Be still, my beating heart!
---
Some cars are just so incredibly gorgeous and iconic there's absolutely no resisting them. You just need to surrender to these automotive masterpieces and do all you can to get possession of them or you're left to wander in a state of discontent. This 1967 Chevrolet Chevelle SS Coupe is such a car, so now you know what has to be done. Fortunately, it's part of the Leake Live Virtual Auction on September 14.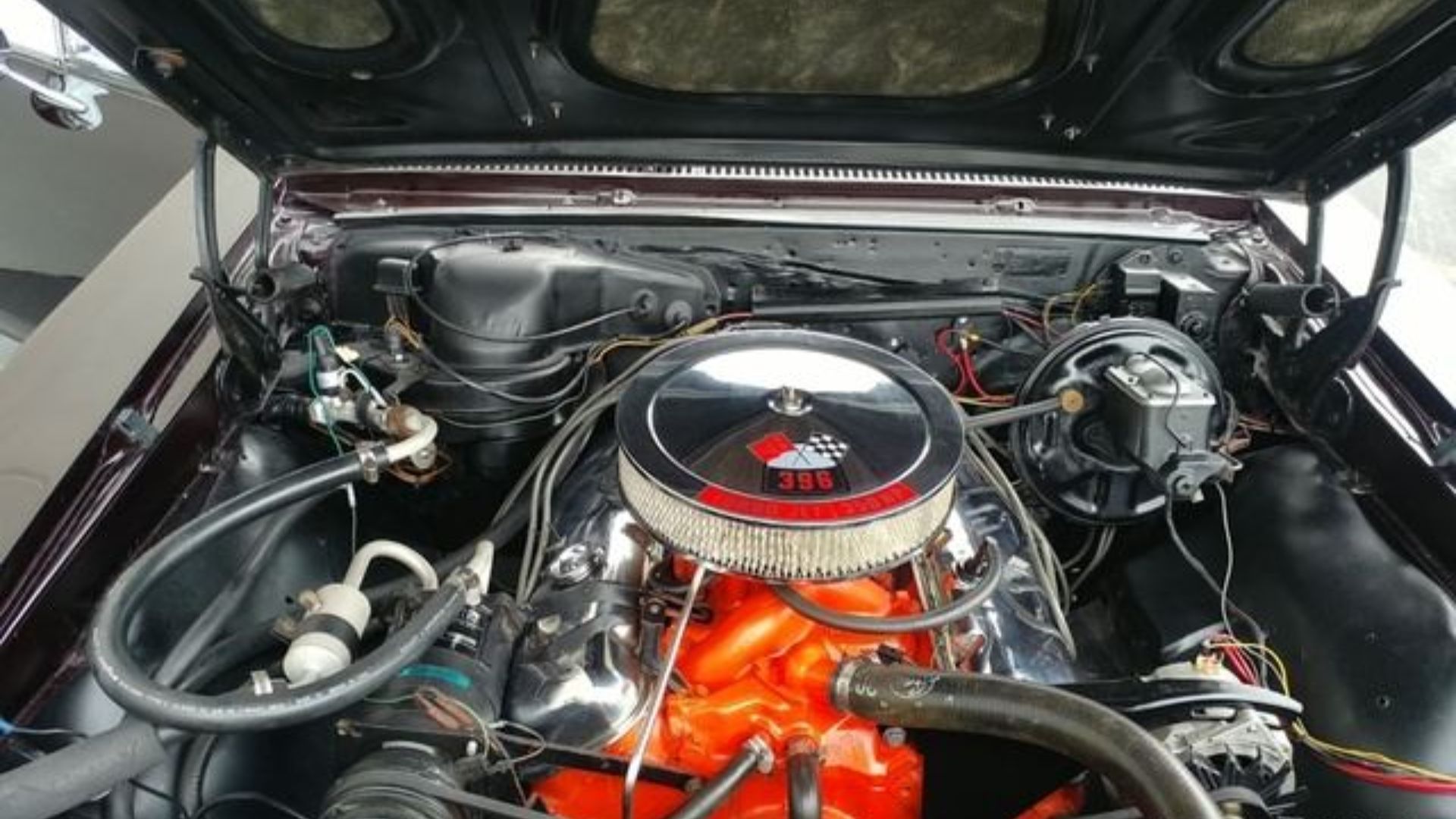 This car has the 396ci V8, a real plus for collectors, putting 350-horsepower at your discretion. Sweetening the deal further is the 4-speed manual transmission, not an automatic, which is the way a car like this needs to be enjoyed.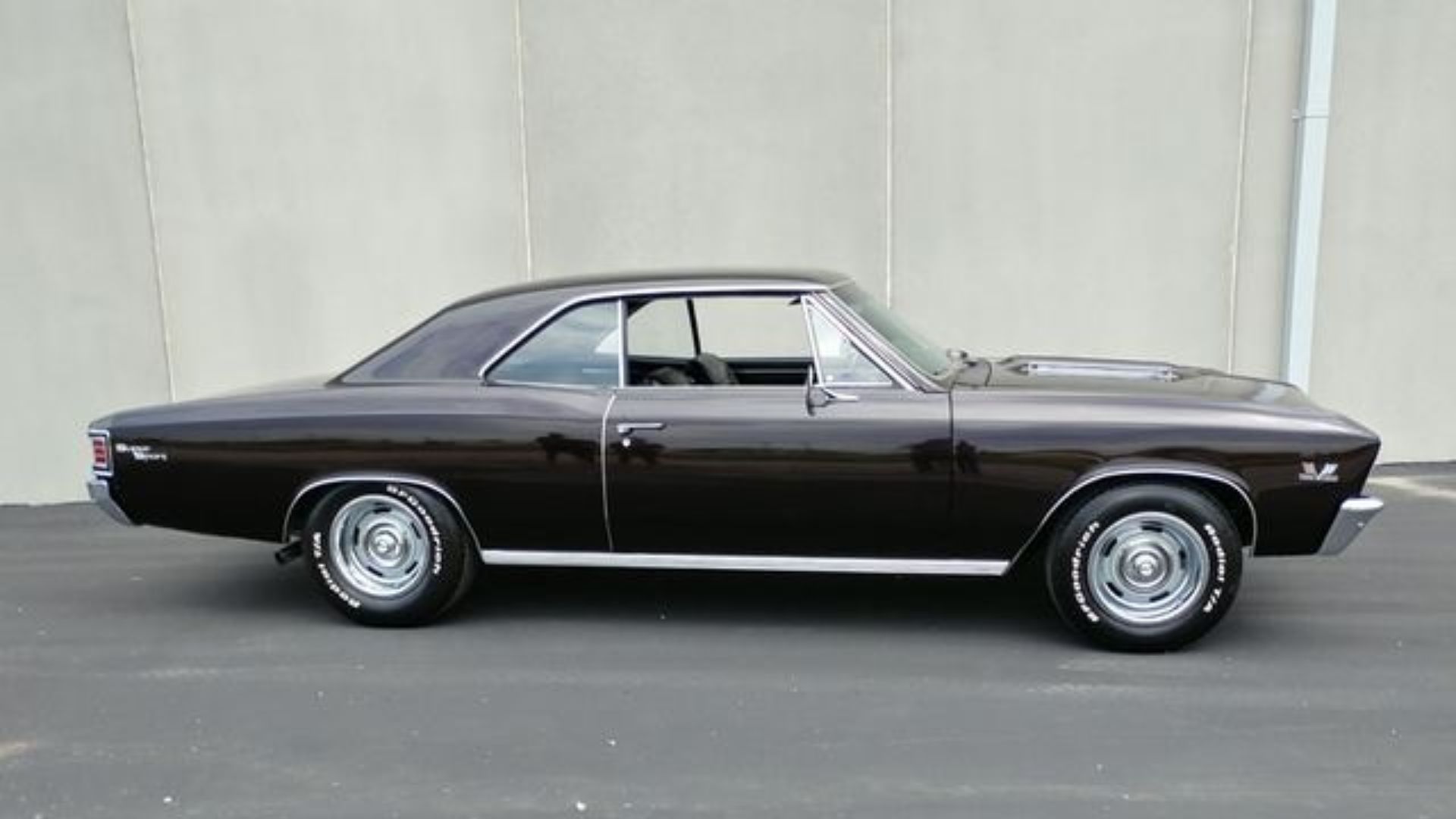 As you've probably already guessed, this Chevy has been repainted. That Royal Plum paint sure looks great and it really flaunts the mirror-like chrome. Rally wheels with BFGoodrich RWL tires complete the vintage look.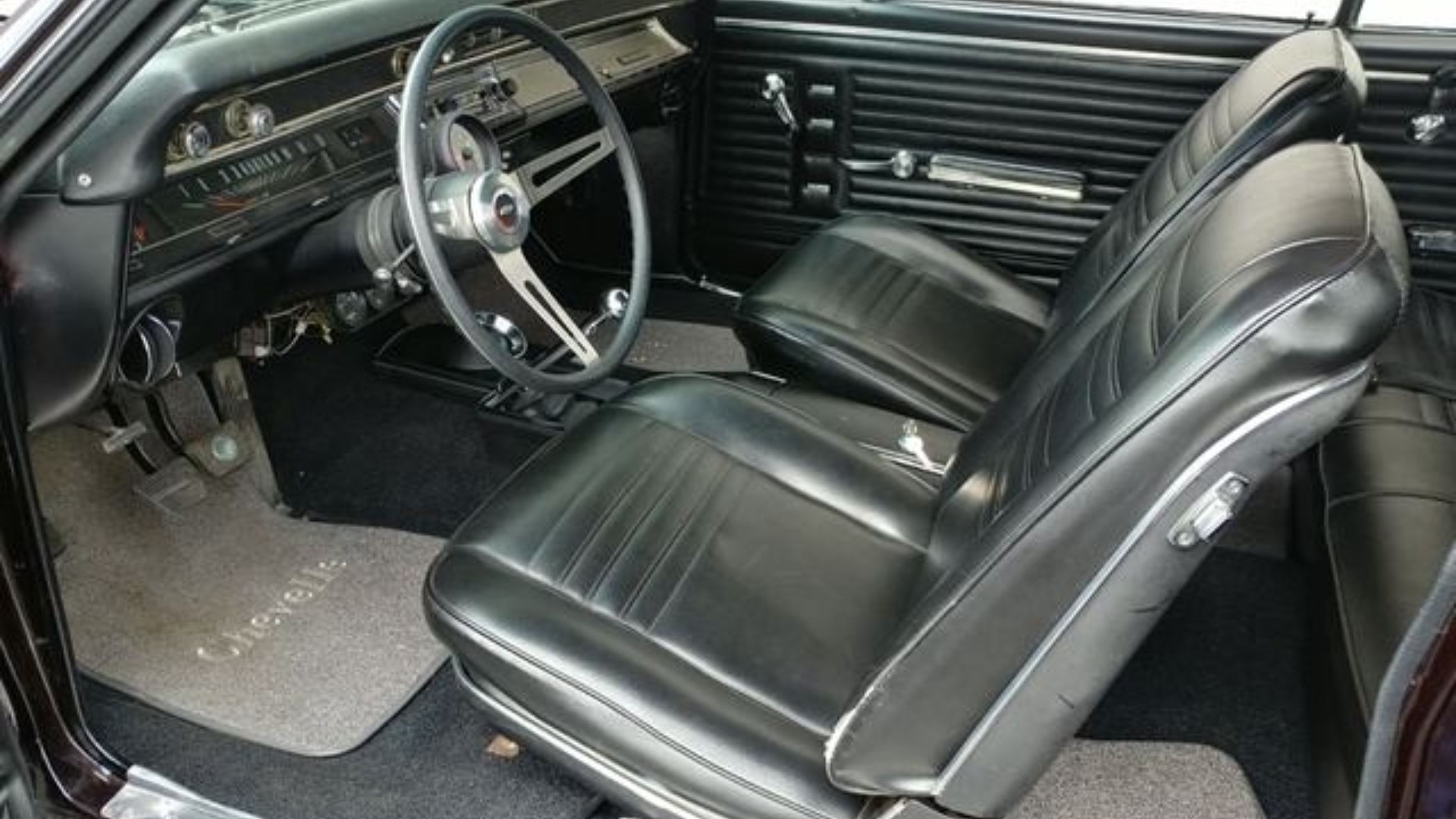 The original owner ordered this car with some nice factory options. Black bucket seats up front and OE air conditioning are great for comfort. A center console is also great to have. The tach and clock add further to the appeal of this Chevelle. Power steering is also included, making this car so much easier to handle.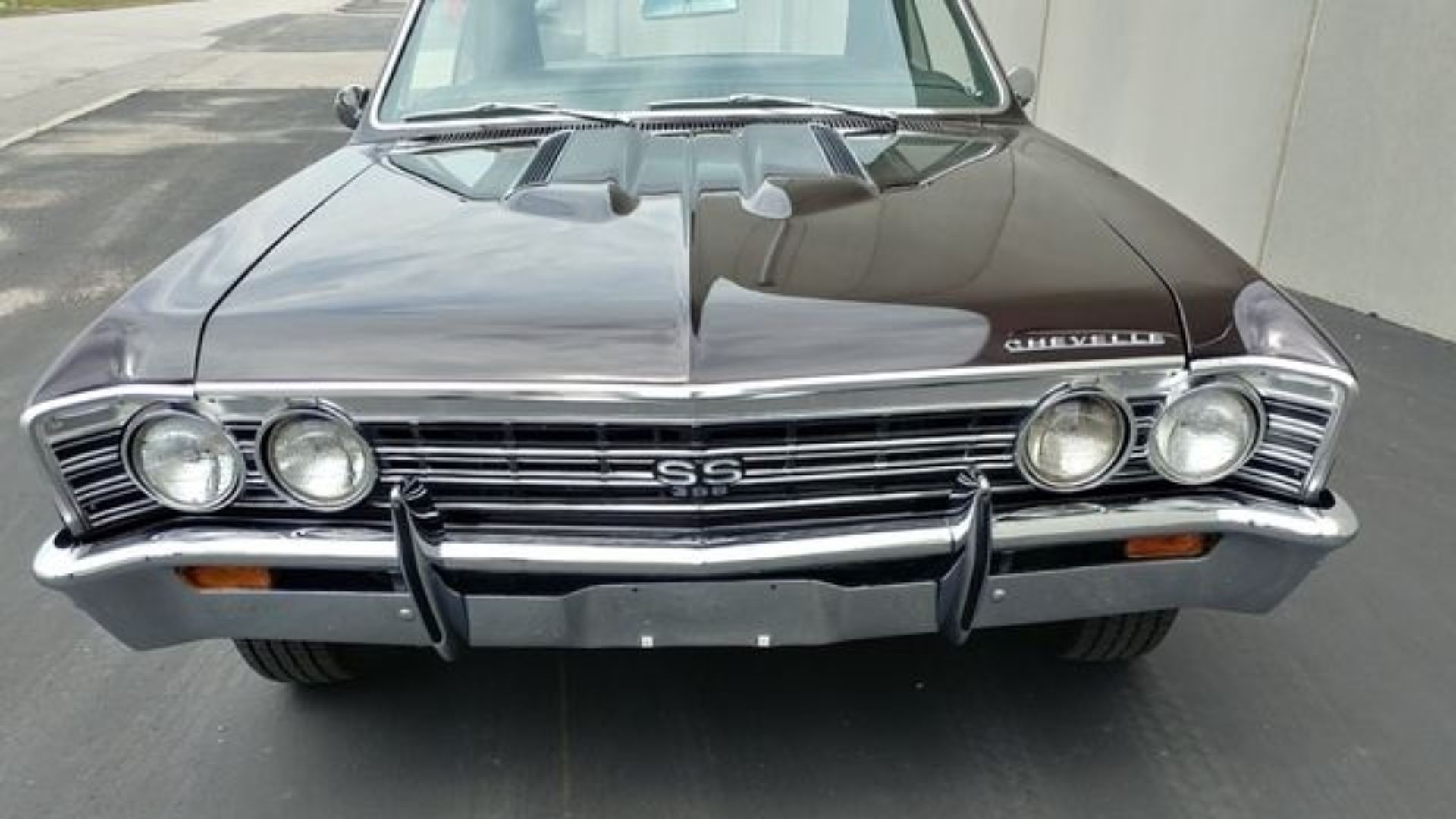 Remember that you nee to register for the auction to bid on this car. This Chevelle SS should be popular, so be ready to give it your all. It's also not a bad idea to take a look at the other vehicles that will be part of the auction, since there are some good ones in the lineup.
With restrictions on large gatherings, Leake Auctions is changing the game with an online-only auction conducted on by a live auctioneer, bringing the excitement of the live auction right into your house or office. With only 60 consignment spots available, sellers are encouraged to contact +1.602.442.3380 at their earliest convenience to consign to the September 28th event.
There will be zero entry fees. To consign, register to bid, or for more information please contact +1.602.442.3380 or visit leakecar.com. Pre-bidding is also available.