Choose from the Stage I or the 1LE-based Stage II, but both have 1,000 horsepower!
---
Yenko is a legendary name among muscle car fans and Chevrolet enthusiasts, and Specialty Vehicle Engineering keeps this name alive with some seriously tuned Camaros. Formerly known as SLP – the company behind early fourth-gen Camaro SS and Firebird Firehawk – Specialty Vehicle Engineering, or SVE, revived the Yenko name to use on high-powered versions of the Chevrolet Camaro that could be purchased directly through select Chevy dealerships. The 2020 Yenko Camaro is offered is Stage I and Stage II variations, and both of these monsters lay down an incredible 1,000 horsepower.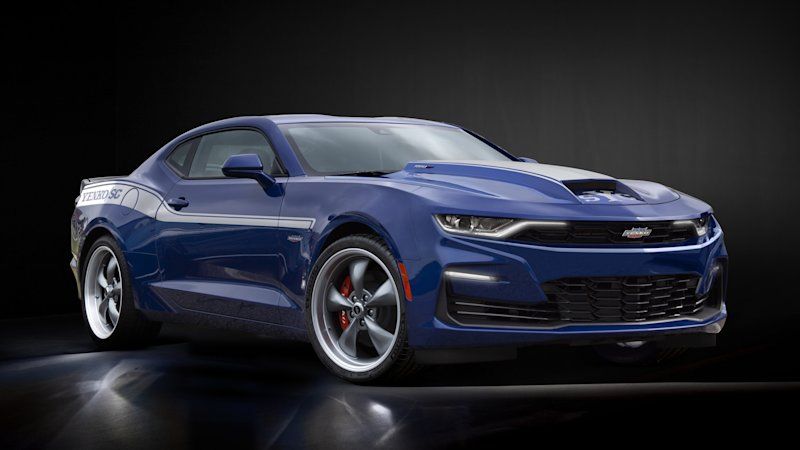 The Stage I starts life as a typical Camaro SS, and it's available in coupe or convertible but only offers the 10-speed automatic transmission. The stock 6.2-liter has been replaced by a custom-built 6.8-liter supercharged V8 based on the LT1 engine cranking power output from a stock 455 hp all the way up to 1,000 hp. Further enhancements were made to the styling, handling, braking and aerodynamics to make this Yenko a legit track car, and only 25 Stage I Yenko Camaros will be built.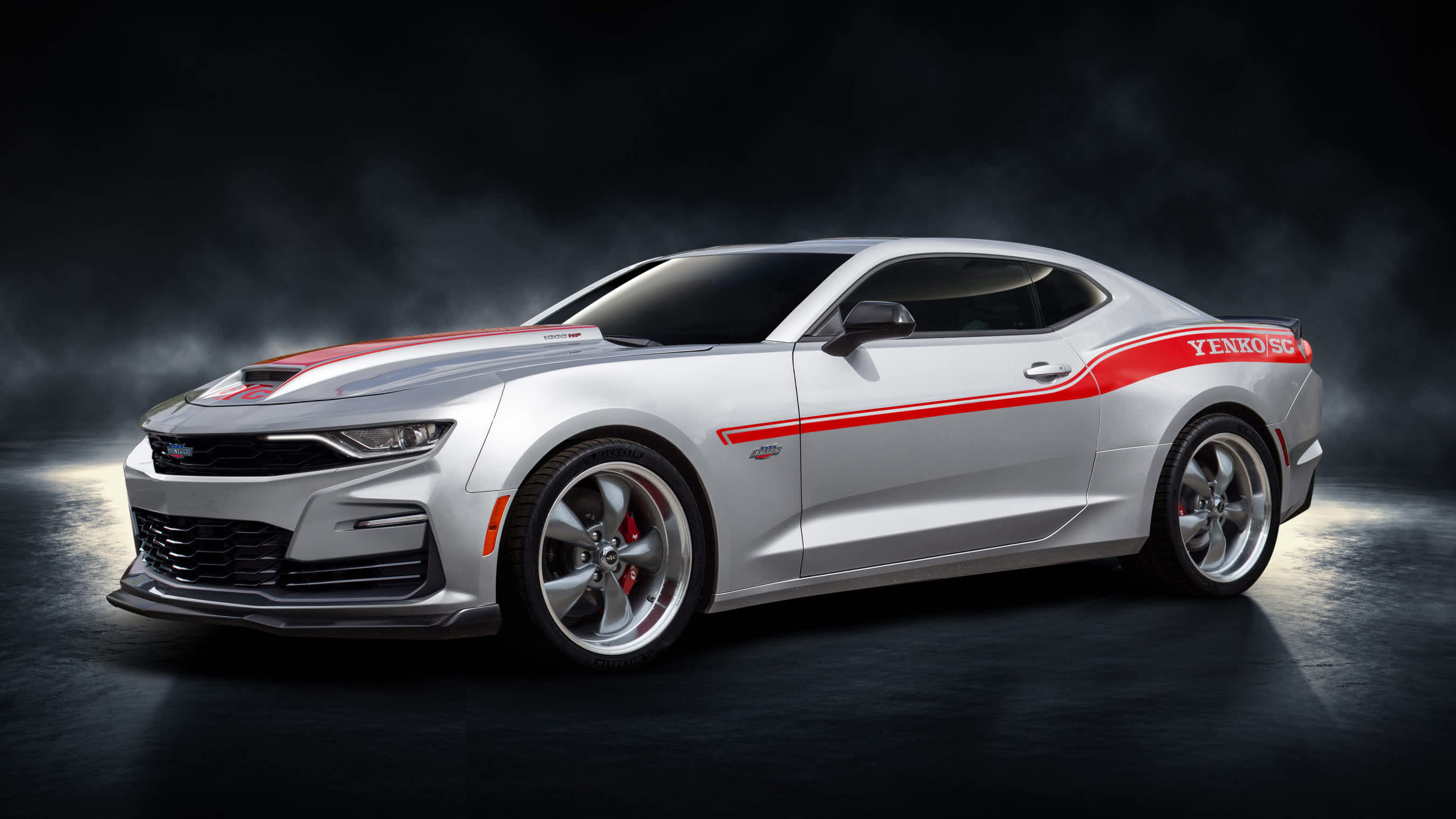 Moving up to the Stage II Yenko Camaro doesn't bring any extra power (why would you need more than 1,000 hp from a Camaro anyway), but it does add Chevy's 1LE Track Pack – available on all versions of the 2020 Camaro – and it's the only way to get a Yenko with a manual transmission. Unlike the Stage I, the Stage II model is not emissions legal in California, but at least SVE is doubling production of these cars to 50 units.
SVE hasn't announced pricing or availability for the 2020 Yenko Camaro models, but with such low production and high performance, these tuned Camaros are sure to be pricey. In addition to the benefits of buying through a Chevy dealer, the Yenko Camaro Stage I and Stage II both come with three-year/36,000-mile SVE warranty coverage for the engine and supercharger as well as non-powertrain components.