Rare classics like this aren't often on the open market…
---
It's not often that a legendary British racecar is available for purchase, but that's exactly what this 1962 Jaguar E-Type is. One of the lightweight, low-drag versions, it was created along with its very limited stable of siblings to take on Ferrari in the 24 Hours of Le Mans. For many avid collectors, this car is on their dream list, especially since they rarely are listed for sale.
Learn why the TVR Grantura is an excellent classic car value here.
Back in 1962, Jaguar's Experimental Department created the first low-drag prototype body for the E-Type. Despite allowing the car to slip through the air with less resistance, in 1963 it was set aside as a more lightweight version of the racer was developed. Those 12 cars wore handcrafted aluminum bodies which were also quite aerodynamic.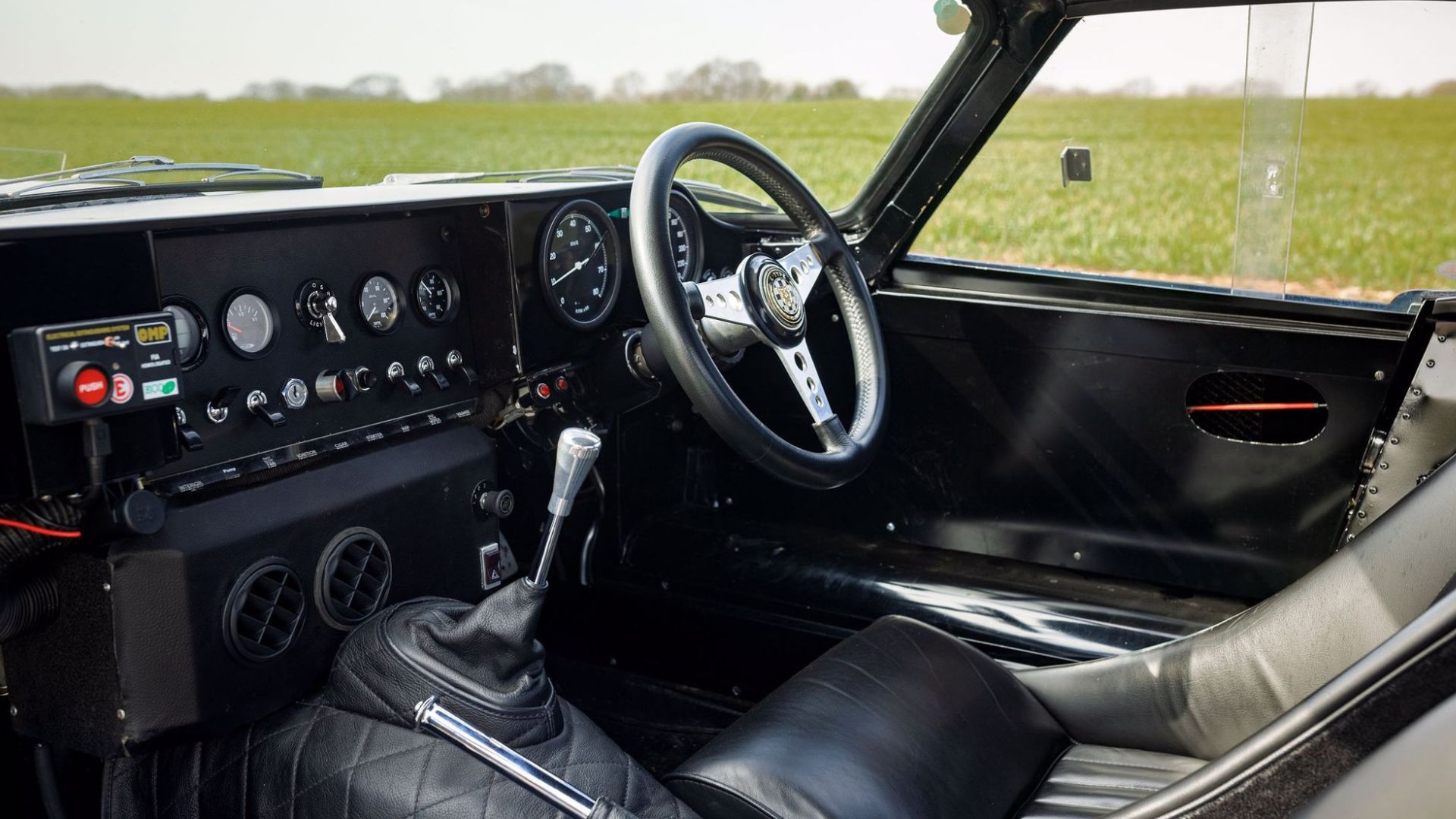 Jaguar outfitted these special E-Types with a modified Crosthwaite & Gardiner engine featuring an alloy cylinder block and Lucas side-throttle fuel injection good for a respectable 350-horsepower. Bolted behind the engine was a ZF five-speed transmission.
All 12 cars were to be used by private race teams, both Jaguar dealers and select private individuals. Ultimately, the on-track results of these E-Types were mixed. On shorter tracks they were able to overtake the Ferrari GTOs, however on circuits with longer straightaways they couldn't keep up. That meant endurance competitions like the 24 Hours of Le Mans were still owned by Enzo Ferrari and his team.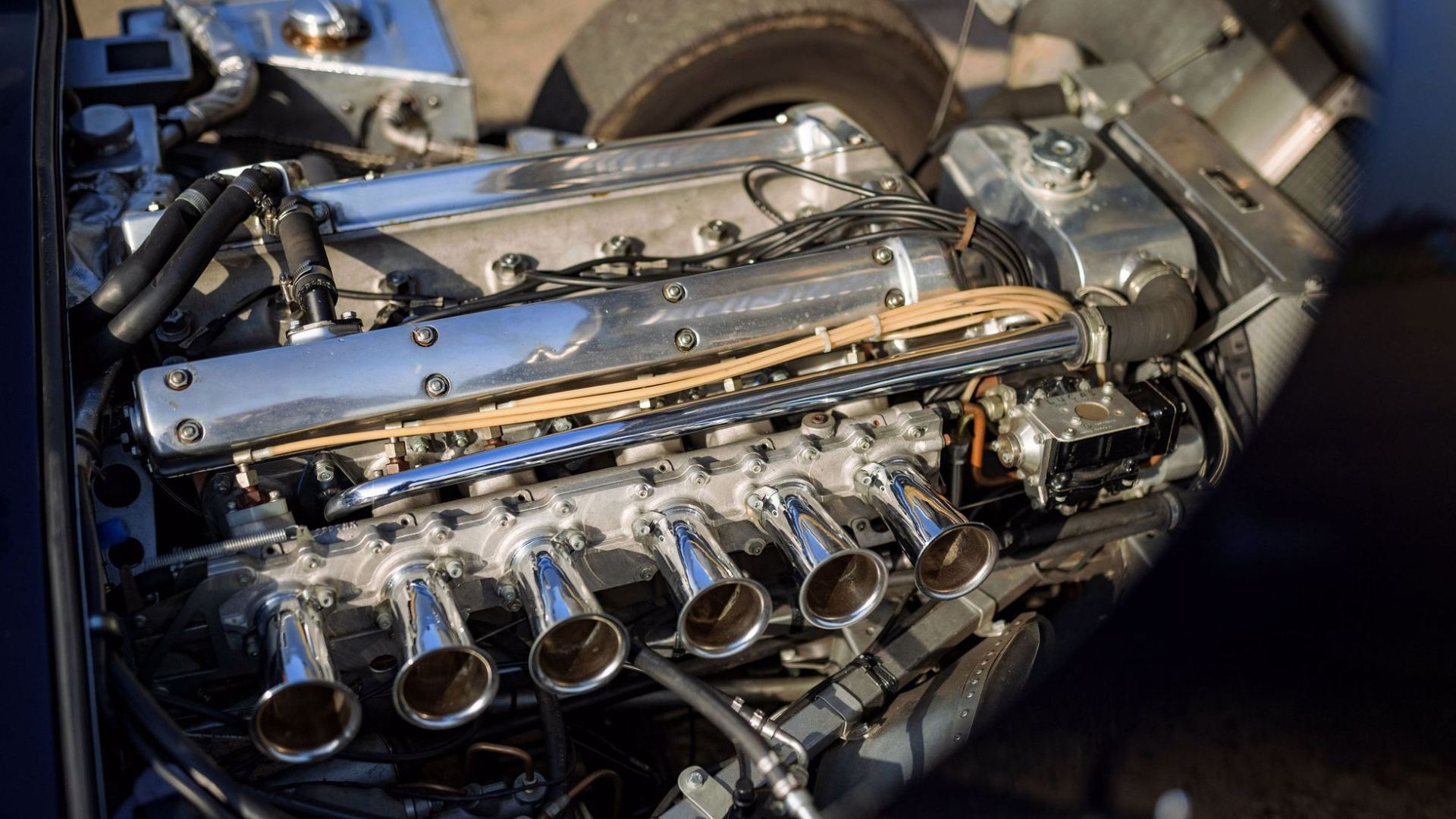 This isn't one of the cars from that ultra-exclusive first batch. Instead, this Jaguar was built by Lynx, a Jaguar specialty shop, over a painstaking four-year process. What's more, just because this is a continuation model doesn't mean it's any less exclusive. In fact, there are only two known examples in existence, ensuring this E-Type is anything but common.
If you're interested in this vehicle, it is currently listed for sale through British classic car dealer Will Stone.
---
ClassicAndCollectorCars.com would like to thank American Collectors Insurance for their continued support of the collector car hobby. As the highest customer-rated classic car insurance company in the industry, American Collectors Insurance provides innovative insurance products tailored to the unique needs of fellow Collectors.

Since 1976, American Collectors Insurance has specialized in protecting the passion of Collector enthusiasts of all types, including American muscle cars, antique/classic cars, hot rods, resto-mods, vintage cars, classic motorcycles and specialty collectibles including automobilia.

To see how much you can save on an Agreed Value insurance policy that will properly Protect Your Passion™, request a free classic car insurance quote online in seconds at AmericanCollectors.com.