Could this be the perfect NSX for a Japanese enthusiast looking for a rare project?
---
Japan is known for its remarkable engineering of tiny sports cars whose incredible four and six-cylinder engines have beaten the best of German and European racers. These manufacturers were incredibly successful in Japan, but there was one issue that had no foreseeable reckoning. For decades, Italy dominated the supercar market, and there wasn't really an excellent solution to the global monopoly on performance. That was until Acura and Honda stepped up to bat with a vehicle that would later be known as Japan's most iconic supercar. As you may have already guessed, that car was the NSX.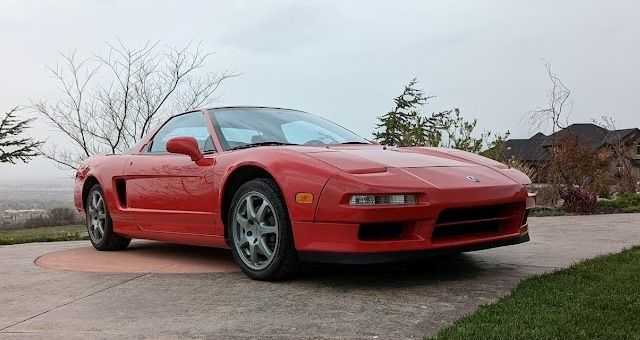 This particular NSX poses an exciting opportunity for any JDM car enthusiast looking to get their hands on an excellent Japanese performance car. As the exterior condition suggests, this vehicle has been well maintained for its entire life without sitting in a garage too long. With this NSX, you get all of the benefits of a garage-kept classic, being near mint condition parts while still retaining the upsides of a used vehicle, any and all problems previously noticed and repaired. Inexperience on the road is often treated as an achievement in the collector car world when it comes to the cars themselves. However, with just 20,524 miles odometer, this 1995 Acura NSX-T has proven itself on the road while keeping in great shape.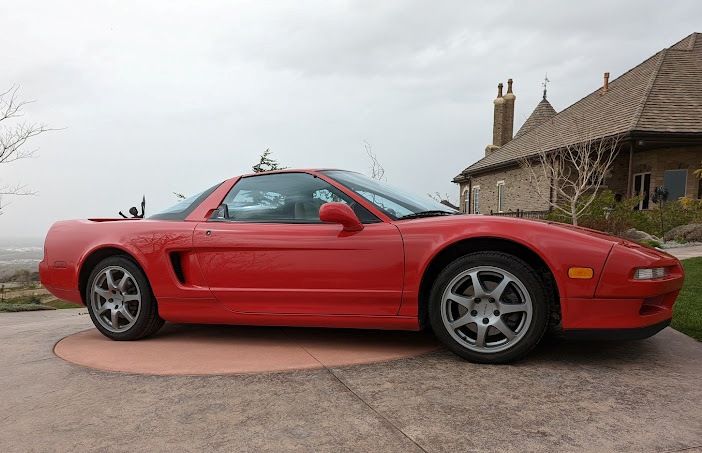 Powering this canyon carving supercar is a potent 3.0-liter V6 engine rated at a stoic 270 horsepower from the factory. Any Japanese automotive enthusiast will tell you that this is likely a gross underrepresentation of the car's true capabilities due to the "gentlemen's agreement" between manufacturers to keep horsepower under 276. Nearly every manufacturer almost immediately broke the pact but consistently rated their cars under this number to save face with safety and regulatory agencies. As a result, the true potential of this particular vehicle is currently unknown, which is why it needs a new owner to push the limits of what is possible for the car. So, are you ready for the ride of your life.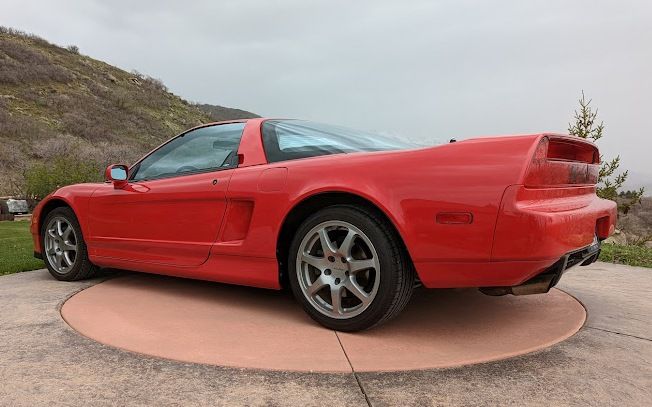 This car has been consigned to the 7th Annual Salt Lake City Classic Car Auction hosted by the Classic Car Auction Group. The auction is Saturday, May 14 at the Mountain America Expo Center in Sandy, Utah. To consign your car and/or to register to bid on this and other cars in the auction visit this link.