This historic event will take place right here on Motorious!
---
Tom Mack Auctions have been hosting classic and collector car auctions for 40 years and are one the most trusted names in the business. For the first time in four decades, Tom Mack Auctions is hosting an online auction, and you can see it right here on Motorious. The auction begins on June 6th at 9pm, so register now to make sure you don't miss out on the selection of amazing cars. Here are some of the highlights of what you have to look forward to.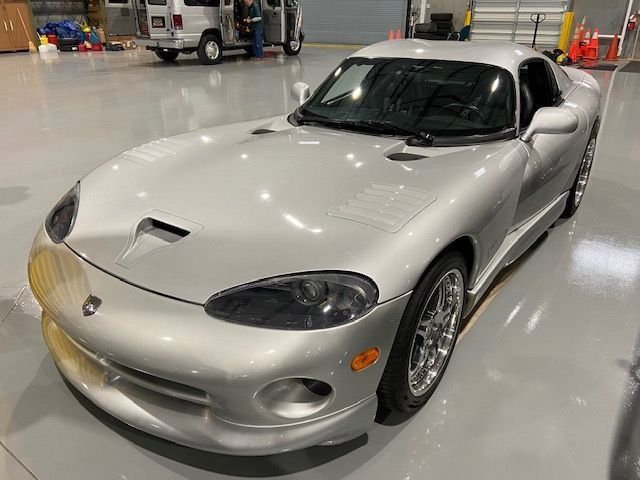 If power if what you crave, this Viper is rocking two turbos, dialed at 850-horsepower at the wheels. That's not it though, it has potential to go to 1400-horsepower, but it is setup for 91 octane fuel and longevity of the engine. 11,000 original miles (on title), less than 500 on the engine. Is an ACR (American Club Racer) which has factory race harnesses. Engine professionally built by notable performance engine builder in Atlanta with meticulous detail, machining, fitting and high grade parts.
1971 Ford Bronco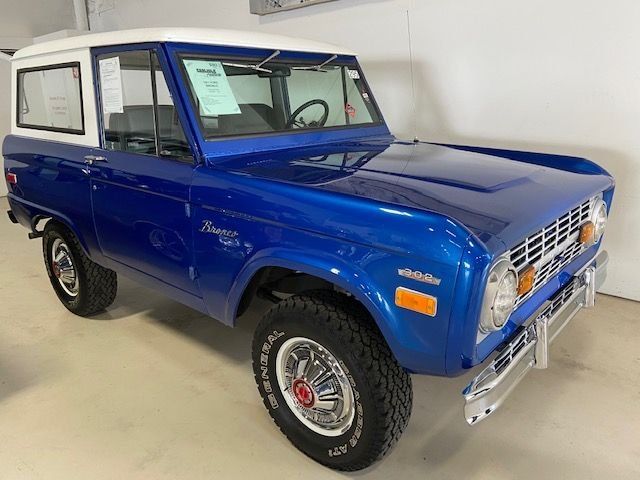 Check out this very nicely restored example of vintage off-road goodness. Powering the Bronco is a 302 V8, backed by an automatic transmission. It features power steering, power brakes, stereo, padded dash, seat belts, and tilt steering column.  Also air conditioning has been professionally added. A gentleman restored the car for his wife to drive we are told, but later sold all of his collector cars.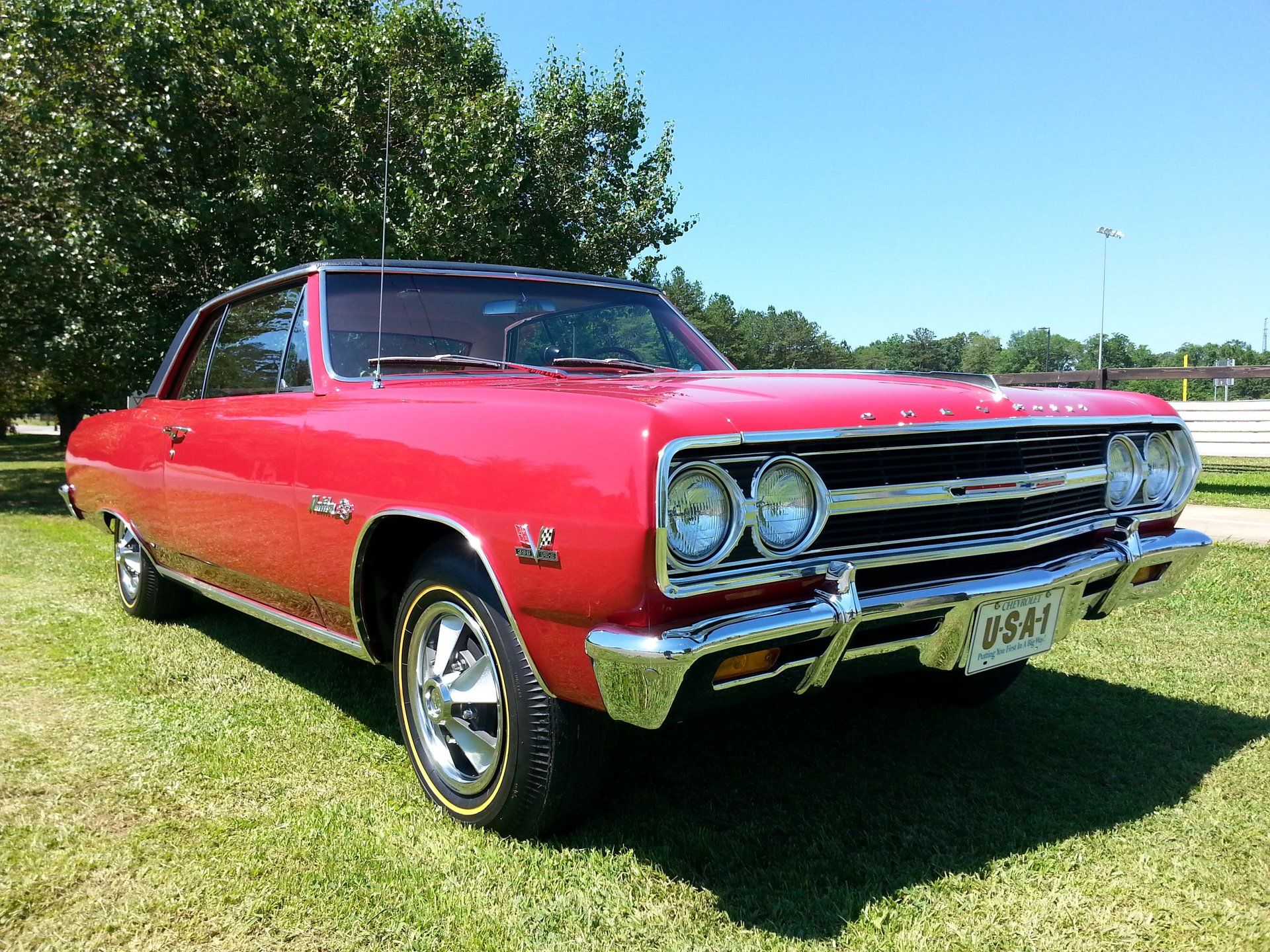 This stunning Chevelle was sold new in Georgia and is one of only 201 total manufactured and one of only approximately 76 listed and documented by the United States Z16 Registry. A complete no-expense-spared frame-off rotisserie restoration was completed 10 years ago in correct Regal Red exterior with black vinyl top, and red interior. Rebuilt correct L37 396-375-horsepower V8 with 4-speed transmission. In addition to the unique standard equipment on all Z16's, this Chevelle has power windows, tilt steering column, and wood steering wheel options as well.
Supercharged 1957 Ford Fairlane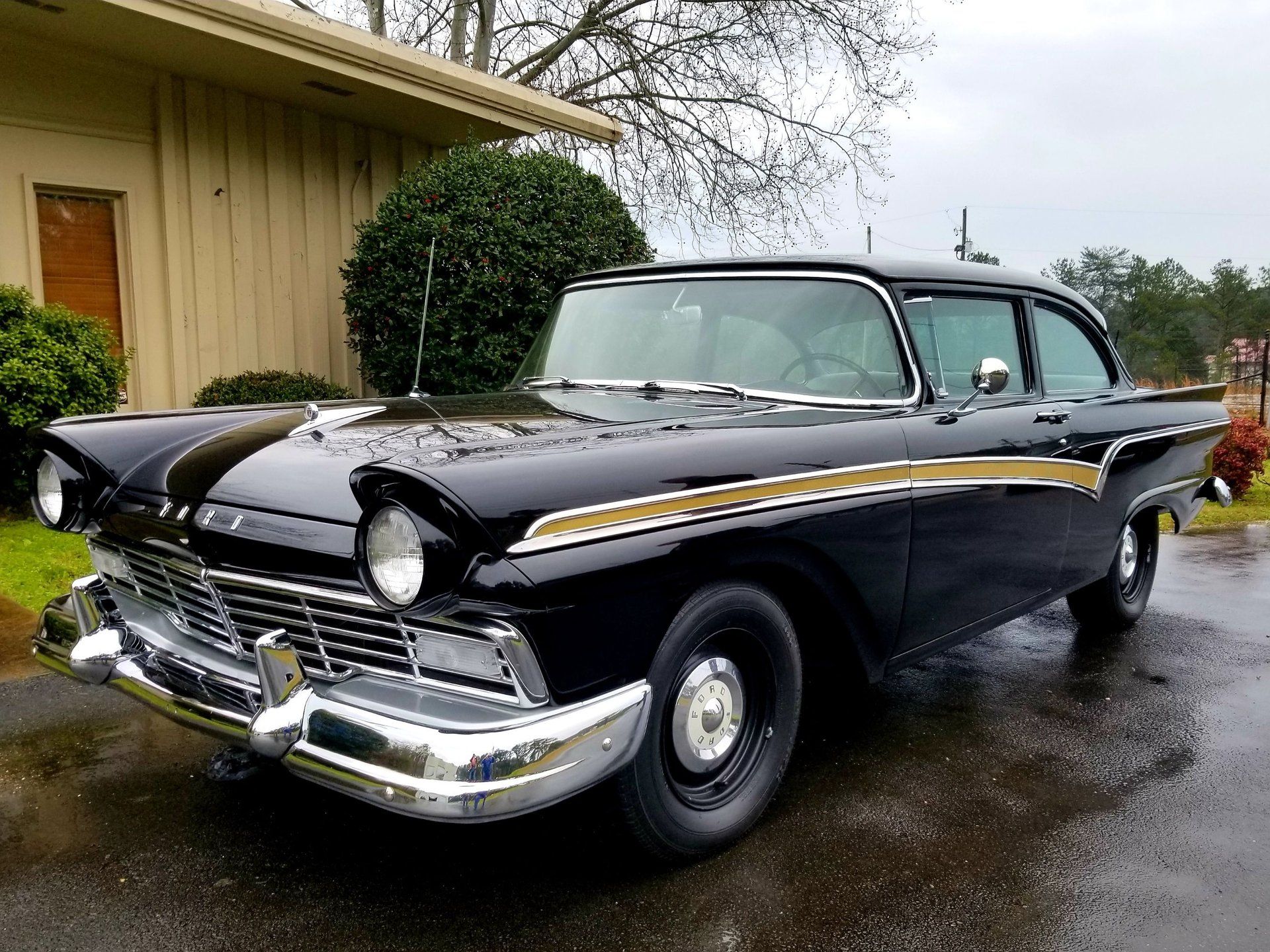 This Fairlane comes from the private collection of well-known, long time Georgia Ford enthusiast and collector, Wayne Blackwood. From his early days of drag racing his 1968 Super Stock Shelby 500K Mustang, to realizing a dream and owning his Lincoln/Mercury dealership for many years, Wayne has owned, driven, collected, built and sold nothing but Ford products. He is known to "bleed Ford blue if cut". Wayne feels that the time has finally come to let others enjoy his personal "keepers". He has owned this Fairlane for over 15 years and has overseen a complete no-expense spared restoration/build.
1946 Ford Super DeLuxe Convertible Rest-O-Rod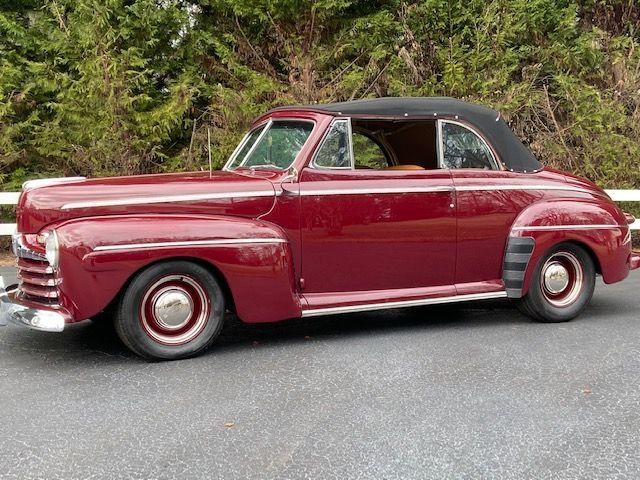 One of only 16,369 convertibles produced by Ford in the first post-WII year, this car was owned, restored, and updated by early Ford V8 guru, the late Benny Bootle, who was also President of AACA (1995). He had a custom frame fabricated to carry the V-8 engine and Corvette suspension. The car was purchased from Benny in the early '90s and later restored again as you see today.  A low-mileage Mustang Cobra V-8 engine and 4-Speed manual transmission were added at that time, plus the amazing Dynamic Maroon finish was laid on the original unmolested body.
1961 Chevrolet Impala SS-409 "Bubble Top" Sport Coupe
Rocking a fresh 409/409-horsepower engine with factory 2-4bbl  carbs with Isky solid lifter cam, this Impala is a sharp beast! It has a 4-speed manual transmission with stock "skinny" shifter and factory SS console. The Impala is frame-off rotisserie restored by the seller and he says no part was untouched. Car also has rebuilt power steering and power brakes. Added to this georgous restoration is Vintage Air Conditioning and a large aluminum radiator and a digital radio in the dash. All new correct red interior in included to match the pretty red exterior.
This is a small taste of the Tom Mack Auctions Online Summer Sale, see the full list of lots here.