Rare, good looking, and fun to drive, that's the Galaxie way!
---
One of Ford's most famous luxury muscle car models has to have been the Galaxie. This massive automobile has seen a lot of action from racers to cruisers looking to have fun behind the wheel. However there is one example of a Ford Galaxie you probably haven't seen before. That is the Ford Galaxie Starliner, a two-year car whose primary goal was looking good and providing a comforting driving experience in the process.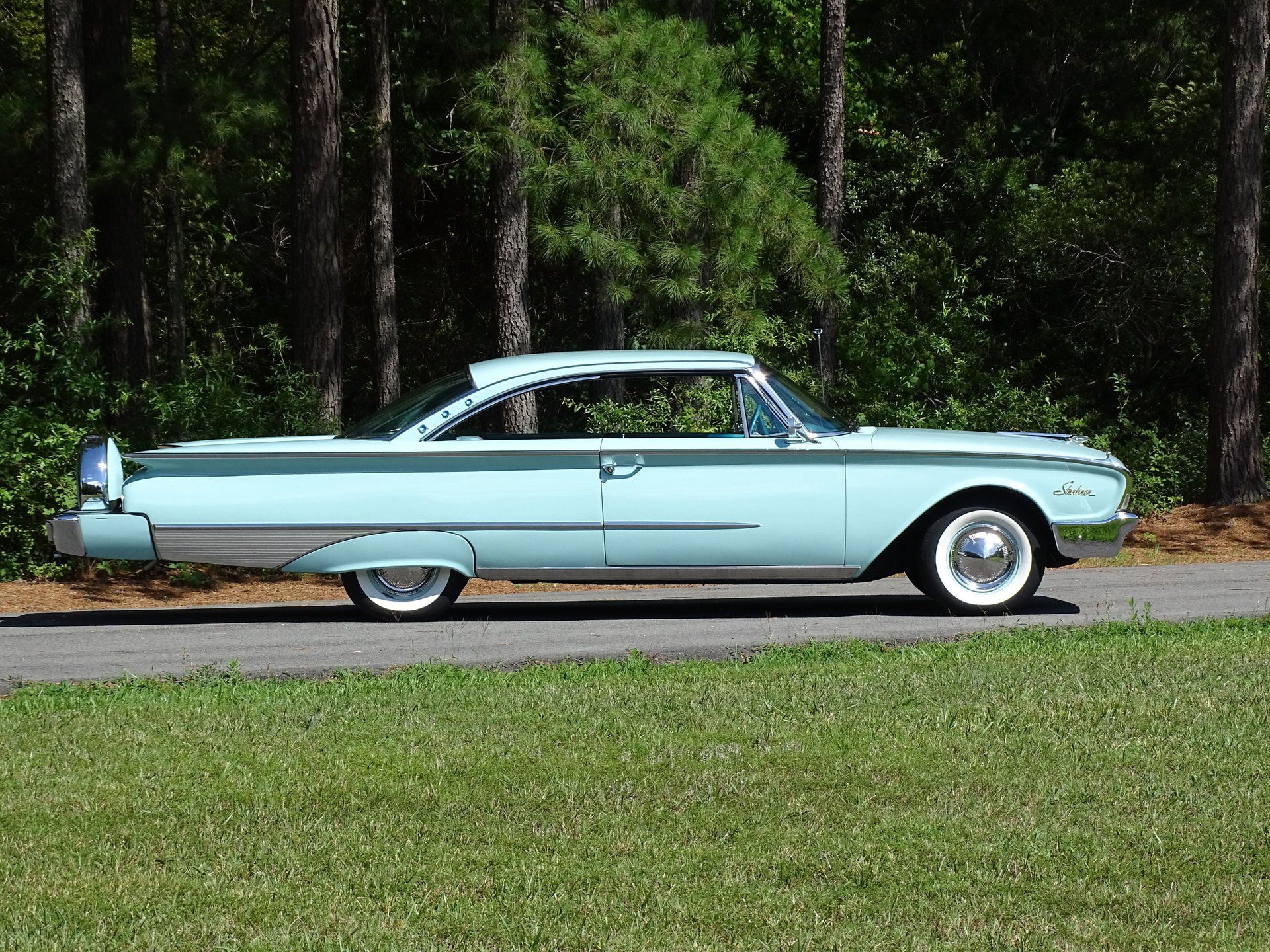 Just take this example from 1960, With all the bells and whistles still perfectly intact. On the outside, you'll notice a very strange looking body style that you might not have recognized before. This is because the Starliner only ran for two years and this particular body style was a one-year only option. Needless to say, they should make it quite a feisty competitor on the classic automotive market. A market which it has recently come onto to the joy of enthusiasts everywhere.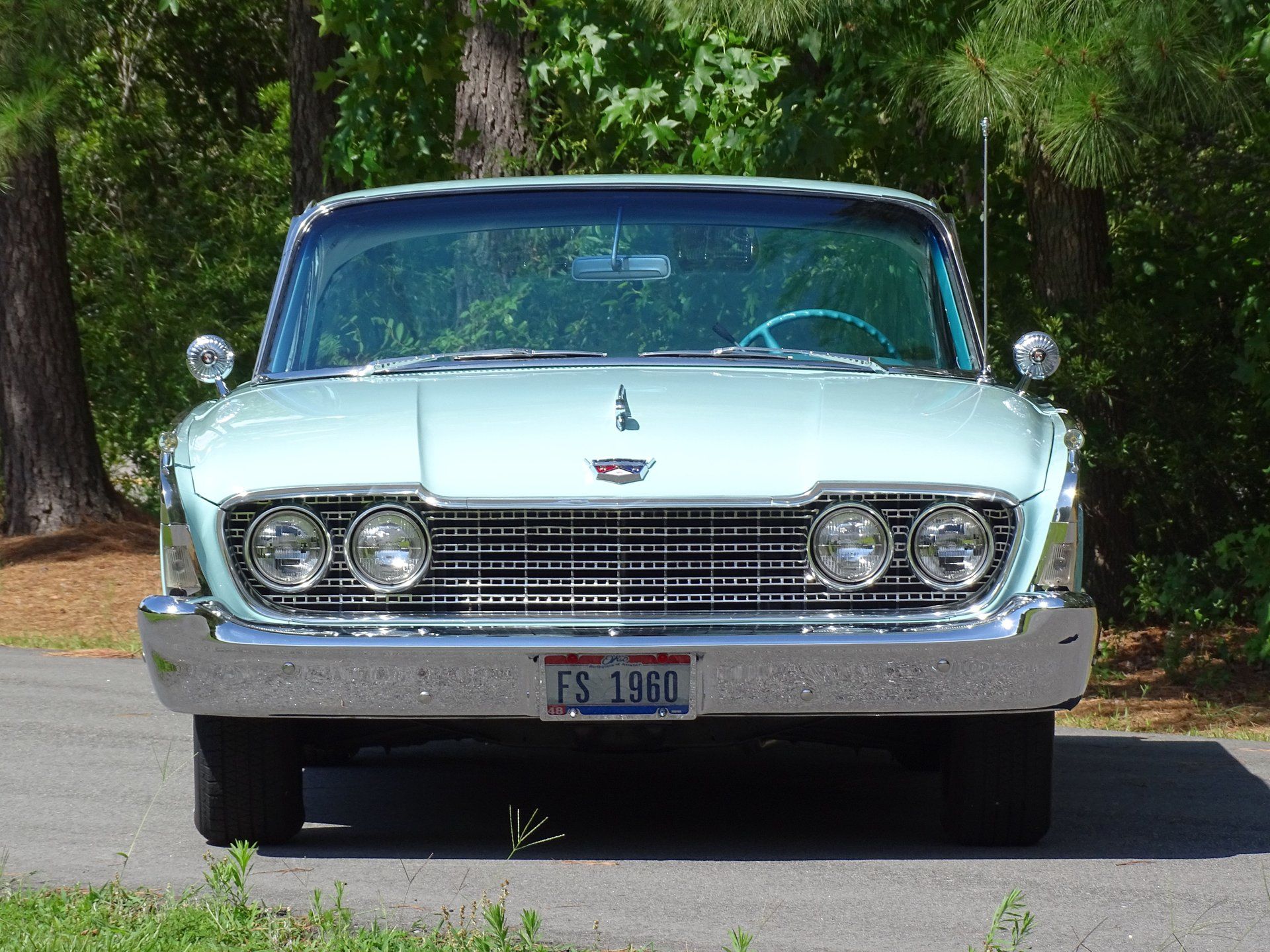 Under the hood you'll find a sturdy 292 in.³ Ford V8 engine which serves as a great middle ground between performance and smooth drive ability. Don't be mistaken by the coupe styling and sports car design, because this vehicle also has four seats. This essentially makes it the perfect high rolling valuable muscle car for anyone with a lot of friends or family the whole road. Overall this car is a very rare example of one of America's most influential muscle cars and you could be the next one behind the wheel.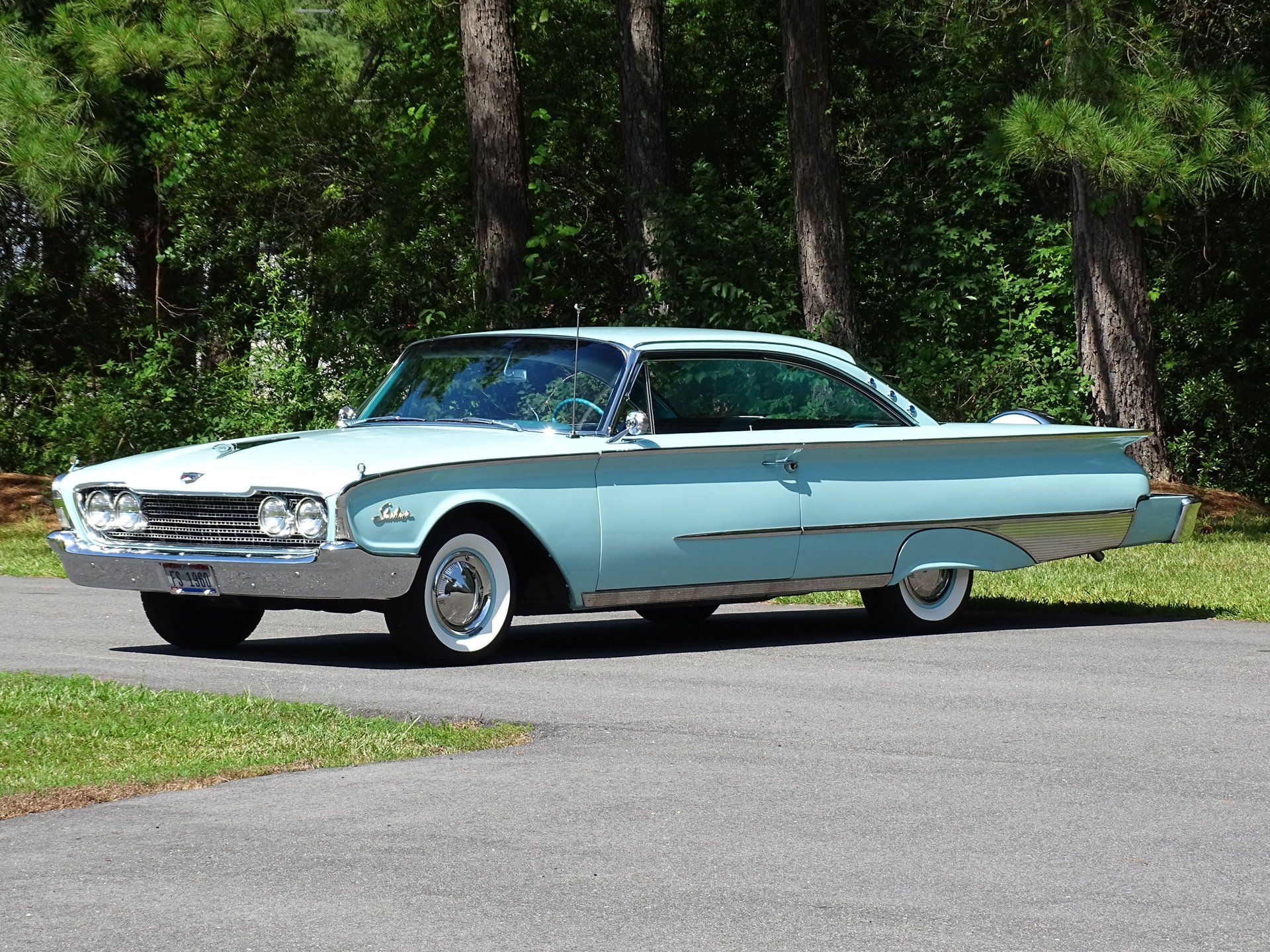 Join us at The Raleigh Classic Winter Auction on December 2-3 in Youngsville, North Carolina. To learn more about bidding, consignment and accommodations, please visit https://www.raleighclassic.com