Unique doesn't even begin to describe this beautiful car.
---
Have you ever been asked, "What color is your Bugatti?" Well, if you like this car, the answer to that question might just be Silver. That's because recently it's 1994 Bugatti has come onto the market and stun fans of both modern and classic sports cars and enthusiast circles. A surprising combination of style and speed wrapped up in a very highly sought after package makes this a great purchase for anyone looking to get behind the wheel of a Bugatti. But what makes it so special, you might ask?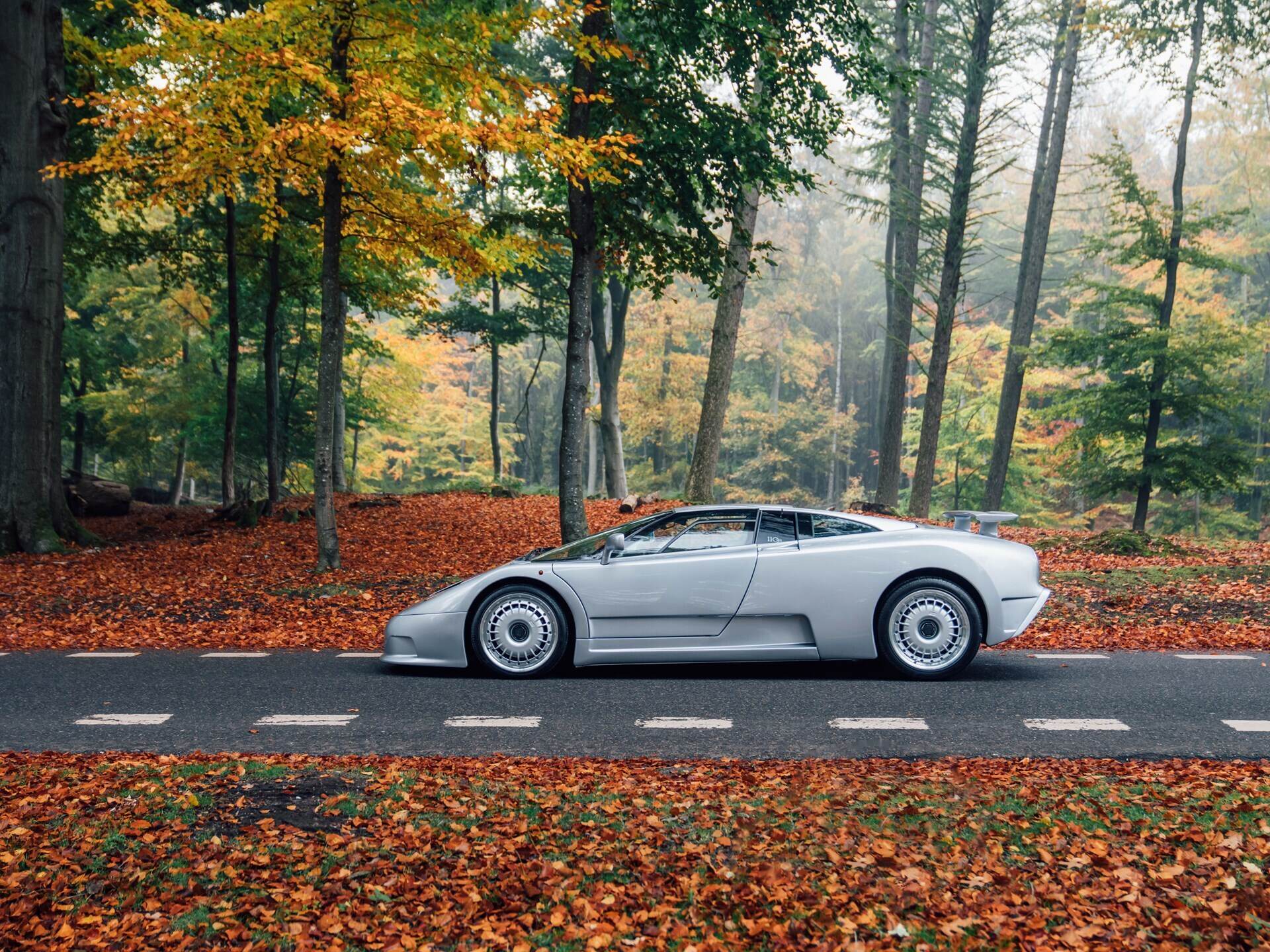 First of all, the performance actually holds up to many of today's standards, especially when we're talking about sports cars rather than super cars. 0 to 60 time of 4.4 seconds is still just as blistering as it was more than 25 years ago and this car does it with ease. This incredible feat is accomplished by a 3.5 L turbocharged V12 engine, a very powerful motor to say the least. Of course, acceleration is not the only thing this automobile is good at. This is well shown with the top speed of 212 mph, courtesy of the brand's long standing relationship with automotive racing.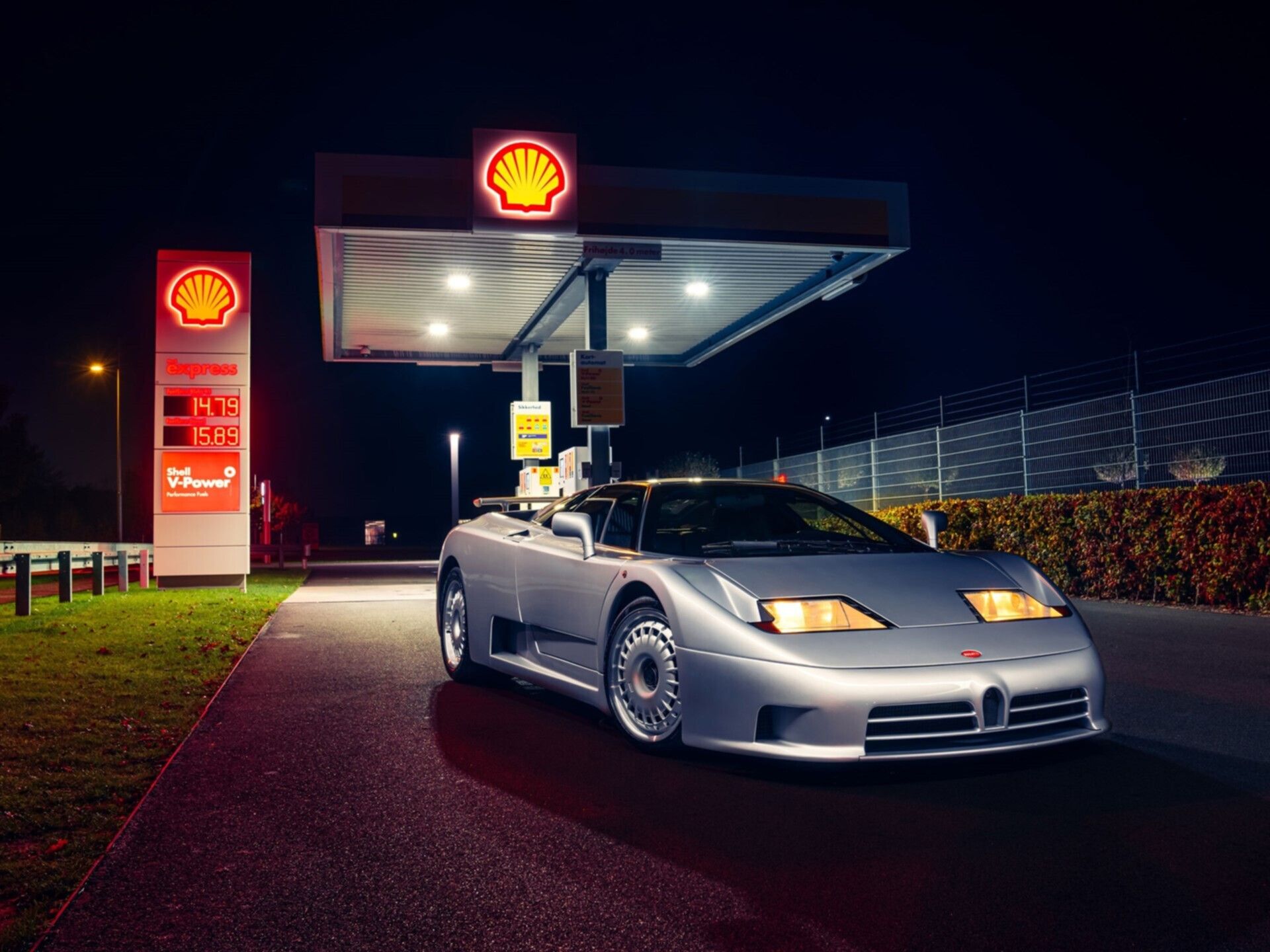 All of this is to say that the car is still a worthy competitor on any racing circuit despite having been built in 1994. For that you can think of the massive 553 hp that runs through the drivetrain. So, clearly the engineers knew what they were doing when they built this incredible piece of racing technology but another aspect of the car that should truly be appreciated is the exterior design. Conforming to sort of the wedge shape, the designers of this car knew exactly what they were doing, making the headlights look distinct and personal while the rest of the body conveyed an essence of sleekness and speed. Overall you might not be able to find a modern super or sports car that can go toe to toe with this Bugatti which is exactly why you should start imagining yourself behind the wheel.