One of only six examples were ever made.
---
For classic car collectors looking for the perfect finishing touch to set their collection apart from all others, Volo Auto Museum has just the thing. What you're looking at is a coin-operated 1960 Chevrolet Corvette kid ride, but more importantly, this was part of a very small number built  was created in conjunction with the 1960s television show, Route 66.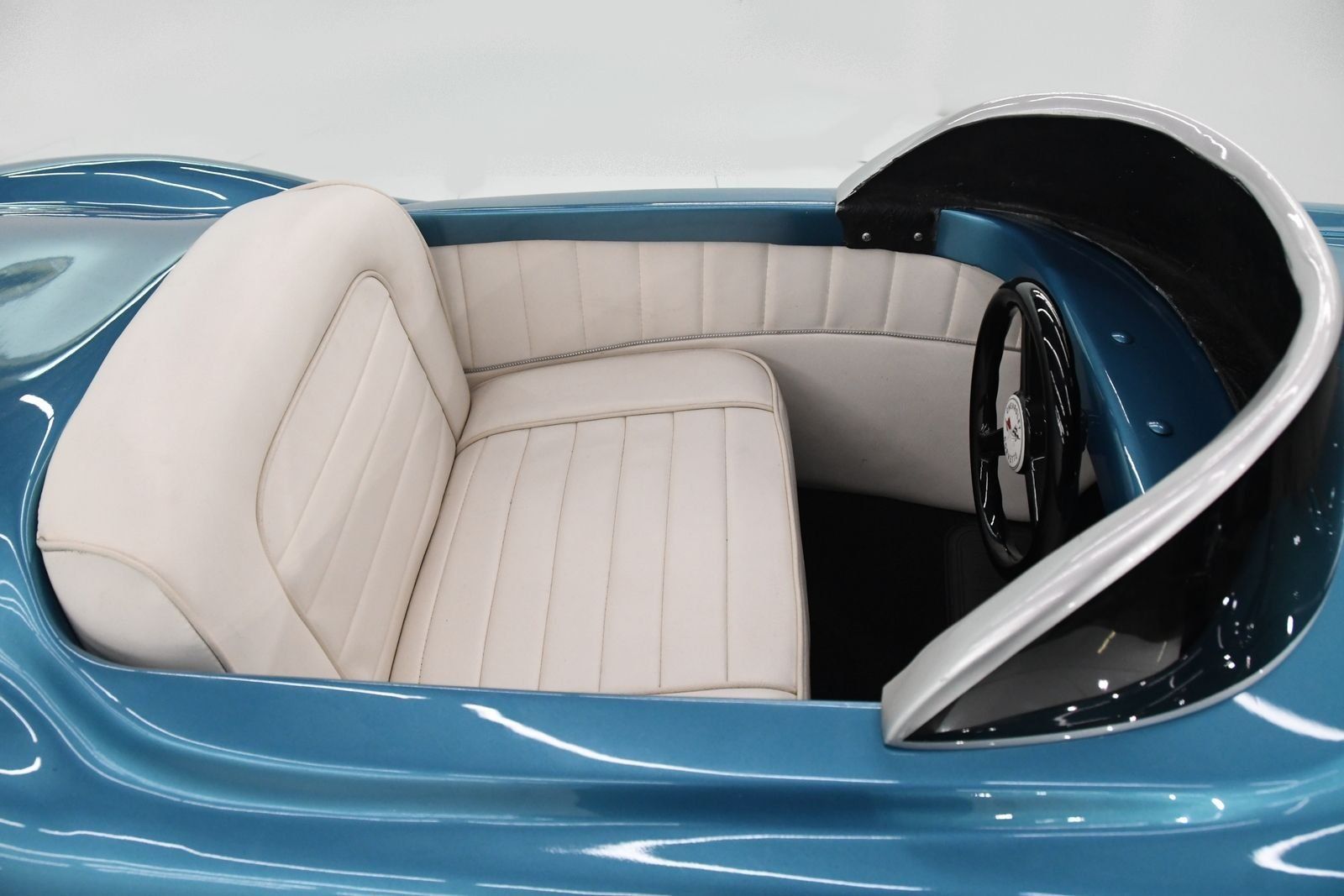 Route 66 was on the air from 1960 until 1964, and in addition to the human stars, the star car of the show was, of course, a Chevrolet Corvette. Like a real Corvette, these rides featured fiberglass bodies.
According to the listing, only six of these fiberglass-bodied rides were built before a fire destroyed the molds, but the rides remained in operation as amusement park rides until 2003. After being retired from service, all six were sold to a restoration company in Oklahoma City in 2006. This highly detailed restoration process included an upholstered interior as well as high-gloss paint job with all of the graphics and details covered with a clear coat.
Such a rare and unique piece of Americana and automobilia would look great in a garage or restoration shop, but the final result of this fully restored and fully functional kiddie ride might actually be too nice to let any kiddies back on it. This kind of rarity and nostalgia obviously doesn't come cheap though as Volo Auto Museum has this ride listed for more than most C4 'Vettes with a price of $19,995.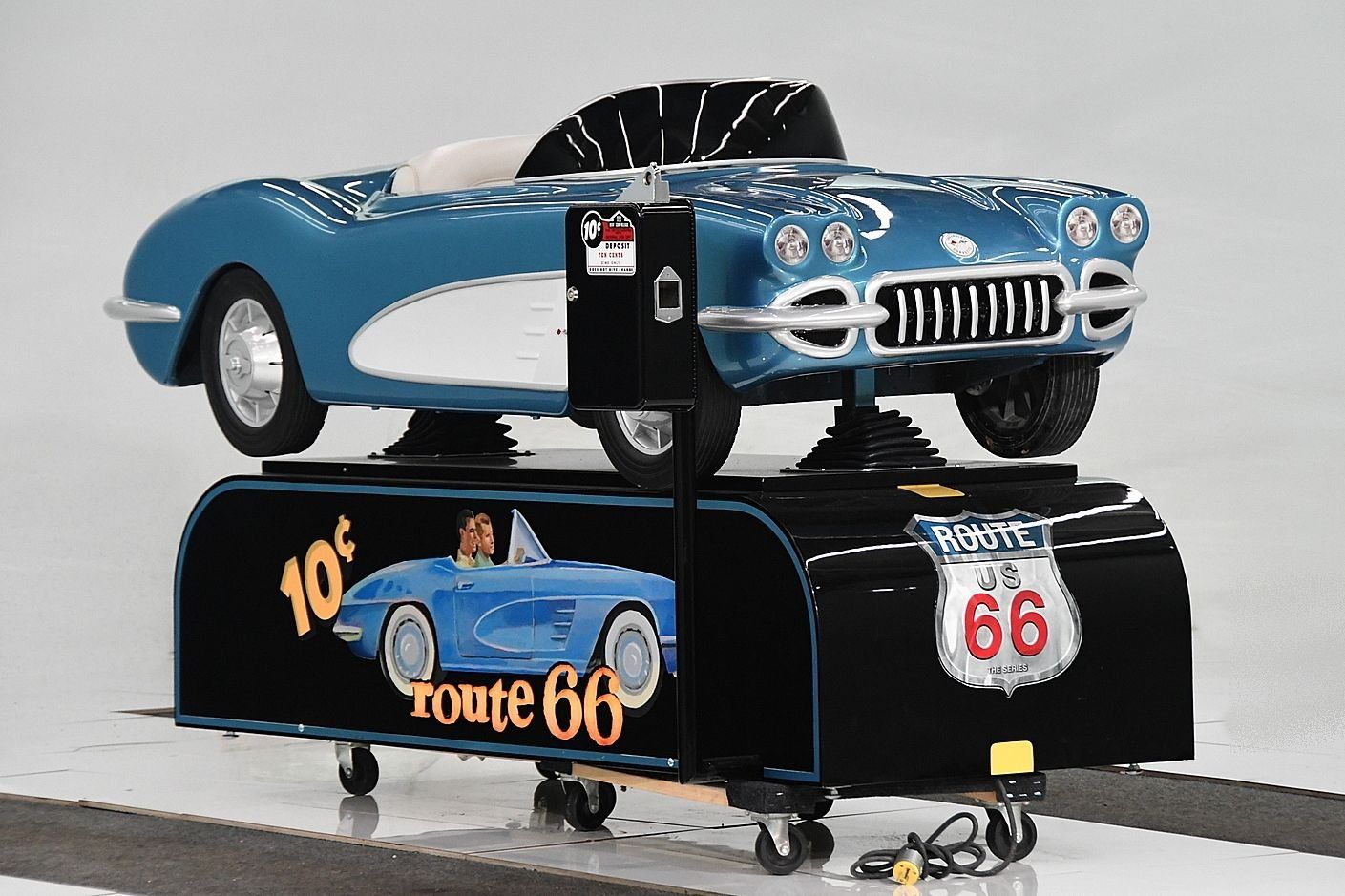 Related Articles...