With only 100 miles clocked since restoration, this bright beauty is ready to take home all the top honors.
---
With the Corvette being around for almost a decade, the model had already paved a name for itself as a highly desired sports car. With stunning good looks and plenty of power on tap from the factory, the '62 Corvette was a highly desired first-generation model. This fine example has plenty more to offer than your regular factory model. A beauty to behold, this fully restored 1962 Chevrolet Corvette convertible is also beastly with its modern powerplant and state-of-the-art chassis.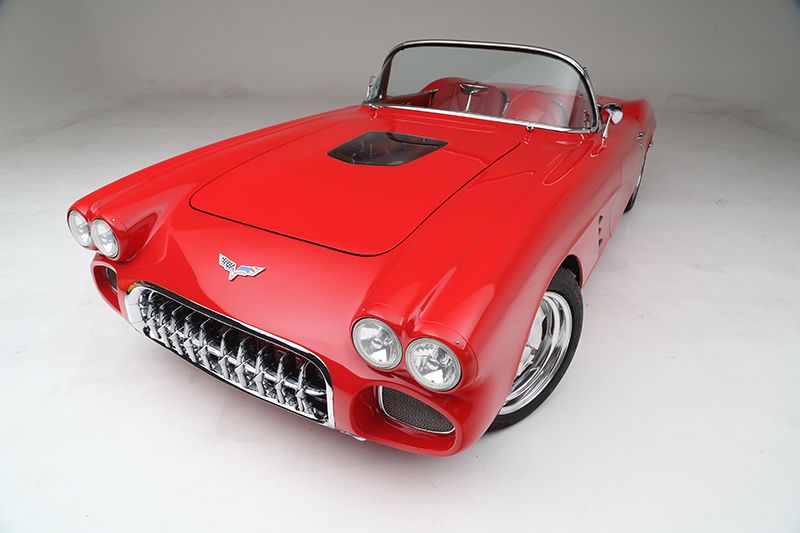 Sprayed in an award-winning brilliant Salsa Red, this C1 roadster is nothing less than bold perfection. One of the best features on this classic is the ZR1-style hood complete with a glass insert that allows everyone to peek at the small-block without lifting the hood. Even better, an under-dash switch hydraulically raises and lowers the hood without leaving the driver's seat, a feature not even the new Corvettes possess. A set of 17-inch wheels on all four corners are the perfect finishing touch to the exterior. The red matching interior is fitted with genuine Italian-grade leather bucket seats. This beauty also comes with a removable hardtop. With only 100 miles clocked since its restoration, this gem is guaranteed to bring home first-place awards at any car show.
Under the hood sits a fuel-injected Chevy LS3 V8 engine by Lingenfelter Performance Engineering backed by an electronic 4-speed transmission. Spent gases flow through a Magnaflow dual exhaust system. Sitting atop a top-of-the-line Art Morrison chassis, this '62 Vette features a Ford-9-inch rear end and a rear triangulated four-link suspension and coilovers. Four-wheel disc brakes easily bring all that power to a halt.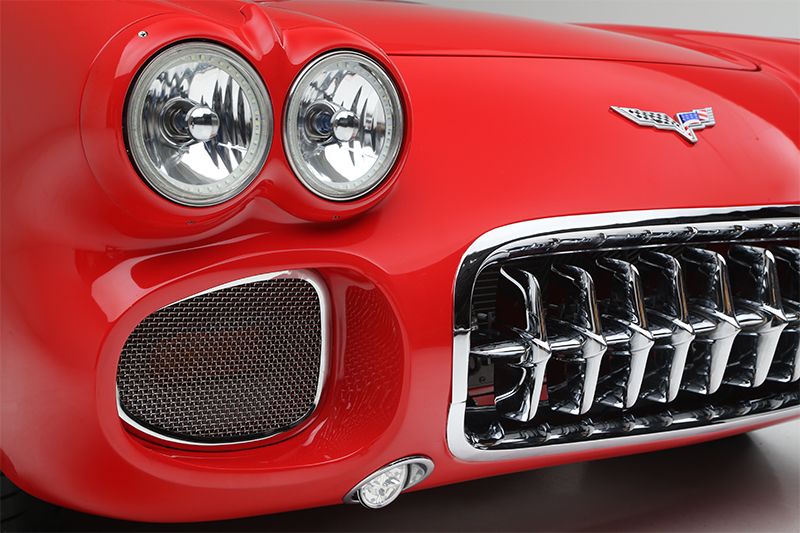 If this stunning 1962 Chevrolet Corvette would help make your days much brighter with sunny weekend cruises and open-throttle therapy, check out this offer from Dream Giveaway. Enter now and you'll earn bonus tickets to increase those chances even more. To make things even sweeter, a brand-new 2020 Chevrolet Corvette C8 will also come home to sit right beside it in your garage. Your generous donation benefits veterans' and children's charities.
Read More Car News Here...