These are the rides which got the musician "on the road again."
---
You might associate musician Willie Nelson with his long hair, propensity to use a certain herb, and other things, but likely don't think for two seconds that he's a car guy. Thanks to plenty of fame and fortune, the man has had a garage full of goodies (probably a few garages, to be honest). They haven't all been American cars, which some might anticipate since the man is a country artist, but keep in mind he's been anything but conventional. In fact, Nelson has stated repeatedly that his favorite automaker is Mercedes-Benz, so prepare to have your expectations subverted or something like that.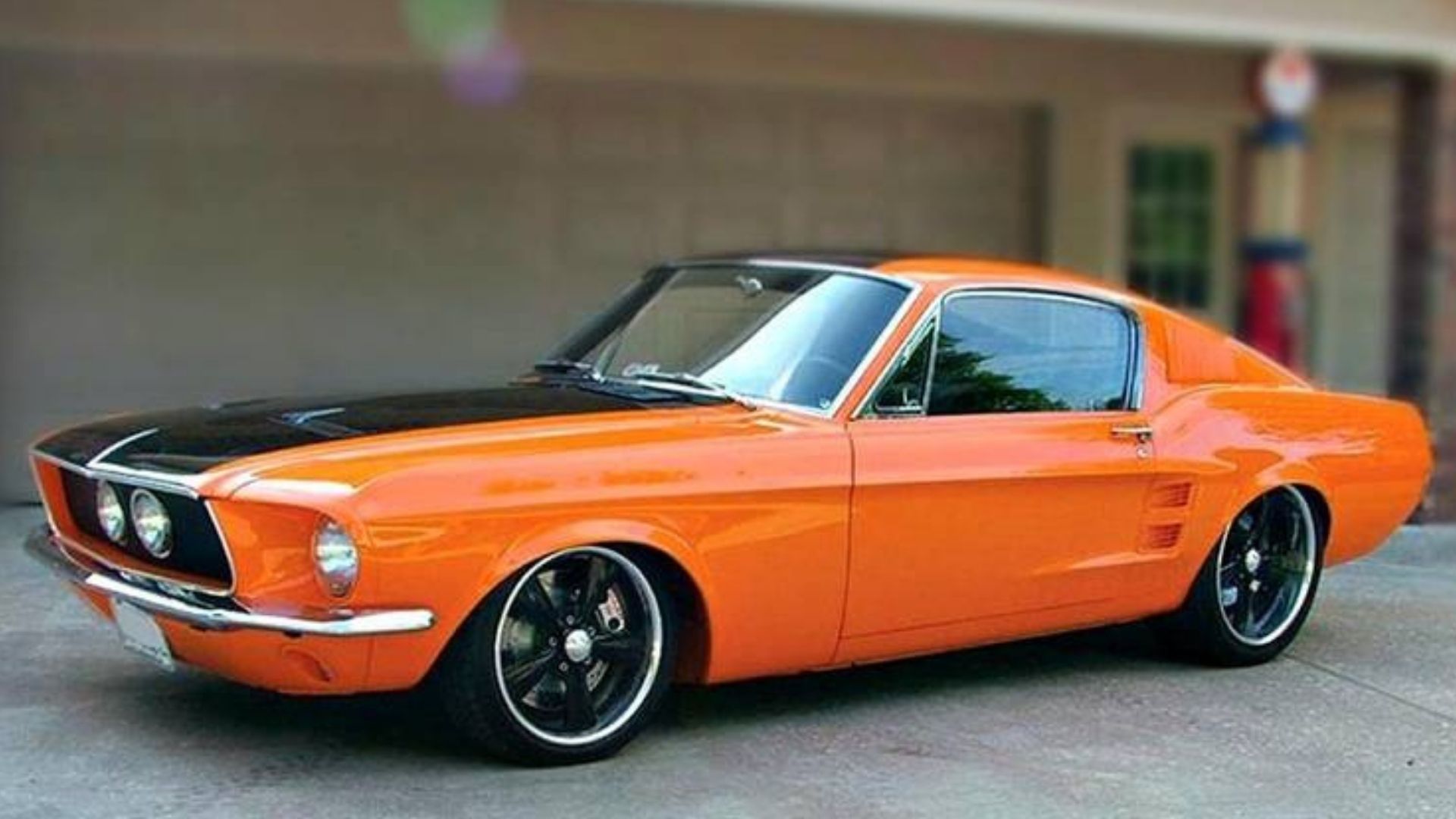 1967 Ford Mustang
Like so many Americans, Willie Nelson owned a Ford Mustang. His was a '67 fastback and had been customized in a number of ways, with the front fangs deleted along with the exhaust ports in the rear lower fascia. It was also painted orange and black apparently to honor the state of Oklahoma. Nelson lost the car back in 1990 when the IRS seized it and most everything else he owned. It's been floating around in the collector market, recently appearing in a Vicari Auction event.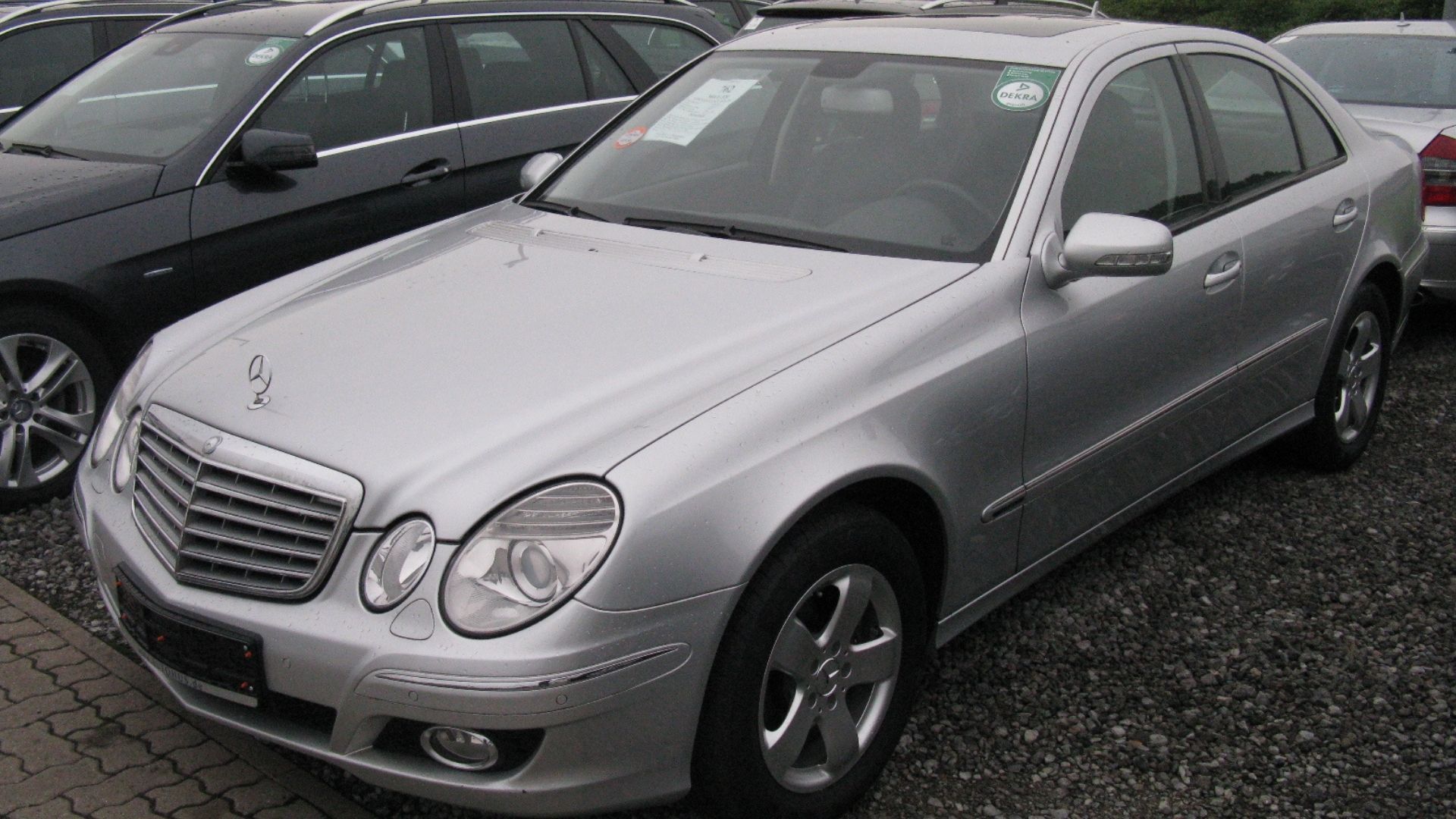 2006 Mercedes-Benz E320 CDI
Some might question why a man who's been such an environmental activist would drive a diesel-powered car. That's a good question and it's certainly a controversial topic, with some arguing the fuel-efficiency of these cars outweighs any supposed pollution drawbacks. However, considering the man started a company called Willie Nelson Biodiesel, we're guessing this car smells more like the French fries from McDonald's than that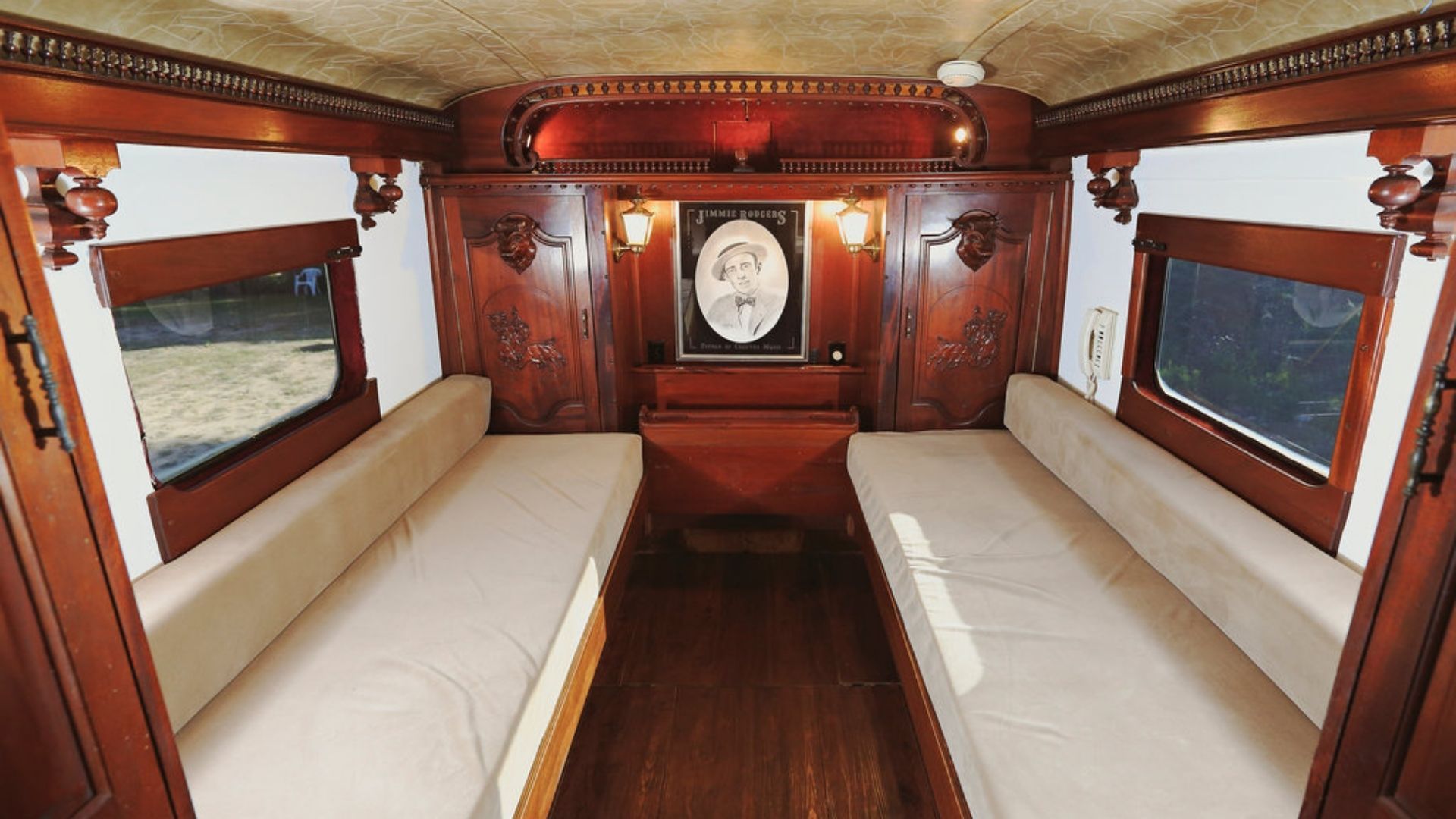 1983 Eagle Bus
When you're "on the road again," spending weeks and weeks touring the country while performing at shows, you want a vehicle that's comfortable and has a touch of your personal style. Just the exterior of the tour bus is a work of art, from the bald eagle soaring across a blue sky on the rear to the cowboy murals on the sides. Covering the dash is tufted leather, while the rest of the interior features red velvet, dark wood, brass light fixtures, and stained glass. Honestly, it's more like a pub than a bus, so the man really traveled in style. The bus is no longer owned by Nelson, with the last appearance we know of being a Craigslist ad from 2014.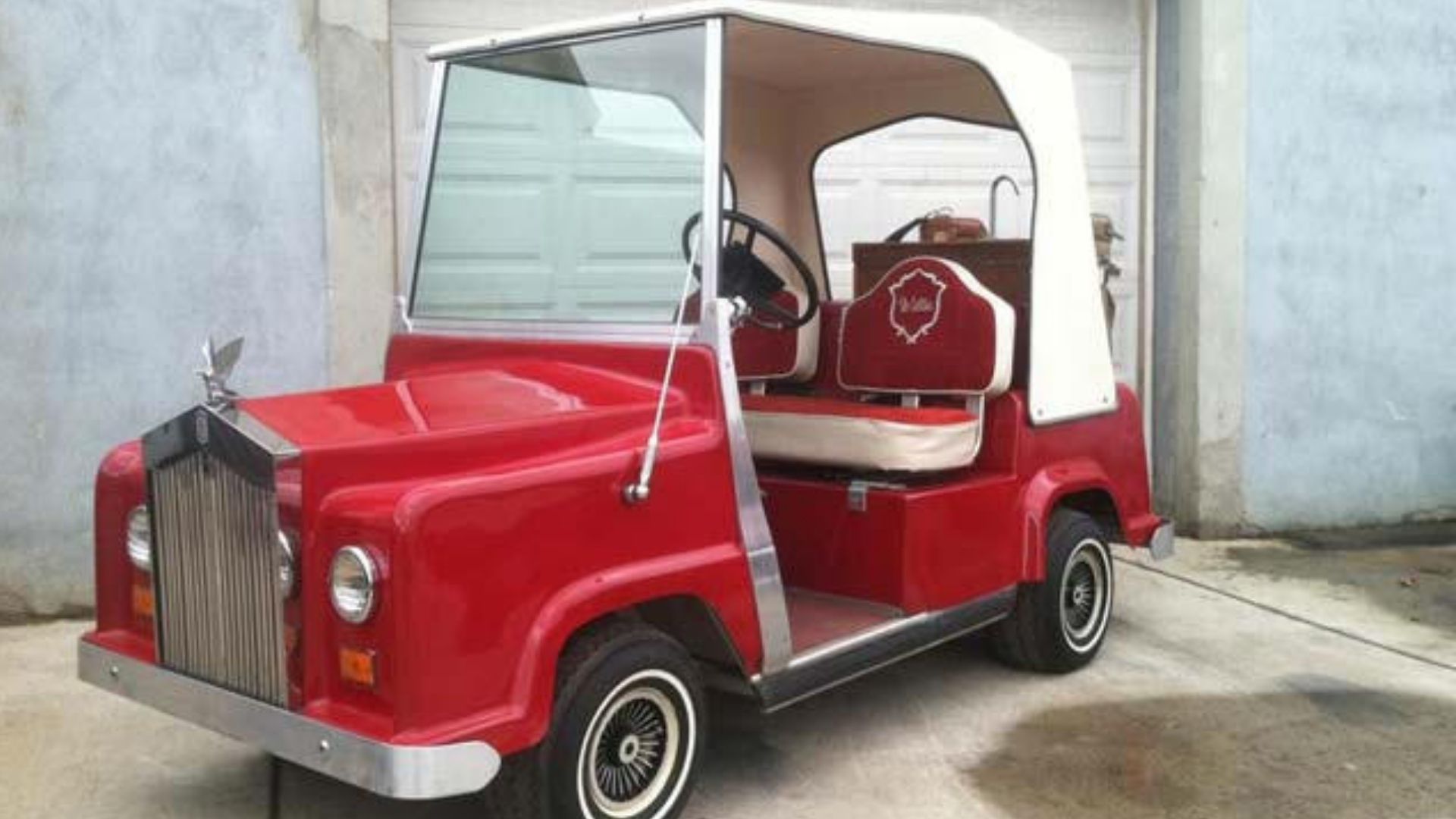 Rolls-Royce Golf Cart
A man really knows how to live when he tools around in the most opulent, pretentious golf cart in existence, or at least this one was for the early 1980s. Really, it's just a run-of-the-mill golf cart with Rolls-Royce trim pieces added and red velvet upholstery on the seats. Oh, plus there was a wet bar installed with buttons to select different drinks. Nelson loved this ride so much he named it "The 19th Hole." Like his Mustang, this was sold off by the IRS.