We recently came across a group of cars that would make excellent project cars, but we can't decide on one, can you?
---
Like any red blooded gearhead, we love projects cars at Motorious. Sure, a collector car in stellar condition is a more valuable asset, but there's something about building and/or restoring a car yourself that gives you an immense sense of satisfaction. To honor the project car lovers of the world, here are some cool ones we found recently.
1971 Chevrolet 1/2-Ton Pickup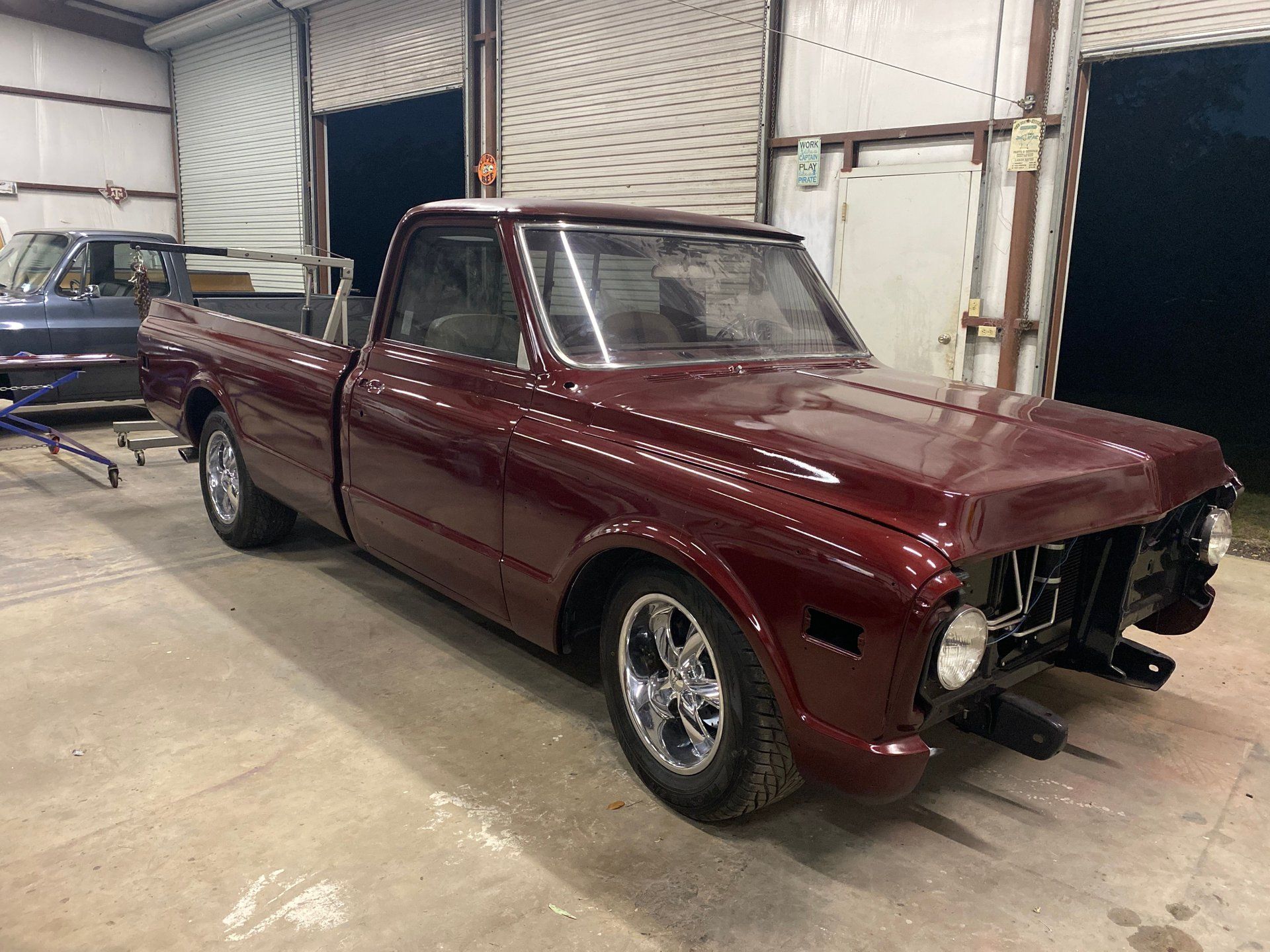 The 1971 Chevy pickup is one of our all-time favorite truck body styles. This Action Line example represents the second-generation of the platform, and it has some serious style. A frame-off restoration has begun on it, and you can see updates or get more information here.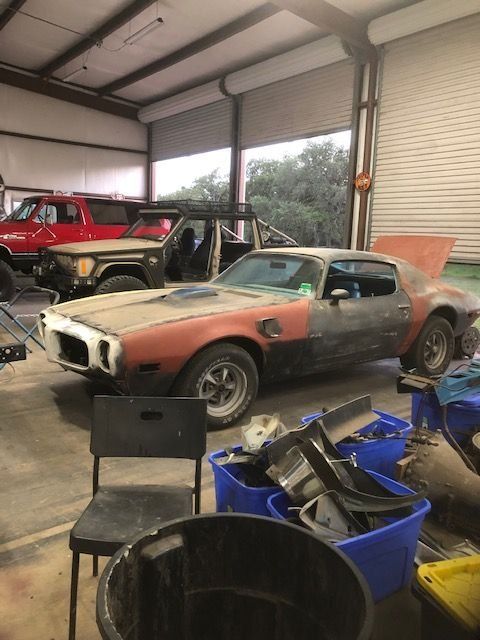 Personally, I have a hard time saying 'no' to any wayward second-generation f-body, just ask my very wealthy insurance agent. Even though I grew up in a Mopar household, I've always found these cars to be absolutely charming. This example started to undergo its restoration in July of last year, including body work, engine and transmission rebuilds, and the undercarriage was sandblasted on a rotisserie and undercoating was applied. You can check it out here.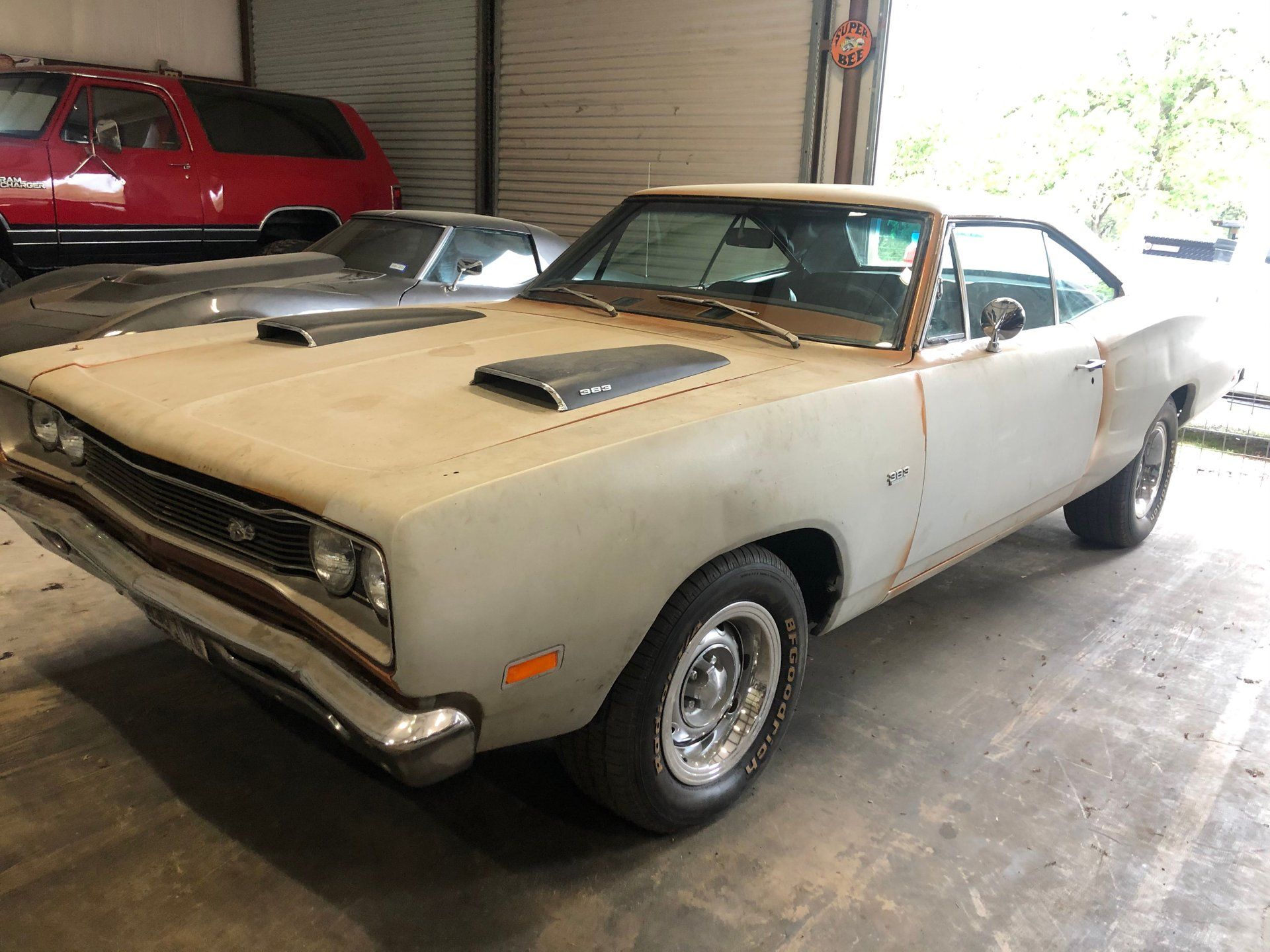 This is the kind of car my classic Mopar-loving dad would have pounced all over, and it's easy to see why. Old school Mopars have fantastic looks, and everything about them is aggressive. When someone says 'muscle car', my mind goes straight to cars like these. The Super Bee, which you can check out here, is deserving of a restoration, or might even be a great candidate for a track car. Who's ready to stuff a Hellaphant into that massive engine bay?
1966 Chevrolet C20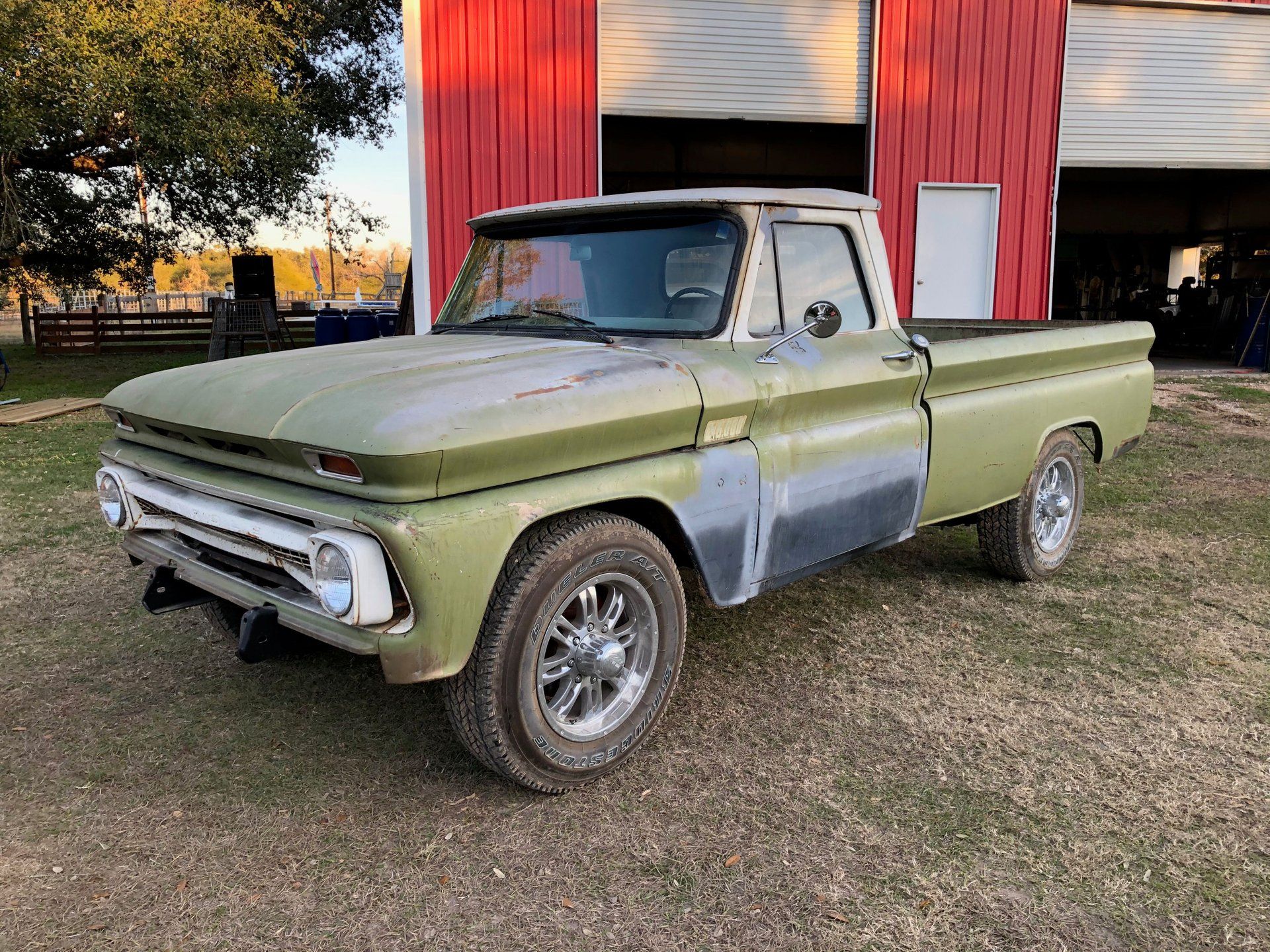 The ad for this Chevy truck states that it "Will be a head turner," and we hope to see it once it's restored to its former glory. We've seen some very impressive restomod builds using trucks from the 1960's, so maybe that's an idea for the direction of this project truck. See this Chevy truck here for more pictures and updates.
1970 Ford Hi-Boy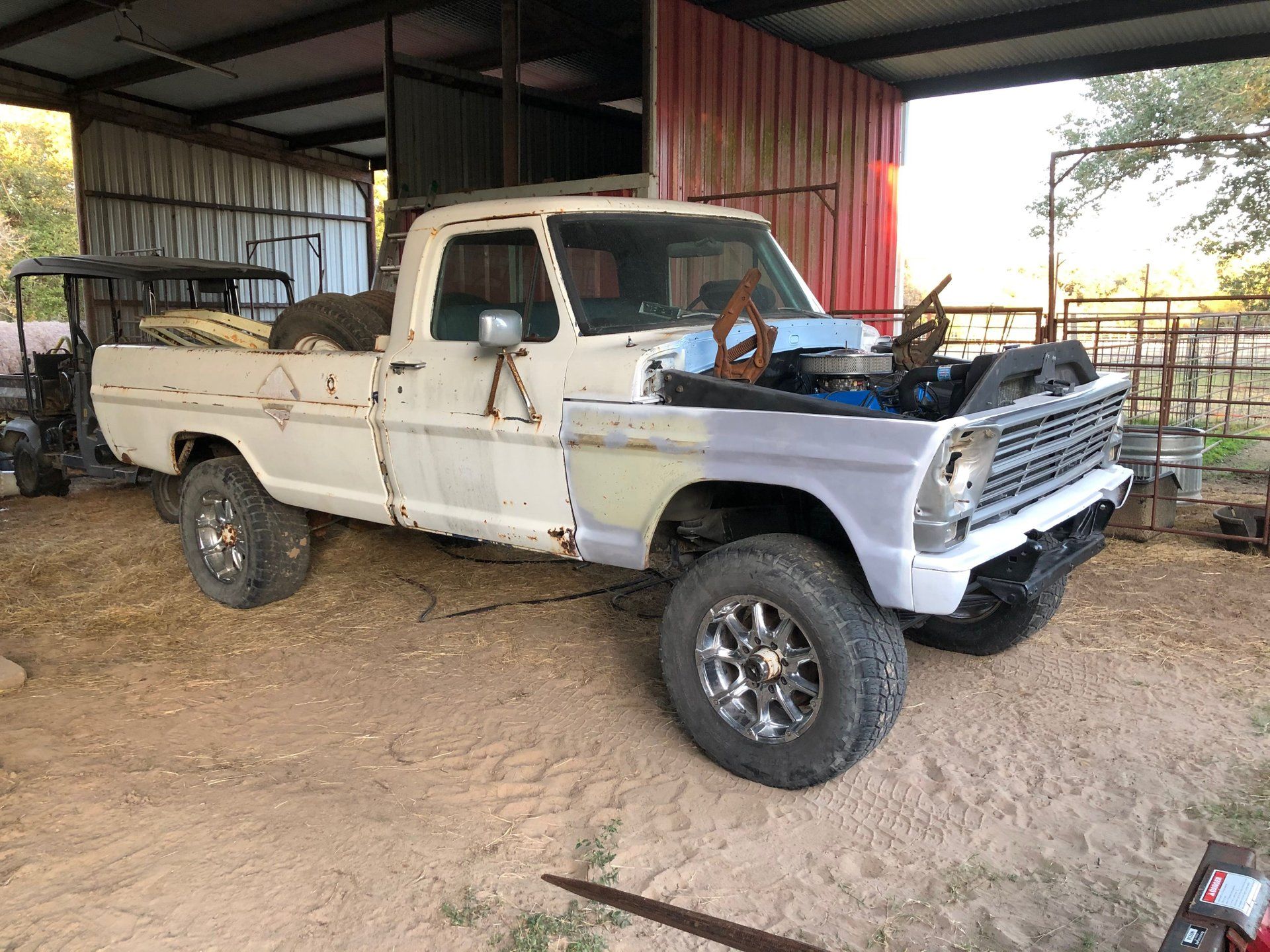 Does anyone else badly want to see some chunky tires and off-road suspension put on this Hi-Boy? Maybe it's just me, but if this was my truck, I would build it with off-roading in mind. Check this Ford truck out here for more details.
Let us know which of these projects you'd pick, and how you would build it.