Hold on, this might not be what you're thinking, so read on…
---
Formerly Fiat Chrysler Automobiles and the PSA Groupe, auto giant Stellantis has an aggressive plan to release electrified versions of 96% of its nameplates in the United States by 2025. We get many people will read into that what they want, however this doesn't mean Stellantis is going to be switching to only electric vehicles by then, just to be clear up front. At the same time, it's a pretty gutsy move that doesn't shock us.
Meanwhile, Toyota is warning about rushing into electrification too quickly. See what the automaker has to say here.
This means by 2025 you'll be able to at least buy a hybrid version of most Dodge, Jeep, Ram, Chrysler, Fiat, Alpha Romeo, and Maserati models sold in this market. Stellantis CEO Carlos Tavares revealed this aim during the first general shareholder meeting on April 15.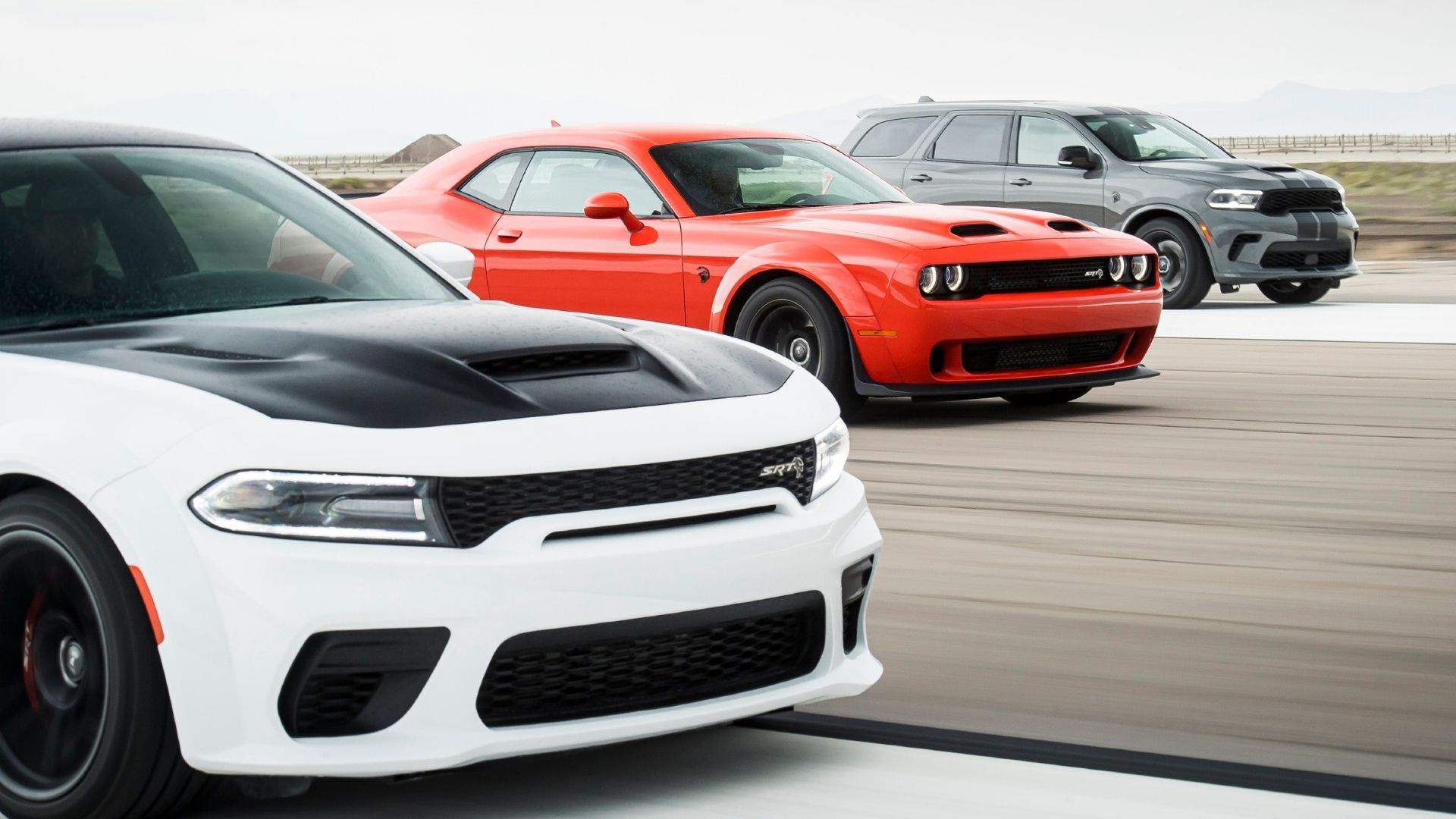 Already, there's been talk of hybrid and all-electric versions of the Dodge Challenger and Charger, but most people weren't predicting those to hit the market so soon. However, Tavares reassured shareholders that despite the accelerated electrification strategy, the automaker will deliver products on time.
That doesn't seem to just be empty words. Stellantis is looking to triple its electrified vehicle sales this year with 20 new electrified models joining the ranks, bringing the total to 39. Of course, most of those are from what was formerly PSA. Also, take into account there are currently 110 nameplates under the Stellantis umbrella at the moment, so without adding anything new the company must electrify the remaining 71.
Already, we're getting the Jeep Wrangler 4xe plug-in hybrid, which was shown off with great fanfare at the Easter Jeep Safari in Moab earlier this month. Jeep is working to install charging stations at different trailheads throughout the United States to help encourage off-roaders to take the plunge. One could say this strategy follows the advice "if you build it, they will buy it." Later this year an electrified Jeep Grand Cherokee model will launch.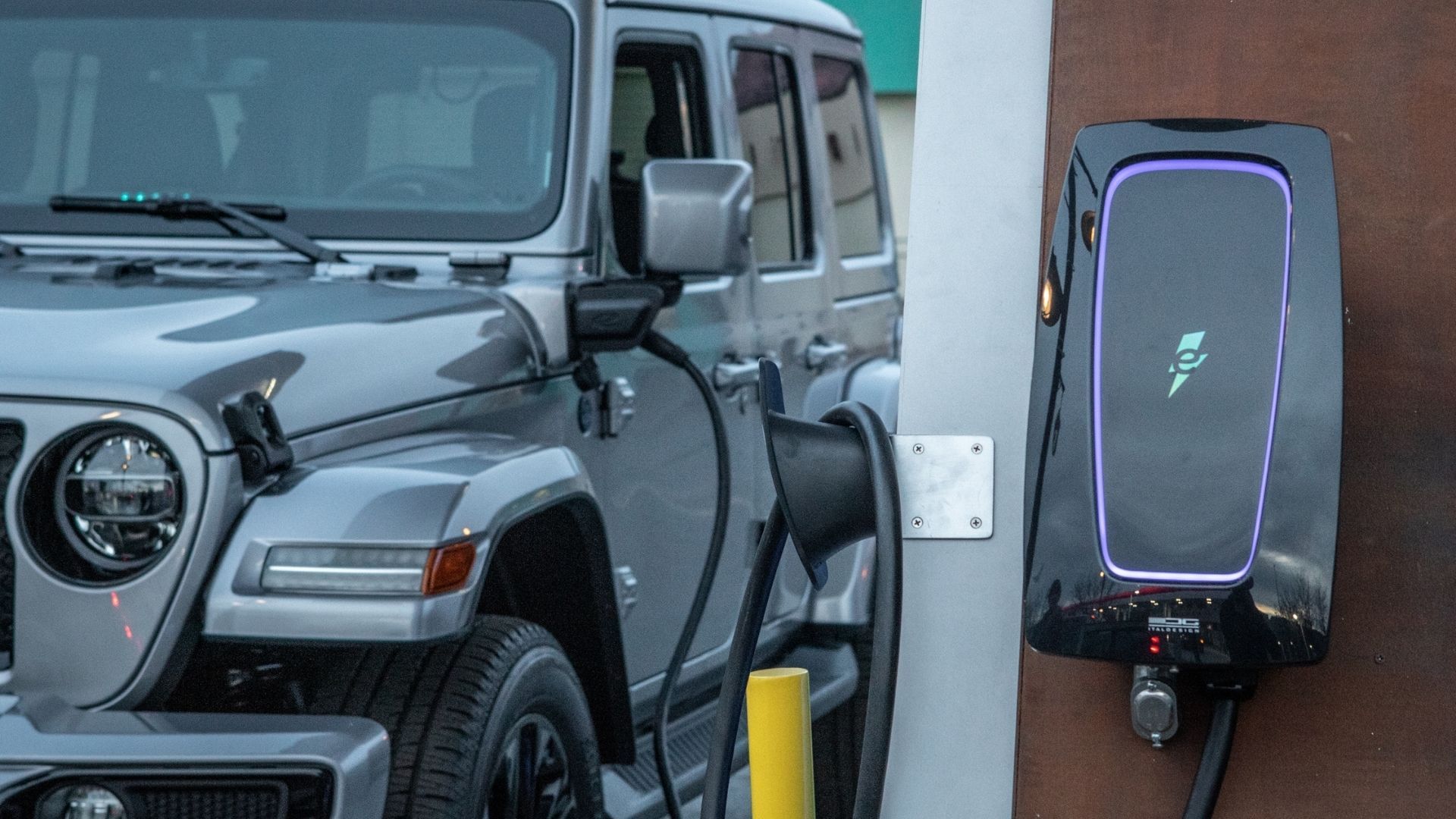 Most surprisingly, Stellantis is reportedly working on a battery-electric platform for large trucks and SUVs. While automakers have been flirting with electrifying such vehicles, most notably GM with the new Hummer pickup and Ford with the F-150, the movement hasn't really caught on, yet.
During the general shareholder meeting, which was conducted virtually, Tavares said the whole point of creating Stellantis was to address government regulations and growing consumer demand for electrified vehicles. He also called that push "the number one challenger of the automotive industry."
Tavares hinted at Stellantis using vertical integration as a way to better control the value of electric vehicles. That strategy was used by automakers way back to control the production and assembly of key vehicle components. Stellantis has been gearing up to produce its own batteries, but Tavares said he'll talk more about this strategy on July 8, an "electrification day" for the company.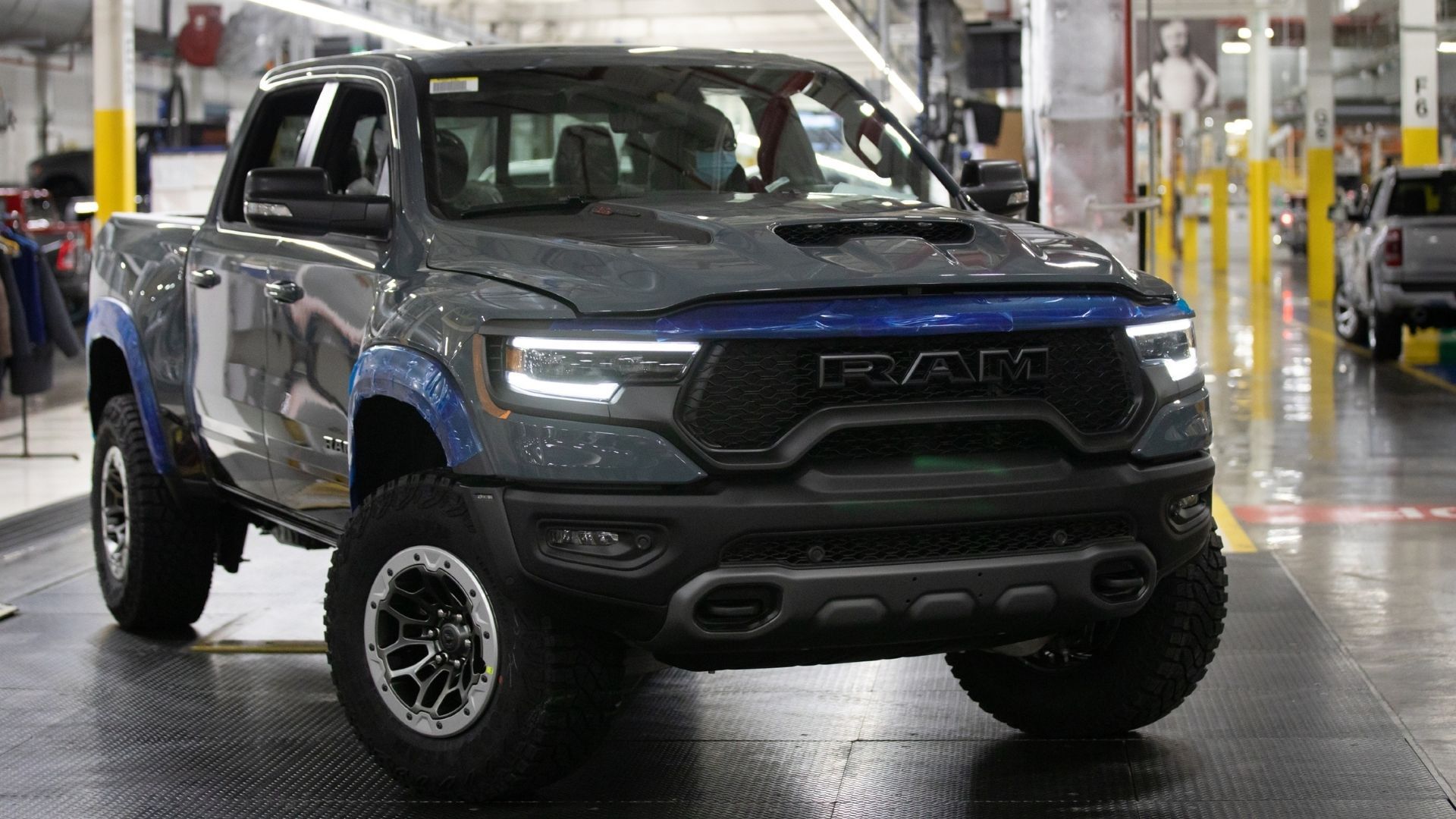 As one of the largest automakers in the world, Stellantis has considerable clout in the industry. Volkswagen, which often vies for the top spot for global sales, has also been talking aggressive moves with electrification, but is still in the early steps of such a strategy. As the two auto giants push forward, the big question is will their strategies pan out or be colossal failures? Either way, we expect a big effect for the collector car market, particularly classic cars.
While FCA wasn't much into electrification, offering a plug-in hybrid minivan and that's about it, PSA was very aggressive in that area. As we predicted, that tendency by the French automaker is now rippling through the whole company and we're about to see some of the fruits of the merger in a big way.
Source: The Detroit News