BMW as a brand has become synonymous with the quick turning sports coupe craze of the 70s which has continued even today. Their propensity to create quick boxy sports cars has led them to be at the top in terms of GT racing and have become the project car of choice for many automotive enthusiasts.
---
While the newer BMWs are much faster and handle better than their predecessors, some may still want a piece of the BMW past. A pivotal moment in BMW racing history and a car that amazes even to this day came about in the late 1960s when two BMW personnel both made the same modifications to their personal 1600-2 coupes, installing 2.0-liter engines in place of the 1.6-liter engines. A request for a sports coupe from Max Hoffmann could not have come at a better time, and thus the BMW 2002 was born. At the 1973 Frankfurt Motor Show the legendary 2002 Turbo was unveiled, becoming BMWs first turbocharged production car.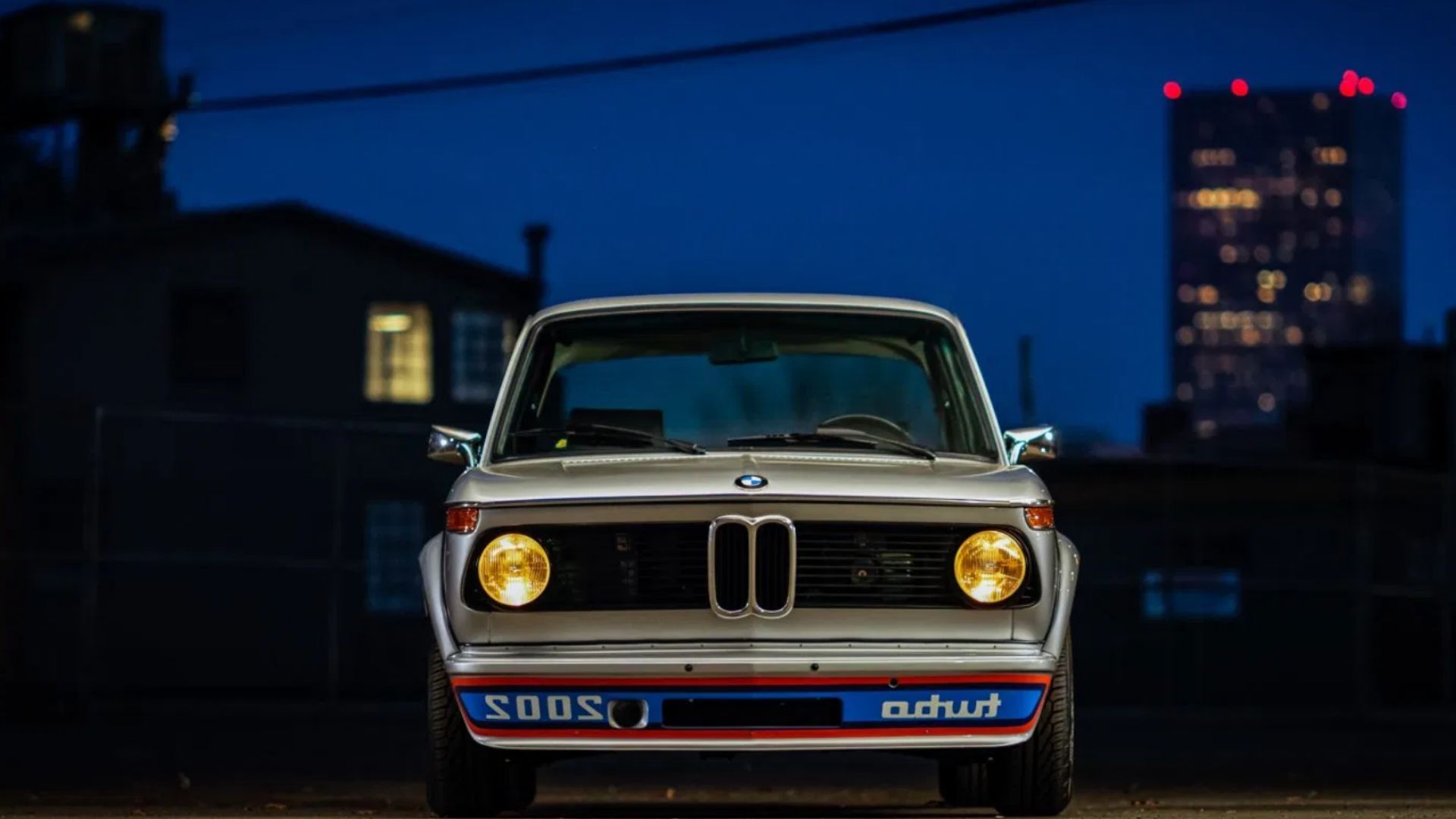 Unlike with the creation of the 2002, timing was not on the automaker's side with the Turbo version debuting right before the 1973 oil crisis. This meant that less than 2000 cars would be produced making the BMW 2002 Turbo one of the rarest and most highly sought after from the era. So when one pops up for sale, it is kind of a big deal. Especially if the example for sale is in good condition, well maintained, and has an interesting history. Such is the case with this 1974 BMW 2002 Turbo that is currently listed on Bring A Trailer.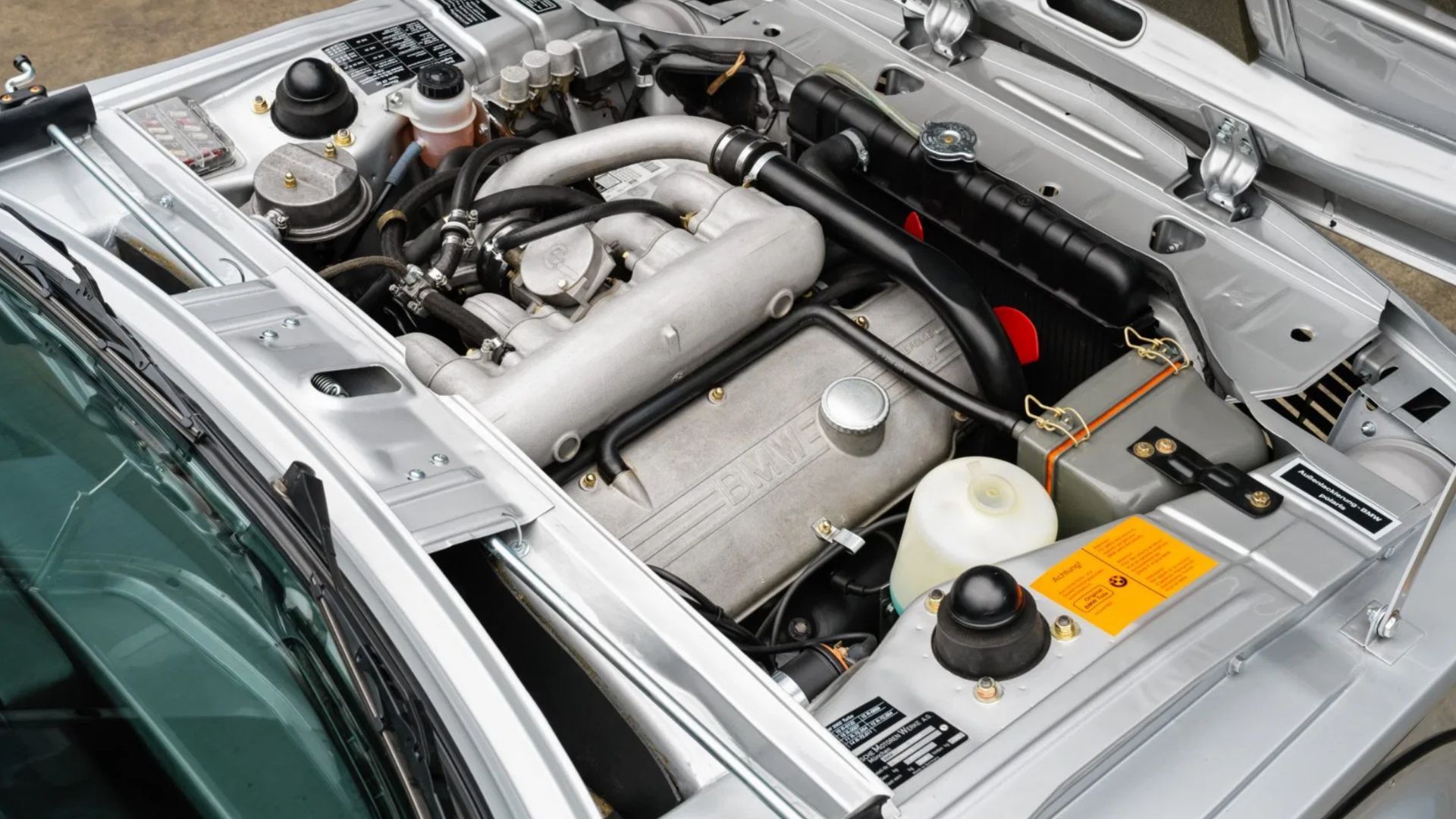 After spending the better part of 50 years in Italy the car was imported into the US in 2016. The exterior is Polaris Metallic and the interior is finished in black, a livery of which only 614 other examples featured. Under the hood of this quick little coupe is a turbocharged 2.0-liter inline-four mated to a 4-speed manual transmission. Transferring a dyno proven 188-horsepower to the 13-inch Alpina wheels wrapped in Uniroyal RainExpert 3 tires is a limited-slip differential. Stopping power is handled by disc brakes in the front and drums in the rear. If you are looking for the perfect touring car, it would be hard to overlook this 2002 Turbo as anything other than just that. For more information on this car, check it out on bringatrailer.com.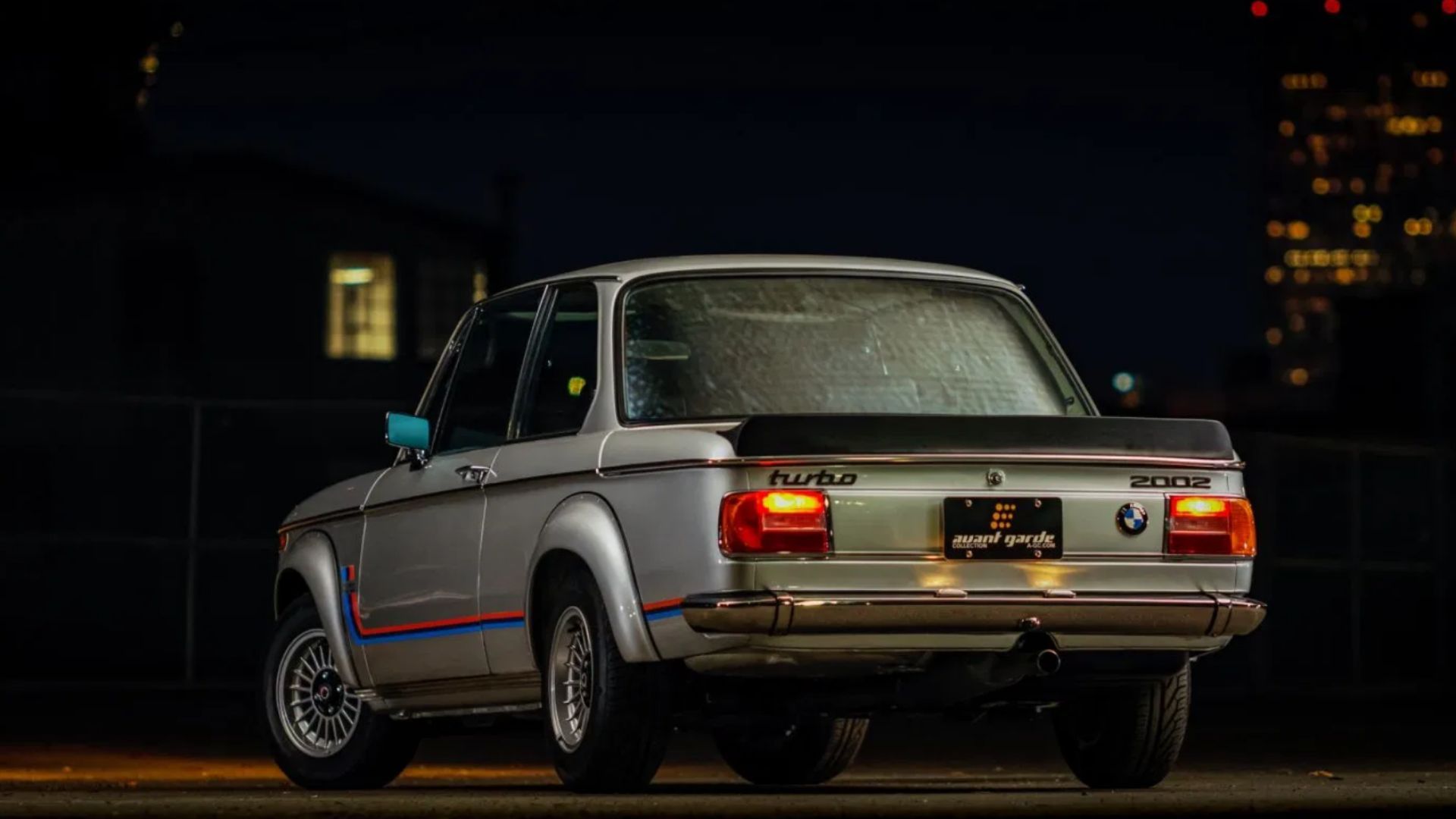 Avant-Garde is well-known as an award-winning, top seller (@911r) on Bring a Trailer. We provide turnkey auction management for our clients. Avant-Garde presents cars in an unparalleled fashion, with a comprehensive history, descriptions, photos, and video for each vehicle. We want to put buyers in the virtual driver's seat so they can experience a vehicle as if they were present, giving them confidence in their purchase.