Which of these three bowtie bad boys would you pick?
---
We've already done an installment of "Own/Drive/Crush" with bargain-priced Mustangs. Now it's the Camaro's turn. We're going to have so fun with this one.
Our only criteria was that the Camaros in question had to be nice cars that you could buy, drive home, and be proud of as-in. They had to be V8s, and they had to be under $20,000.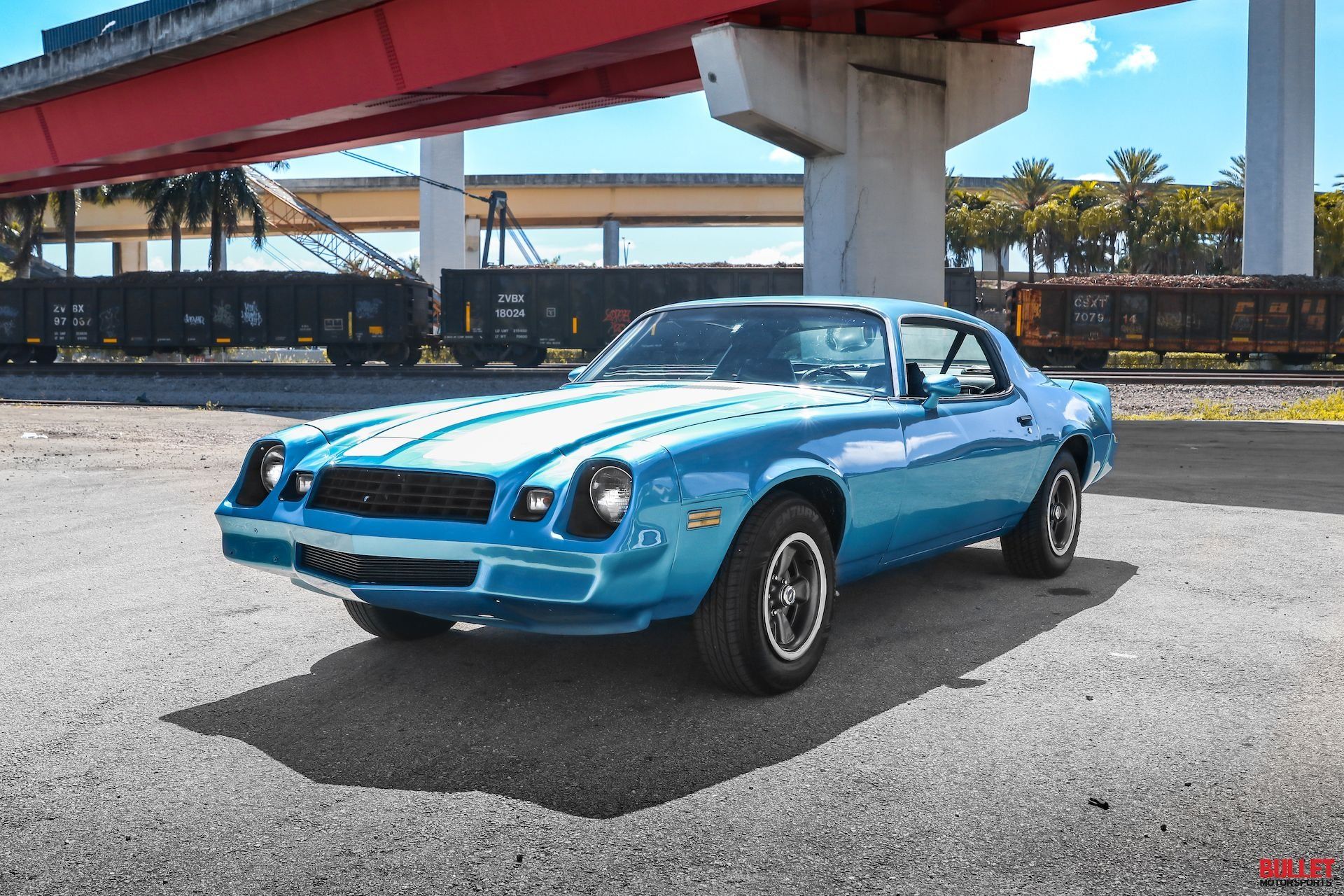 We actually came in way under budget on all three, with the most expensive Camaro being this 1978 model. It's been restored and modified just a bit, and it looks terrific in metallic blue with pearl white racing stripes.
This Camaro costs $16,500, and that gets you a warmed-over 350, a modern stereo, and a leak-free drivetrain. The ad refers to the exterior as a "6.5 out of 10," but it looks pretty nice from the photos.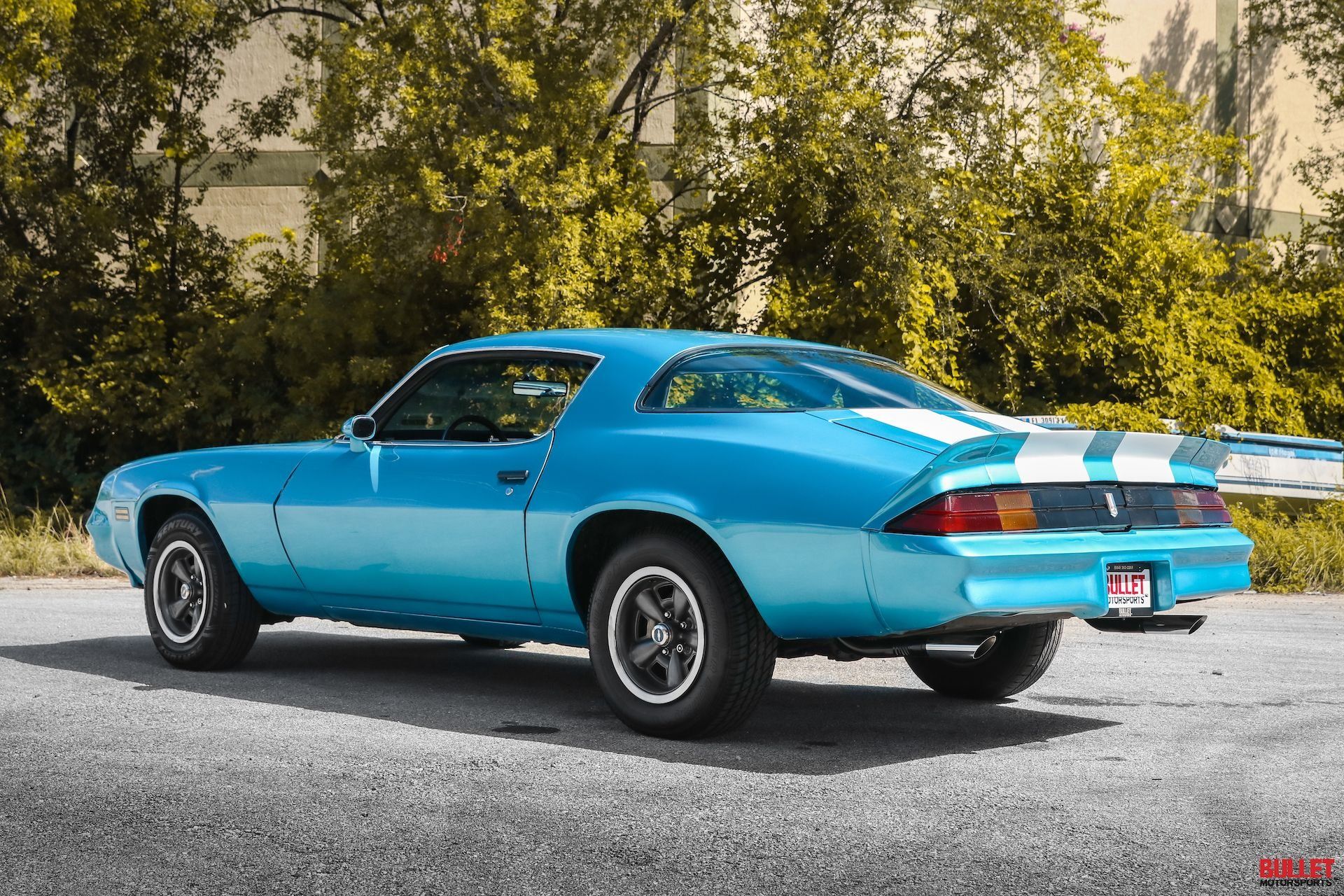 While we'd prefer an original or restored Z/28, this is a nice alternative that someone could be very proud of. We definitely like what we see.
Moving on, we've got this very nice 1986 Camaro IROC-Z in yellow. We see a lot of red, black, and white IROC-Zs, but these yellow ones are rare. It's a shame, because these cars look really cool in yellow.
This one is powered by a throttle body injected (TBI) 305 cubic inch V8. We'd love to see a TPI in here instead, but we won't complain too much. Like we said, these cars are rare, and this one is in really nice shape!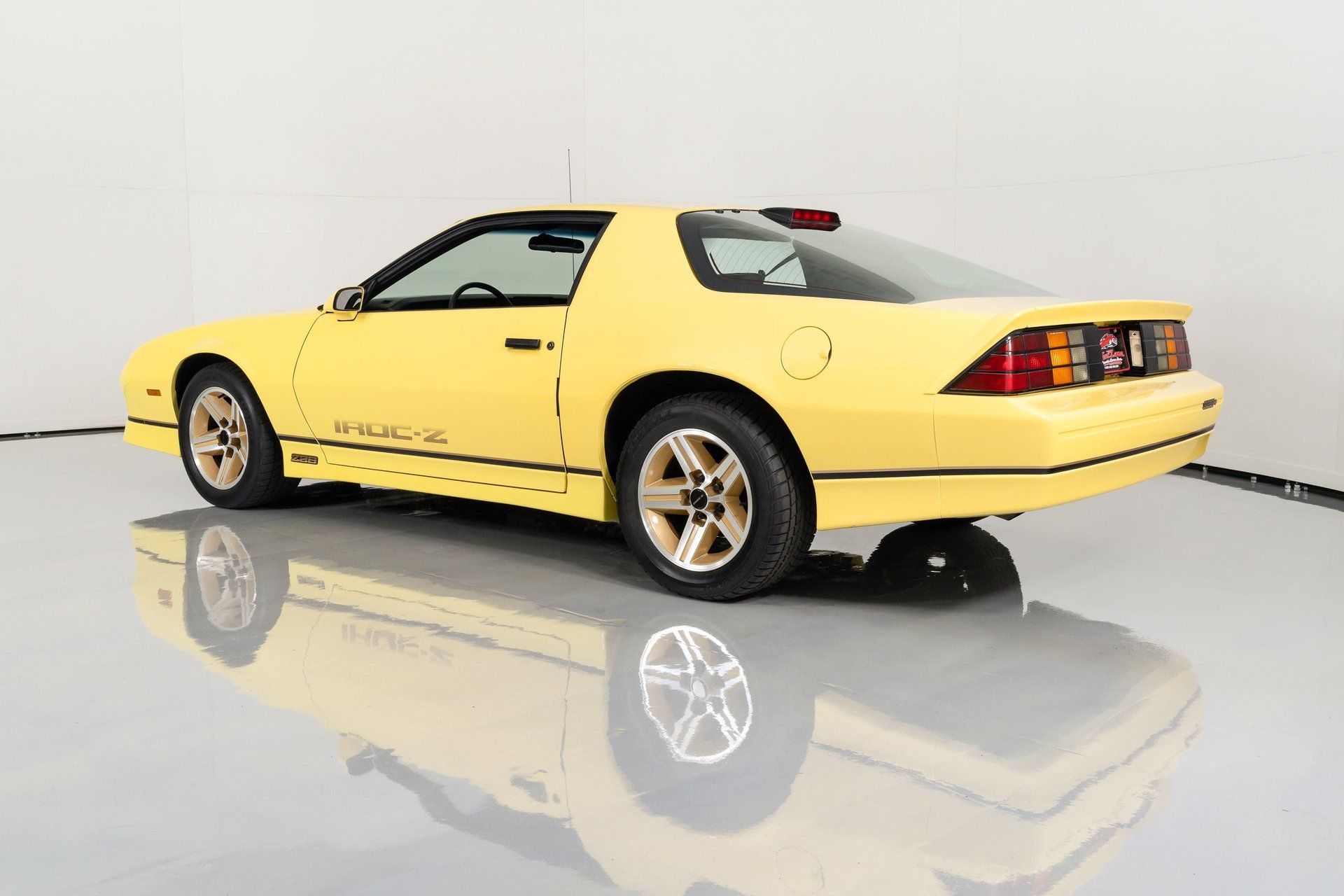 Best of all, though, this one has a manual transmission! That's a big win in our book – muscle cars (or pony cars, if you want to get pedantic) are so much better with three pedals. This one will set you back $10,995.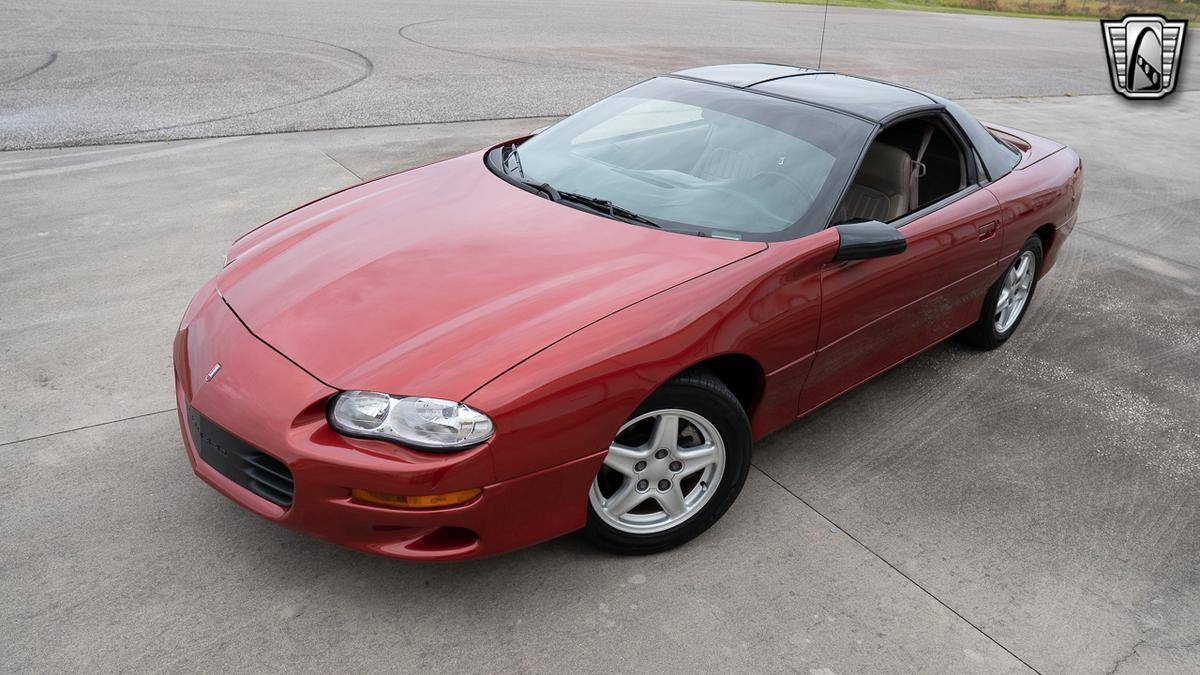 Our final selection is the newest, the fastest, and the least expensive. It's a 1998 Camaro Z28 in a deep metallic red with a tan leather interior.
The "catfish" Camaros were powered by the legendary LS1 V8. Car enthusiasts love these powerful engines, and we've seen them swapped into everything from Miatas to monster trucks.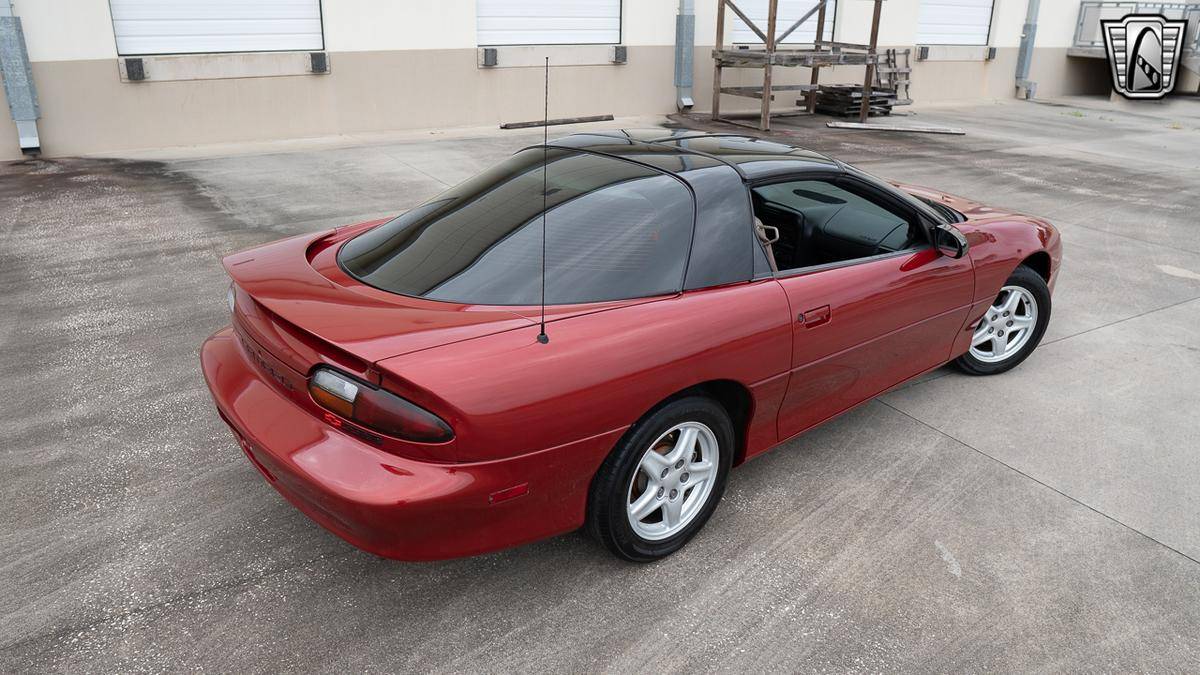 For just $10,000, you could have your own LS1 to park in the garage, but we're not so sure we would. Call us shallow, but we just can't get over that catfish styling. Sorry, readers – this is the one we're sending to the crusher.

So that leaves the '78 and the '86. As much as we like the '78, it feels like it was personalized for someone else's taste. It'd never truly feel like our car, but we'd love to drive it just the same.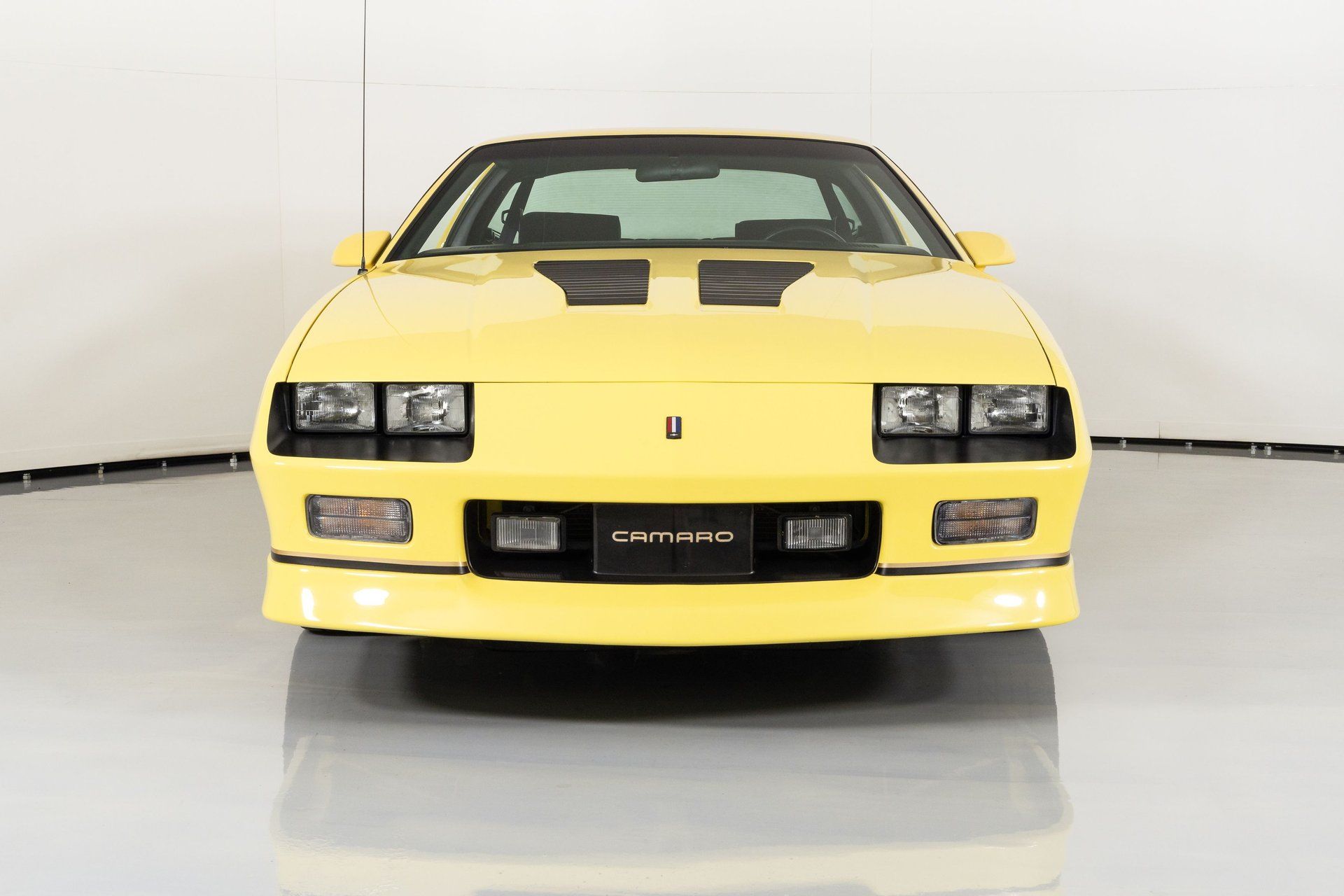 That leaves the '86 IROC-Z. We'd be happy to own this car – it's in excellent condition, in a cool color, with a manual transmission. That's a winner in our book.