This British roadster is open for bids now.
---
For many people, there's nothing classier than a classic British roadster. You might already understand why, or you can bid on this 1960 Austin Healey 3000 MK I BT7 which is on the auction block right now. As one of the most iconic sports cars to have come from the UK, this is the kind of collector's item which also should keep increasing in value over time.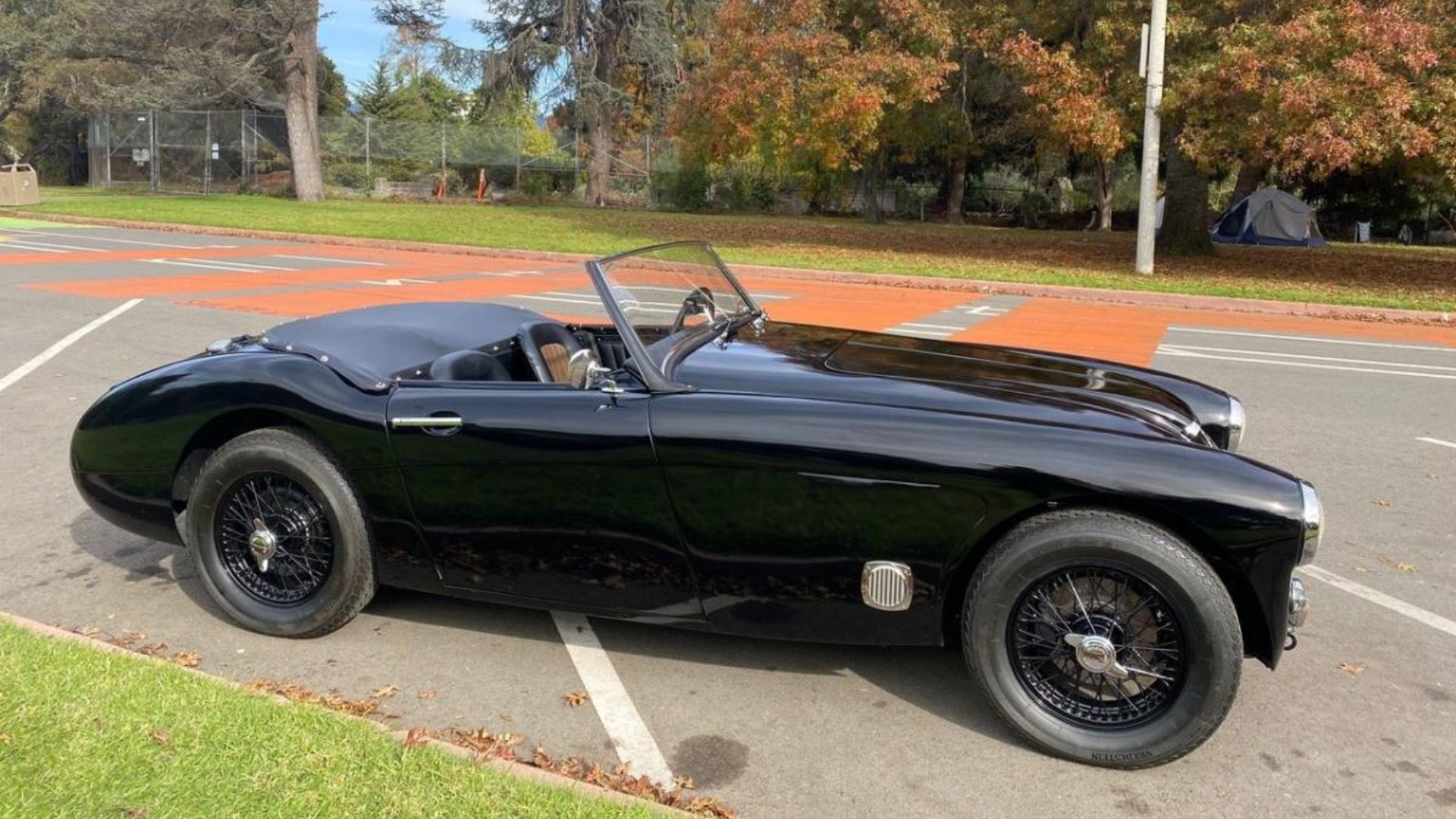 What you should know right up front about this BT7 is it comes with four seats. Some people love the layout and others prefer a two-seater. Also, this car comes with a rare hard top, which could make it even more interesting. There's also a new soft top included.
If you're just looking for an example in excellent restored condition, this is a good one to consider. A detailed restoration has left the black exterior and black interior looking fantastic and looking correct. Only 250 miles have been put on the clock since the restoration, so everything is very much fresh.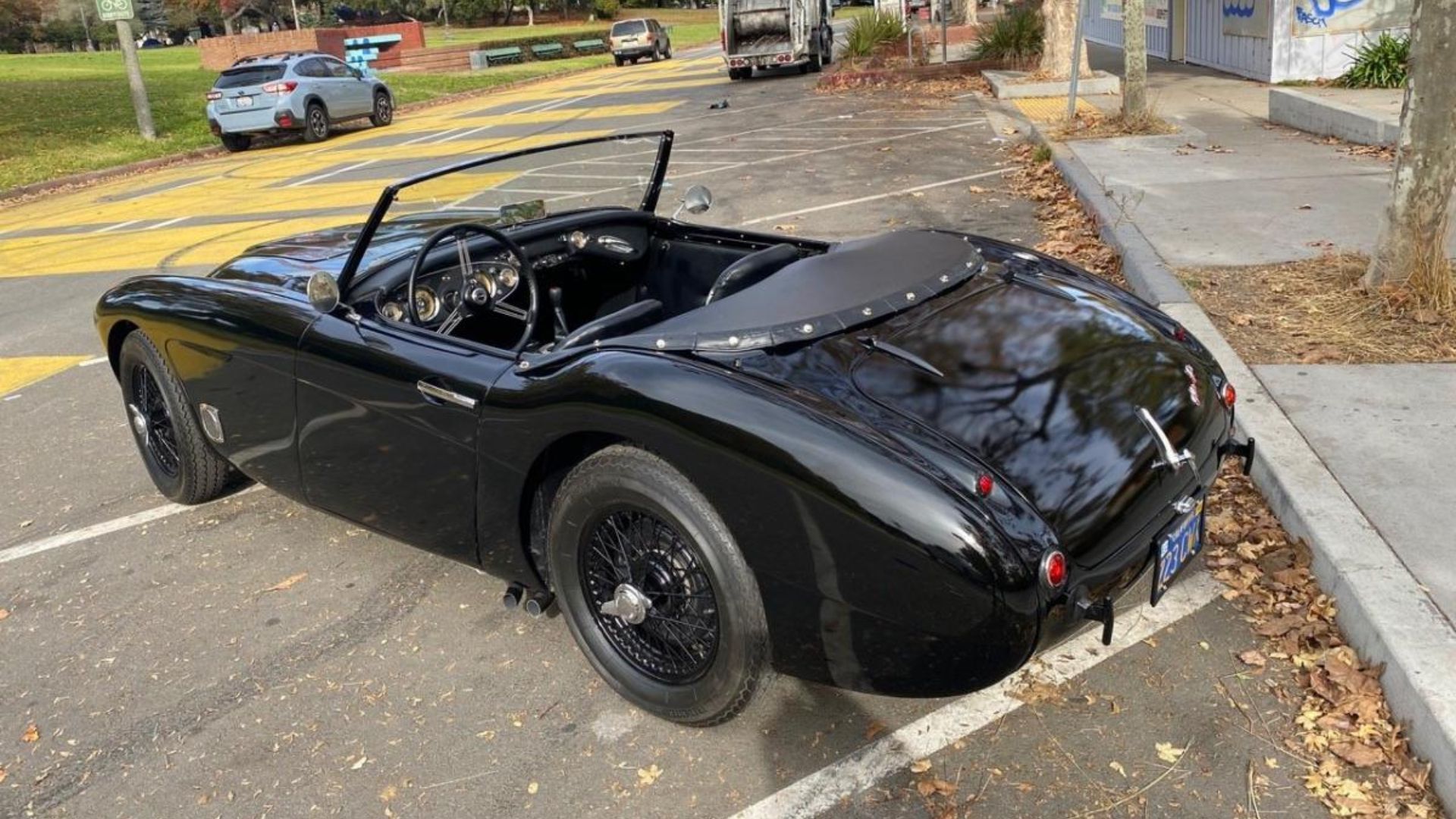 According to the seller, this car not only is ready to enter into a show, it's a good driver. All systems work, including the original engine, which has been rebuilt and runs smoothly. The 4-speed manual transmission hums along, sending power to the rear axle for a fun go on any road. Stainless steel brake lines have been installed for increased safety and there are brand new Bilstein shock tubes for a responsive, smoother ride.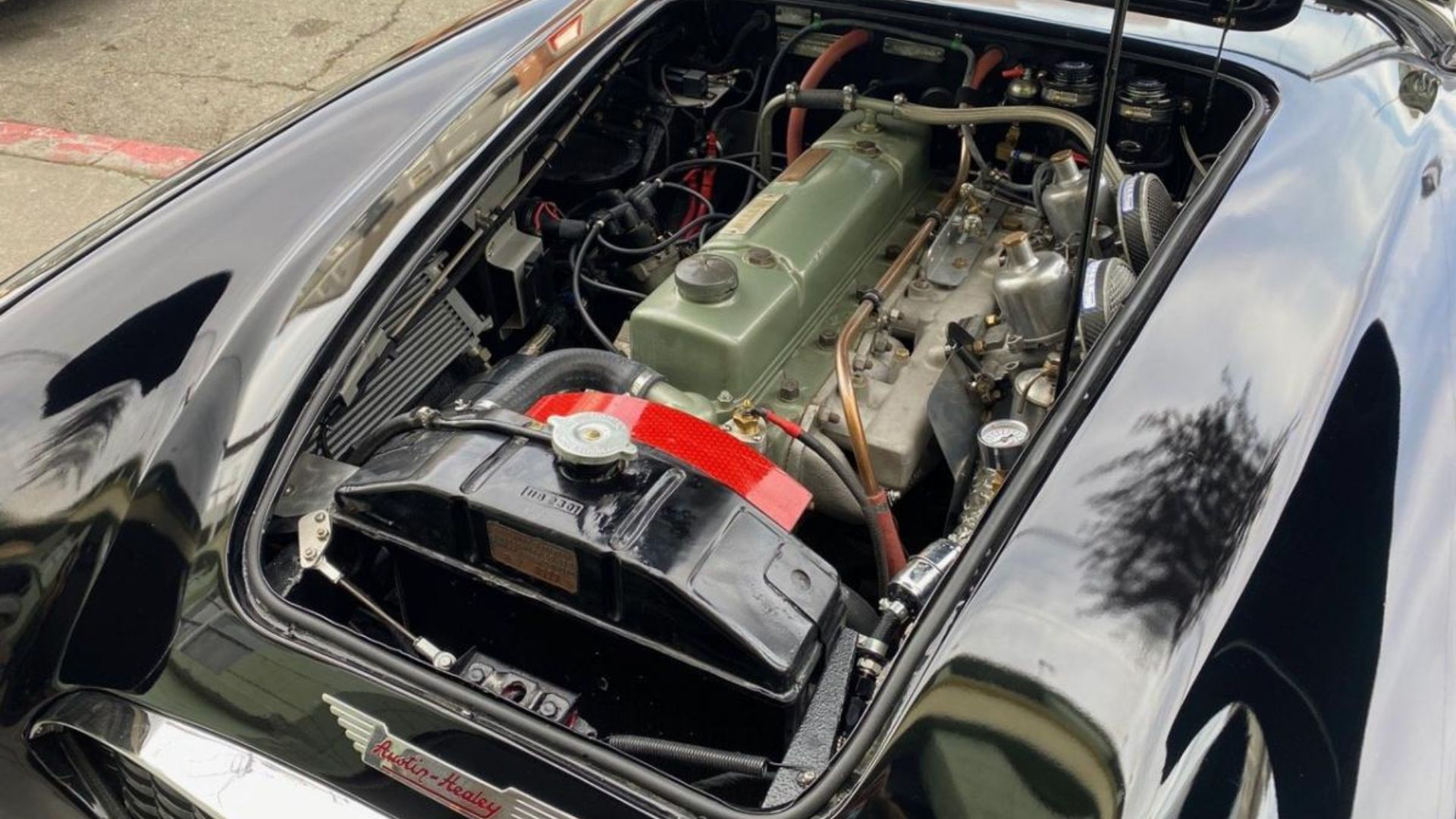 This isn't some clever replica or a tribute car but instead is a real 1960 Austin Healey 3000 MK I BT7. The seller says a British Motor Industry heritage certificate will come with the roadster, vouching for its authenticity. Now is the time to place your bid for an opportunity of ownership.