This week's theme is real down to Earth. Groovy, man.
---
Last week, we chose between a trio of top-tier '90s pony cars to add a car to our dream garage. This week, we're going to get a little bit weird.
Usually, our themes are carefully chosen to make sure that the cars are all on similar footing. This time, we tore up the rulebook and started fresh. Each one of the cars had to be brown, and it had to be from the '70s. Otherwise, anything goes, as you'll soon see.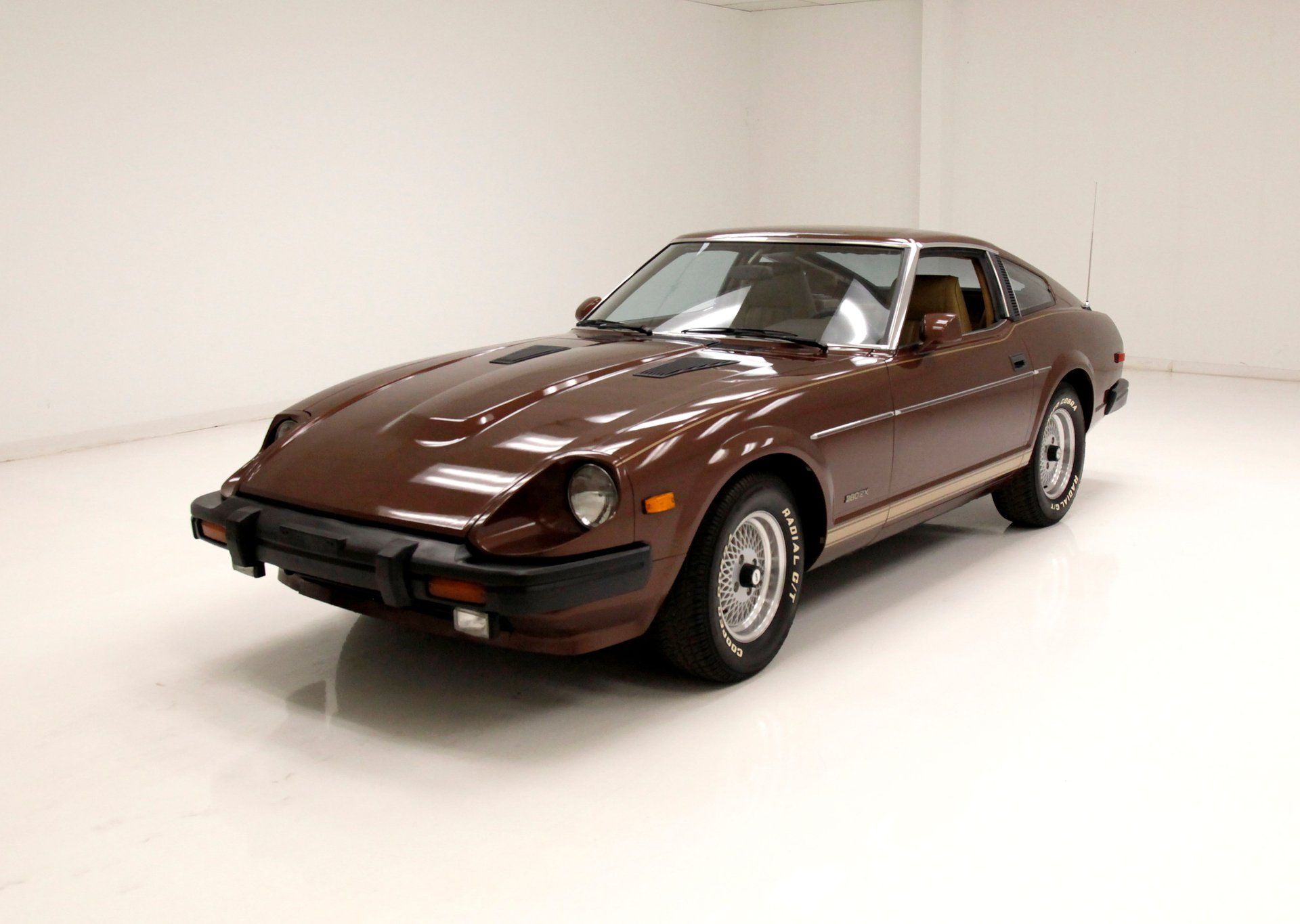 Incidentally, all three selections this week are coupes, although that wasn't a hard and fast rule. We'll start with this 1979 Datsun 280ZX. It just barely squeaks in under the date cutoff.
It's not particularly difficult to find these cars in great shape with low mileage. It seems that many owners stashed them away, awaiting a future payday.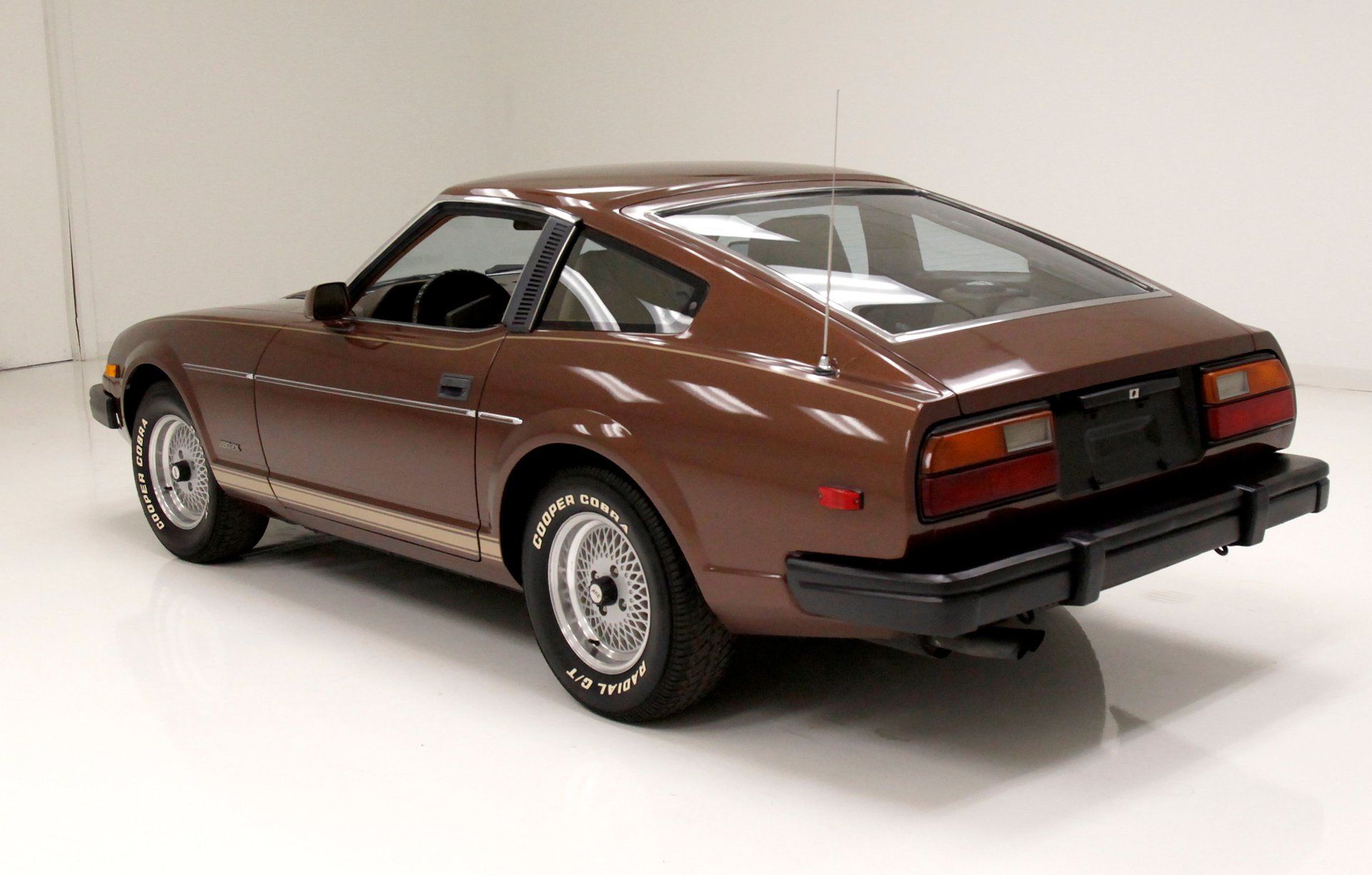 Cars from this era are finally starting to appreciate, but they are still a bargain, all things considered. We see a lot of these 280ZXs with automatics, but we're happy to report that this one is a five-speed manual.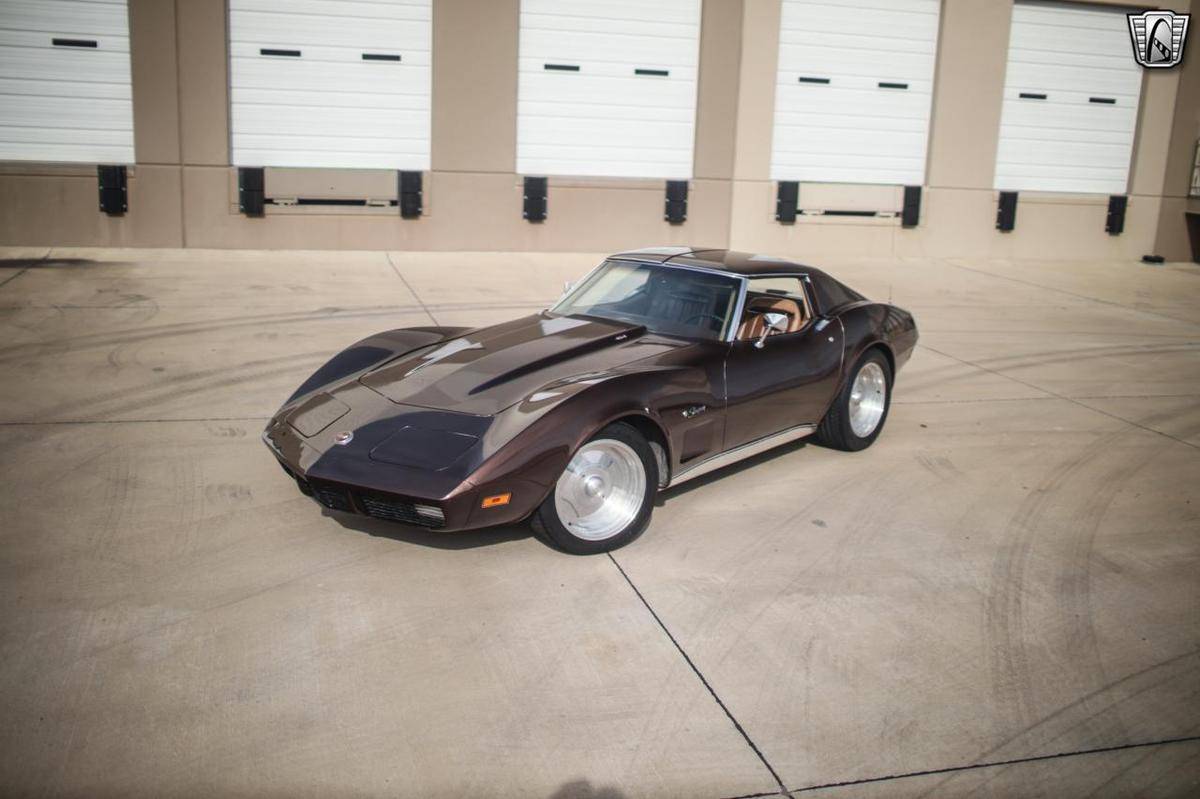 Next up is this 1974 Chevrolet Corvette. 1974 was the first year for urethane bumpers at both ends. One unusual side effect is a funky (not in a good way) vertical split smack dab in the middle of the then-new rear bumper.
Apparently, this Corvette has had its rear bumper replaced with one from a slightly later car. You'll hear no complaints from us about that. It's a small change, but that vertical split on stock '74s really irks us for some reason.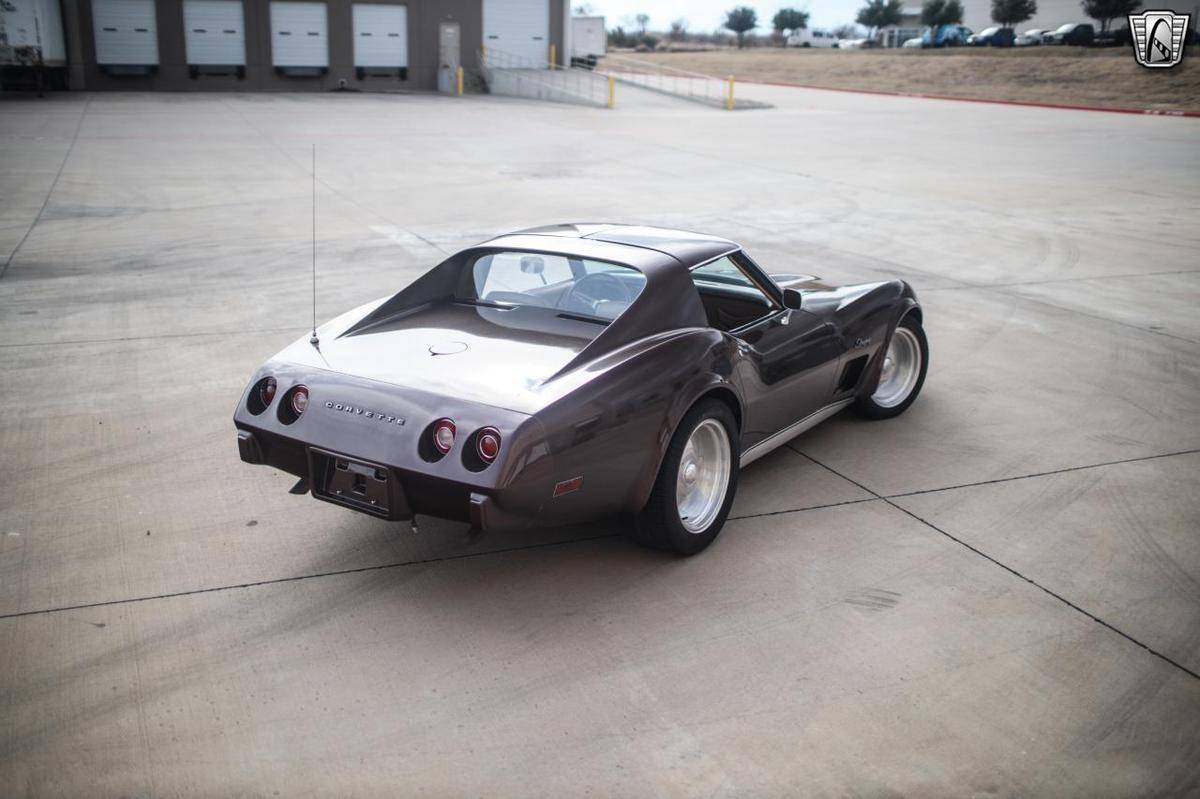 One cool feature of this Corvette is that it's an original 454 big block car. 1974 would be the last year you could order your Corvette with one of these monster motors.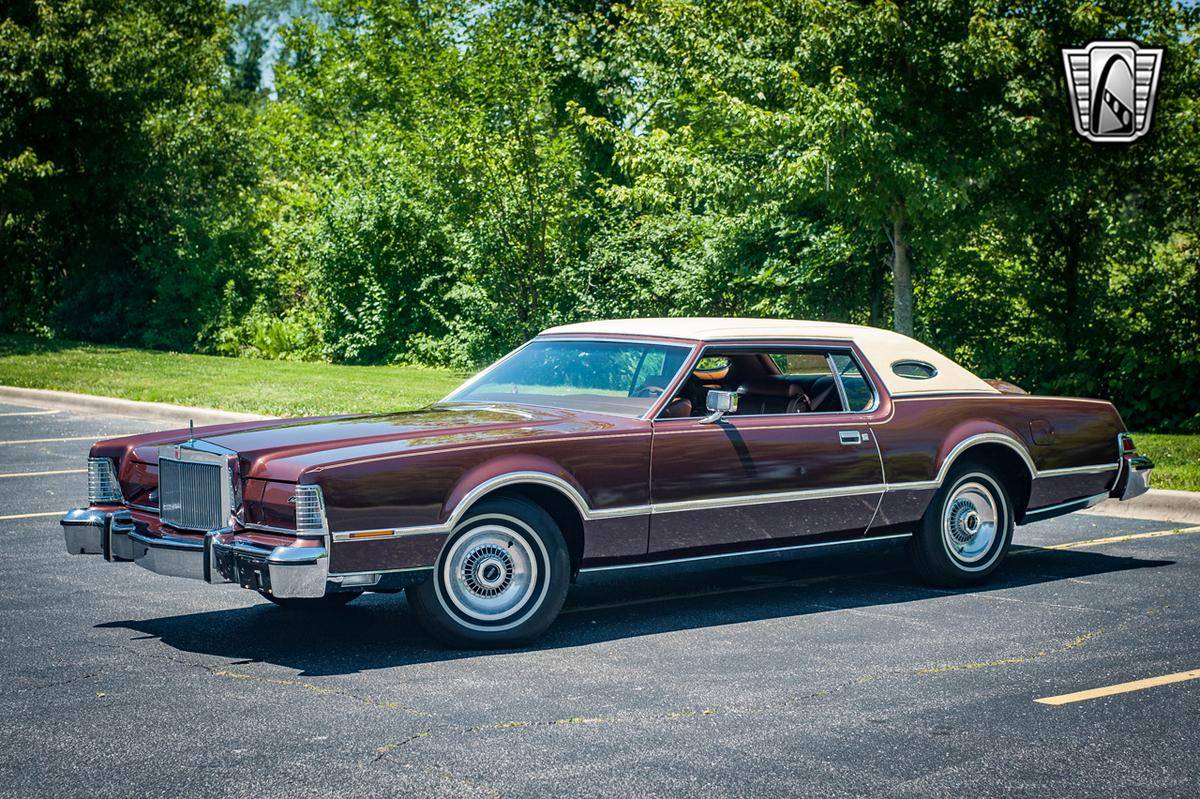 While sports cars were falling out of favor in the 1970s, personal luxury cars like this 1976 Lincoln Continental were quite popular. Given the fuel crisis, we're not sure exactly why.
Still, someone saw fit to preserve this car, and we're glad they did. If you're a fan of old Lincolns – and we are, to some degree – you're probably drooling over this car.
With fewer than 30,000 miles on the odometer, this is likely as close as you'll get to a brand new '76 Lincoln. Unfortunately, it just isn't our thing.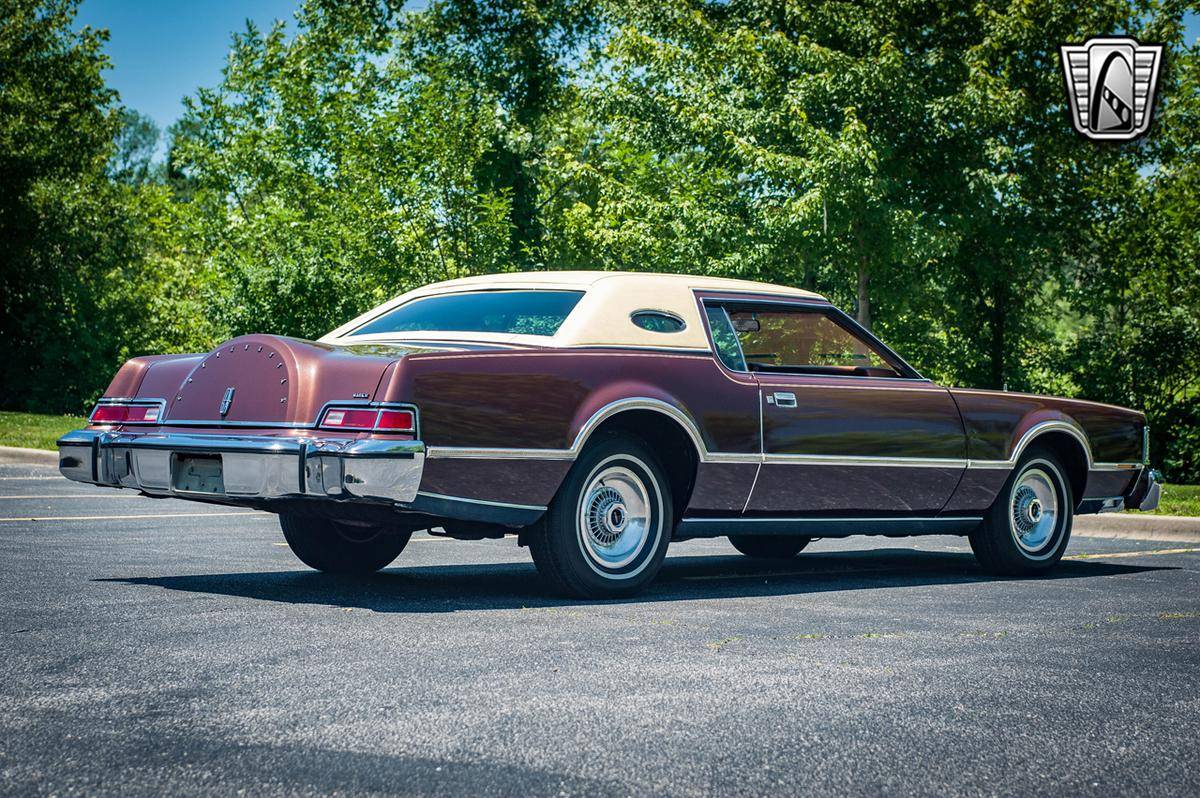 We'd place this long Lincoln into the "crush" category, but as always, we're thankful that the results of this little exercise aren't binding in the real world. We'd hate to see this well-preserved specimen get ruined.
As far as the 'Vette and the Z car, it's a tough choice. We'd love to take the Corvette for a spin, and roast the tires a few times (if the owner let us). We're big fans of these "last of the big blocks" C3s from 1973 and 1974.
However, we'd actually rather have the Z car. It's an original, unmolested car, and we'd like to be responsible for its preservation. It'd be fun to run a few errands with each year before a careful cleaning and car shows.