The late drummer had exquisite taste in cars.
---
Update: When the collection became available for bidding through Gooding & Co., the final combined value of $3.9 million.
"We are beyond honored and humbled to be entrusted with the sale of Mr. Peart's beloved collection of classic cars," states Gooding & Company President and Founder, David Gooding. "Neil Peart touched the lives of so many through his groundbreaking career in music, including my own, and we are confident that his personal curation of classic cars will resonate with passionate collectors, finding them new homes with the same appreciation for them as the icon himself held."
Neil Peart was one of the world's greatest musicians, his legacy as the drummer and lyricist for Rush along with his own artistic creations and insane status in the music community has made him a legend. Just like many of his famous companions, another aspect of his general character and interests included his love for cars. The concept of a great musician also being a car guy is, of course, not foreign. However, it is rare for a public figure to have a true grasp on the idea that cars represent. This collection, lovingly named the "Silver Surfers", seems to put that idea to rest. With the passion, dedication, and theme put into this collection by Neil Peart it would be safe to say that he definitely understood that a car is more than just an item, but that it is also an experience.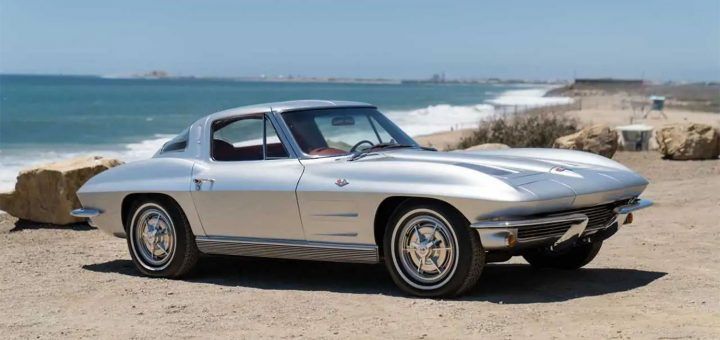 The first car on this list is one that any American fanboy would love to get their hands on, a glorious 1963 Chevrolet Corvette split window. This fantastic car quickly became America's favorite 'Vette in its time and would later become recognized as one of the best generations making it an instantly recognizable fan favorite. This addition was a perfect piece to include with this collection as it also holds one of the Corvette's main opponents which will be mentioned last.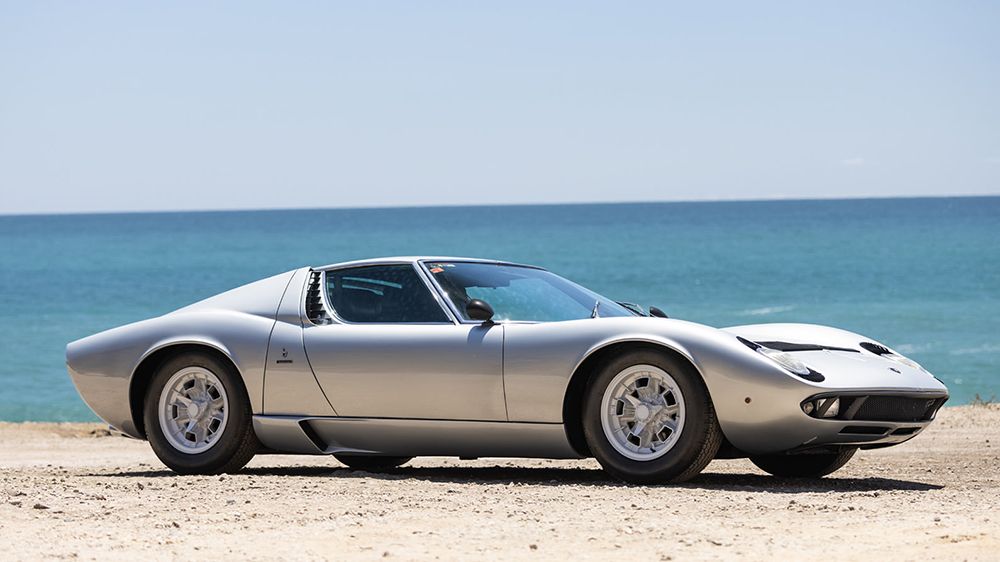 This next car has been racing through the minds of any Lambo fans since 1970, it is a Lamborghini Miura. This sleek automobile has been a part of the Peart collection for a very long time and it is certainly one of the drummer's most beautiful cars. A few more examples of his affection for European sports cars include the Aston Martin DB5, 1965 Maserati Mistral Spyder with oxblood interior, 973 Maserati Ghibli 4.9 SS Coupe, and 1964 Jaguar E-Type Series I 3.8-Litre Coupe.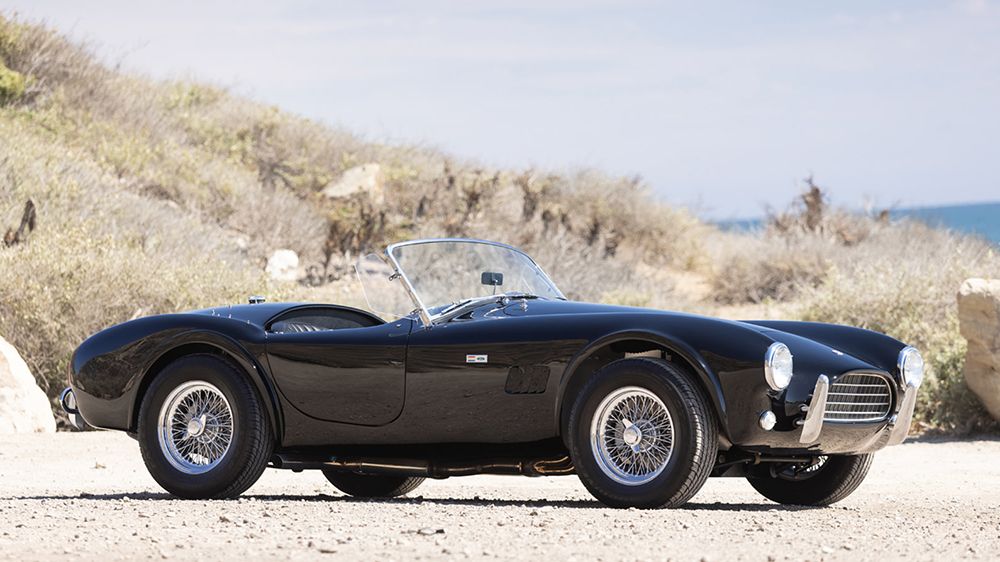 Finally, we have the pièce de résistance, the 1964 Shelby Cobra. This aforementioned Corvette killer is packing a ridiculous Ford 289ci V8 under the hood with most of the original parts still being featured on this car. While all other vehicles on this list were silver, this is the exception. The beautiful black Cobra strikes out and stands among the rest as a truly beautiful car. This is a wonderful collection and it is our sincerest hope that it will go to an owner who truly respects and appreciates the value of these amazing machines.