Nick Mason takes Brian Johnson for a nice spin in the Italian beauty…
---
You're in for a real treat with a video of Nick Mason, the drummer from Pink Floyd, taking AC/DC lead singer Brian Johnson for a ride in Mason's Ferrari 250 GTO. It's not often you get to watch two rock 'n roll legends climb into a legendary Ferrari and go for a spirited drive. What makes this even sweeter is the car, which is a real 250 GTO and not a replica, has a financial connection to Pink Floyd you might know nothing about.
Learn here why classic car prices are skyrocketing lately.
Mason bought the Ferrari 250 GTO in 1978. As a founding member of Pink Floyd way back in 1965. Try not to choke, but the drummer paid only £35,000. The car is now valued at £40 million, so it was a good investment. But back in the late 70s he was enjoying his hard-won success, driving an absolutely stunning sports car from Maranello, and likely not thinking of the car as some lucrative investment.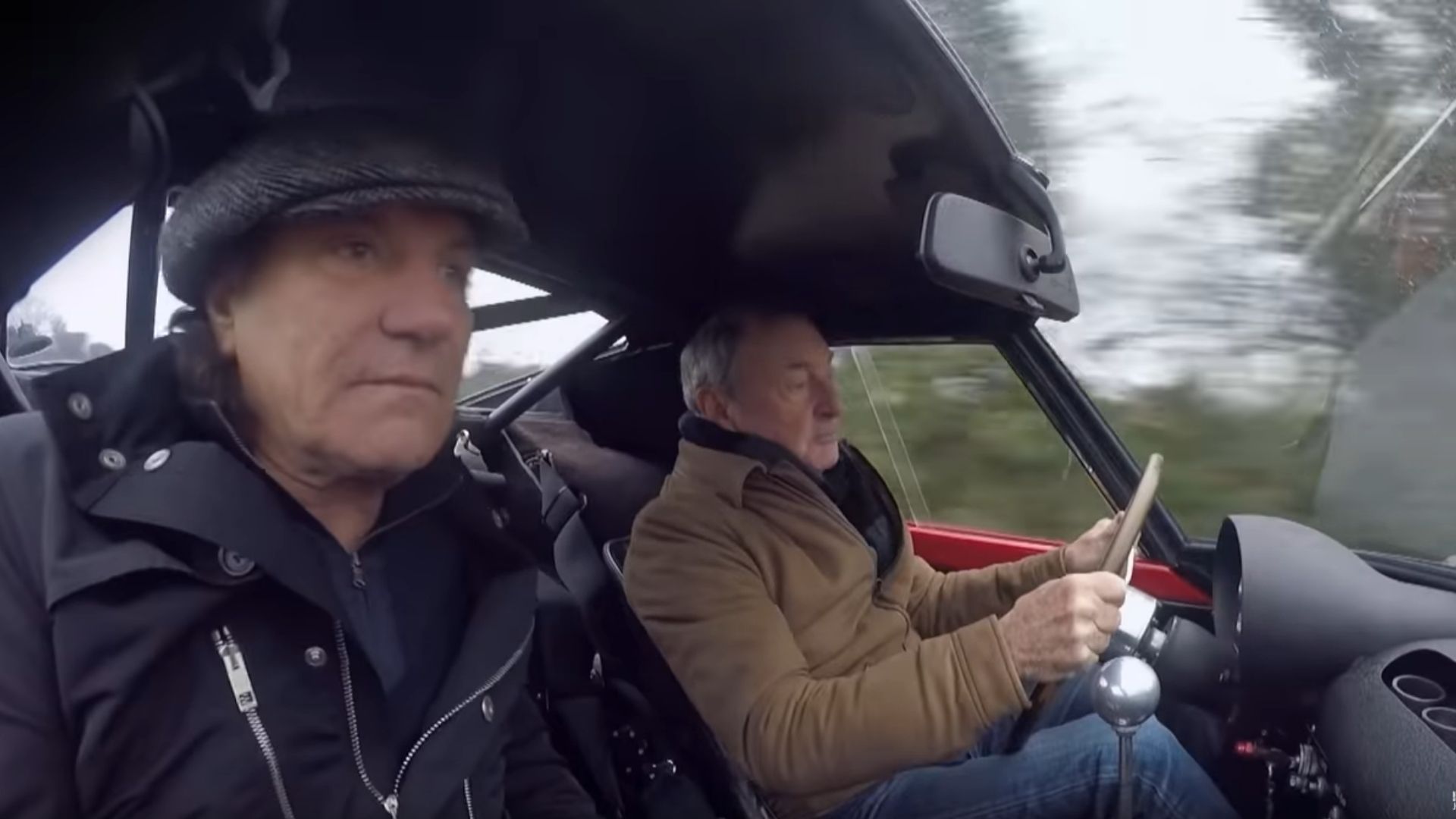 That's why Mason put the Ferrari 250 GTO up as collateral so Pink Floyd could borrow money for the massive A Momentary Lapse of Reason tour. With a massive schedule of 198 shows from September 1987 to June 1990, not everyone was confident Pink Floyd could make the tour a financial success. Of course, the band pulled it off in a big way and Mason kept the car.
For anyone horrified Mason is driving such a valuable car on wet roads, the man's used to it. After all, he lives in England where it rains all the time. The drummer told Johnson he drives it in traffic and used it to take his daughters to their weddings, which beats the hell out of a limousine.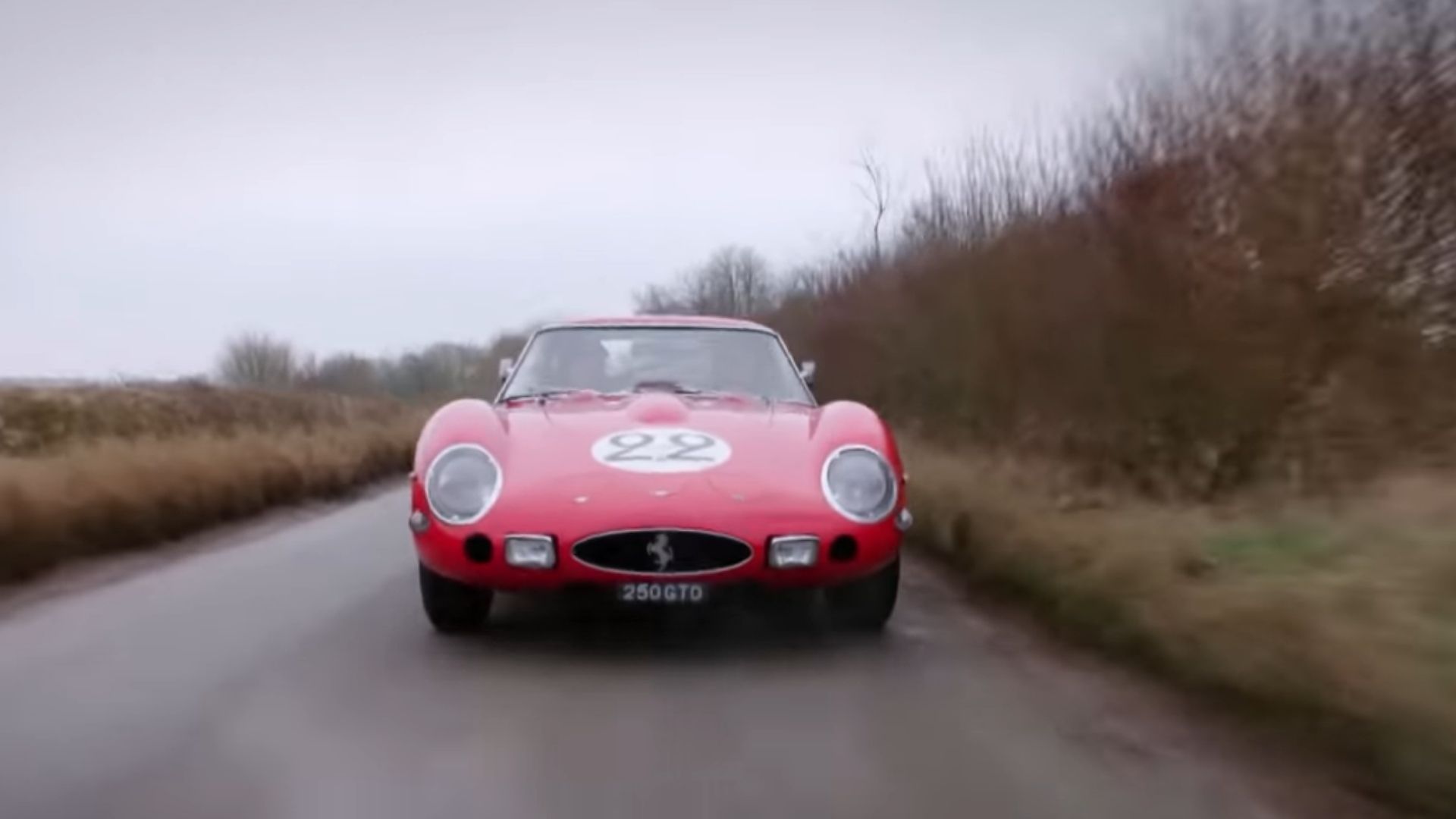 This video is an excerpt of the television series A Life On The Road, which stars Brian Johnson. It came to the US market in September of 2019 through AXS TV, so you might have some trouble trying to watch the full episodes here. However, Brian Johnson's YouTube account does have clips from other episodes, which is better than nothing.
Check it out for yourself.