He's a hardcore rider…
---
It seems like the majority of Hollywood stars these days eschew riding motorcycles because of the risks. That didn't use to be the case, but the reality makes Ewan McGregor a definite outlier. The same guy who famously played Obi-Wan Kenobi in the Star Wars prequel trilogy and has been in a long list of films like Trainspotting, Moulin Rouge, and Doctor Sleep not only has an extensive motorcycle collection but also rides his many bikes often.
Learn the real reason Dodge is cancelling the Hellcat here.
For those who are into motorcycles, this isn't a shocking revelation. But try talking to your friends who don't ride and you'll likely find them at least a little surprised to learn McGregor is big into motorcycles. The guy was able to keep most of his motorcycles after going through a divorce recently, a fact which must have been some consolation, especially considering what all he's stashed away.
Here's a small sampling of what the man owns.
1952 BSA Bantam D1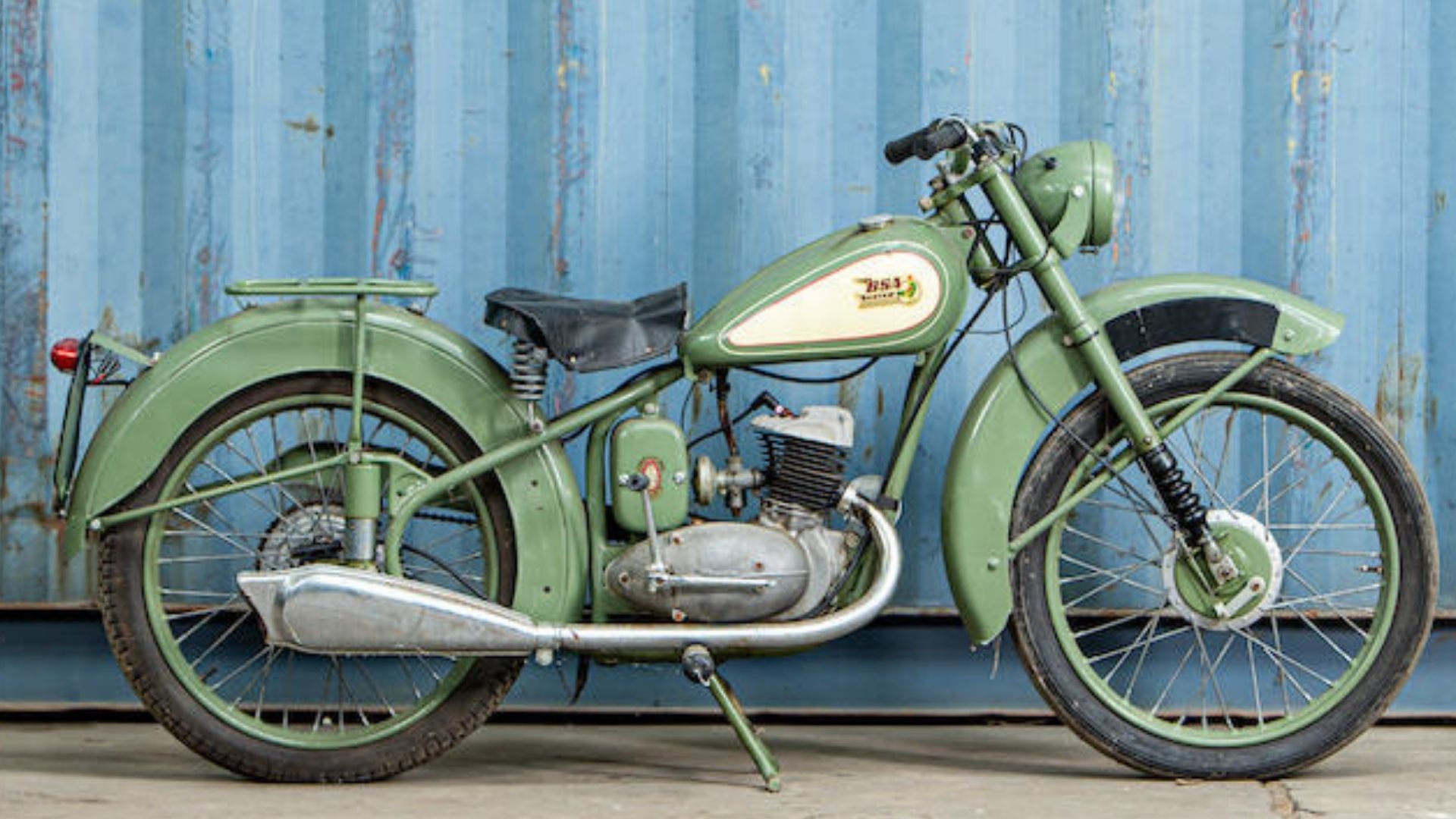 It's not shocking the Scottish actor owns one of the most quintessential British motorcycles ever, even though the BSA Bantam D1 was actually based on a German design handed over to the Brits as reparations after WWII.
1972 Moto Guzzi V7 Sport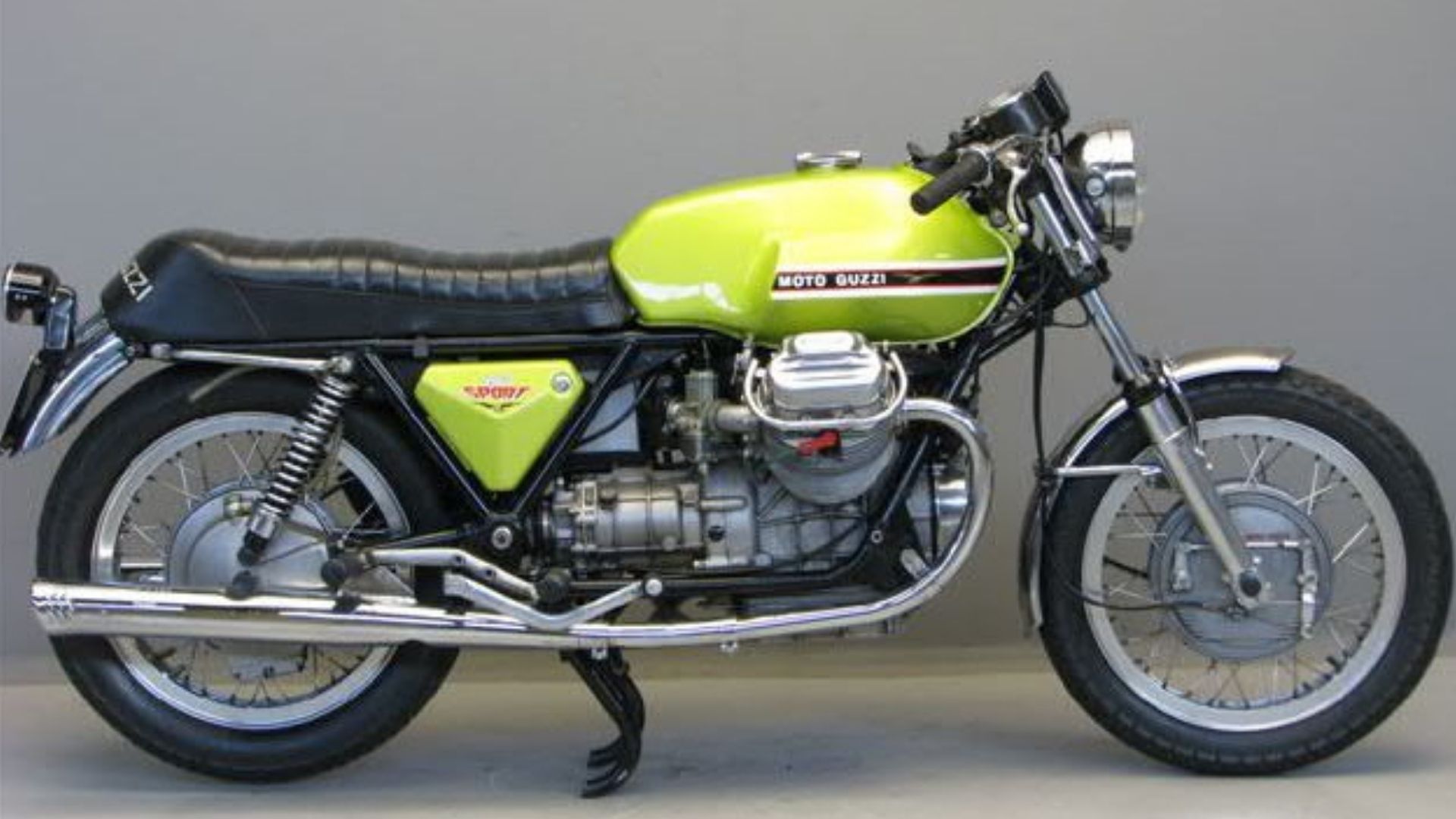 McGregor does love his vintage Italian motorcycle, calling it "one of the most beautiful bikes ever built." I hear they're nice to ride, thanks to the simplicity in design and meticulous craftsmanship. However, affording one might set you back, something which isn't such a stretch for the actor.
1974 Moto Guzzi Eldorado Police Bike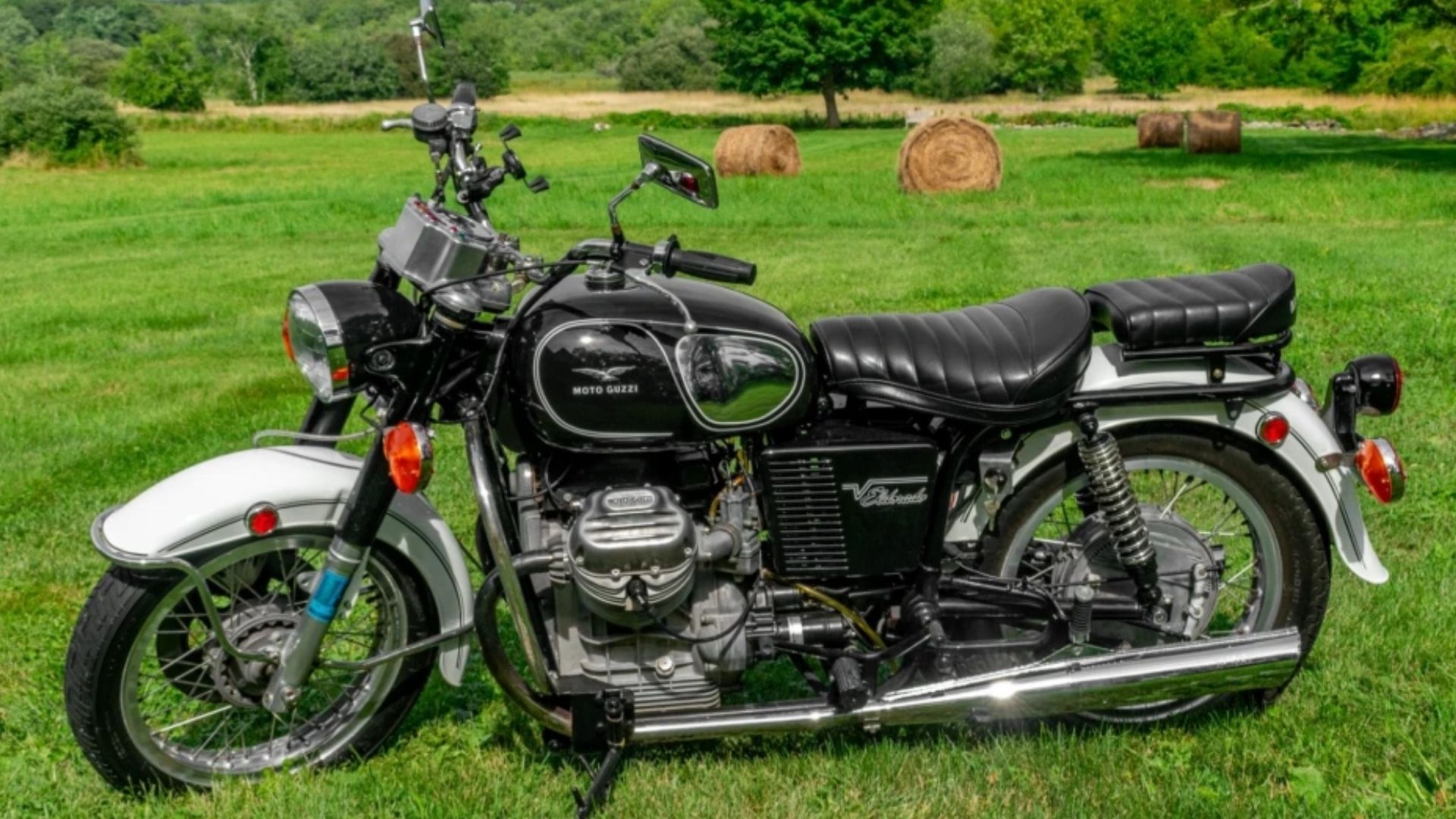 The most ubiquitous motorcycle ever made by Moto Guzzi, the Eldorado is beloved by many, including McGregor. Many police departments chose it over using Harleys. McGregor's bike isn't in great shape, according to him, but it does still have the siren installed, so there's that.
BMW R1150 GS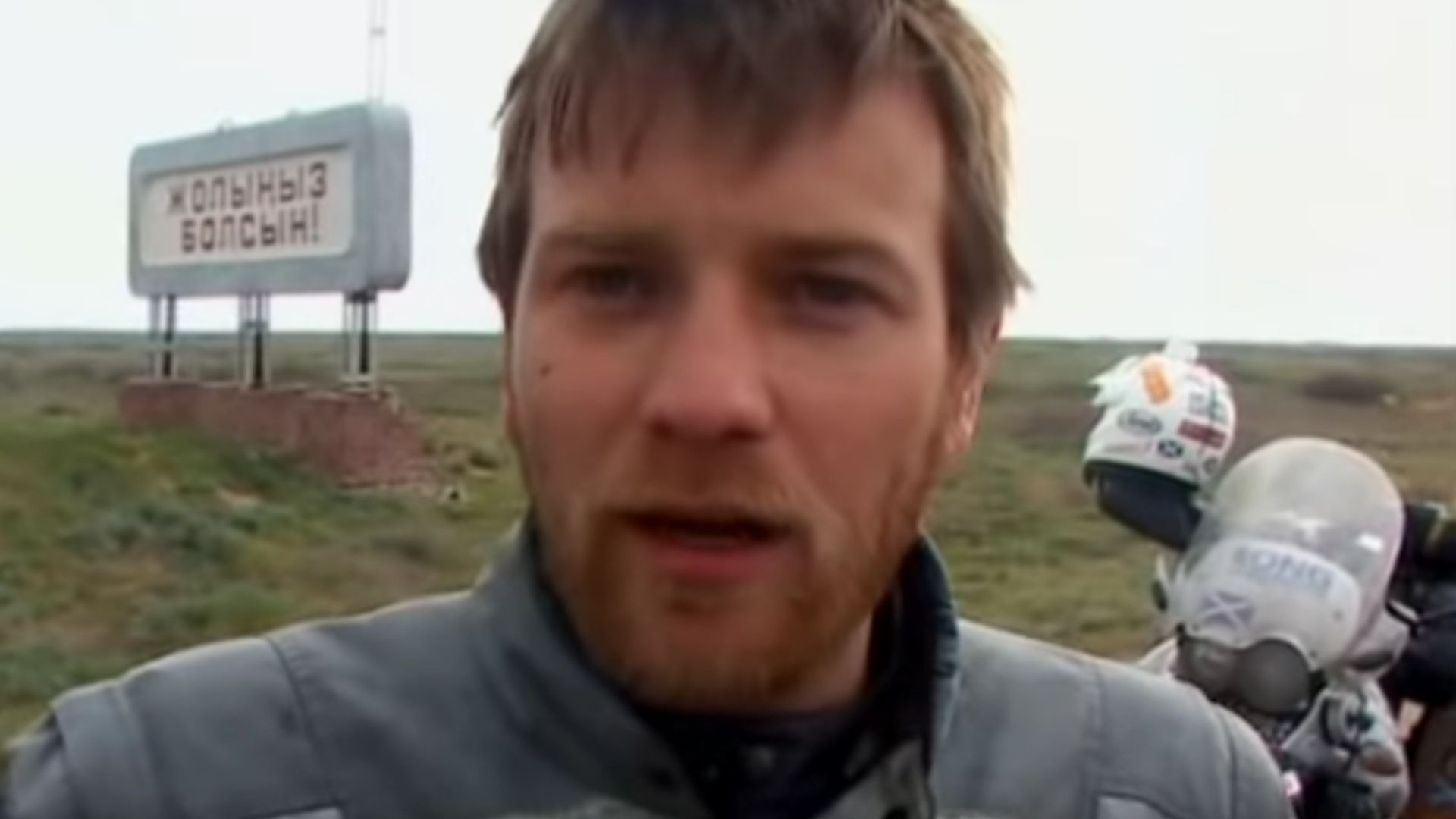 Being Scottish, you might anticipate McGregor is just into British bikes, but his tastes range much further than the borders of the island nation. In fact, when he and Charley Boorman decided to ride from London to New York City and have a documentary crew follow them, they selected the BMW R1150 GS for the rigorous journey.
No, they didn't ride through the Atlantic Ocean or just tool around the deck of some ship while making the crossing. Instead, they put these bikes through their paces by riding across Europe and Asia, then from Alaska to The Big Apple, covering a whopping 22,345 miles. You can check out the journey in Long Way Round.
BMW 12000GS Adventure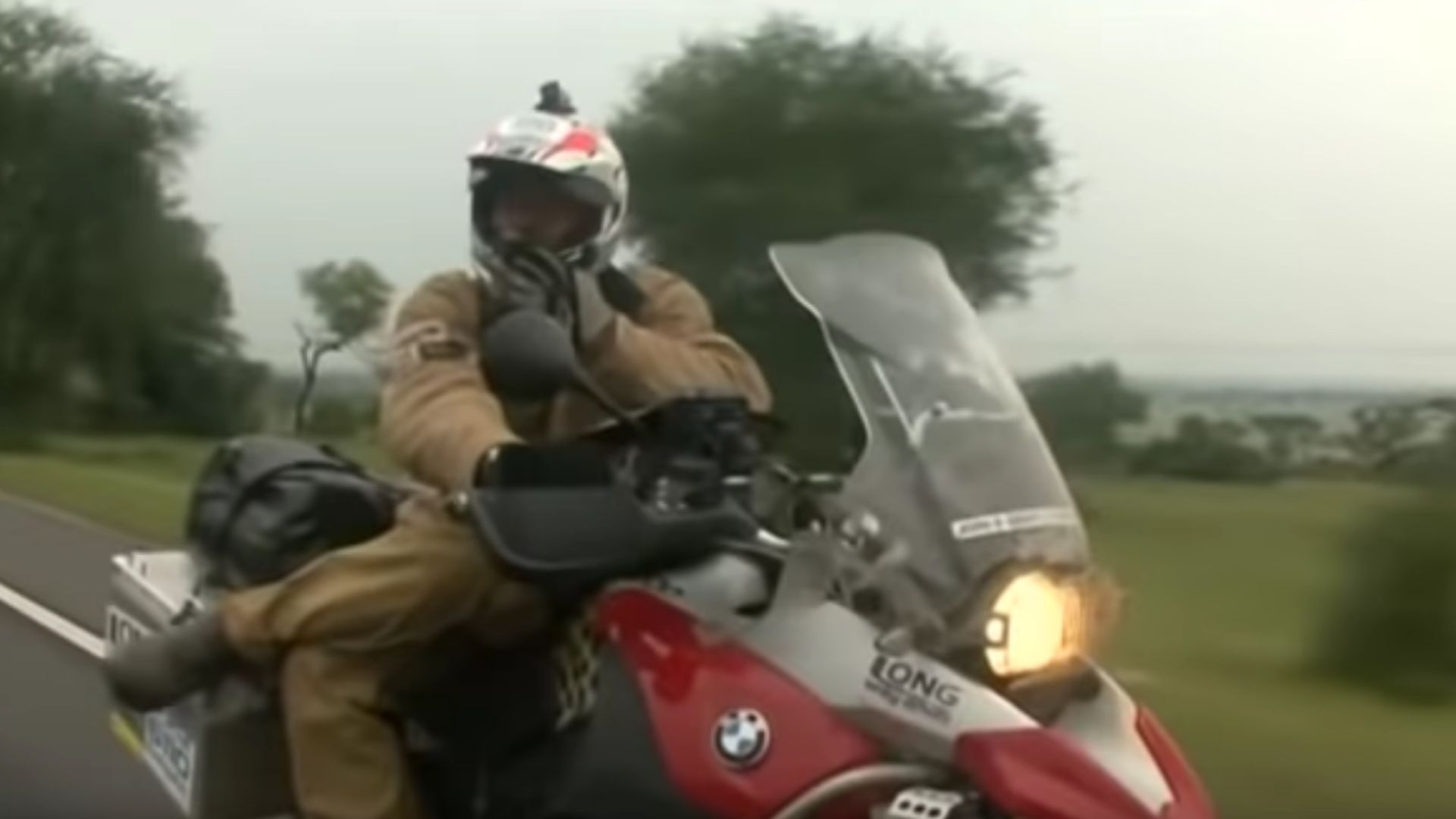 Long Way Round was enough of a success McGregor and Boorman decided to go for it again, this time using BMW 12000GS Adventure bikes to journey from Scotland to Cape Town, South Africa in Long Way Down. Needless to say, BMW Motorrad was loving the publicity of yet another documentary with the Hollywood star.
Harley-Davidson Livewire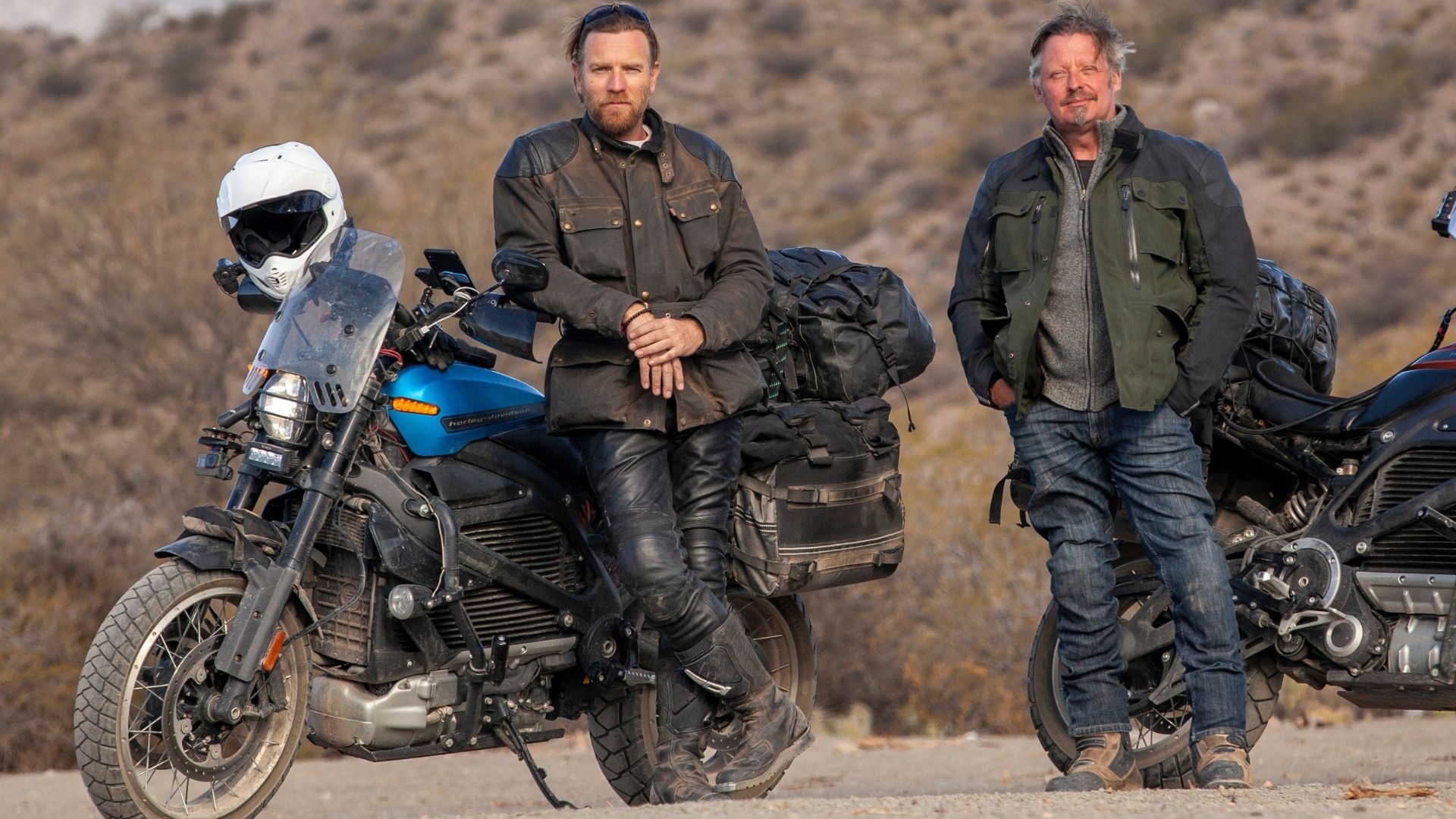 In a publicity stunt to get people excited for the release of the Harley-Davidson Livewire, McGregor along with Charley Boorman rode the electric motorcycles 13,000 miles from the southern end of South America all the way to Los Angeles. Of course, they had all kinds of interesting adventures which are chronicled in the Apple TV series Long Way Up, sequel to Long Way Round and Long Way Down.
Livewires come with all kinds of slick features not everyone is going to want or even be impressed by, like a single-speed transmission, ABS/regenerative Brembo brakes, fully adjustable fork/rear mono-shock, traction control, wheelie control, stoppie (front wheelie control), etc. Thanks to the arrangement with Harley, we doubt McGregor would say anything disparaging about the all-electric bike, but after riding one that far he must have some interesting thoughts on it.
Indian Larry Chopper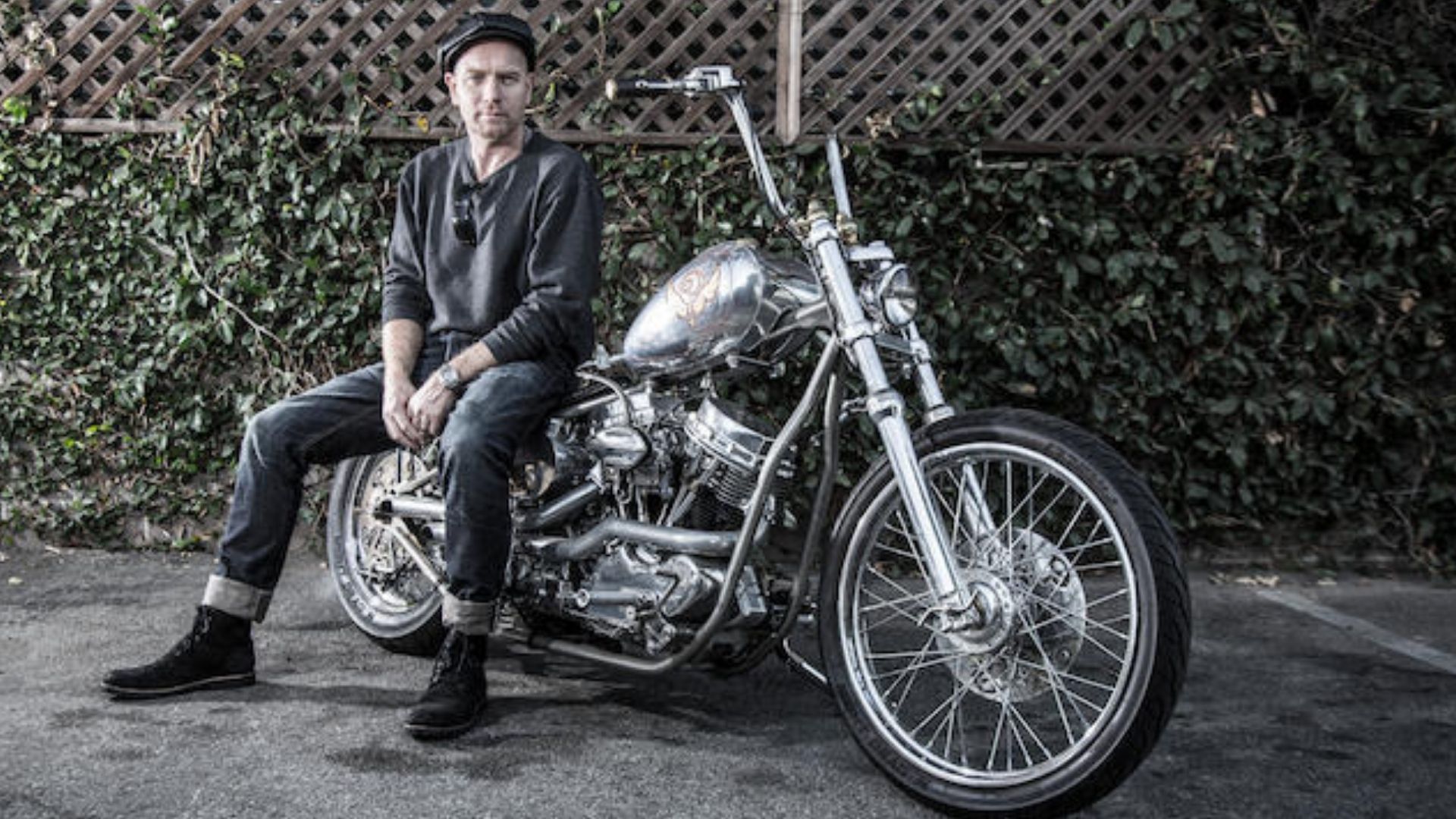 This bike, custom built by Indian Larry himself, is one McGregor's favorite rides. Think of it as functional art, which was how Larry regarded his own handiwork. Now that the man has been dead for 17 years, sadly after an accident at a bike show, the value of this motorcycle is surely sky-high.