This week on the Motorious Podcast...
---
The week on the Motorious Podcast we discuss police departments having to make decisions about responding to calls due to the record high price of gas, a Corvette driver who should have carried a fire extinguisher to the track, and Arizona woman who celebrated her 100th birthday with horsepower, and Amber Heard's bizarre Mustang tale. We also address the worsening chip shortage, and three stupid criminals who did burnouts at the police station. All that and a lot more, plus our inventory picks of the week. Check it out:
Here are the headlines:
Michigan Sheriff's Office Has Blown Most Of Its Gas Money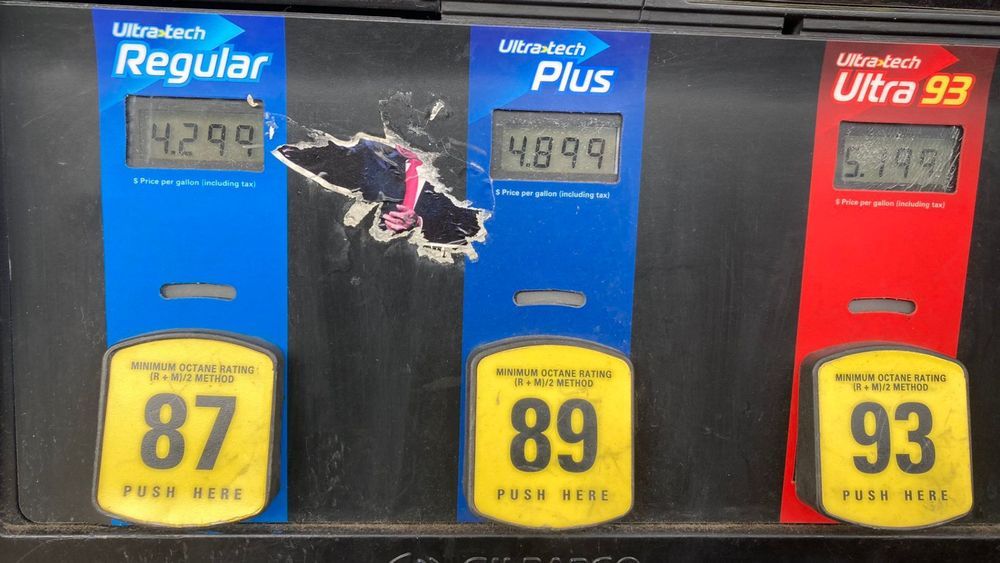 Thanks to the average price for a gallon of gas sitting at $5.21 in Michigan, according to AAA, one sheriff's office has announced it won't be physically responding to many calls. According to reports, the Isabella County Sheriff's Office says it will be asking deputies to address "whatever calls are acceptable" over the phone as a way to save on gas since it's about to go over budget.
Even worse, there are several months to go before a fresh budget can be drafted, so this situation isn't ending come the end of June. With about 3.5 months left, 96 percent of the Sheriff's Office gas budget has been spent. With gas prices hitting record highs almost daily, the paint regular citizens as well as government agencies are experiencing is only going to worsen.
According to Isabella County Sheriff Michael Main, deputies will be managing only certain calls over the phone: "non-in-progress calls, non-life-threatening calls and calls that do not require evidence collection or documentation." In other words, he's not instructing them to not respond during a violent situation. Still, the situation is troubling with the news sweeping the nation.
Sheriff Main further clarified: "Any call that is in progress with active suspects will involve a response by the deputies. I want to assure the community that safety is our primary goal, and we will continue to respond to those types of calls."
Read the full story here.
C7 Z06 Corvette Burns On Laguna Seca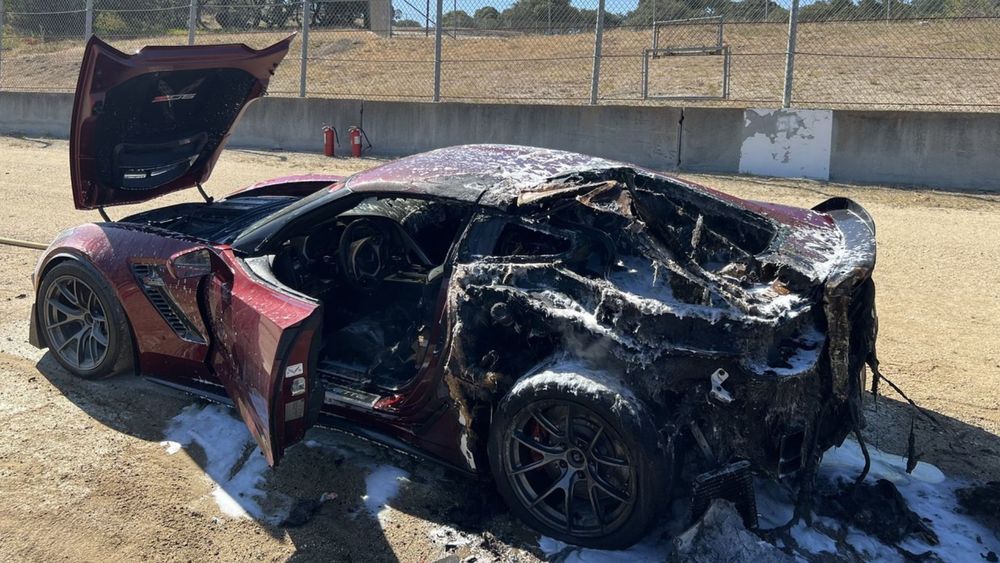 The owner of a 2017 Chevy Corvette Z06 posted in a forum recently about his sad loss as his beloved sports car burned to a crisp on Laguna Seca. It's always sad to see this kind of tragedy, especially considering it was likely avoidable. And while we might poke some fun at Corvette owners, the C7Z is an amazing performance vehicle, so seeing one go up in flames is heart wrenching for sure.
According to the owner, he was on his 7th lap and going into Turn 2 on Laguna Seca when he noticed smoke in the cabin. As fires usually do, the smoke increased rapidly, so the guy pulled over but waited until after Turn 5. By that point he said he was having trouble breathing thanks to all the smoke.
Read the full story here.
The Car Chip Supply Shortage Is Getting Contentious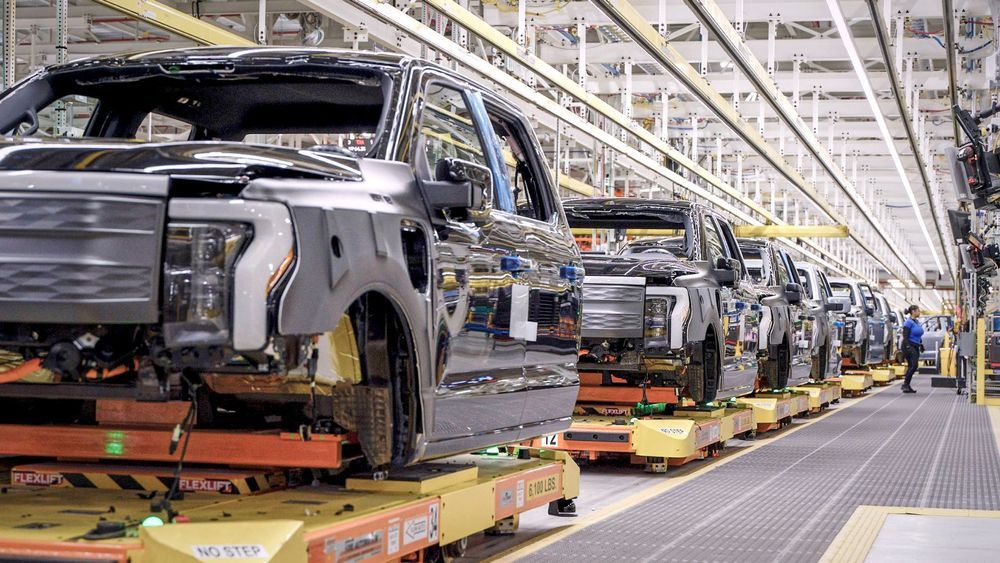 You likely have been hearing conflicting news about the global chip shortage and how it's affecting the auto industry. There are plenty of news sources repeating what Ford CEO Jim Farley said a couple of weeks ago, that the shortage is waning and will be over by the beginning of next year. That talking point has been repeated by the U.S. Department of Commerce. However, Intel CEO Pat Gelsinger rained on that parade, declaring the chip shortage is going to last another two years.
If Gelsinger is right and Farley is wrong, that means the shortage will last through 2024. Considering that for May of this year, US car sales were down 21 percent year-over-year, even though consumer demand is still strong, it would seem a recovery could very well be a long way off. New car prices are also continuing their upward trend, with many shoppers paying well over sticker.
Read the full story here.
Arizona Woman Celebrates 100th Birthday In A Corvette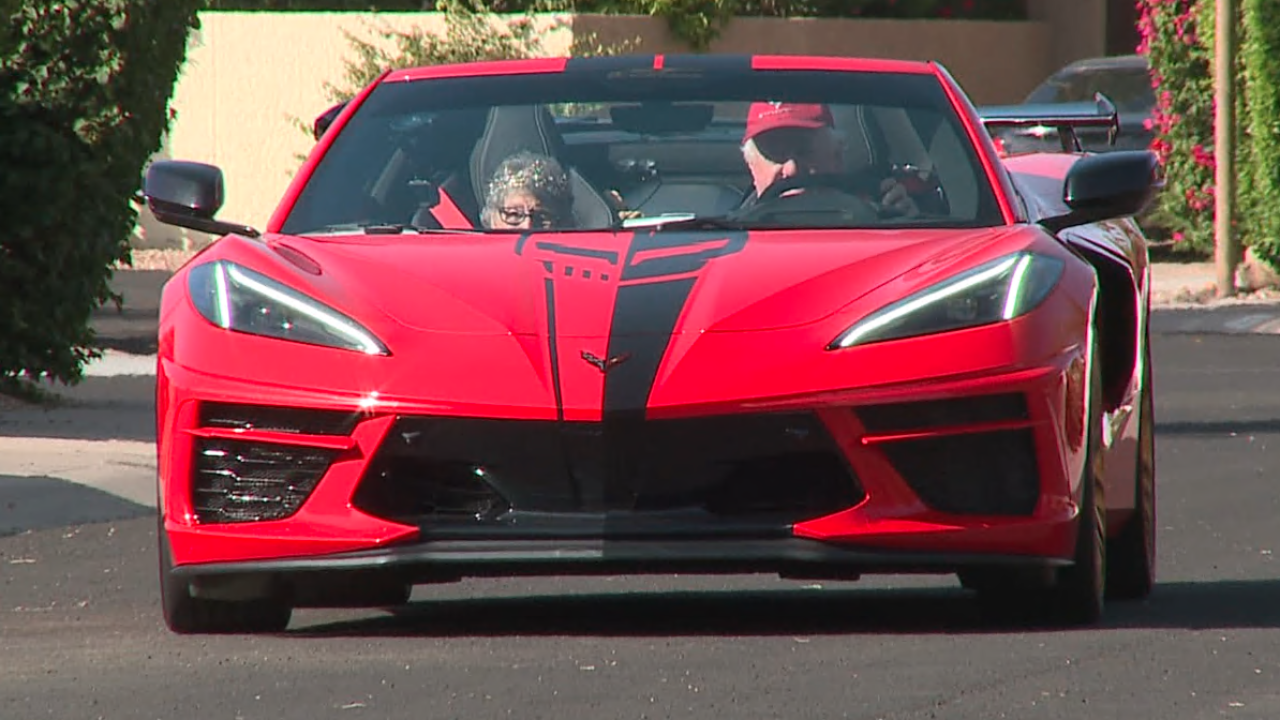 Audrey Matheson was born in 1922 and married for over 50 years. She pictured her 100th birthday as a quiet day, surrounded by family and friends, doing something simple and relaxing. Instead, a car club made her decades long dream come true of riding in a red Corvette.
"Well, I never thought I'd live this long, I'm amazed myself," said Audrey Matheson.
Audrey said she was somewhat of a trouble maker in her younger days, and said she didn't have all the answers at the age of 100. "If I was good at advice, I would have taken it myself," said Audrey.
Her birthday was full of firsts, even getting to meet a kangaroo and the local firefighters.
"They wanted me to celebrate to the hilt, so I guess that's what we're doing," said Audrey.
Her cargiver asked her what are some things she's always wanted to do, but never had, "I asked her if there was anything she wanted to do before she died and she told me to ride in a red Corvette convertible," said Nicki Reyes with Girl Friday. "So, I reached out to a local Corvette club to see if they could help make that happen."
Read the full story here.
Gabriel 'Fluffy' Iglesias Is Selling His 2015 Camaro Trans Am Bandit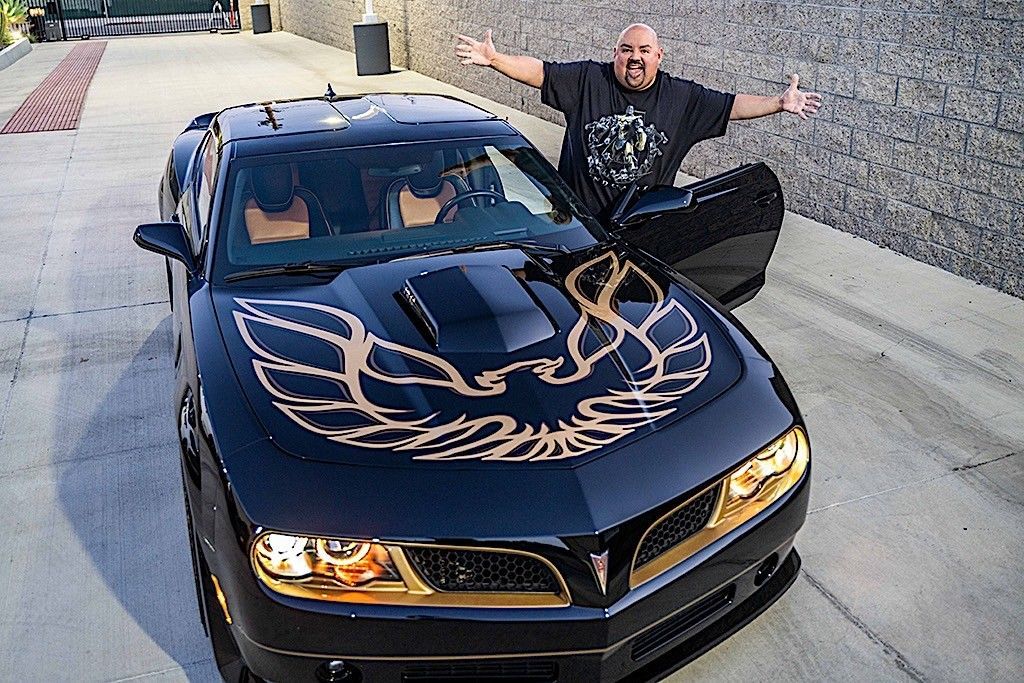 Pontiac was once a great manufacturer within the American automotive industry before its collapse in 2009. This incredible automaker was the creator of models like the GTO and Firebird, which have become cultural icons. Especially in the automotive enthusiast world, the Pontiac brand is considered a long-lost legend. So it makes sense that a few years ago, someone took it upon themself to recreate one of the brand's most memorable vehicles. Trans Am Depot is now a significant innovator in the car lover community, so you should consider this excellent pony car for your next automotive purchase.
Read the full story here.
Drivers Rip Burnouts Outside Dearborn Police Station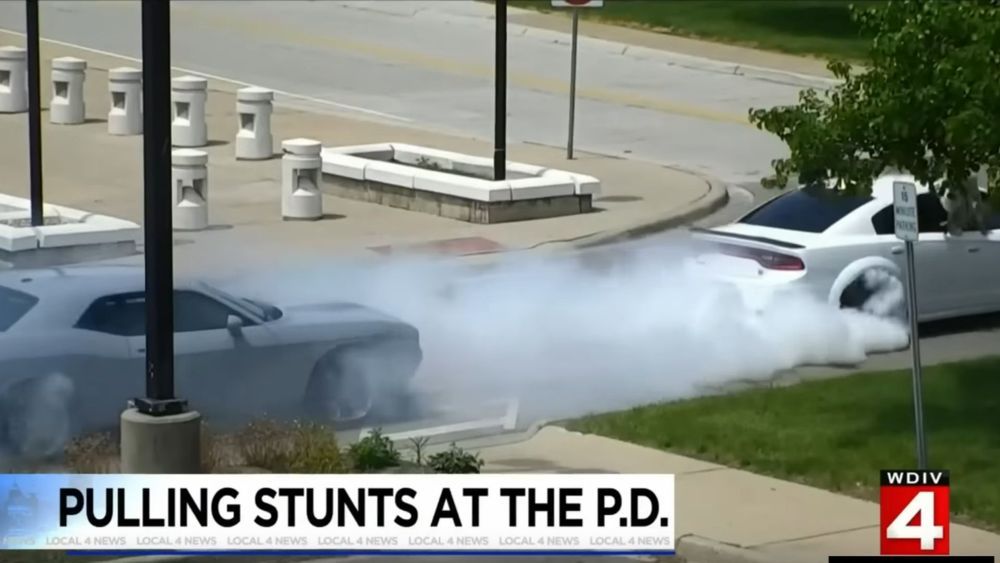 Some drivers in muscle cars decided to make a loud and clear statement recently, doing burnouts in the parking lot of the Dearborn Police Department. The whole thing was caught on surveillance cameras with numerous cops around. Even the chief heard the tire roasting. To top it all off, there were people hanging out of the windows of a Dodge Charger leading the way, likely taking video to post on social media.
Chief Issa Shahin looked out the window to see the stunt, claiming he ran outside and got the plate numbers as the muscle cars drove off. "I wanted to make sure what I saw was real. I couldn't believe this was happening next to the police station," Shahin said to local media.
Read the full story here.
Amber Heard's Mustang Stolen Multiple Times In 12 Years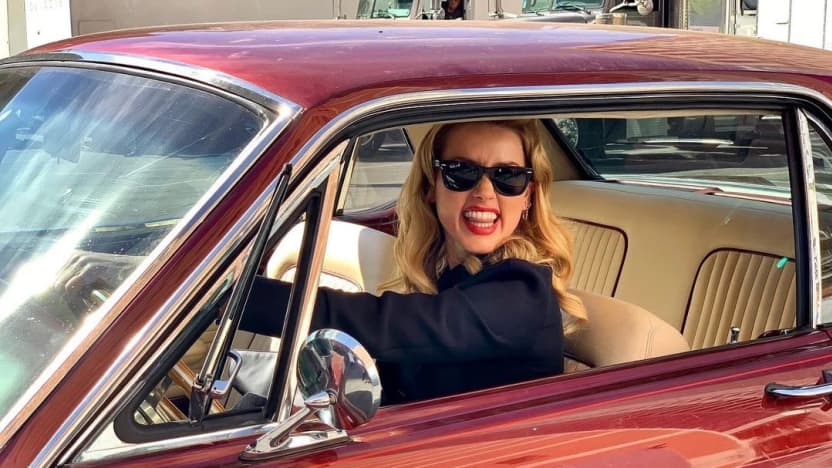 Amber Heard is one of the most infamous names within the media world for her defamation of her former ex-husband and truly mediocre acting career. As the system that allowed her to spread her lies continues to collapse, people are turning on her like crazy. Some of the more prominent figures who provide a stark contrast to her incredible allegations are the witnesses who served on the stand. One such individual is the couple's former mechanic, who spent a lot of time working on their collection of classic cars. This leads us to the 1968 Ford Mustang, which the actress bought in 2003 with every penny she had, only to see it stolen and scrapped three or four times.
Initially, she described the car as 'a beautiful piece of junk' hinting at the various issues the vehicle came with but also her limitless love for the automobile. Despite the abundance of mechanical failures and deteriorating quality, the actress felt the same dedication and compassion that many of us feel towards our project cars. Unfortunately, time and time again, the vehicle was stolen for various reasons. For example, in 2011, she described someone taking her car for a joyride after having parked on the side of the road. Each time the thieves took her car, the police and investigative teams were able to get it back. However, there was one case that made it particularly difficult to find and eventually repair the stolen vehicle.
Read the full story here.
Harley-Davidson And The Korean War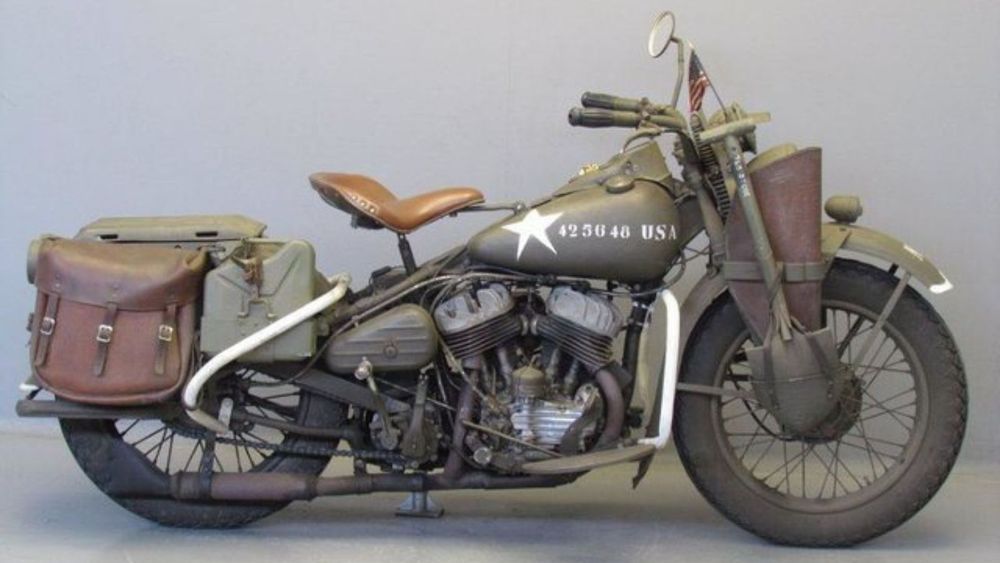 Inventory Picks:
1973 Porsche 911 Carrera RS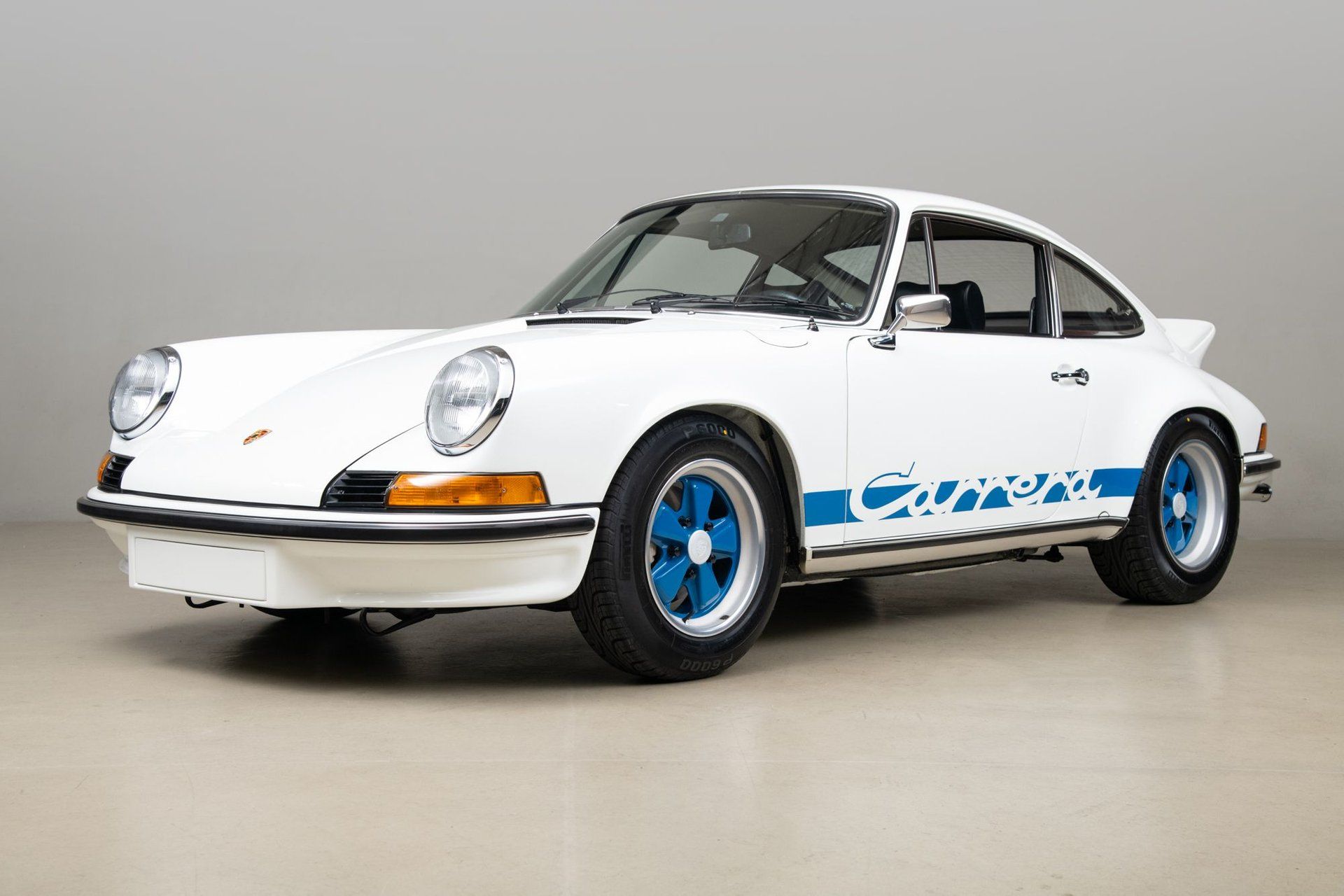 See it here.
1969 Volkswagen Dune Buggy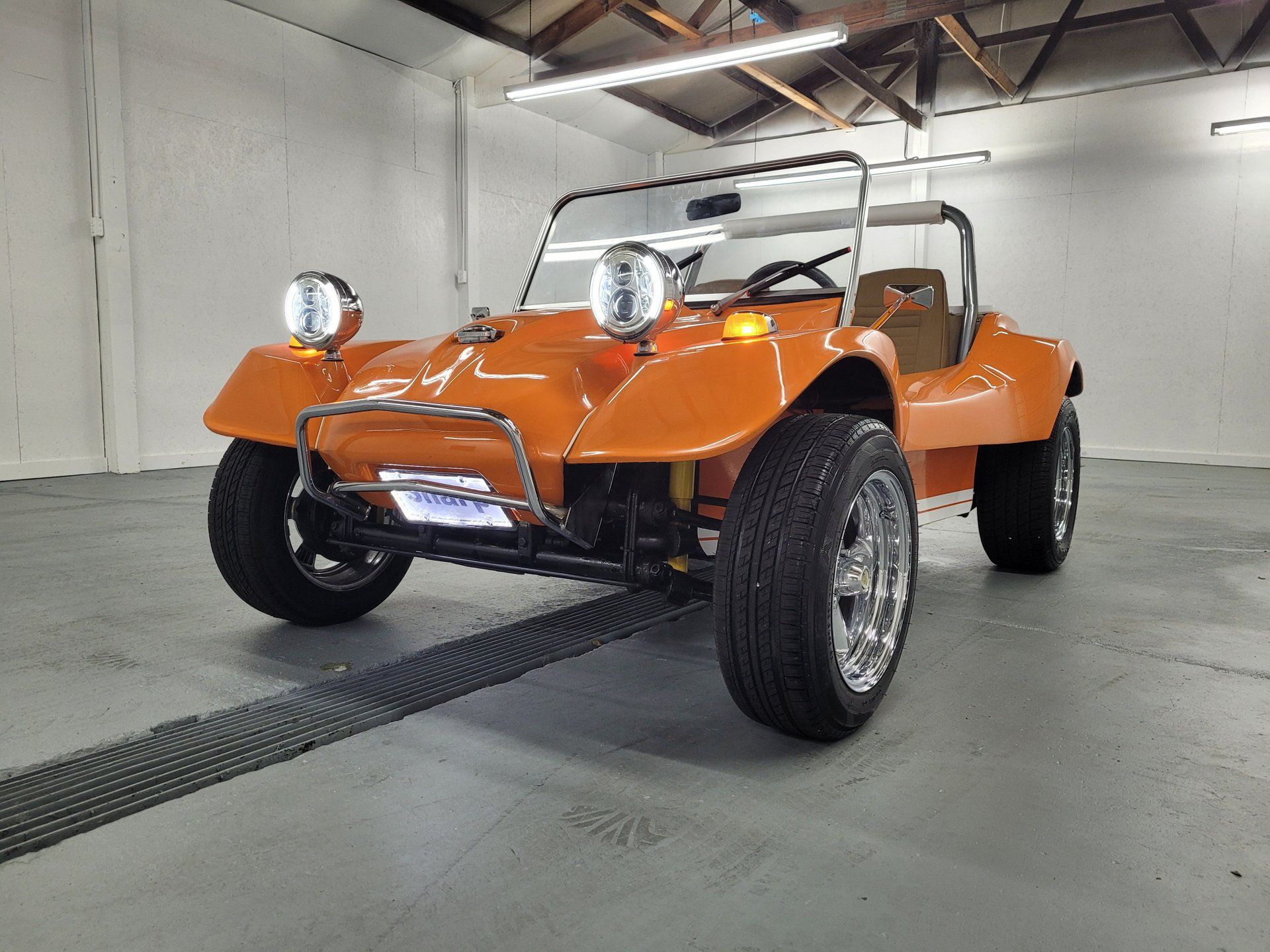 See it here.