This incredible Ferrari is a convertible sports car with a lot to offer.
---
Ferrari is a brand most notably recognized for its contributions to the performance automotive sector of Italy. Whether it's the GTO 250, GTB, or F40, many of the manufacturer's prized possessions have made their way to the automotive hall of fame. Some vehicles focused on style and comfort, while others dealt with quick acceleration and handling. Either way, every single one was inspired and tested by Ferrari's dedicated team of racing enthusiast engineers. That's what has kept them in the spotlight of Italian automotive manufacturing, their simple dedication to the industry's oldest sport, racing.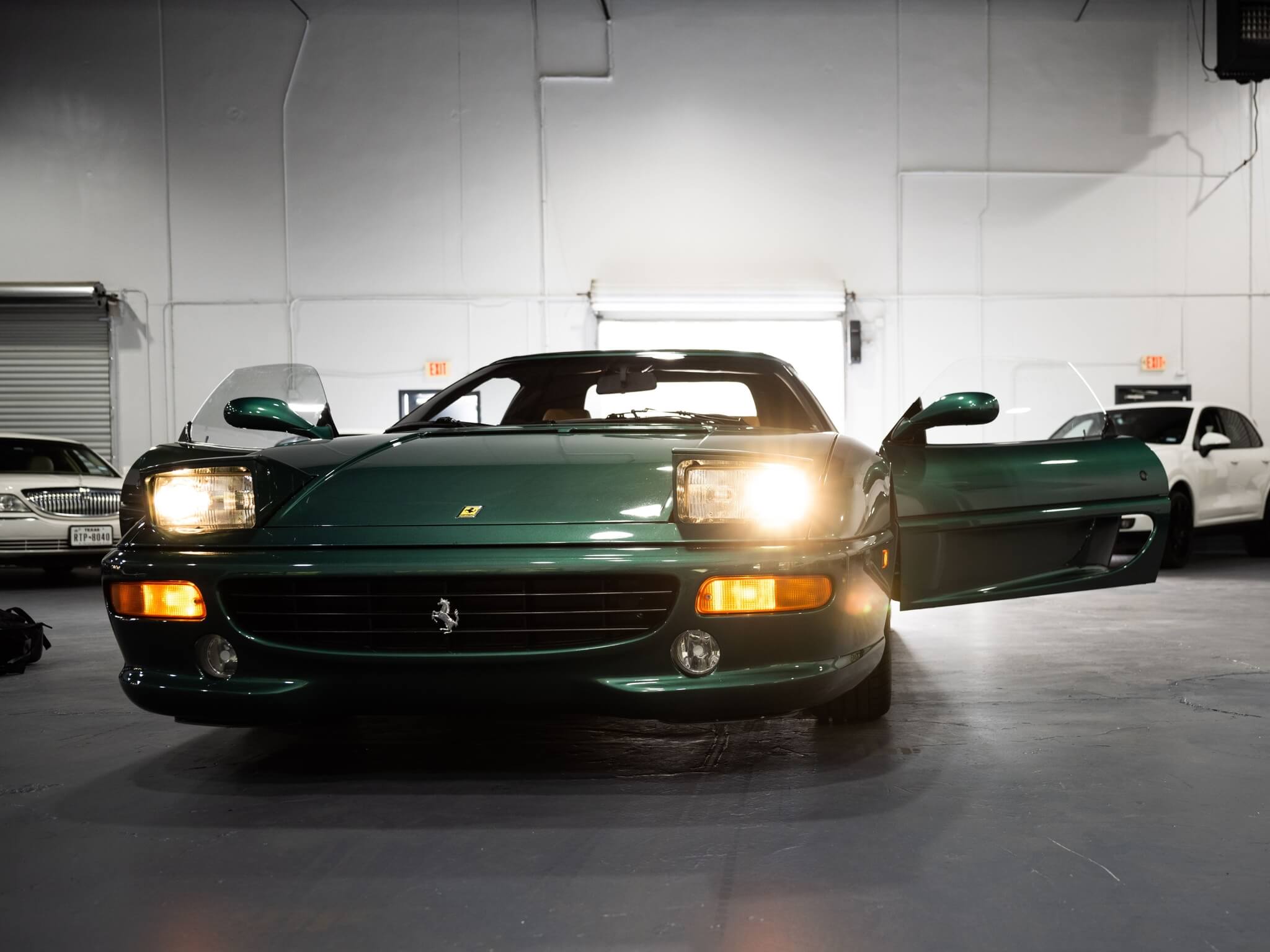 This particular vehicle is a 1995 Ferrari F355, and while it may not seem like the fastest supercar in the world, it surely packs a punch. In large part, this is due to the 3.5-liter naturally aspirated V8 engine, which can make some pretty healthy power numbers. Approximately 375 horsepower is sent through the drivetrain spinning the performance tires and causing quite the beautiful sound to blast through the tailpipes. Overall, this powerful engine is an underrated masterpiece of Ferrari technology and engineering, making this car such a great opportunity. Within the last 1,000 miles, the vehicle has also undergone full engine-out servicing, making sure you can enjoy this car for years to come.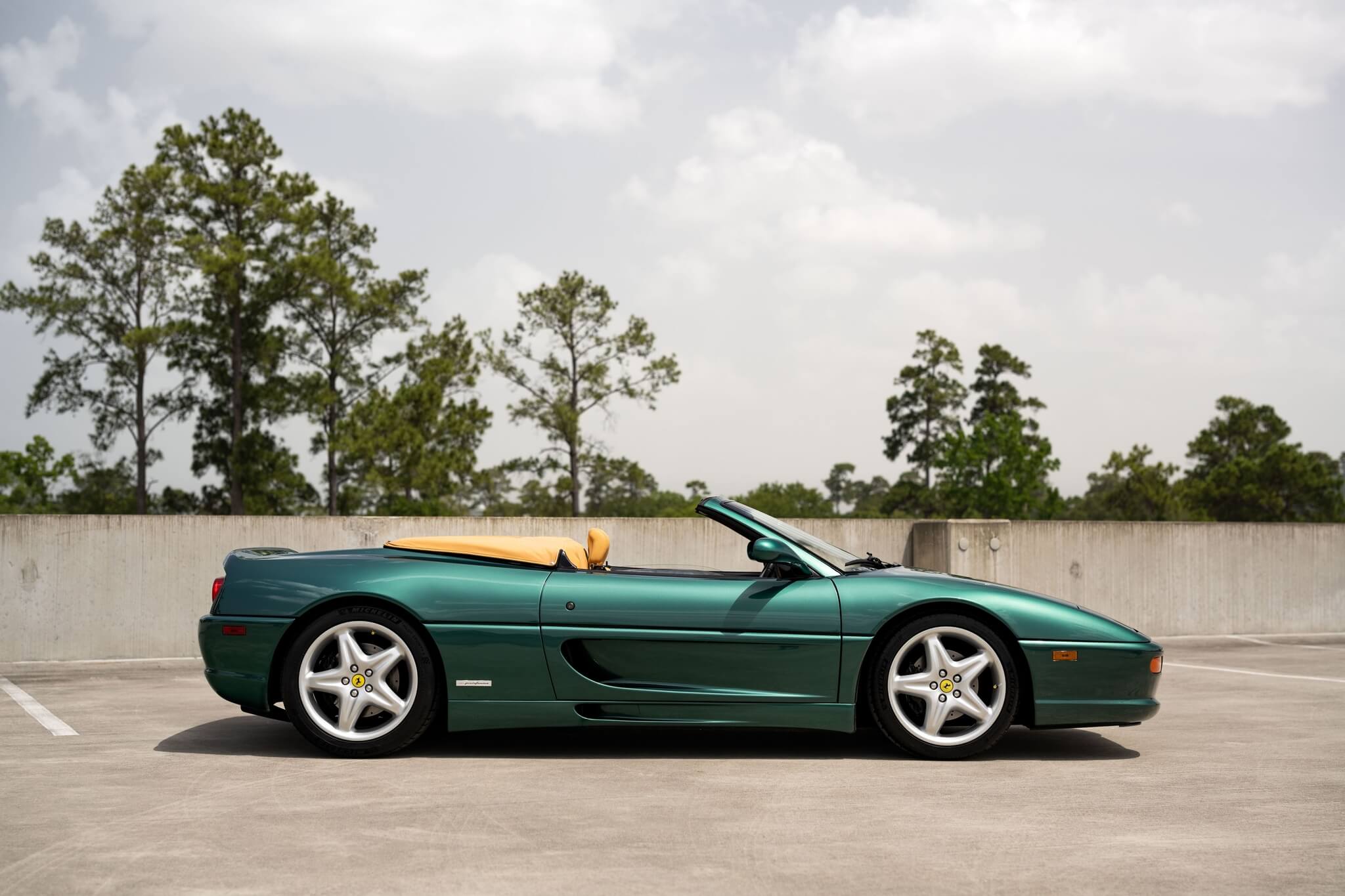 All that power is sent through a six-speed manual transmission which provides a high level of control in performance situations. In a time when supercars like this one were meant to seem alien and unattainable compared to other sports and performance vehicles, the manual transmission allowed the driver to feel pride in skillfully changing gears in this powerful Ferrari. Finally, before hitting the rear wheels, power transfers through the limited-slip differential, making sliding around and tight corners extremely satisfying. That makes this 1995 Ferrari F355 the perfect candidate for your next automotive purchase.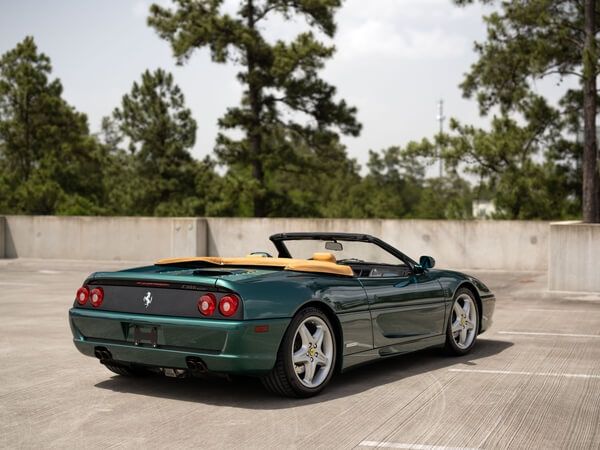 When buying or selling a world class enthusiast vehicle, having access to the right audience is critical. PCARMARKET has attracted a global community of collectors, race car drivers, and enthusiasts who share a common passion. As a result, PCARMARKET has become one of the fastest growing automotive auction marketplaces in the world. In addition to buying and selling cars, parts, and memorabilia, members gain access to current market data as well as entertaining and informative original streaming content.