The situation just keeps getting worse and worse…
---
Demand for new cars and trucks is sky high as many people are ready to move on after the COVID-19 pandemic. If you look at automakers' sales reports you wouldn't be able to guess that's the case. For example, Ford sales for October were down 4%, with truck sales sliding 7%. But the company isn't panicking since it's seen customers lining up to order vehicles in advance, helping to replace profits lost from the sale of models on dealer lots. Pre-orders made up just 6% of Ford's retail sales in October of 2020, but this past month they constituted over 30%.
Learn about a plan to bring chip manufacturing back to the United States here.
Meanwhile, the automotive chip market is doing just great. A report from Market Research Future says the market should be worth $117.76 billion by 2028. As automakers push more technologically advanced features, spurred in large part by government regulation requiring more stringent safety and emissions equipment, the demand for chips is only going to increase. This also is contributing to the skyrocketing cost of new cars.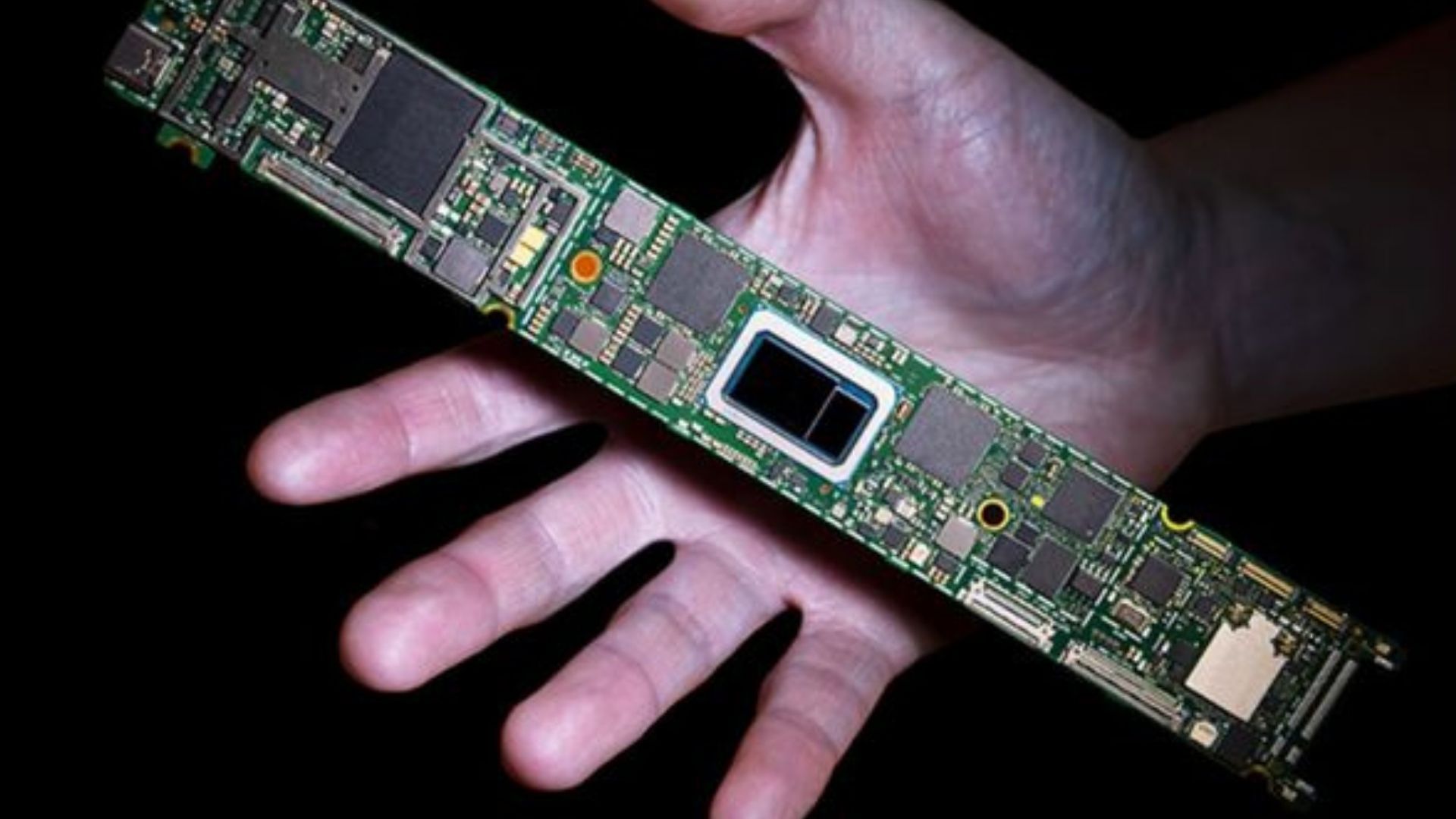 Workers at the GM Toledo Transmission plant have been laid off yet again. There have been several layoffs at the facility this year, according to a local news report, which cites the microchip shortage as the cause. Last time we checked, vehicles don't get far without a transmission. Interestingly, that report states the shortage could negatively impact the auto industry until 2024, an estimate we believe to be far more realistic than those parroted by national corporate media outlets of early to mid-2022.
Recently, Stellantis announced it was indefinitely laying off 1,800 workers at the Windsor Assembly Plant in Ontario, Canada. That's the second shift gone and Stellantis blamed the move on – wait for it – the chip shortage. A report says the automaker is shifting resources to its SUVs and pickup trucks since those are selling strong and have big profit margins.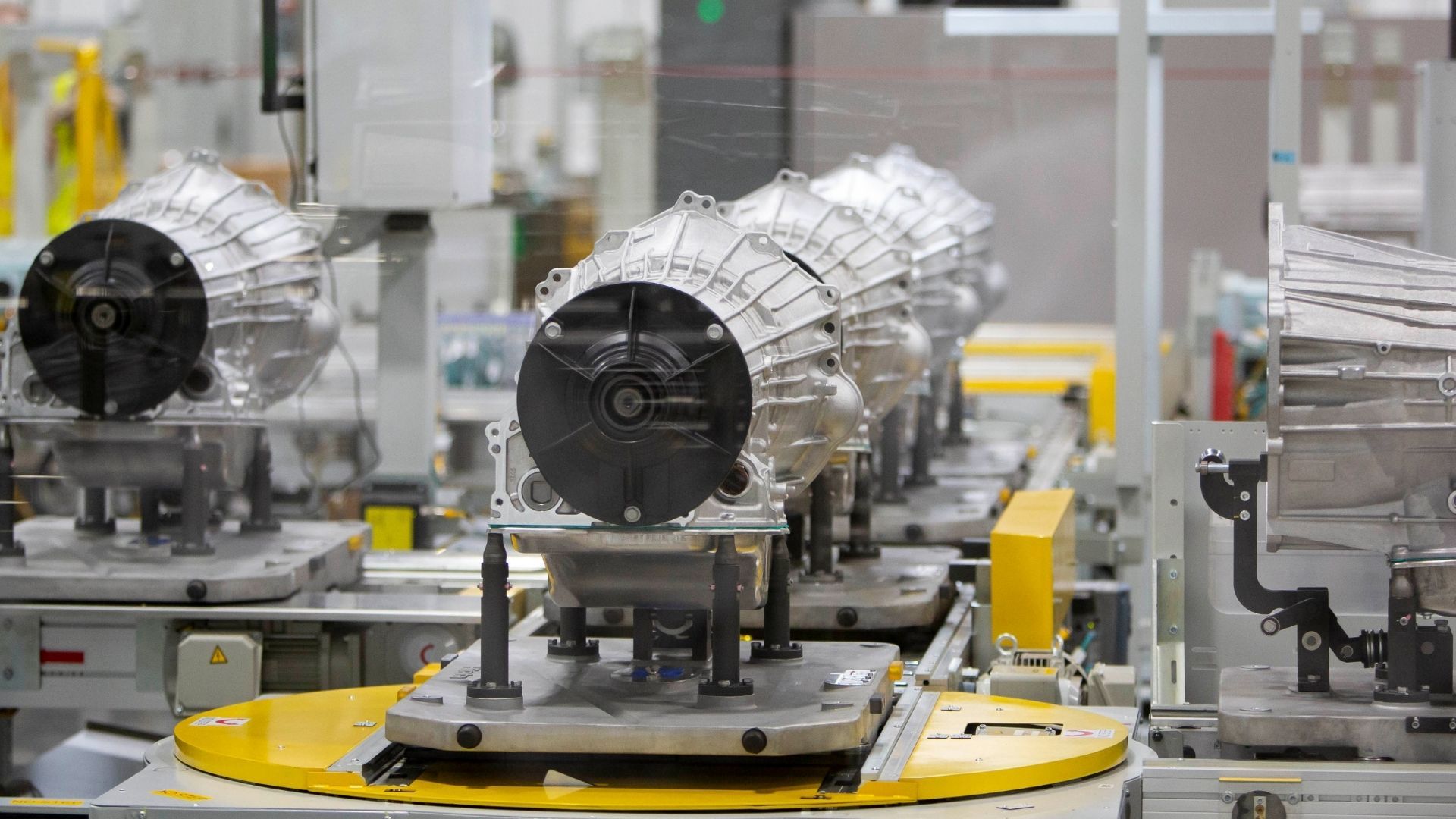 A source from within Ford who wishes to remain anonymous for obvious reasons tells us there have been increasing waves of layoffs at the Ford Kentucky Truck Plant where Super Duty pickups are assembled. Shutdowns have been spotty, especially for diesel models, which doesn't bode well since many of those trucks are used for commercial purposes, literally driving the economy.
Speaking of driving the economy, trucking companies are really feeling it these days. Already, they were struggling to keep trucks on the road, thanks in part to a driver shortage as well as parts being on backorder. Adding to that is the Chapter 7 bankruptcy filing of JD Norman Industries, a parts supplier based out of Illinois. The company says it's in trouble after General Motors dropped it as a supplier for Duramax connecting rods, forcing the company to shut down its plant in Leslie, Michigan.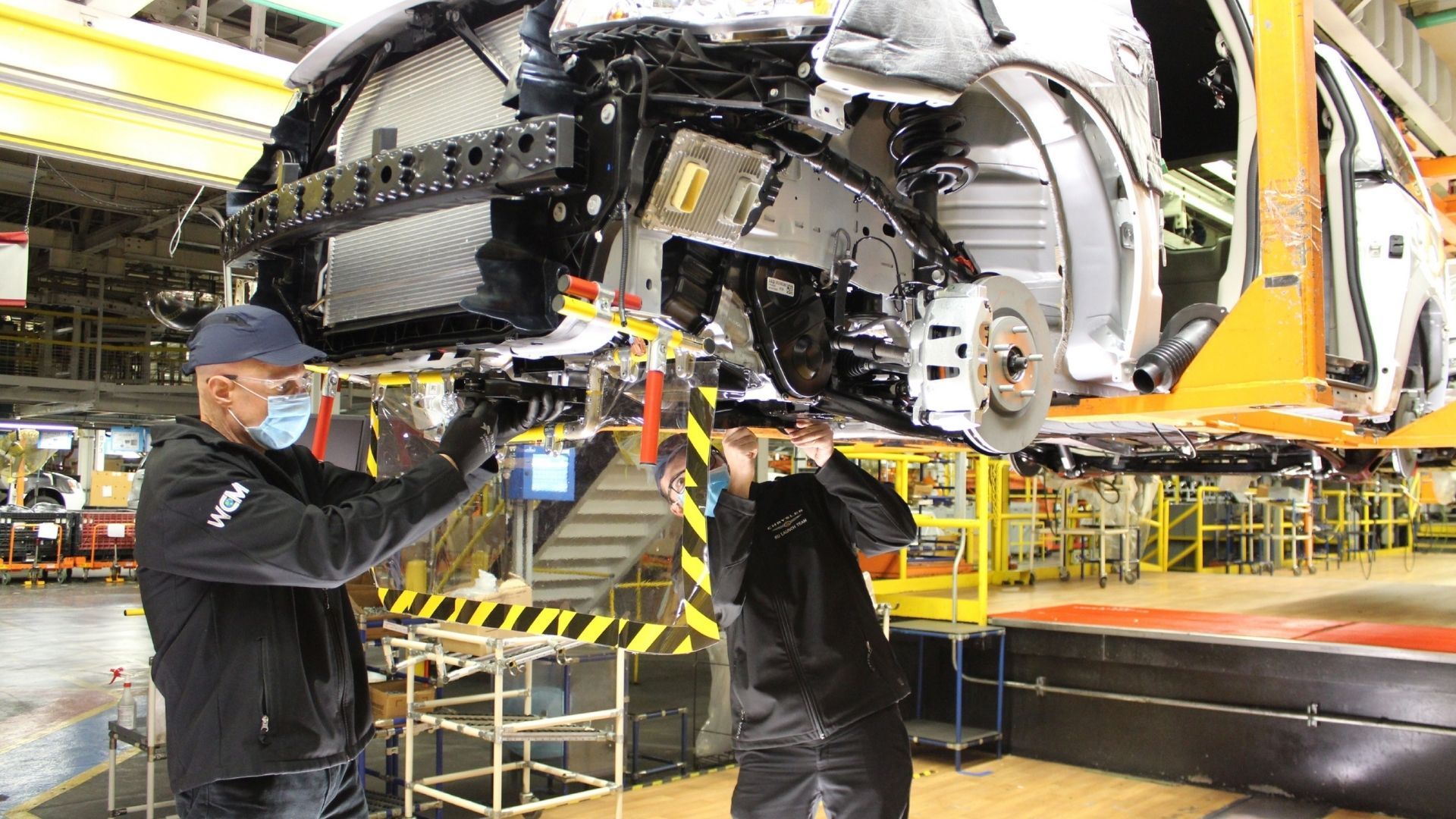 Things aren't much better in Europe. An entire Opel factory in Germany has shut down until January of 2022, leaving almost 2,000 workers in the lurch. About 130,000 cars, most of them budget-oriented models, are normally assembled there every year, putting further stress on the vehicle market overseas.
Amidst all this chaos, the price of cars is absolutely skyrocketing. As pointed out by Automotive News recently, we could soon see the demise of new vehicles priced under $20,000. That's bad news for lower-income shoppers who've counted on such budget-wise options in the past. Edmunds says the average transaction price for new cars in the United States is now over $42,000 and for used vehicles is an eye-watering $28,000.
On the dealership end of things, many of the big chains laid off large portions of their sales staff back in 2020. According to a recent Business Insider report, the CEO of Sonic Automotive says the salespeople are happier and selling more cars, so it's all good. He added that the company "tried to keep the 'A' players and they are a lot more productive." But not everything is rosy as dealerships struggle to sell as many cars as they did before the pandemic, thanks to the shortages, not a lack of demand. However, that means shoppers are desperate and will pay bloated prices for cars, so things are working out great for dealerships.
Sources: Globe Newswire, WTOL, Windsor Star, Freight Waves, Detroit News, Edmunds, Automotive News, Drive, Business Insider