Even if your collector car is unusual or unpopular, it's still worth preserving and enjoying.
---
As collectors, there are some cars that we love to own, but for whatever reason, we just don't like driving all that much. So, what do we do? We take them out once or twice a month for ice cream. That's the definition of a ice cream car.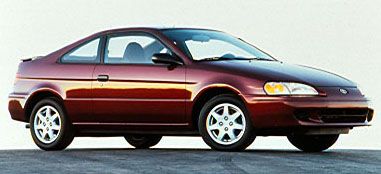 A car can become an Ice Cream Car for any number of reasons. An ice cream car is a car that's special to you, and perhaps you alone. To the average person, it could be mundane or unappealing, but its remarkable condition or a cherished memory could make it a car you love.
It's not a car you feel compelled to drive to a show or a Cars & Coffee, because you doubt that many other folks would understand why you like it so much. An Ice Cream Car is best enjoyed alone, or with your significant other.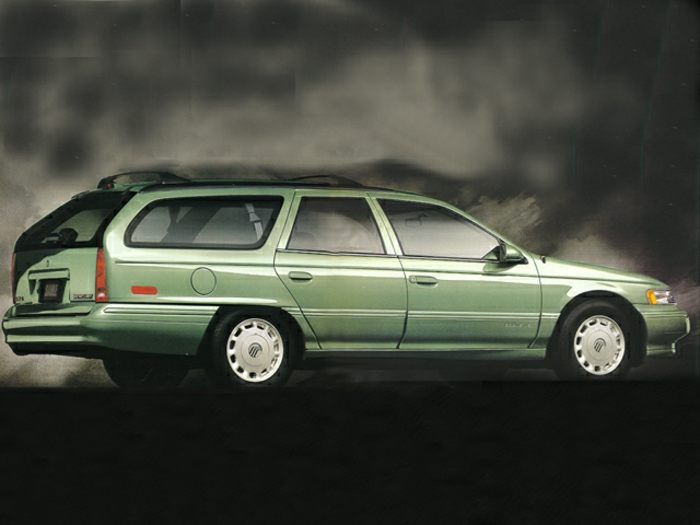 An Ice Cream Car could be a car that isn't too terribly exciting to most folks, but it's a car you really like. I learned to drive in a 1994 Mercury Sable Wagon. If I ever found one in good condition, I'd want to own it – but I'm not sure what I'd do with it afterwards. It'd make a good Ice Cream Car.
Another good candidate for an Ice Cream Car would be something with exceptionally low mileage. Taking it out for ice cream would be a good way to circulate fluids and keep everything healthy in a mechanical sense.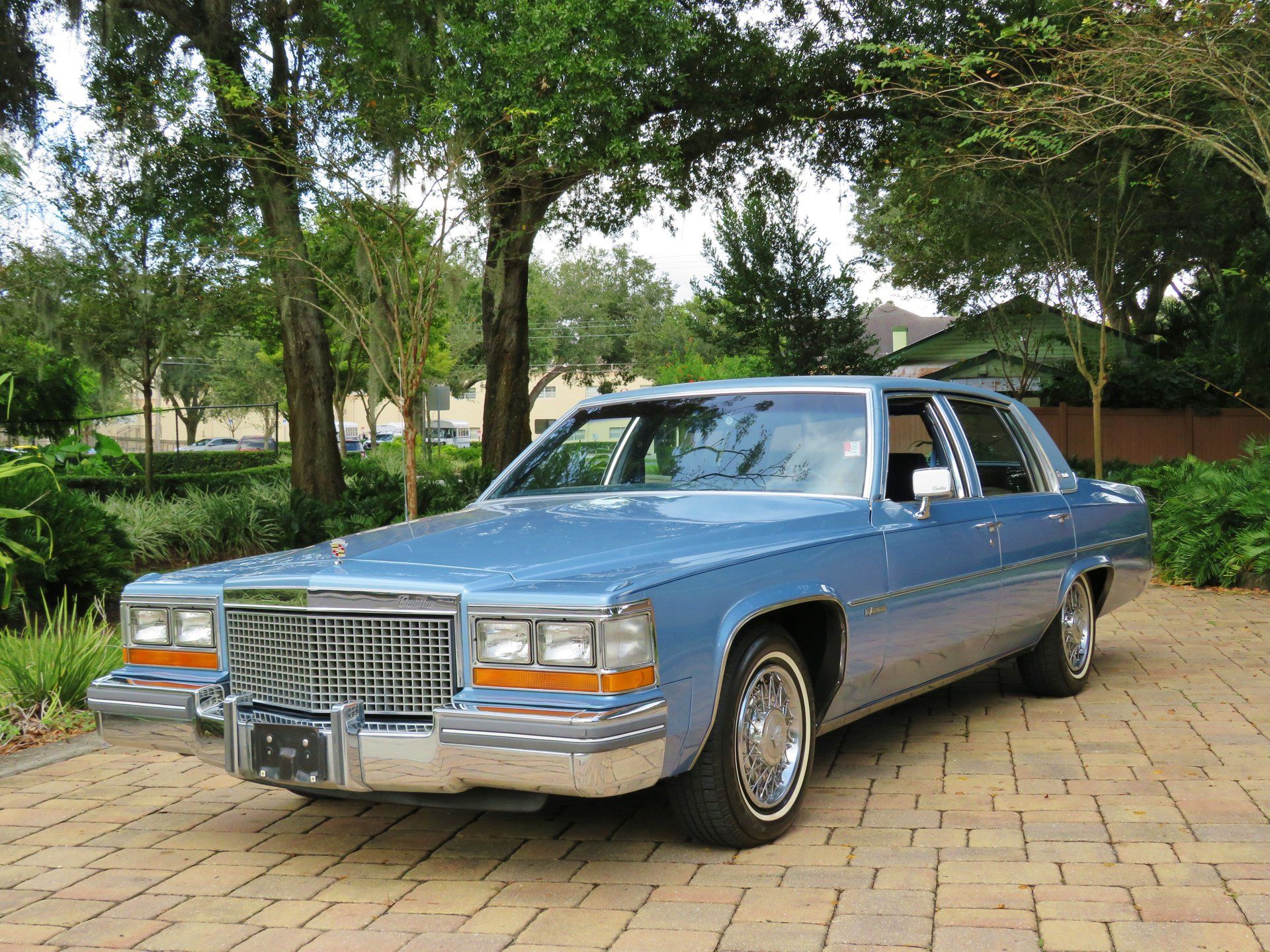 Something like this 1981 Cadillac Deville would be a perfect Ice Cream Car. It's an incredibly well-preserved example, with just 25,000 miles, and it looks as good as the day it rolled off of the lot for the first time.
As far as we know, there aren't really any Concours shows for something like this – not yet – and it's not a very engaging car to drive. You won't be carving any corners with this one.
That's okay, though, because this car is all about the experience, and the way it makes you feel when you drive it. Maybe your granddad had one, or maybe you just like to enjoy what luxury felt like in the early 1980s.
Cars like the Mercury Sable wagon or this Cadillac may not be on many folks' short list for a car collection. However, you don't need the approval of anyone else to enjoy something you like.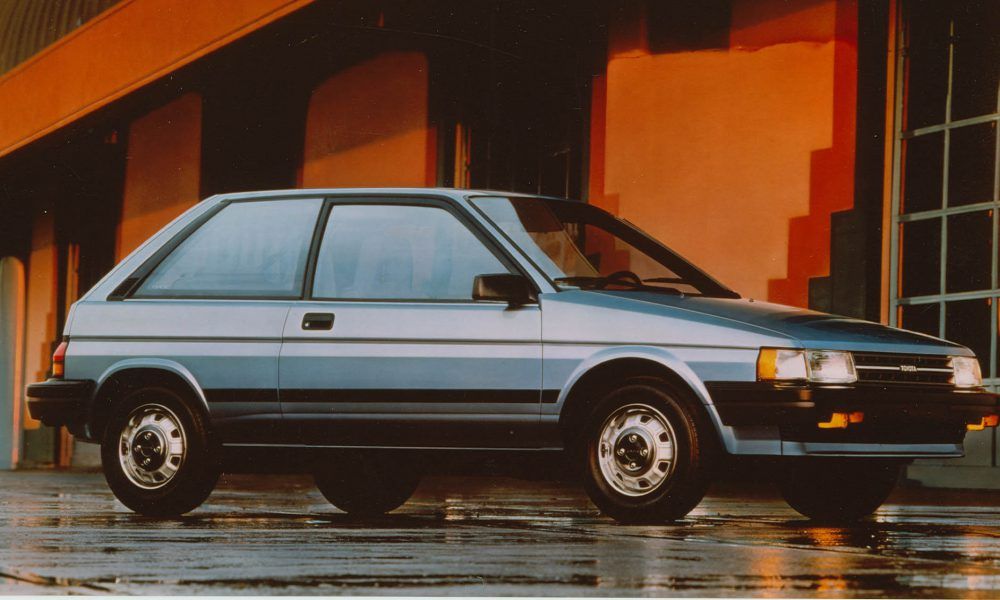 If your dream is to own the world's nicest Toyota Tercel or Ford Aspire, go for it. We'll always encourage you to chase your dreams. And when you finally track down that dream machine, make sure you savor every bite of ice cream.