The auction starts soon, so get your picks ready!
---
The Shumaker Collection is full of American muscle, with some classic pieces in there as well. These beautiful cars are headed to the upcoming GAA Classic Car Auction that is set to run from Febraury 24th-26th. When bidding starts, some of these are going to fly to new owners. Check out some of the highlights from the Shumaker Collection that's heading to GAA Classic Car Auctions.
1967 Plymouth Barracuda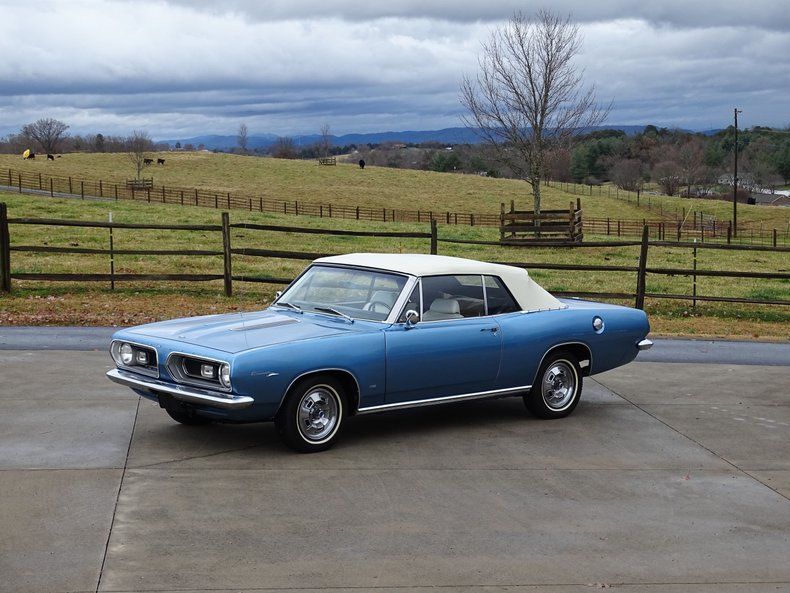 Powered by a factory 340 cubic inch engine, this beautiful blue Barracuda has a few upgrades. It's an automatic car with bucket seats, an upgraded suspension, Wilwood disc brakes, and headers. See it here.
1969 Dodge Dart GTS 340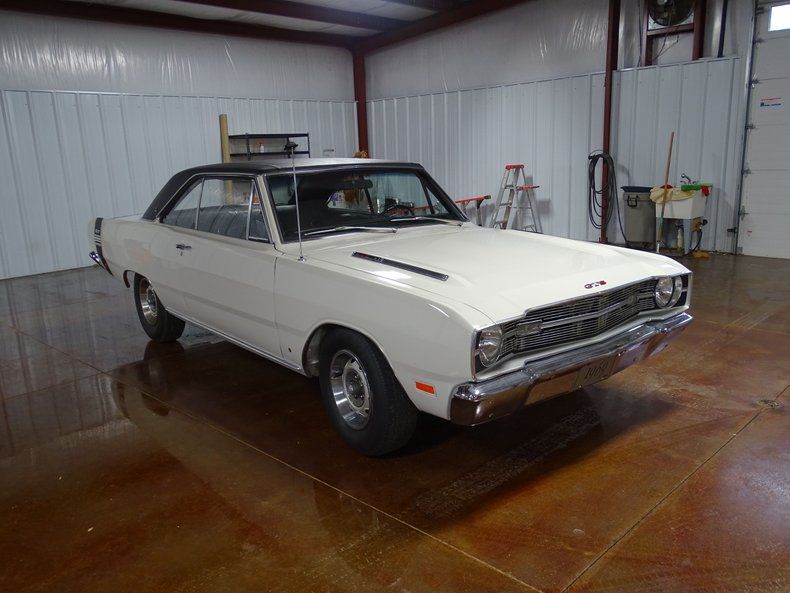 This completely restored Dart underwent a year restoration by Masi Restorations, a shop known for attention to detail and Mopar knowledge. It's covered in Dupont Chromapremier, and has had every part addressed or upgraded. See it here.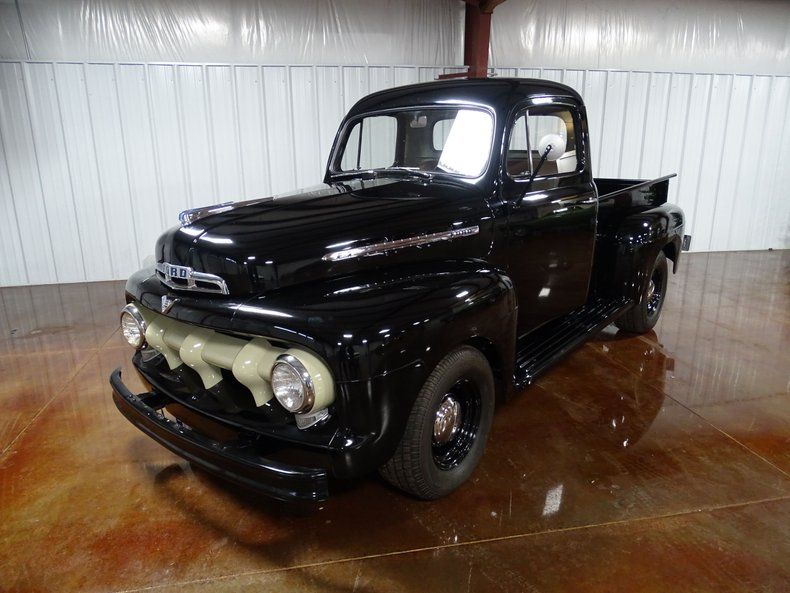 A V8 Flathead engine moves the wheels of this classic pickup truck. It has a three speed column shift, wood bed, and Dog Dish hubcaps. See it here.
1974 Plymouth Cuda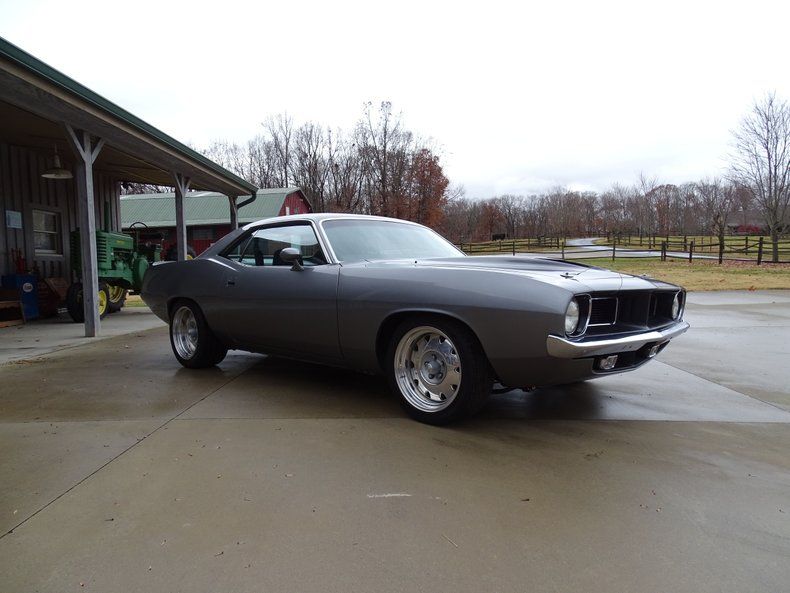 Rolling on an aftermarket suspension, this 1974 Plymouth Cuda is powered by a 360 stroker fuel injected engine, which is backed by a Tremec 6-speed manual transmission. The powertrain feeds into a Dana 60 rearend, and it gets stopping power from Wilwood brakes.
1959 Chevy Bel Air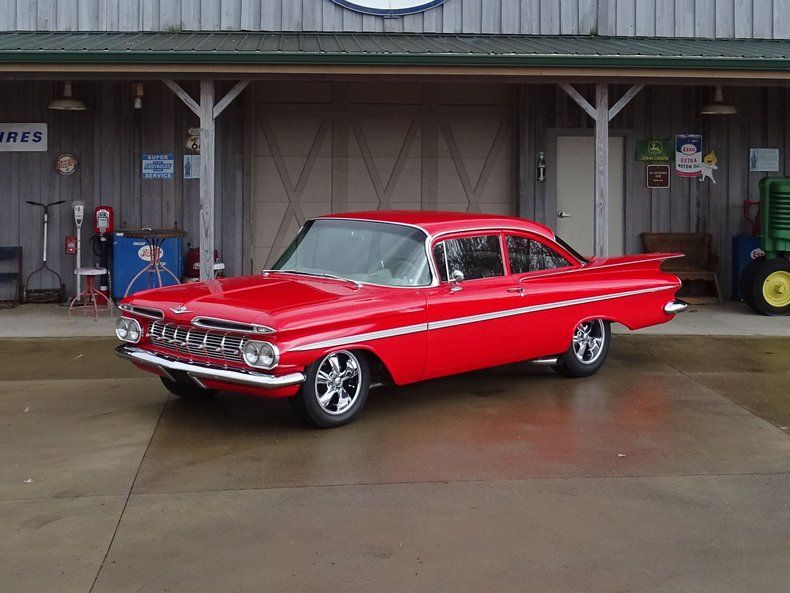 The stylish hood of this late 1950s Chevy Bel Air is hidding a massive 454 cubic inch engine. Backing the engine is a 700R4 automatic transmission with overdrive.  It rolls on Hutchinson suspension and gets stopping power from power Wilwood brakes. See it here.