Celebrate second-generation f-body goodness.
---
The Pontiac Firebird Trans Am rolled onto the scene in 1969, a few years after the Pontiac Firebird challenged the competition in the pony car segment in 1967. By the time 1979 rolled around, the Trans Am was insanely popular, and fresh off the popularity of Smokey and the Bandit. Examples like this 1979 Pontiac Firebird Trans Am from Clasiq are perfect for your Pontiac collection to celebrate the legacy of the Trans Am.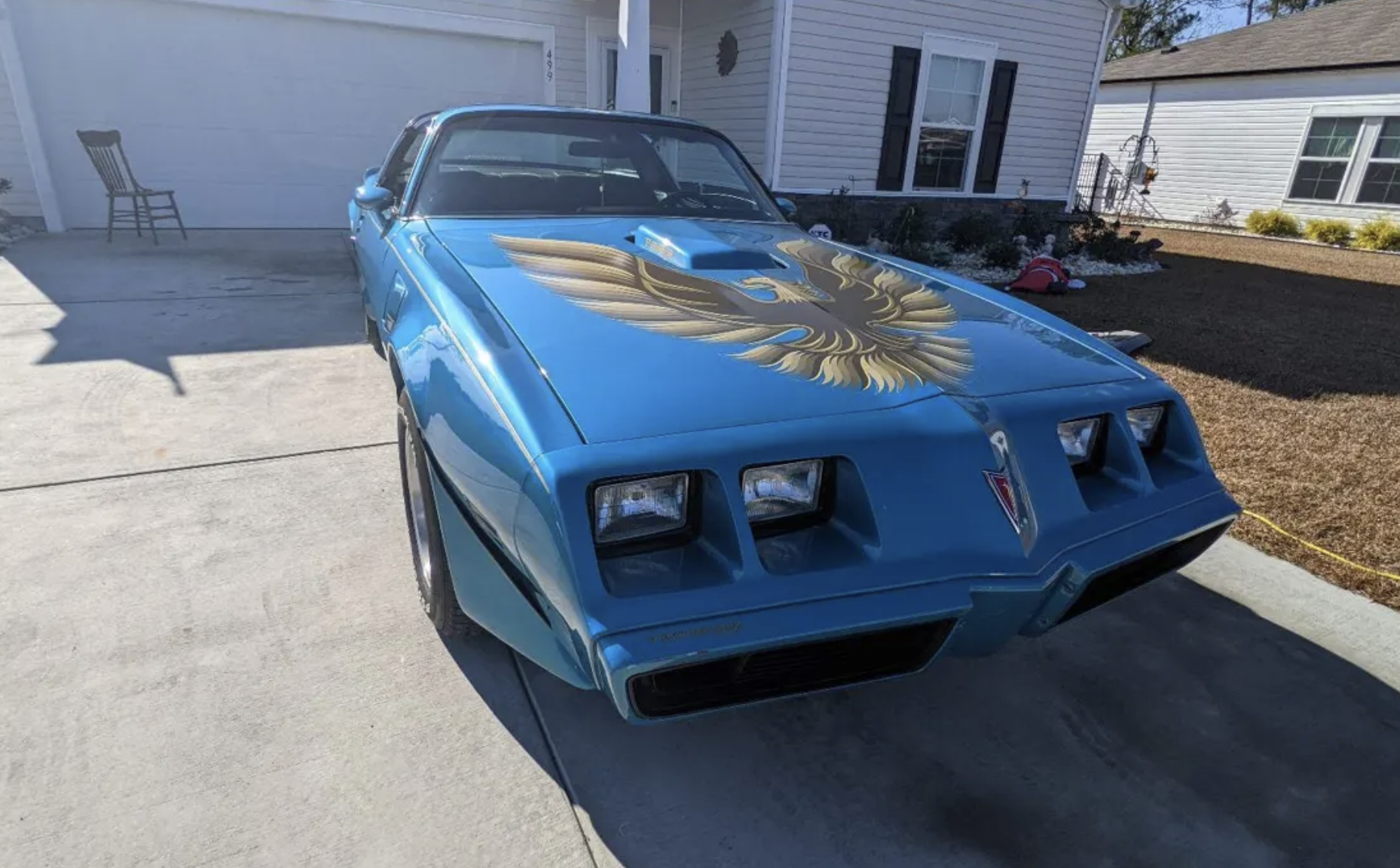 Powering this 1979 Pontiac Trans Am is a 6.6-liter Oldsmobile 403 cubic inch engine that many Trans Ams received when they were at the factory. These are known as being reliable engine in stock form, with plenty of power, especially for the day. It has a 4bbl carb, dual exhaust, and shifts come from a floor mounted automatic transmission.
The turned aluminum dash and classic Firebird steering wheel can be seen when you take the t-tops off and go for a cruis. Like will be good when you cruise around in the black interior car. The tasteful blue bird rolls around on Honeycomb wheels in silver look sharp wrapped in BFG Radial T/A tires and shouldn't be ignored. With just over 100k miles on the clock, this Trans Am has a lot of life in her.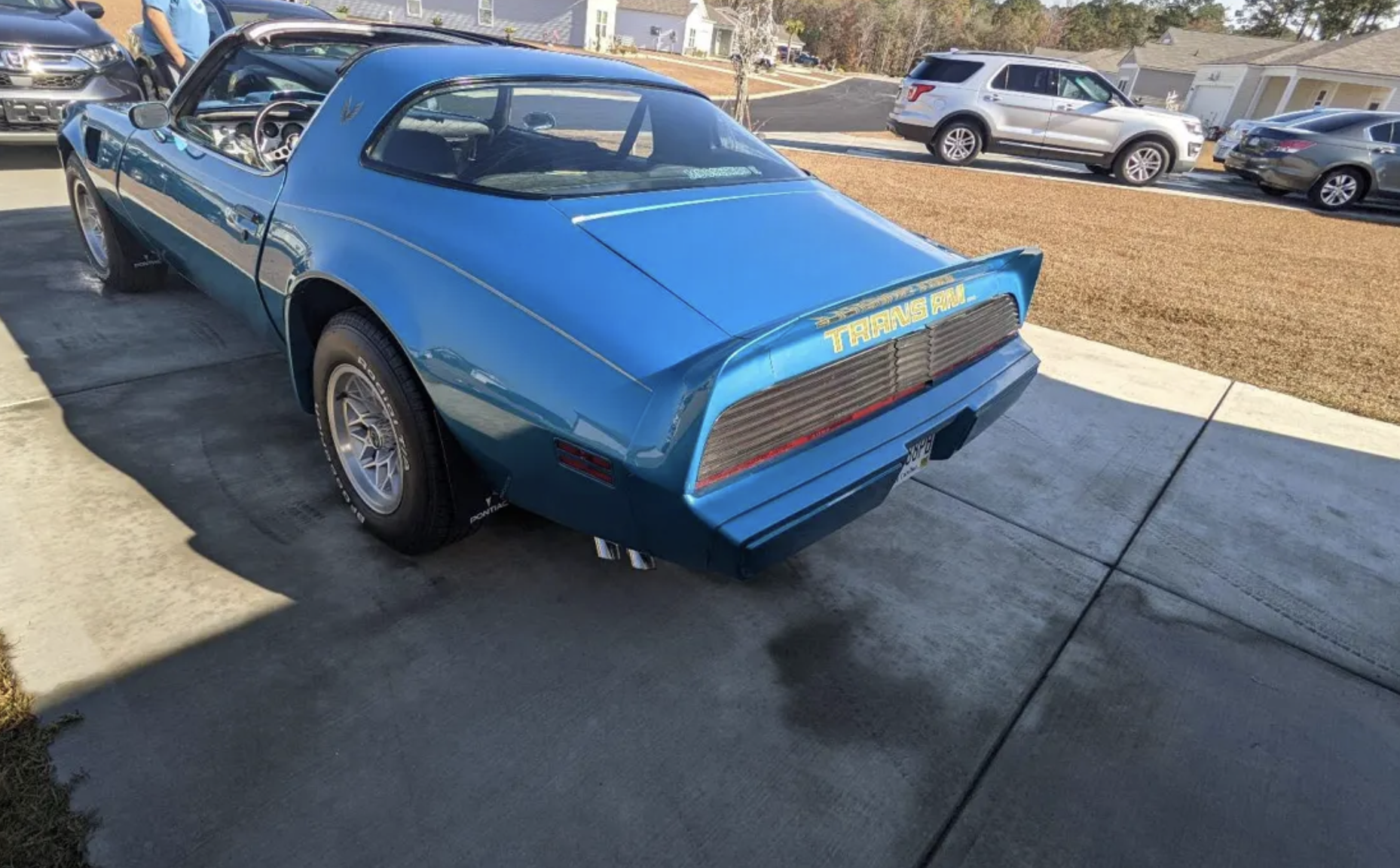 Clasiq is unique among online auction sites as all vehicles are inspected by an independent party ahead of listing the car for sale. This gives our bidders peace of mind that the car is accurately represented. To see even more vehicles and get on our mailing list visit clasiq.com