This is what results when speed and luxury mix perfectly.
---
There are many cars to choose from on the collector market, including a growing number of modern collectables. And while this 2008 Bentley Continental GT Speed Mulliner might not immediately come to mind, as you examine the British beauty it becomes obvious why this is such an excellent choice. Currently being auctioned through The Driven Exchange, you'll need to act fast to grab this rare opportunity.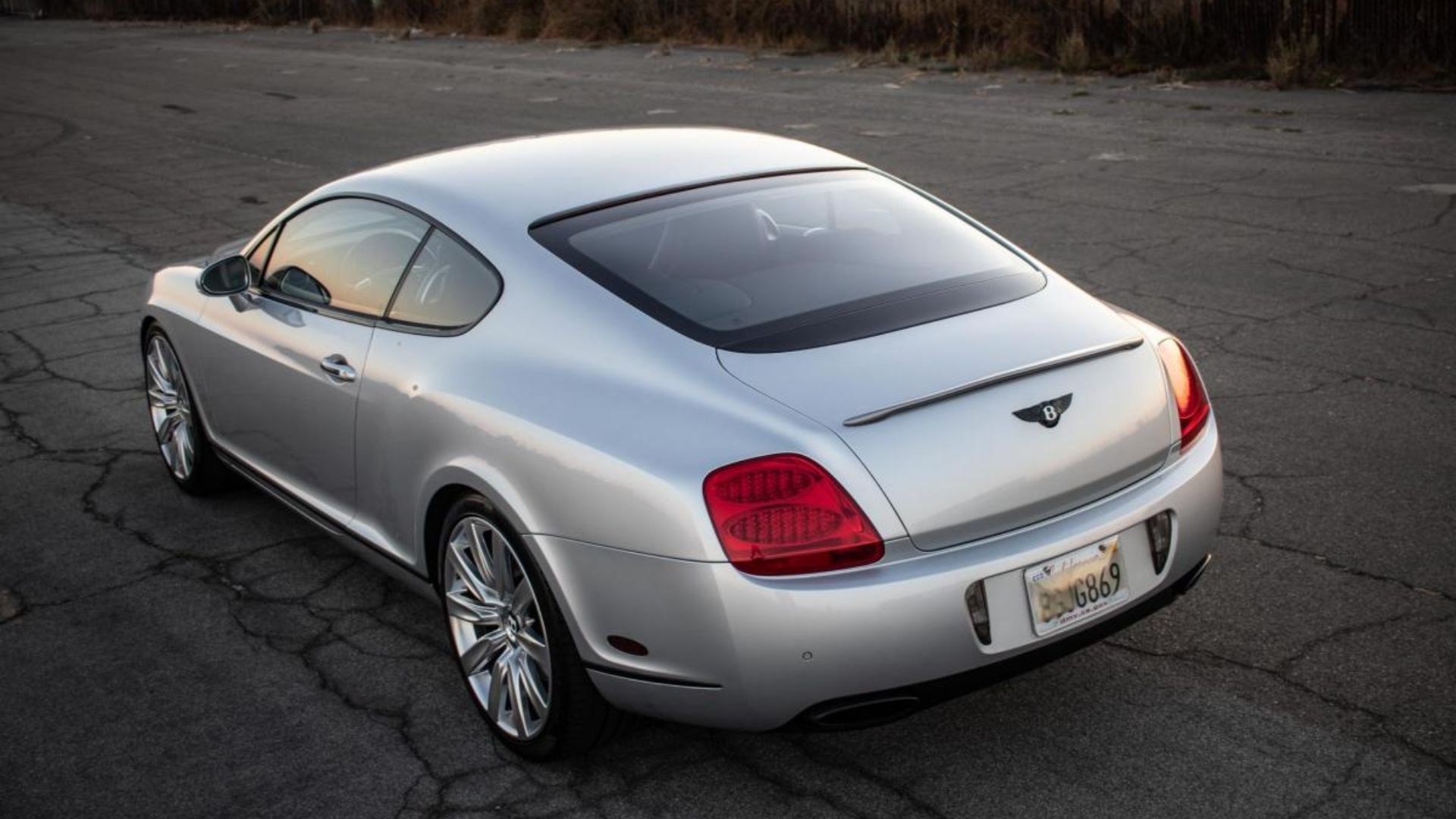 On the athletic end of things, under the hood is the venerable 6.0-liter twin-turbo W12 with a monstrous 600-horsepower and 553 lb.-ft. of torque on tap. What's more, since this is Speed model the throttle response is lightning quick, thanks in part to the low-inertia turbochargers for fast spool-up times.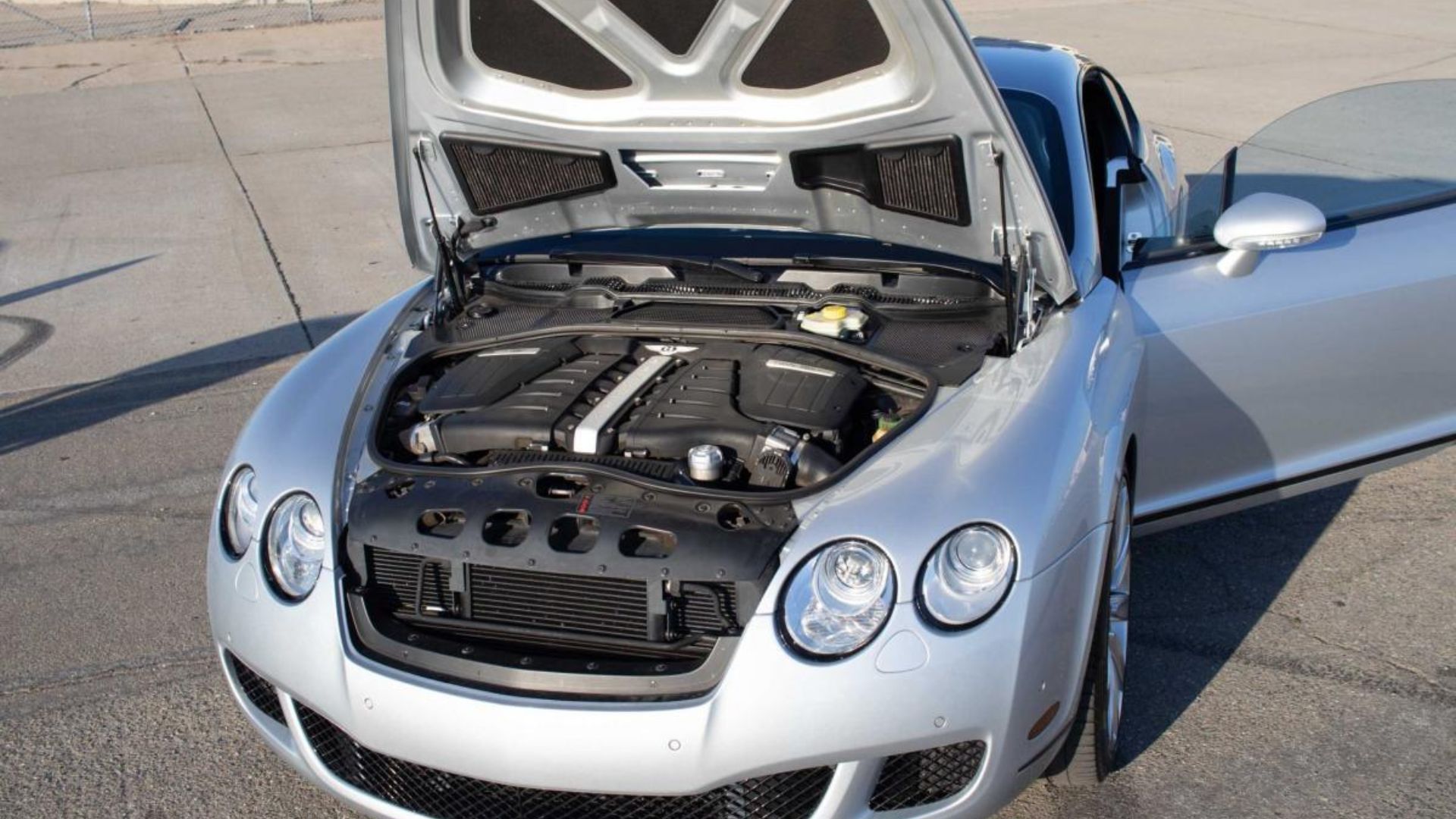 While the ZF 6-speed gearbox is an automatic, it's incredibly smooth and can shift quite aggressively. However, when you really want to test the limits of this Bentley, there are shift paddles mounted to the steering column, like what you find in some race cars.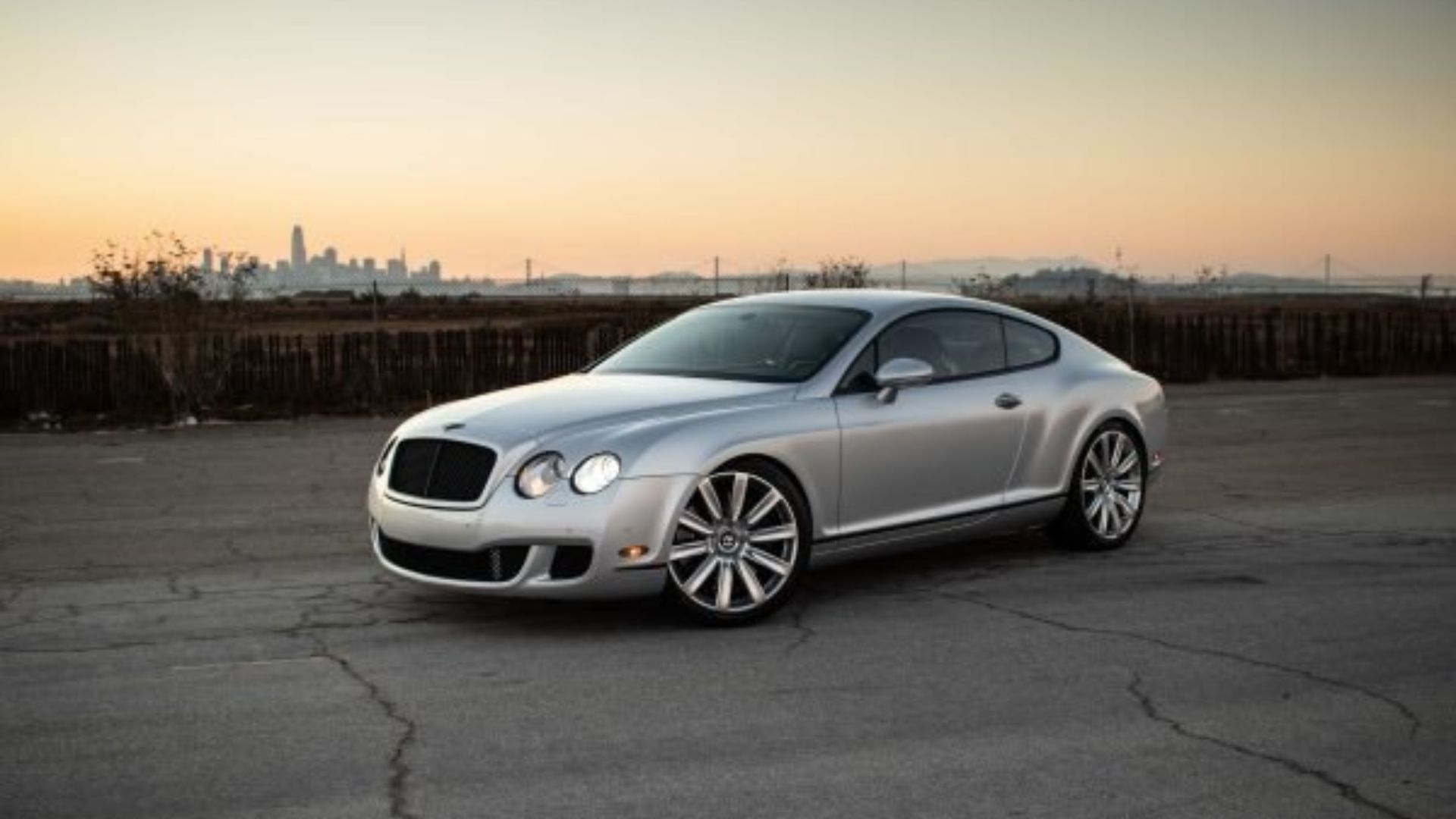 Many don't realize this is an all-wheel-drive car with an adjustable suspension system. That combination means you can drive this Bentley hard and it responds in kind, but without punishing you with a harsh ride quality. Also included is an adaptive rear wing.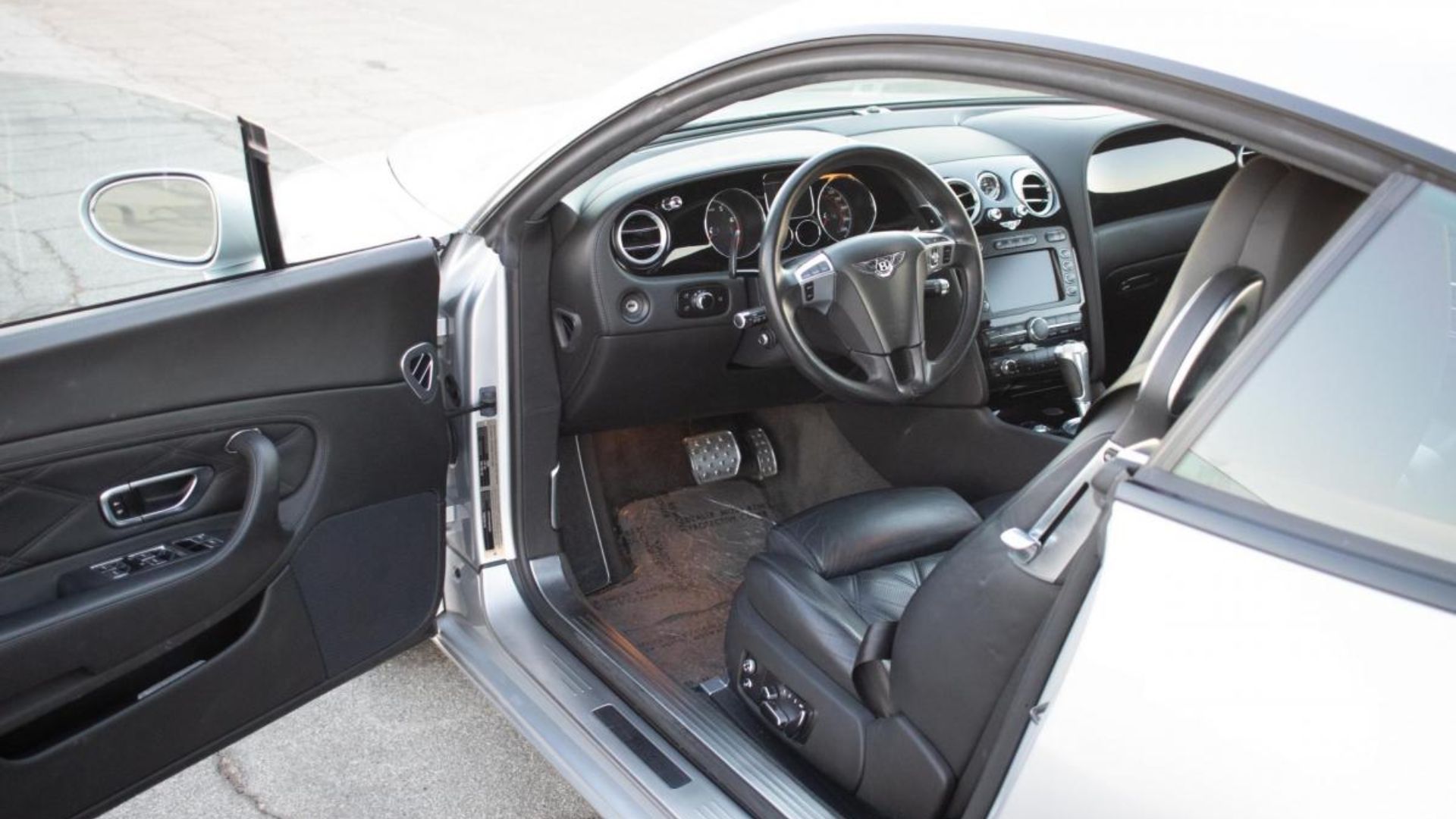 As for luxury, this car comes with the Mulliner package, making it a legitimate competitor for Rolls-Royce. All materials are top shelf with meticulous fit and finish applied for unrivaled craftsmanship. Conveniences abound, like the power-closing trunk lid and doors, front and rear parking sensors, and an illuminated Breitling clock mounted in the dash.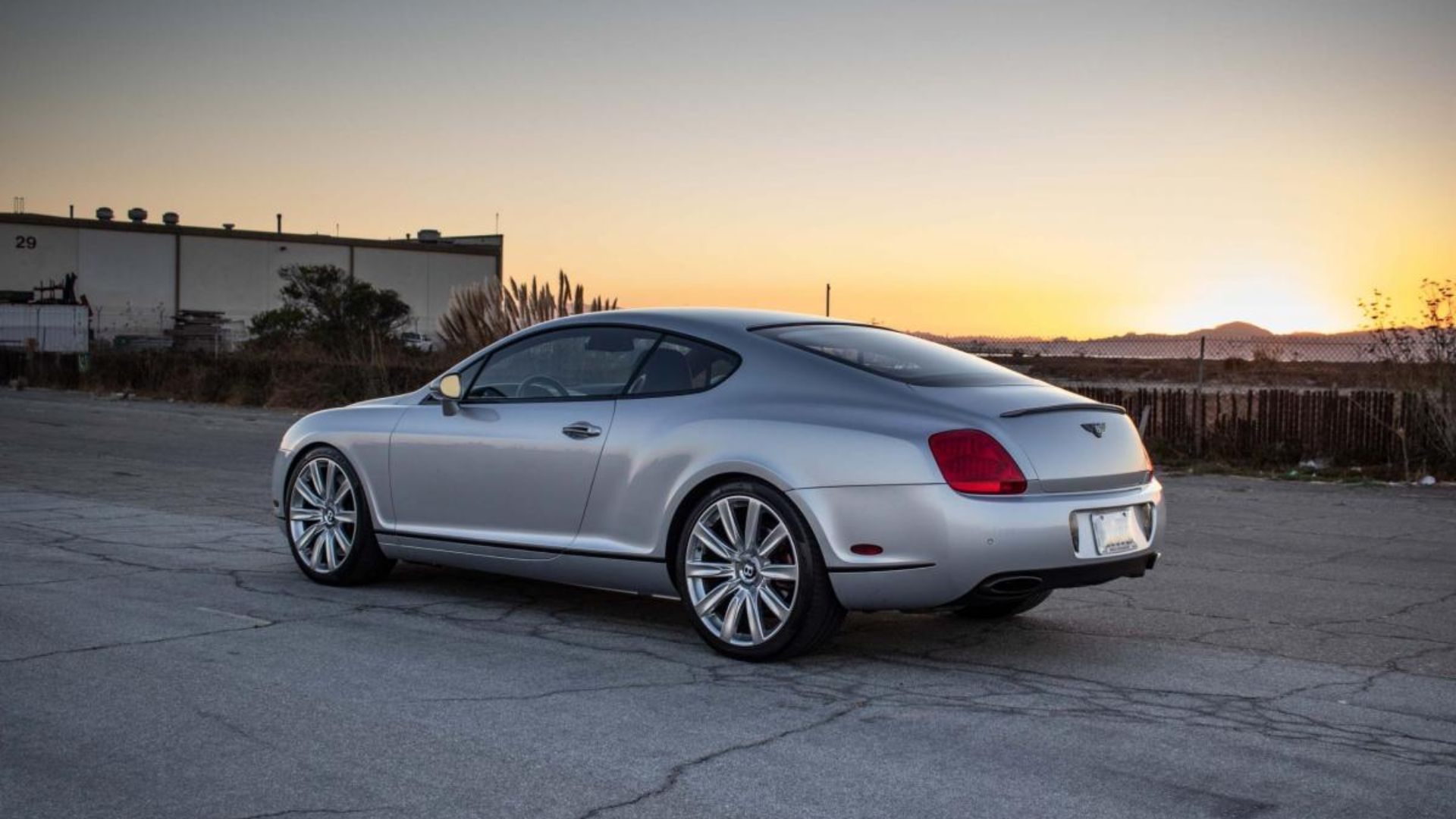 This is a more modern car and boasted some pretty advanced technologies when it debuted. That means you get the convenience of a multimedia screen in the center stack, which has been upgraded. The previous owner also added a subwoofer in the trunk. If you want a shot at this 2008 Bentley Continental GT Speed Mulliner, check it out right now on The Driven Exchange.