Oh, we like this one…
---
As the reigning triple World Touring Car Champions, Cyan Racing is taking a victory lap by giving the enthusiast community the Volvo P1800 restomod we certainly deserve. We love some good restomod American muscle cars, as do quite a few of the Swedes by the way, but something unexpected and well-executed like this is a welcome treat. After all, most people don't associate Volvo with a need for speed, especially now the Swedish automaker is looking to kill such bad habits. But that doesn't mean you can't have fun in a classic Volvo and the P1800 has the right looks for just such a project.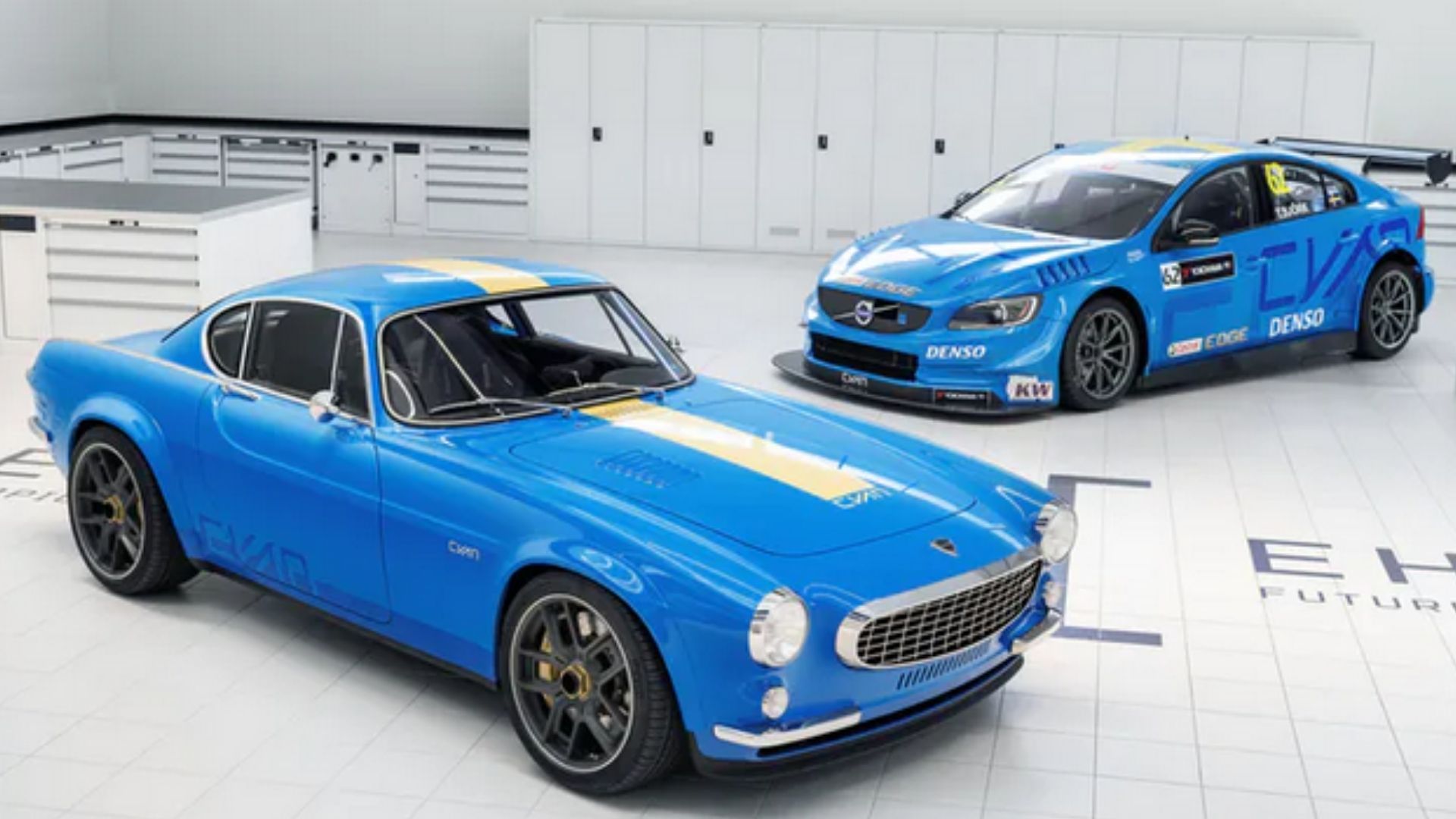 Cyan Racing decided to resurrect the 60s Volvo sports car in part because the company was created to race Volvos in Sweden. In fact, these are the guys who started Polestar before it was bought out by Volvo. To celebrate the heritage of the only mass-produced car brand left in Sweden, Cyan Racing settled on one of the sexiest-looking Volvos ever created.
To start off, this car has absolutely no driver's aids. For some that'll be terrifying and for others that's music to their ears. This means no ABS or brake booster, so you're really getting that pure experience.
However, there is a long list of changes. For starters, the track is wider and the 18-inch forged wheels are larger that the originals. They're also wrapped with Pirelli P Zero tires for the right kind of grip.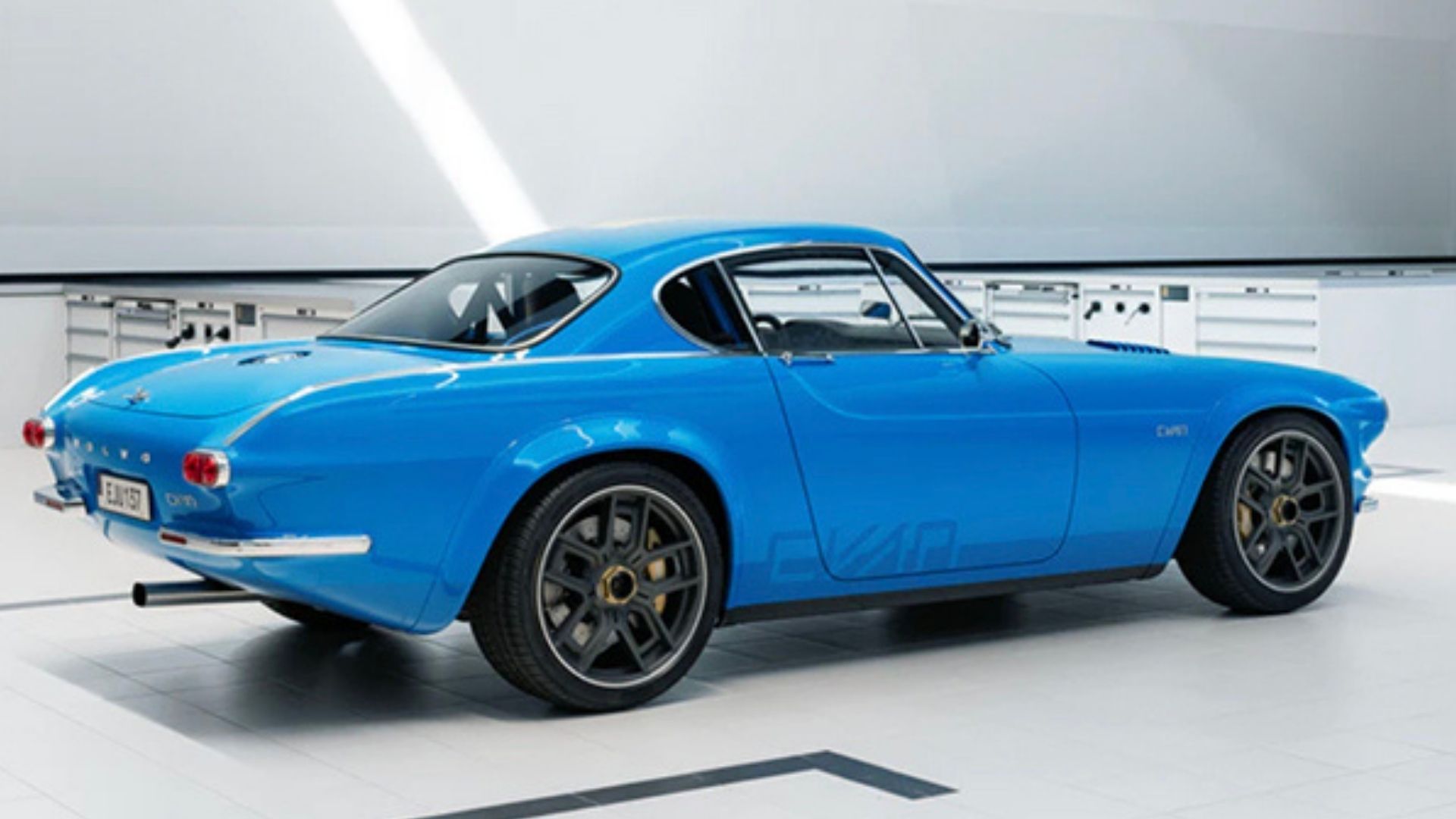 Of course, the engine has been upgraded to a 2.0-liter turbo four-cylinder based on the one used in the Volvo S60 TCI race car. It pushes an amazing 420-horsepower and redlines at 7700 rpm. Bolted up to it is a 5-speed custom Holinger transmission which Cyan Racing says mimics the car's original mechanical feel.
Carbon-fiber and high-strength steel reinforcements have been added to the chassis to compensate for that huge power bump. This is still a rear-wheel-drive car, but the factory live axle has been swapped with an independent rear setup Cyan designed. A torque-biased rear limited-slip differential has also been installed. Both the front and rear suspension is fully adjustable.
This car sounds appropriately amazing, but production will be limited and pricing starts at $500,000. Now that they're done a P1800 restomod, we think Cyan Racing should do a Volvo 240 next and call it the Flying Brick.