One thousand races and millions of memories.
---
The Ferrari Formula 1 team is perhaps the single most iconic racing team of all time. In September of this year, Scuderia Ferrari attained a major milestone as they entered their 1,000th Grand Prix in Mugello, Italy.
Scuderia Ferrari's record speaks for itself. They've won 238 races, obtained 228 pole positions, and run 254 fastest laps. They've also led nearly half of the Grand Prixs they've entered, and they've brought home 16 constructors world championships and 15 driver's world championships. In short, their racing record in unequaled.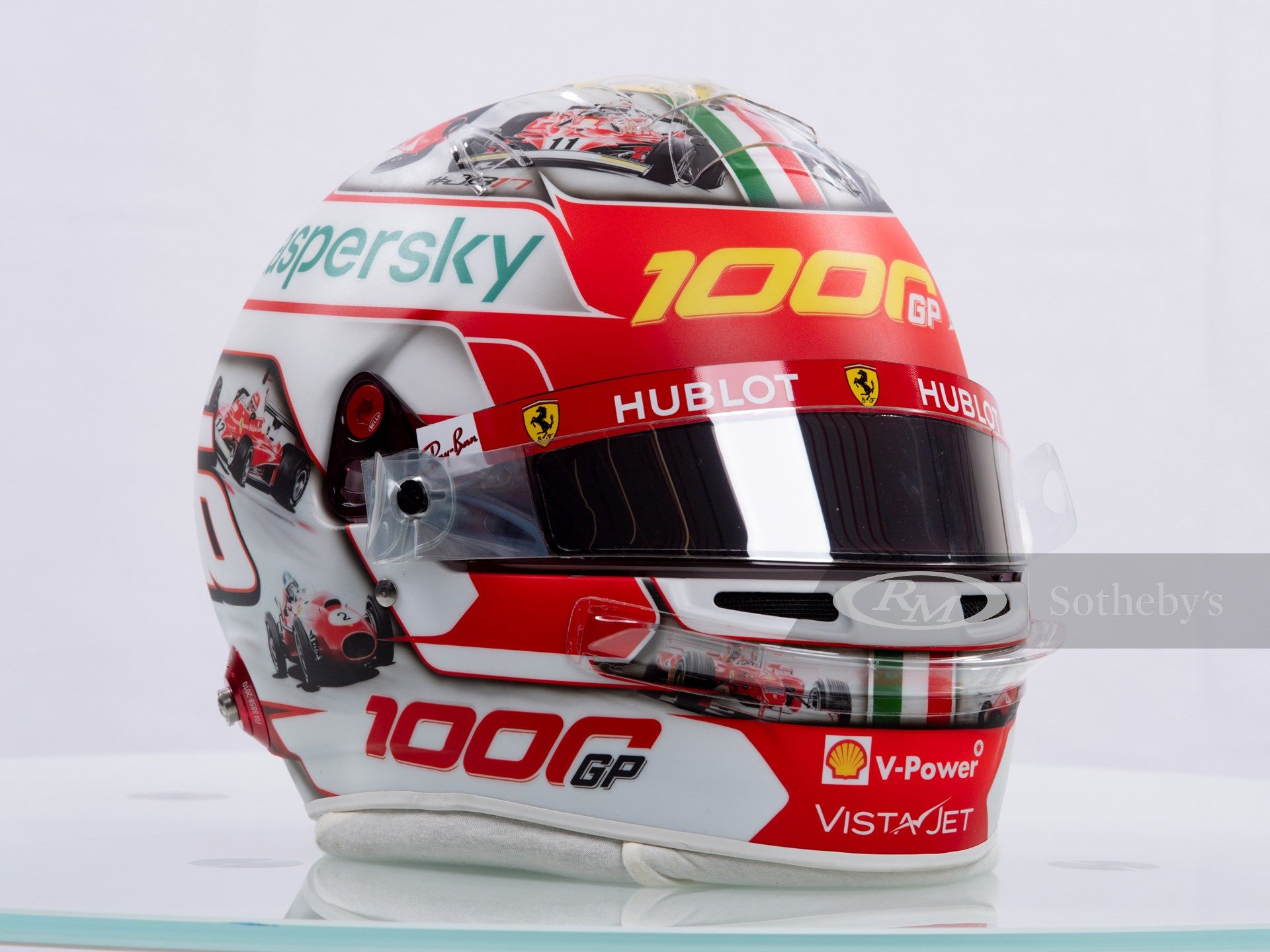 They've partnered with RM Sotheby's for an incredible sale of memorabilia that cover this incredible year of Ferrari Formula 1 history. They've dubbed it the "Once in a Millennium" auction.
The sale will run for an entire week, from December 8 through December 14. That's coming up very soon, so register to bid now. That way, you won't miss your chance to win some priceless artifacts of racing history.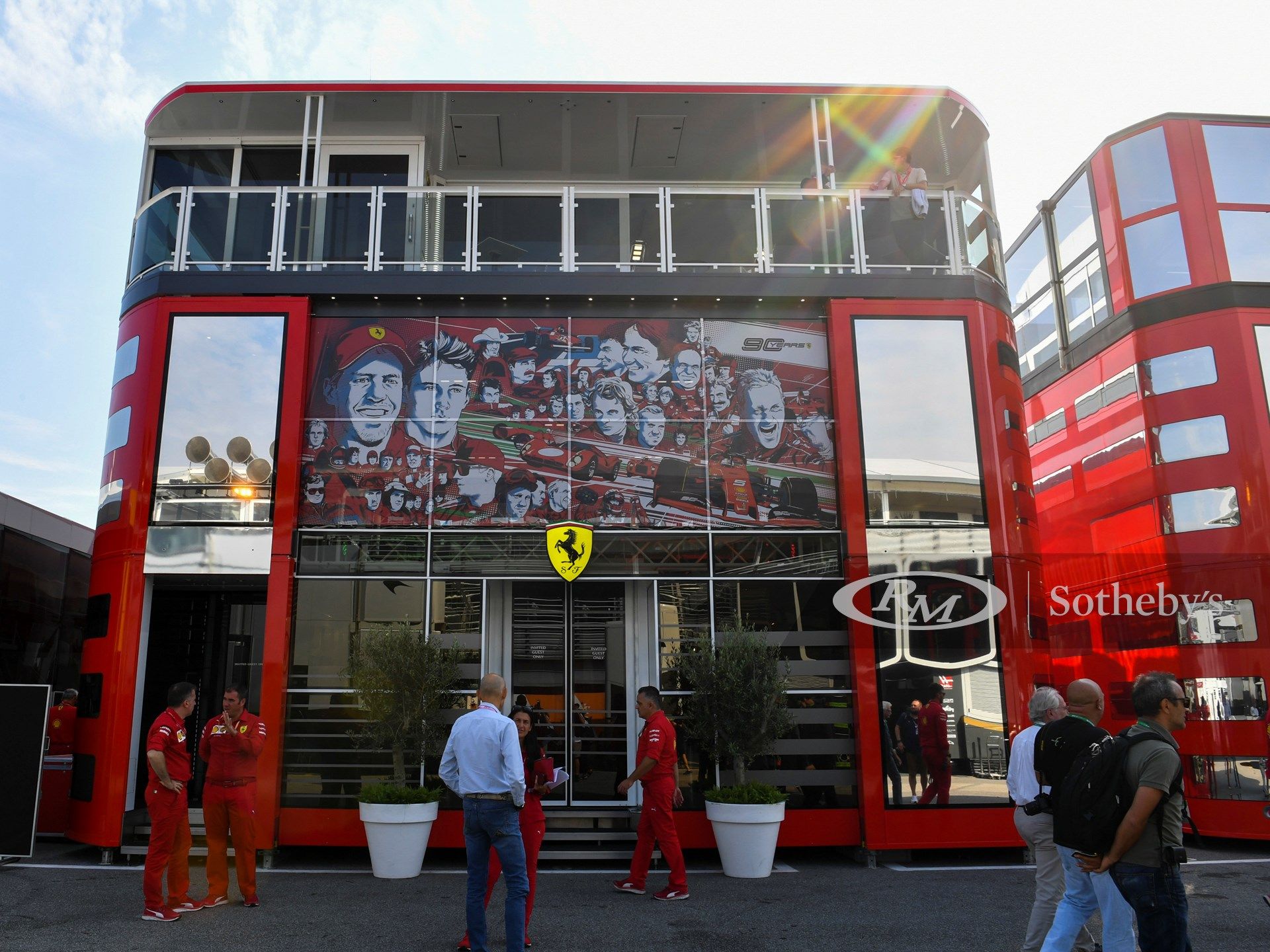 Lots include race-used gloves, helmets and driving suits worn by your favorite Formula 1 heroes. There are also plenty of wing and body sections removed from the race cars themselves. Many of them have been signed by the drivers themselves.
Other items include once in a lifetime (or should we say "once in a millennium?") experiences, like a chance to go behind the scenes at a Ferrari Formula 1 race next season.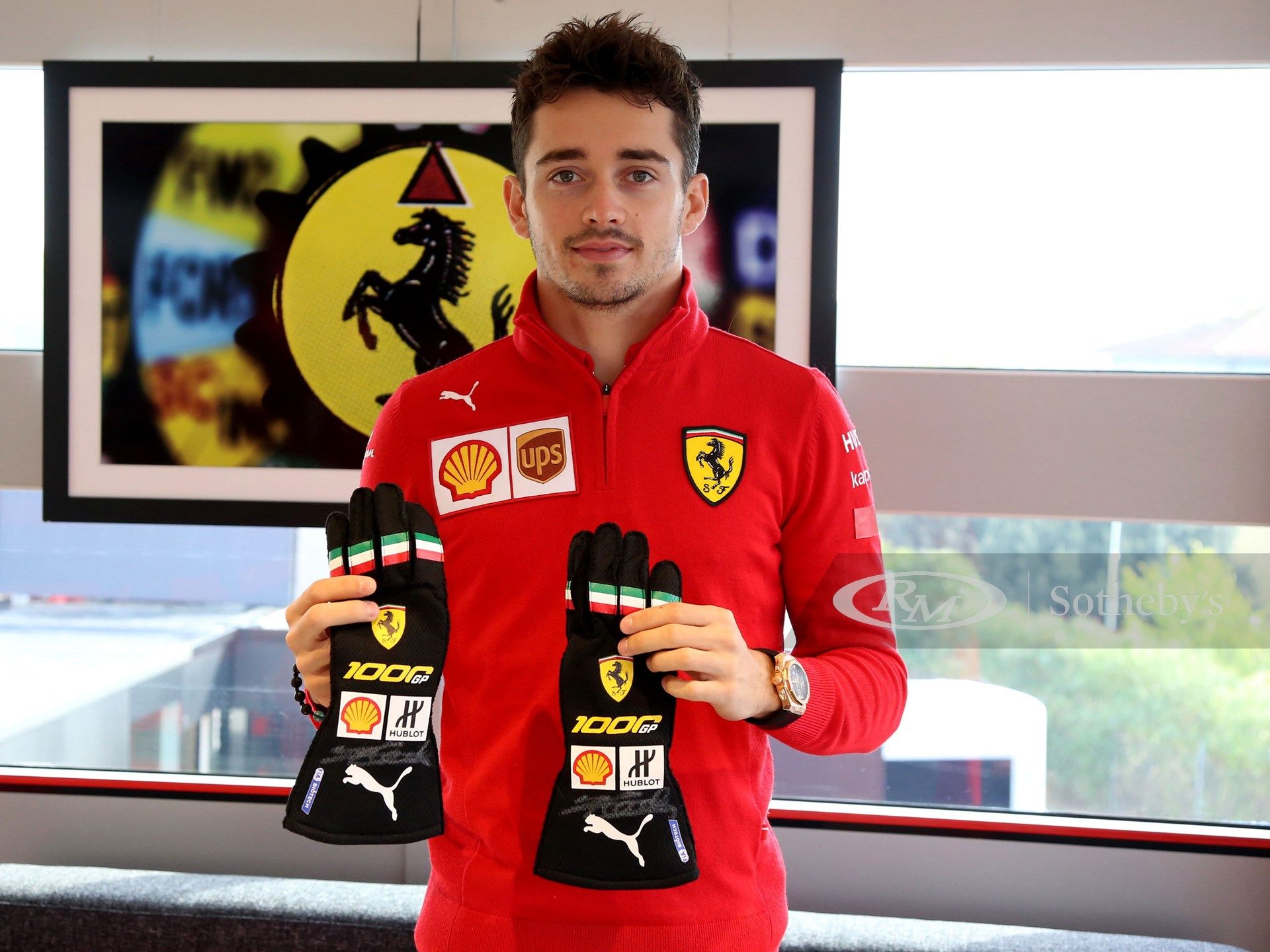 The most impressive item of all, however, is an opportunity to bid on the SF1000 show car used during its 1000th Grand Prix celebrations. It's a full-scale, non-functional replica of this year's Ferrari F1 car. The livery was inspired by the first Ferrari to ever enter a Grand Prix back in 1950.
Remember to register to bid soon. You don't want to miss out on this once in a millennium opportunity.