For years, fans have wondered about the exact paint color of one of the most famous cars ever. Now, we finally know.
---
Whether or not you grew up watching the Dukes of Hazzard, you surely know all about the General Lee. It's easily the most famous 1969 Dodge Charger in the world.
Several folks have realized their childhood dreams by building replicas of the General Lee. This requires a lot of research, which means, of course, obsessively watching episodes of the show.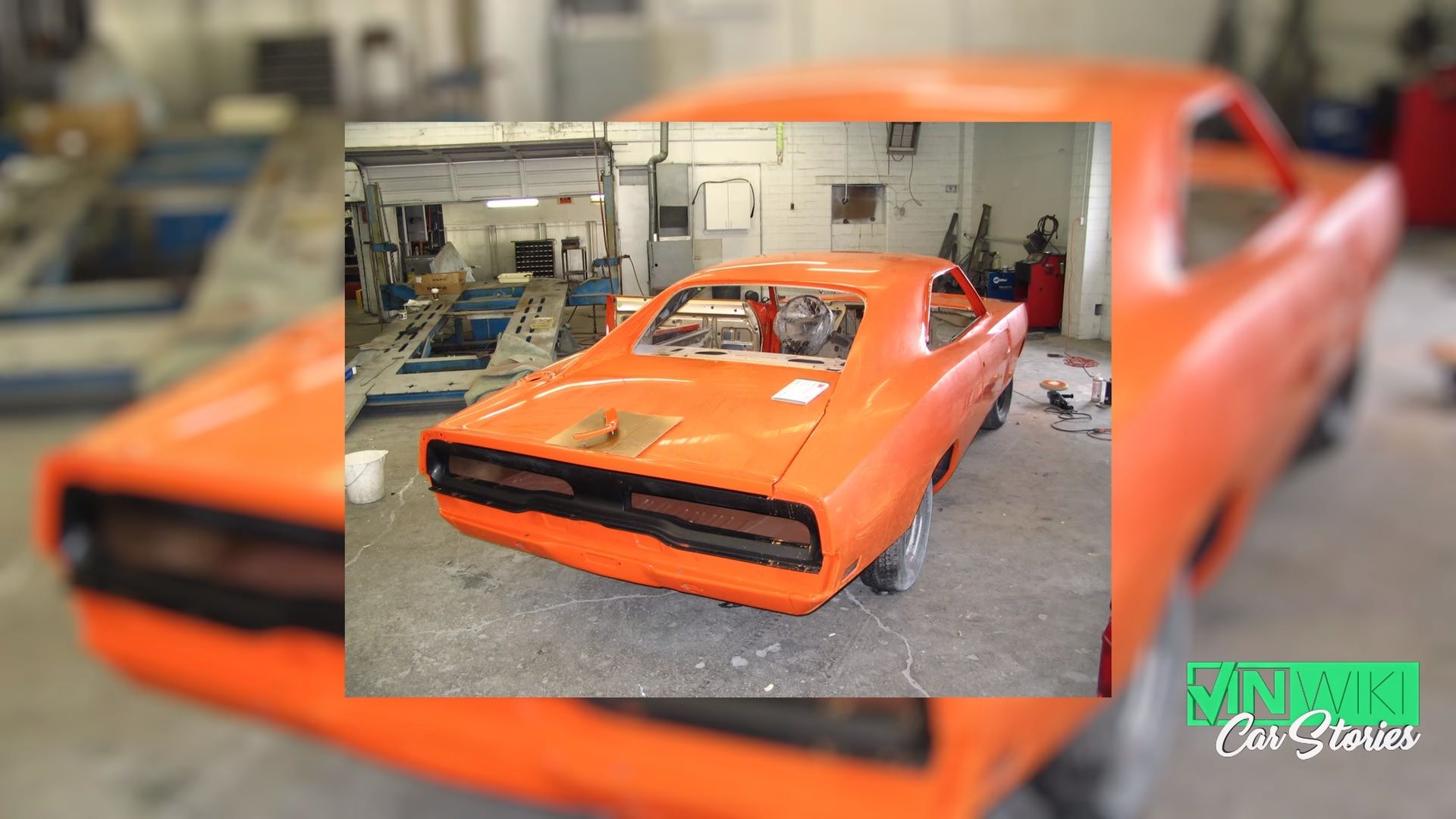 The process of building a General Lee replica is well-documented, with one exception – the paint color. Until now, nobody has known the exact color of the original General Lee.
The truth is finally revealed in the latest VINwiki video. Travis Bell is the preeminent General Lee expert, and he explains how he found out the information.
Lots of folks think that the General Lee is Hemi Orange. It's certainly the most sensible option. According to Bell, though, Hemi Orange looked brown on film, so it was scrapped.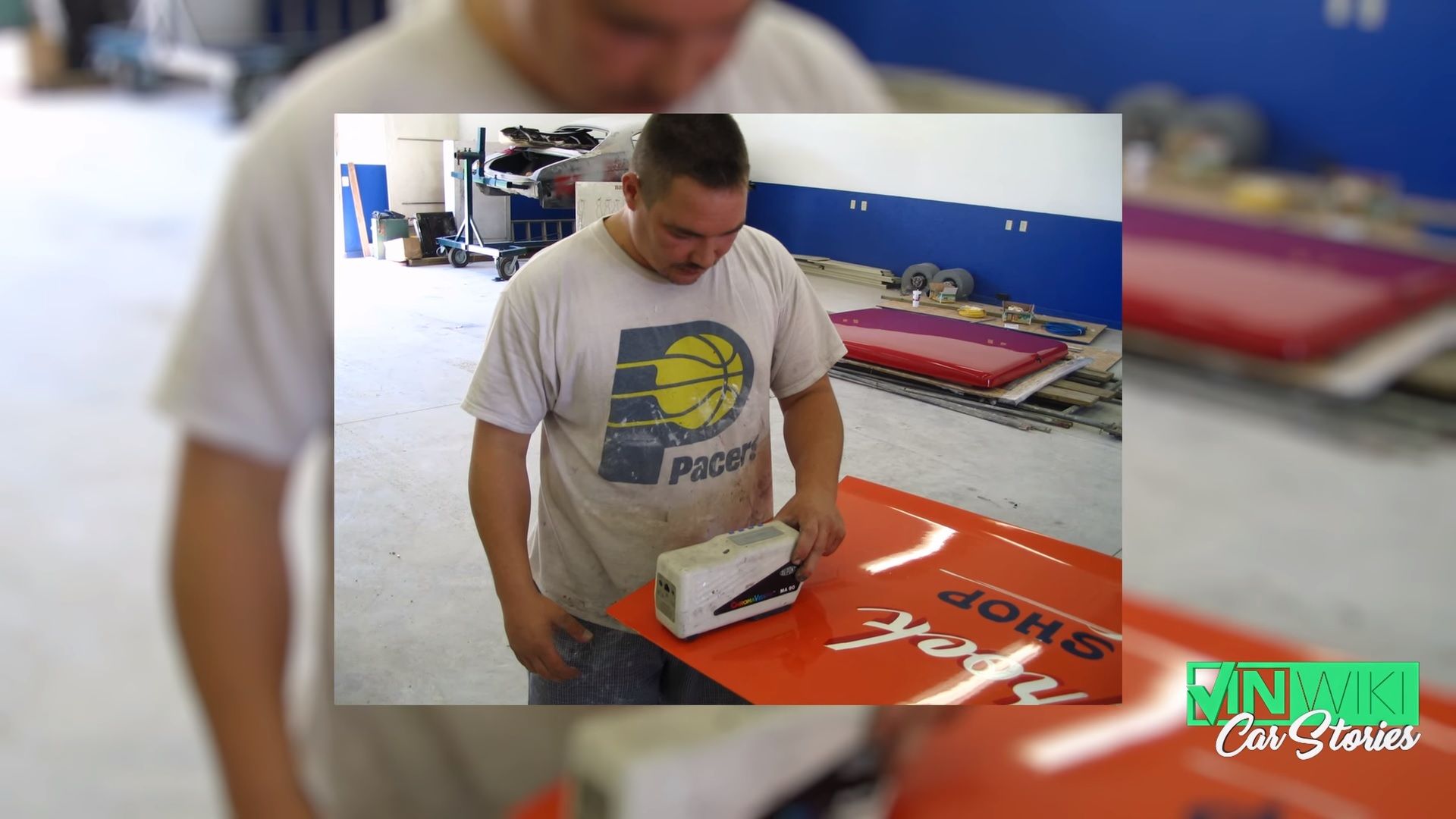 Others think it's Chevrolet Hugger Orange, which appeared on the 1969 Camaro. That's not it, either, as it was so bright and shiny that it picked up camera reflections during filming.
For years, it was thought that the General Lee was painted Flame Red, a 1975 to 1978 Corvette color. It's pretty close, but that's not the real color.
Incredibly, Bell had the opportunity to scan the trunklid of the original General Lee, and that's when he discovered the true color of the car.
It's an exact match for a color called TNT Express. It was never a factory car color, but it's used by a shipping company on their delivery vehicles.
So, now you know the truth behind the General Lee's trademark orange color. Finally, we can get started on our replica. All we need now is a 1969 Charger and a bundle of cash.