But not everyone agrees…
---
South Korean automaker Hyundai has made waves by claiming it sees the global chip shortage begging to ease, potentially marking the beginning of the end for astronomical car prices. But not everyone is in agreement with this assessment. Even if Hyundai and others proclaiming the end of the chip shortage is in sight are correct, other problems could keep vehicle prices high for some time.
Watch the latest Motorious Podcast here.
With chips for automobiles in higher supply, Hyundai has been able to increase production. At its plants in South Korea, the automaker fired up weekend and overtime shifts once again. The plan is to ramp up production around the world, including here in North America, for the second half of 2022 as consumer demand continues to outstrip supply. Such a move might force the hand of competitors who haven't shown as much excitement about returning to pre-pandemic production levels.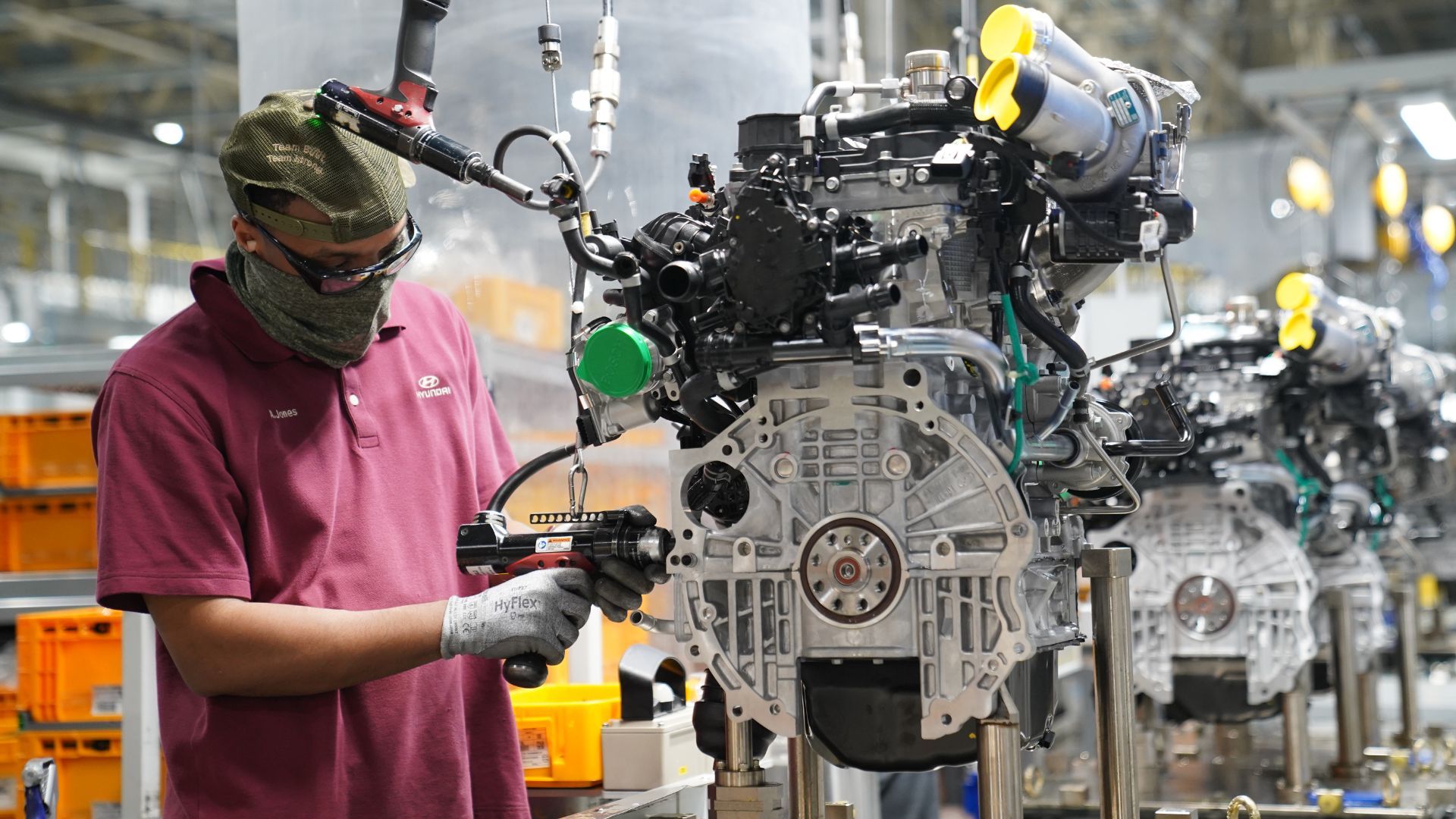 Volkswagen is also predicting a healthy second half of 2022 as the chip supply starts to become more robust. It's even talking about catching up with Tesla in the EV niche.
As we've covered before, not everyone agrees about how much longer the shortage of chips will continue. Some think it will be over by the end of this year, while others say it won't be until at least 2024.
Sadly, part of what's helping the auto industry catch up despite a shortage of microprocessor chips is a combination of increasing lending interest rates and falling consumer demand. As recession is on the lips of just about everyone these days, more people are looking to keep their current vehicle running for as long as possible.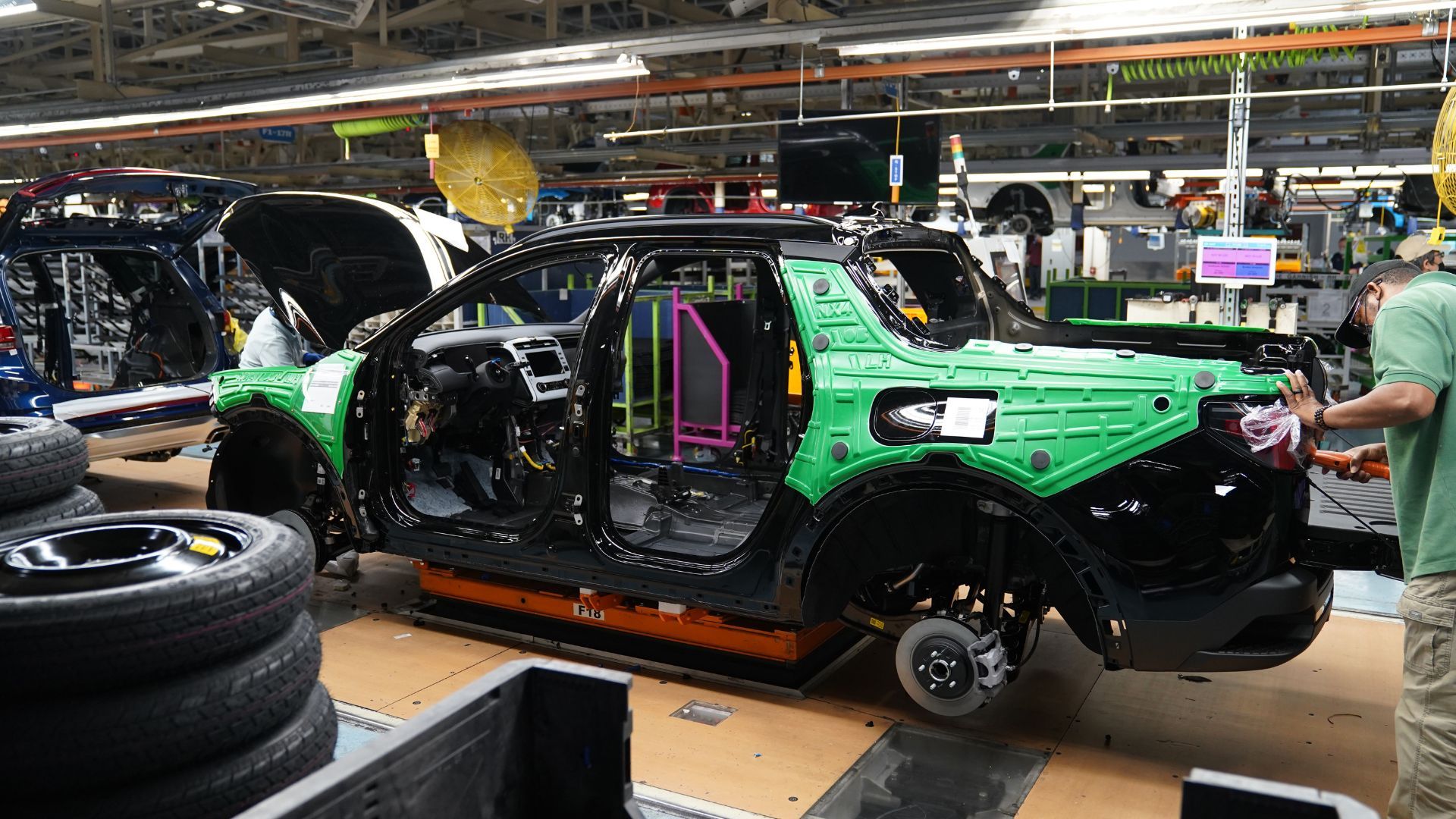 Even if Hyundai is right about the chip shortage coming to an end in the near future, other factors could work to keep vehicle production low. With raw materials in short supply, such as glass and aluminum, automakers might not be able to lower prices as dealerships continue to act more like order centers instead of carrying deep stock on their now nearly-empty lots.
Of course, Hyundai is reaping the benefits of monetary differences, showing its best quarterly profit in the past eight years for Q2 2022. That was largely fueled by the weakness of the won versus the US dollar and other foreign currencies. It also didn't hurt that consumers continue to have a strong demand for Hyundai SUVs, which provide much fatter profit margins.
Source: Reuters
Images via Hyundai