Low displacement V8s really know how to strut their stuff.
---
Some cars are built to perform well on the road, some on the mountains, and others for the track. However, it's not often you find a car that is built for all three of these applications. Well, that's exactly what Ferrari sets out to do with every single one of their cars which is exactly why all of their innovations have mostly come from the track. Here's an example of what happens when years of innovative design culminate into one beautiful car.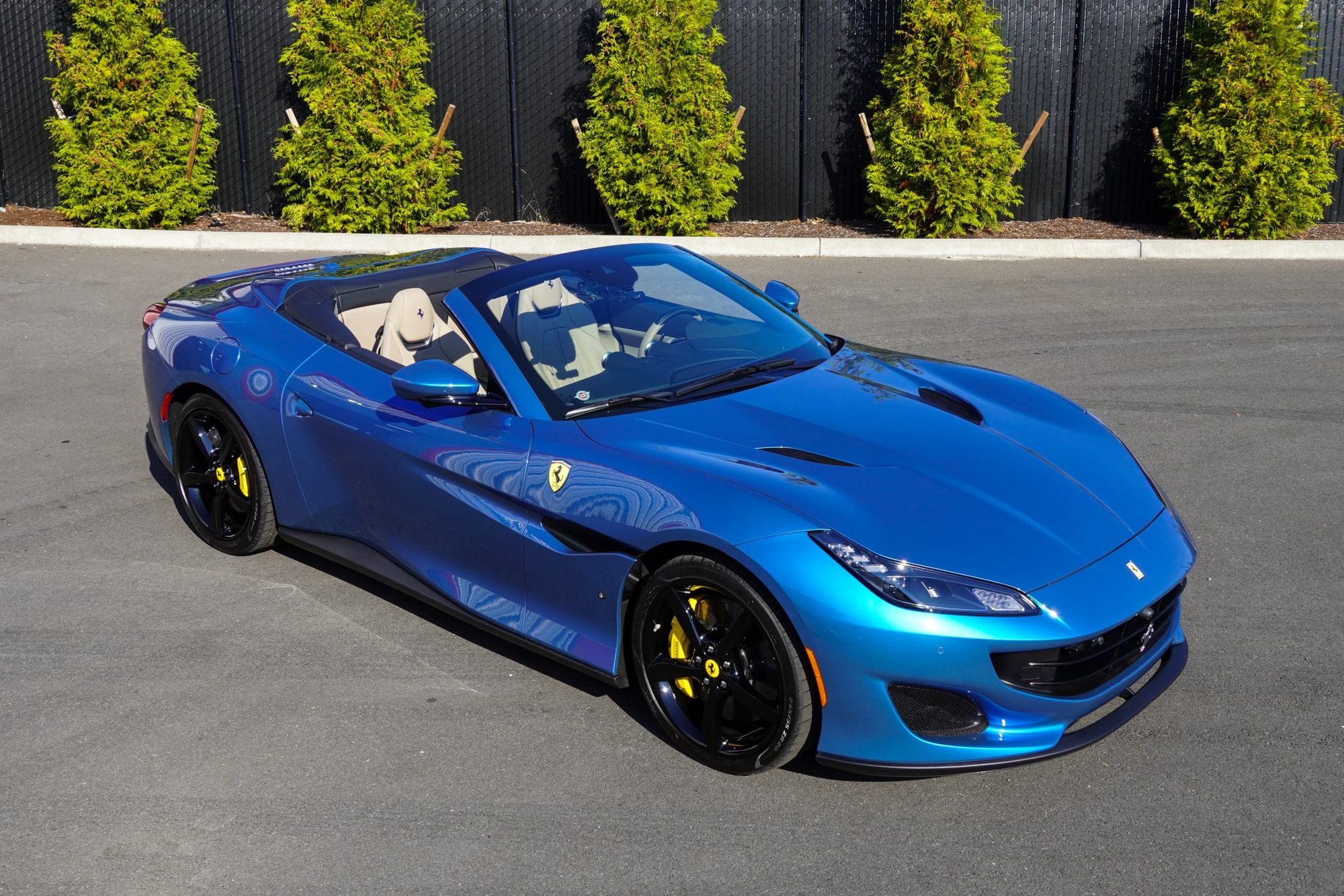 The first thing you'll notice on this automotive piece of technology is the body lines which have been carefully crafted to provide the best aerodynamic efficiency possible. On top of that, you also gain access, when you buy this car, to a 3.9 L V8 engine which utilizes one of the most effective forms of force induction. As you might've guessed, that would be TwinTurbo charging, a system that allows for lots of boost with very little to no lag.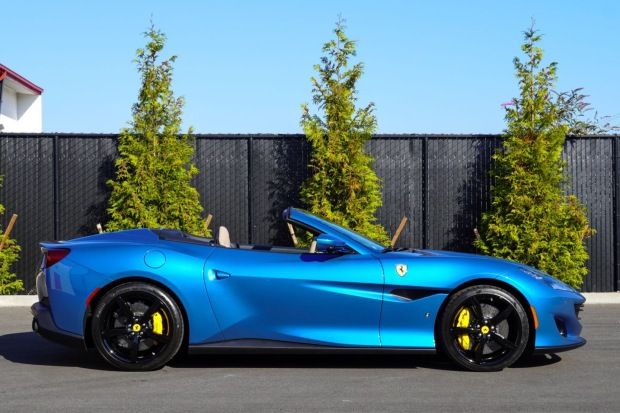 Another thing that allows for a very smooth transition of power is the seven speed F1 transaxle. Designed for the racing track, this gearbox finds its home within the transmission tunnel of one of the worlds best road cars. Finishing off the performance aspect of things is a set of carbon ceramic brakes, the perfect combo of stopping power and ventilation. All of this combines to one of the greatest automobiles to ever come out of the Ferrari factory. This car is nimble, stylish, and extremely powerful. The only question is, can you handle it?