Classic, stylish, and fast, that's a Ferrari!
---
The Ferrari Dino was one of the sleekest cars, you only need to look at its customer base to see that. Everybody from movie stars to musicians wanted to get their hands on the vehicles, it makes sense that the world's most creative people would know a thing or two about art. There have even been a few cases where people were buried with their cars and the Dino is a prime example. Clearly these vehicles are awesome but what's more interesting is what makes them that way.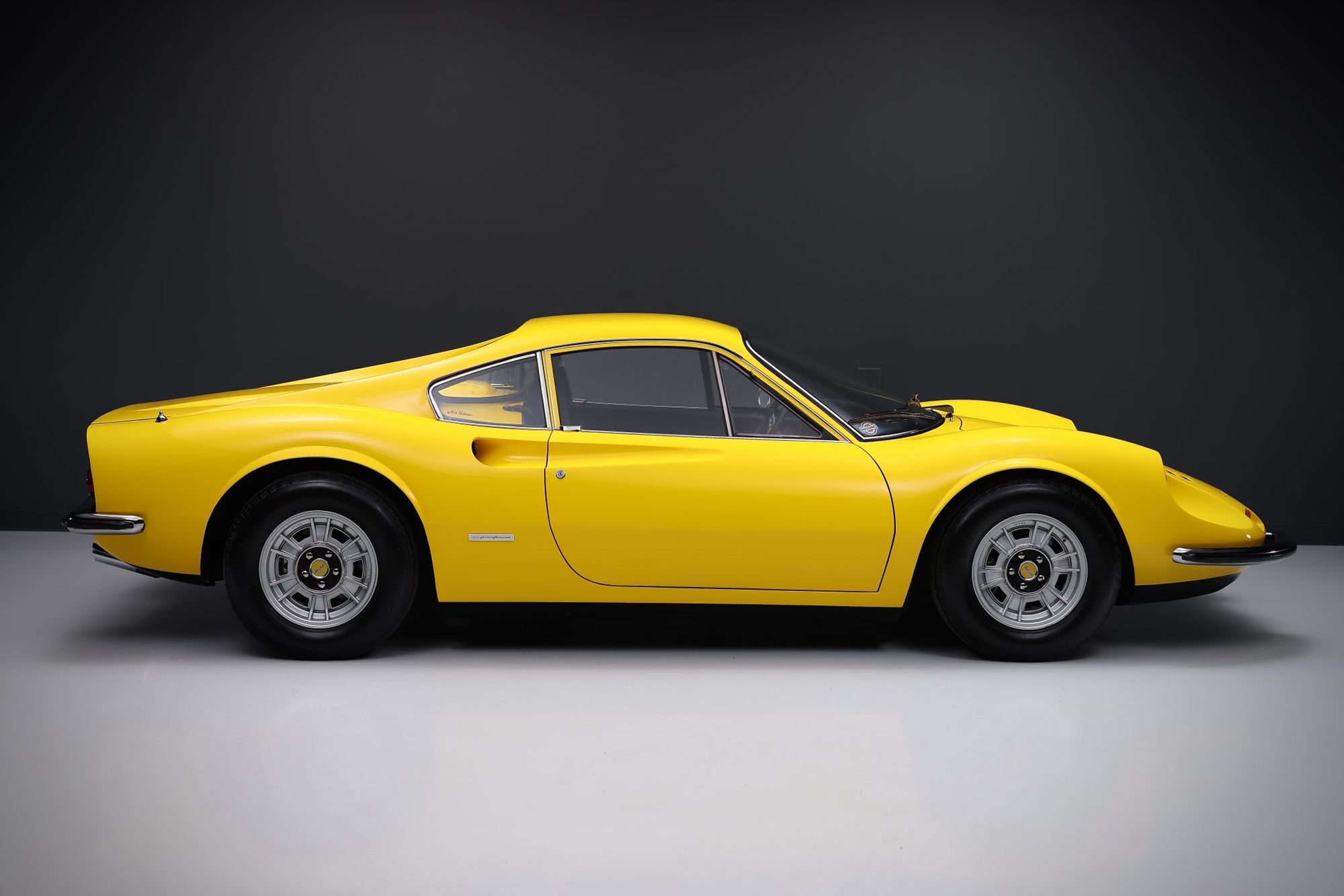 Under the hood is the first sign that something was being planned at the Ferrari factory. Revving through the exhaust is a 2.4-liter V6 engine which is the perfect power plant for a track-based vintage sports car. With that in mind, it makes sense that you'd want a good way to transfer that power to the tires. That's exactly why the car comes with a five-speed manual transaxle which is perfect for anyone looking for great control over the car.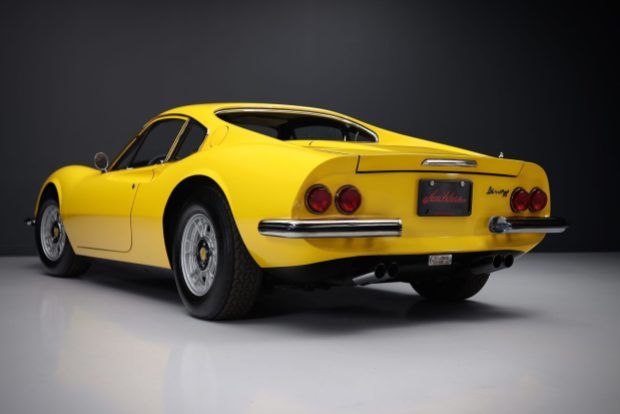 Another great aspect of the performance vehicle's control is the braking system. On this car, all four corners are accompanied by disc brakes making tight corners a lot easier than you might expect from an older model. On top of all that, the Dino was restored in 1986 and has even received an engine-out servicing. All of these things make this Ferrari an incredibly rare collectible classic car with a lot to offer you as it's next driver.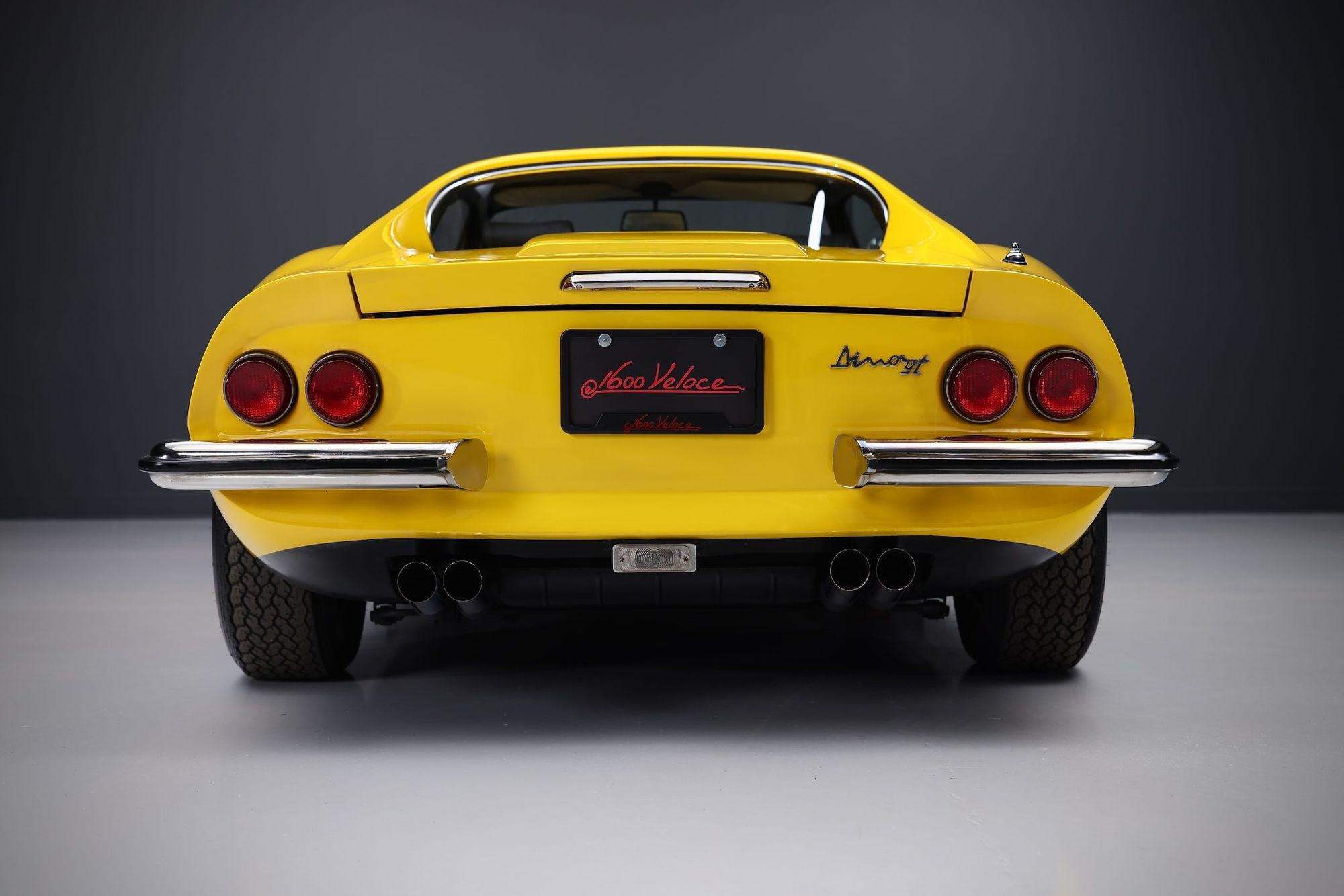 This beautiful Ferrari is being sold by the meccanicshop.com Visit their site to see additional inventory and learn more about their full-service shop and storage.