This Dodge Charger is busting at the seams!
---
It isn't every day that you see a classic Dodge Charger rolling down the highway, their place for the last few decades has been in either somebody's backyard or a junkyard. Because of this, when you think of a classic car, the first thought that pops into most people's minds is that of restoration. But this is just too much. To say that the body has its problems is a massive understatement, there are multiple dents and scratches all over the car, and there is a large portion of the vehicle if you can call it that, that seems to have suffered some sort of collision and is now being held together by scotch tape. Even the tape holding this thing together is cheap.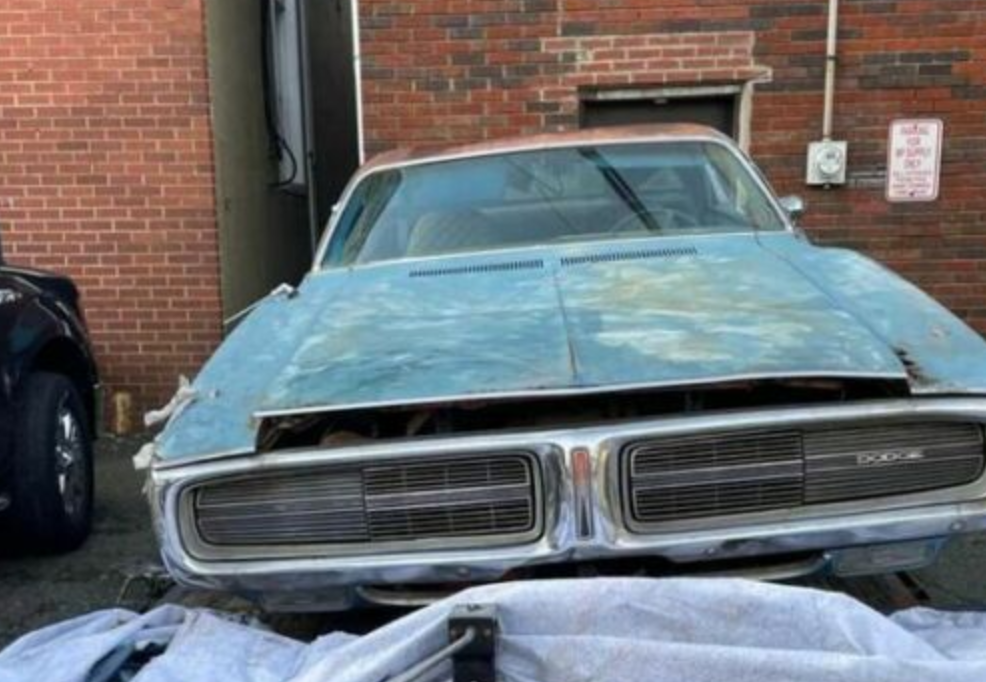 Unlike most old beater cars, the interior might be the sweetest part of this deal. However, that's still not saying much, because the seats are coated in layers of dirt and dead skin from years of being mistreated and abandoned. Don't look up, because you will find nothing but torn up fabric. On the left side of the vehicle, you'll find a tastefully placed 'dent' suggesting a possible T-bone. On the other side, it would appear that the front right side has also suffered a collision. The hood is twisted in such a fashion that it won't even close anymore, the front right tire has popped, and there is rust displayed all over the body.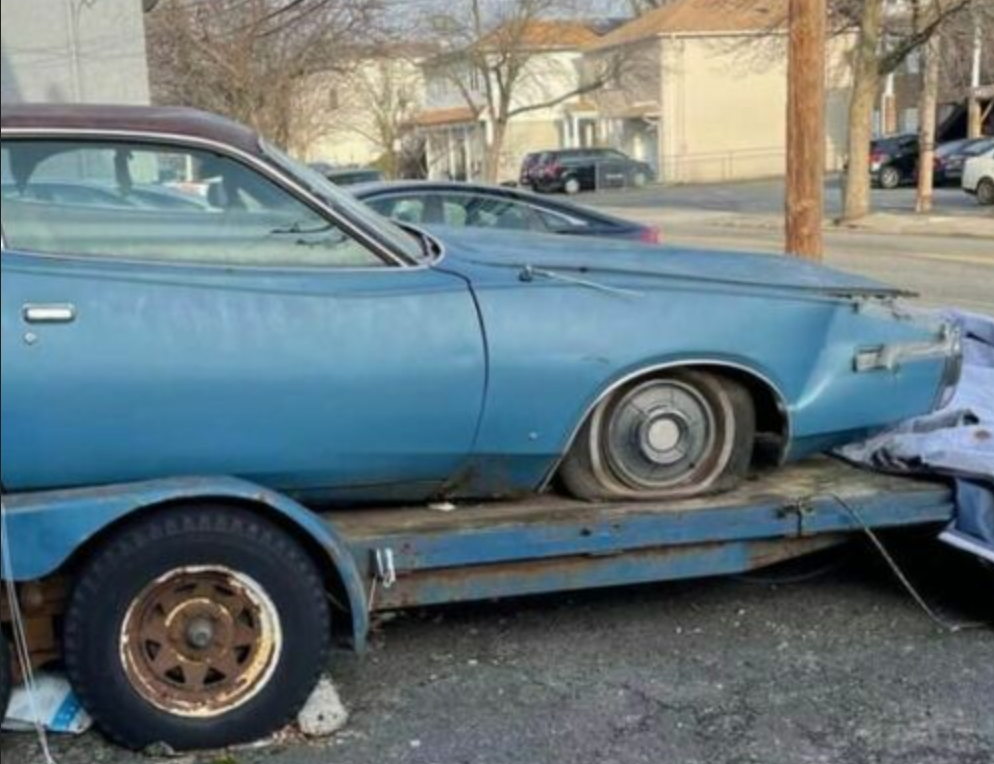 The owner seems to think that their word is gold because they say that it was a barn find however they are yet to provide any evidence that the car was ever even stored inside. Another, possible bogus, claim is that this is a one-owner car with matching numbers. Again, no proof. To whoever buys this piece, please be careful because not only is there missing history, but no specifics on the engine have been provided. Supposedly a V8, the odometer reads just 48,000 miles and that makes this car worthy of a $5,500 price tag. Due to the high status of the classic Chargers, this seller can get away with selling this car, which wouldn't even go for a few hundred dollars for any other car, for a ridiculous $5,500.