Less weight, more power, more goodness!
---
Plenty of people love the looks of the 1973 Chevrolet Camaro but some find those looks write a check the performance end just can't cash. You can blame the EPA, GM, and anyone else you want for the disappointing performance, or you can be like Alex and use those amazing looks for a kickass restomod. He recently showed off his sweet American muscle car on AutotopiaLAso we can all bask in its glory.
Check out an abandoned first-gen Camaro Z28 here.
When Alex bought this second-gen Camaro off Facebook Marketplace it was already being used for autocross. That meant a seriously upgraded suspension so the muscle car can stick turns instead of handling like a drunken sailor. The previous owner had also added carbon fiber pieces to the Chevy to cut down on the curb weight, improving performance all around. But Alex wasn't content to leave it as it was.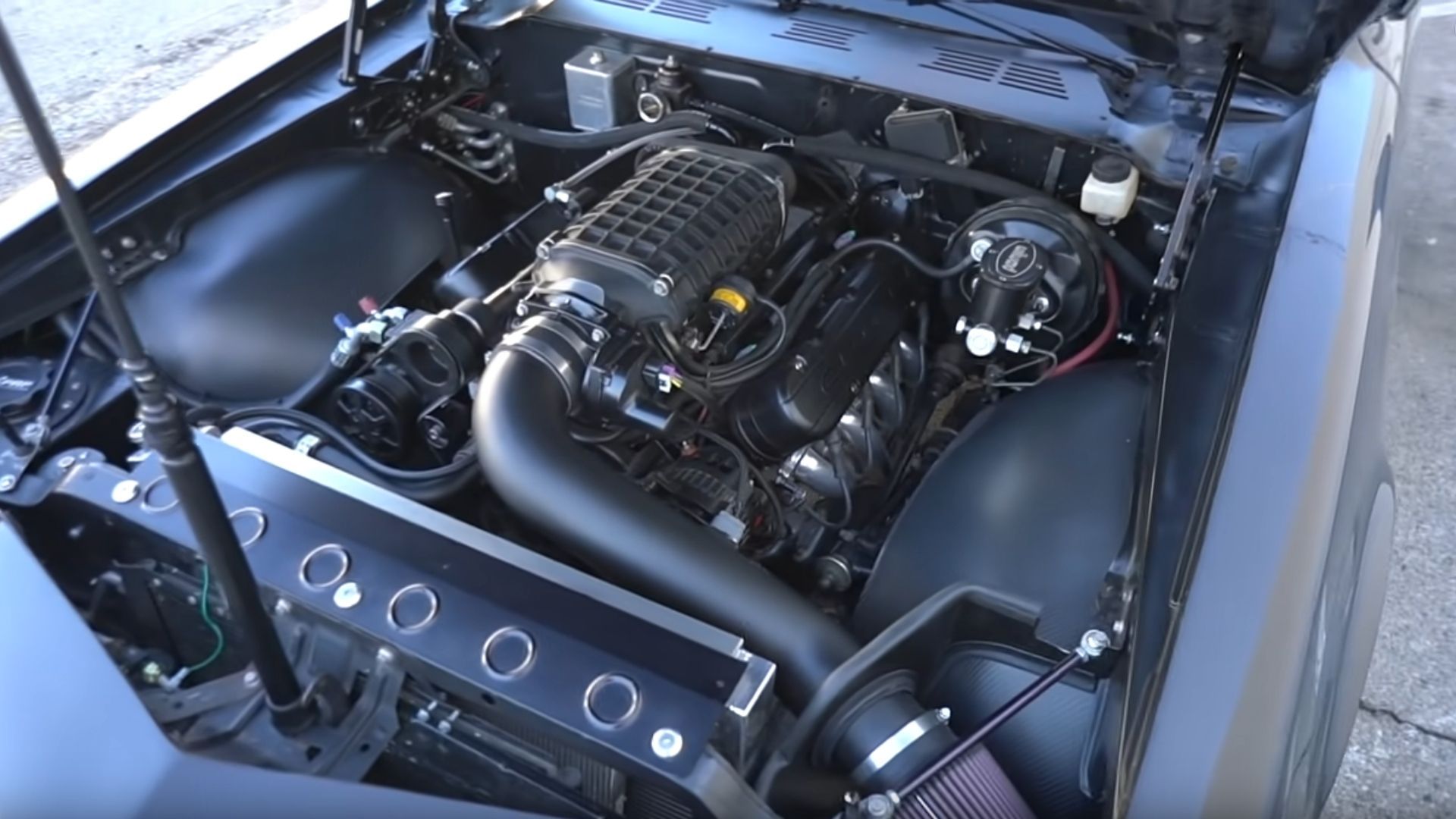 At the heart of this ride is an LS3 V8, a popular go-to for many GM enthusiasts. To squeeze more power out of the block, Alex installed a Magnuson supercharger which is running about 9 lbs. of boost for around 700-horsepower. Backing up the engine and handling all that power is a TR6060 transmission.
This means Alex's build boasts excellent handling and beefy power, so it has the best of both worlds. Helping out is the fact this second-gen Camaro Z28 is wearing a ton of carbon-fiber parts. Alex kept the carbon fiber weave exposed on those components, but you can't really see it clearly until you get up close, thanks to the brown paint he selected for the other body panels.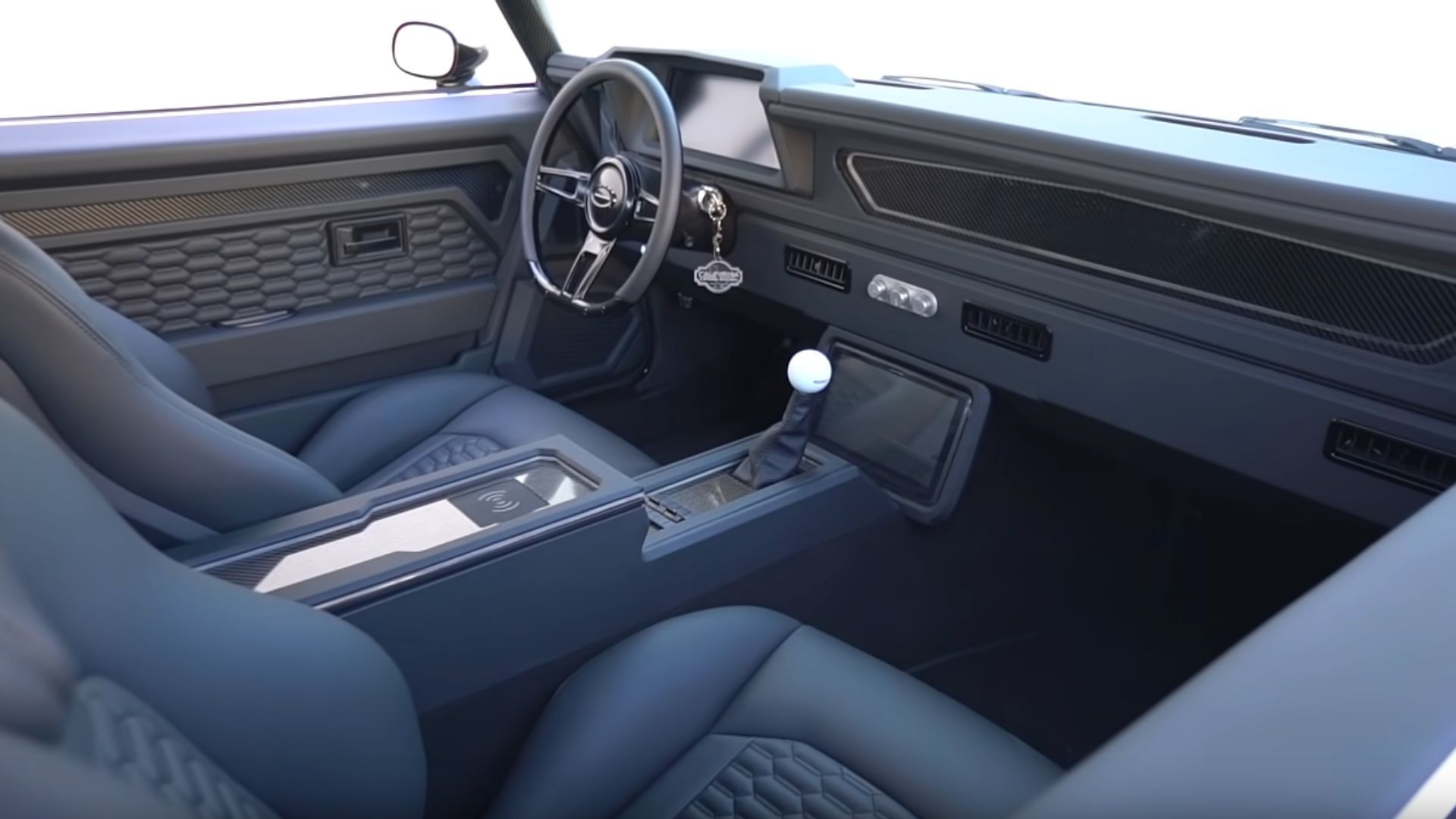 What's more, the interior is very modern and luxurious, so you can whip this thing through an autocross course and not be suffering in the process. Soft leather seats, ambient lighting strips, an Autometer digital gauge cluster, Bluetooth sound system, and many other amenities make this a car anyone would be tempted to drive all the time.
Check this thing out and learn more details about the specs in the video.