This after police think they caught the thieves…
---
Michael Piccolo claims his 1977 Holden LX Torana A9X tribute car was stolen four months ago. Cars like it are incredibly valuable in Australia, so sadly it's not surprising such a crime would be committed. What's remarkable about this case is the fact two men have been arrested for the theft, but the car is still missing.
Check out a Holden Torana with a Ferrari engine swap here.
Usually, once police track down thieves they also find the car, even if it's in pieces. That's not always the case and it definitely isn't true for Piccolo, who desperately wants his Holden back. However, the two men haven't given any information leading to the location of the car, despite their having been arrested last week.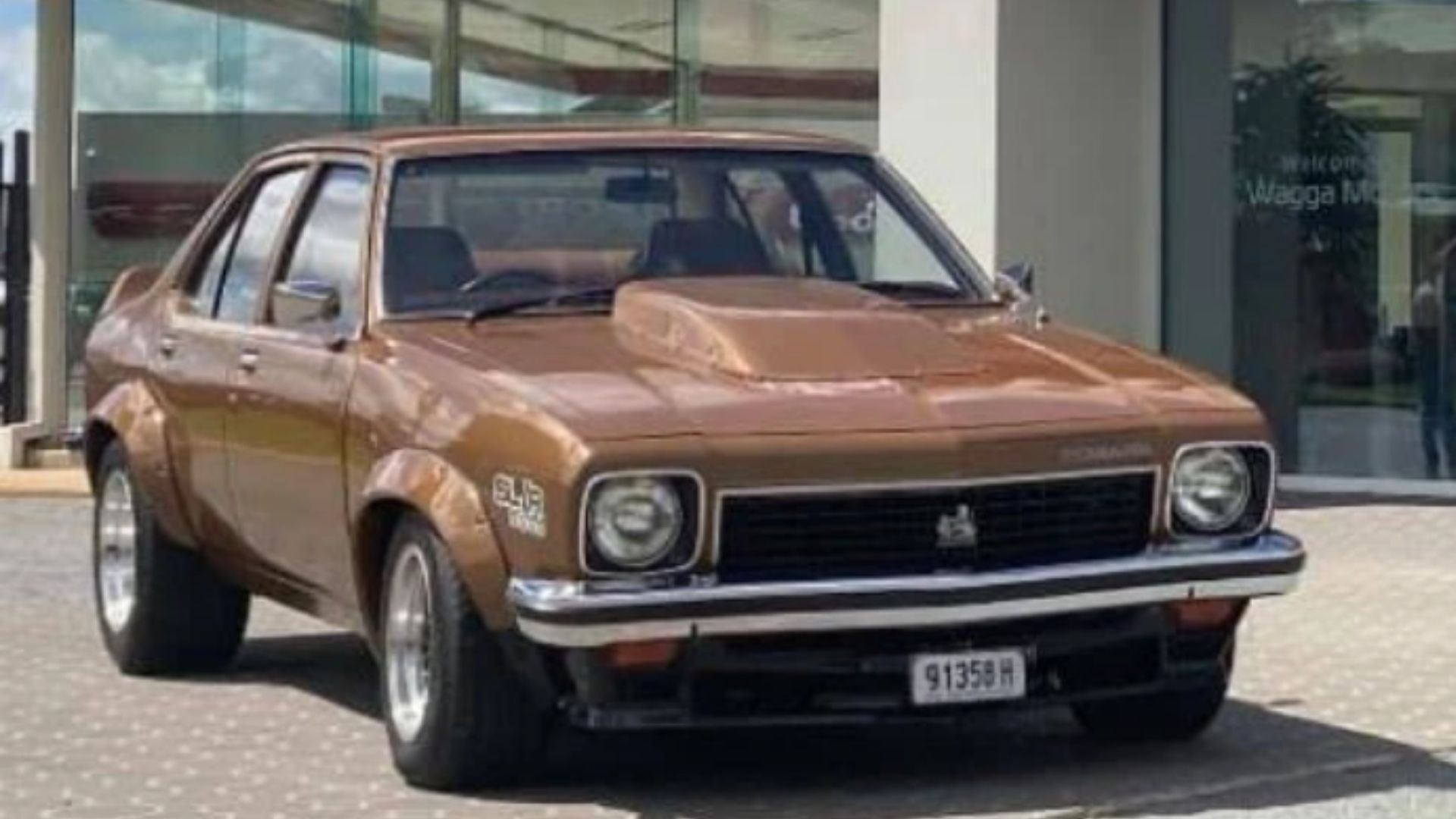 Experts are baffled since a 1977 Holden LX Torana A9X tribute car would stick out like a sore thumb. Enthusiasts in the Down Under have been on the hunt for the vehicle, but the last time it was seen was on the day it was taken.
According to police, the thieves broke into Piccolo's garage and dragged the Holden onto a trailer. This demonstrates how a kill switch could easily be defeated by determined thieves. Unfortunately, Piccolo didn't have a security system for his garage, a measure which might have at least alerted him sooner to the theft. Cameras would've provided a clear image of the trailer and truck towing it, which might have then led to the stolen car being recovered quickly.
Instead, four months later the trail to the stolen Holden Torana seems to have grown cold. Piccolo has been spreading the word through social media, which is wise since at this point there's a strong likelihood the car is no longer in Australia.
In the meantime, Piccolo says he feels depressed without his car. It's definitely violating when someone takes something you love, but we hope justice is eventually served and this Holden is found in one piece soon.
Source: ABC