Most enthusiasts know the name from the company's version of the Mustang but while many may not look too far into it, there is so much more to the Saleen moniker than just a suped up Pony Car.
---
To really understand the history behind Saleen Automotive, you really have to start the story from the very beginning. Way before the Saleen Mustang was ever even a thought, there was a young man with an admiration for sports cars driving an imported 1956 Type-356 Porsche. That man, Steve Saleen, would later become a motorsports and automotive manufacturing legend but not before a long and interesting journey.
Learn about the legendary production Eleanor Mustang here.
A year after buying his Porsche Steve Saleen began modifying it, setting a trend that would continue on with his Mustangs. Modifications consisted of bodywork and engine work, increasing beauty and power output. Steve took his first leap into the Mustang world in 1969 with a Shelby GT350 which received similar treatment as the Porsche. This time, it seems he recognized the potential of what he had and where it could take him and he began using the car to hone his skills on the track and in the garage. Saleen later went on to win his first ever official race in a Mustang that he built, become an open-wheel racing champion, set multiple Formula Atlantic records, create some of the most incredibly powerful Saleen Mustangs, and manufacture one of America's most successful super cars.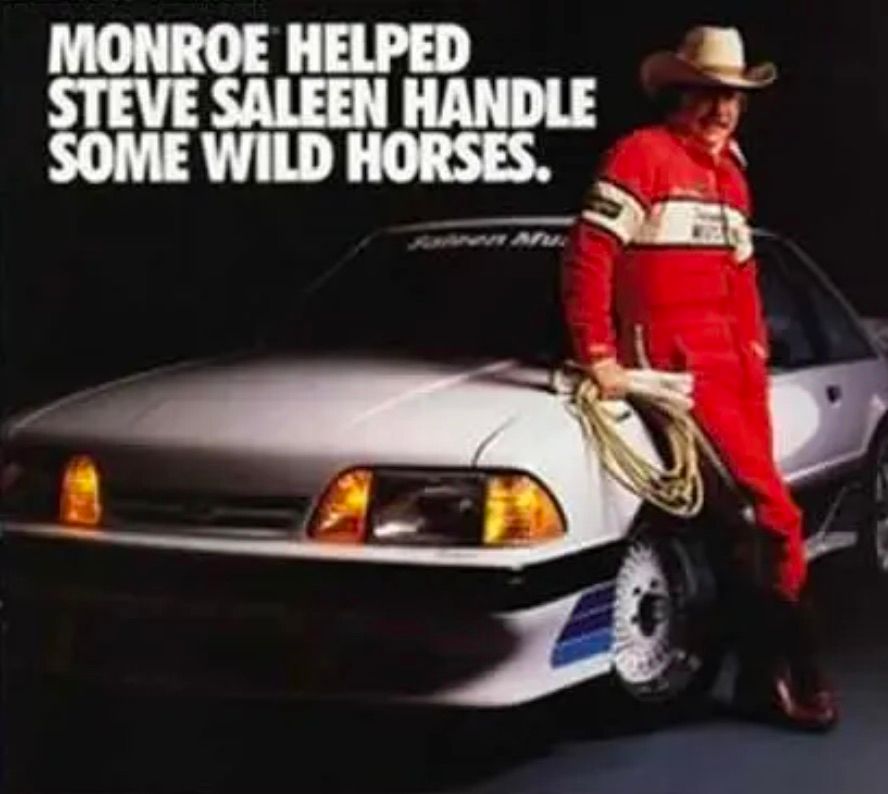 While this story may sound familiar to many enthusiasts as most of the big names in the automotive industry were made famous on the racetrack, Steve Saleen's story was filled with head scratching antics that were not only very unique but interesting as well. Times such as when he drove his first GT350 off a cliff trying to learn the hard way that racing is best reserved for the track are what really add character to the story of a legend.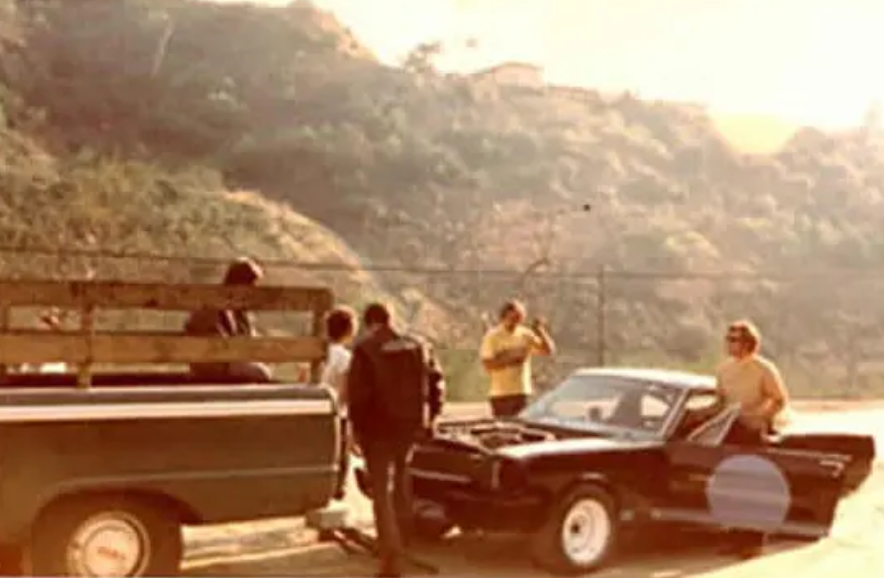 Although one of the most intriguing situations to come from the automotive giant's journey was when he lost a race to an El Camino in 1974. As the story goes, he and the old Chevy's driver were both gunning it on to the Glendale freeway when Saleen blew out his Mustang's clutch because he had forgotten that he had 1,200-lbs of dog food in the trunk. Why? We may never know but it sure is interesting to speculate. What do you think? Did he exchange his sandbags for dog food or do you think he just really liked dogs?

Source: Saleen