What's better than winning a 760 horsepower monster? Getting a little cash on top to sweeten the deal.
---
I've you've ever read about contest winners, many note that winning an expensive item turned out to be a huge pain in the you-know-what. When you win something, you're responsible for paying the taxes on the actual cash value of the item you bought.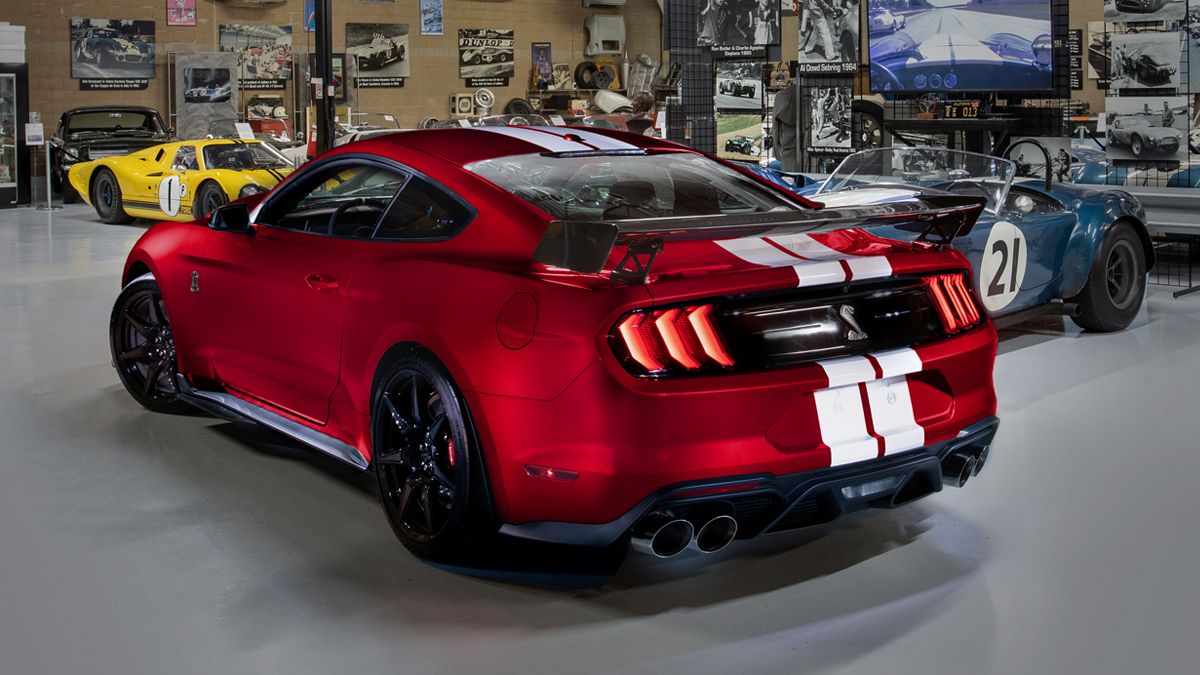 That means that it's entirely possible to win a car you can't afford to take delivery of. Thankfully, Shelby American is aware of this, and took that into account when they dreamed up their latest sweepstakes.
You can enter to win a 2021 Shelby GT500 Mustang with 760 supercharged horsepower. If you win, you get the car, and $25,000 on top. That should be enough to cover the taxes, and you might even have a little bit left over!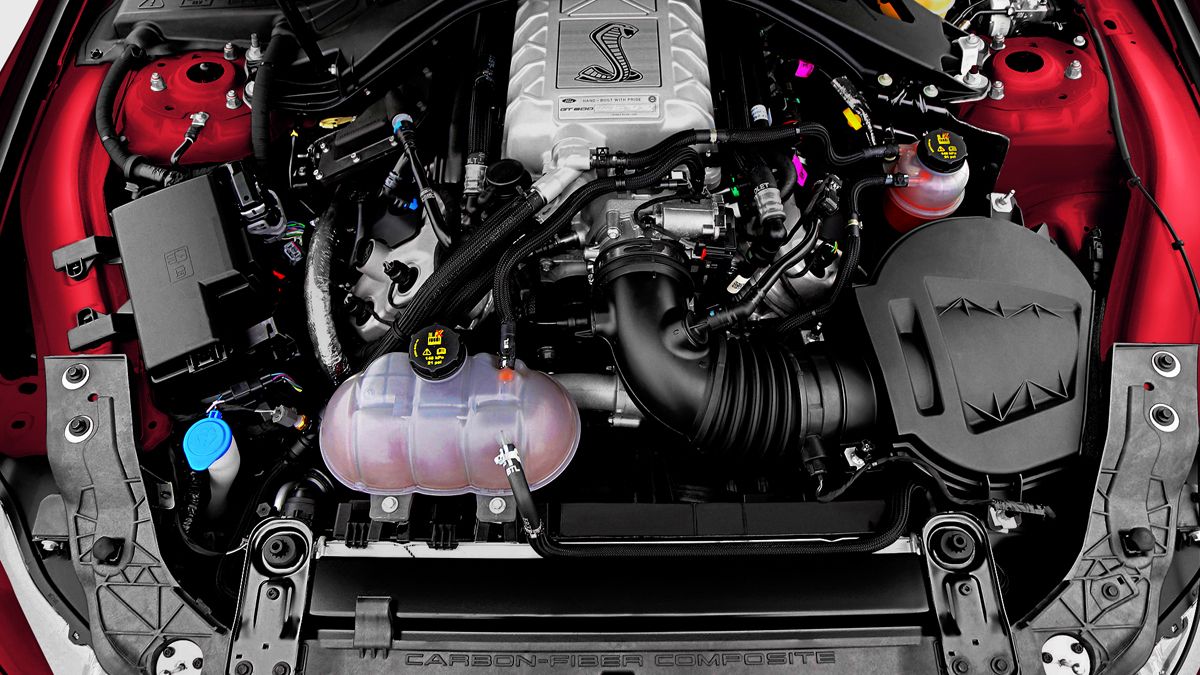 If you don't want the car – maybe Rapid Red isn't your color – you can always take the cash option of $75,000. Admittedly, it's not our favorite color either, but we could learn to live with it if we really had to.
To enter, you have to buy raffle tickets. $25 gets you five tickets, but the per-ticket price goes down the more you buy. $100 gets you 26 tickets, and $500 gets you 170 tickets.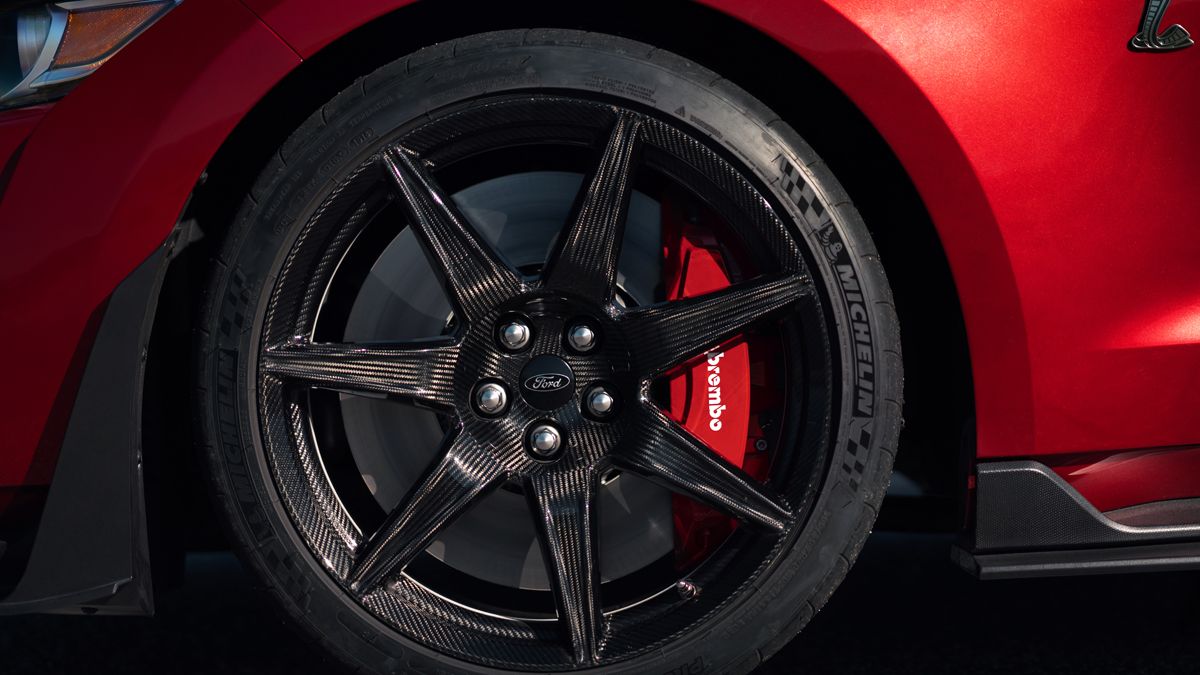 Best of all, there's a promotional bonus that currently awards you extra tickets based on how many you buy. That means more chances for your money!
The money raised from this raffle funds the Shelby American Collection car museum in Boulder, Colorado. The aim of the museum is to preserve the racing history of Carroll Shelby and the incredible cars he built. That sounds like a very worthy cause to us.