You have likely heard of this creation by Speedkore called "Tantrum".
---
A vintage Dodge Charger will cost you a pretty penny, especially if you're ready to drop some serious dough on one in mint condition or a survivor car with numbers-matching everything. If you have that cash to spend, why not check out a car that was built by the carbon fiber manufacturing company Speedkore. The 1970 Dodge Charger was appropriately given the name 'Tantrum' because we can only imagine what kind of street manners and attitude this insane Charger possesses. Even more, the body of this old-school muscle car is made out of none other than carbon fiber. Even more sinister is what lurks under the hood - a twin-turbo 9.0-liter V8 from a racing boat. This isn't a new build, but a definitely one worth revisiting.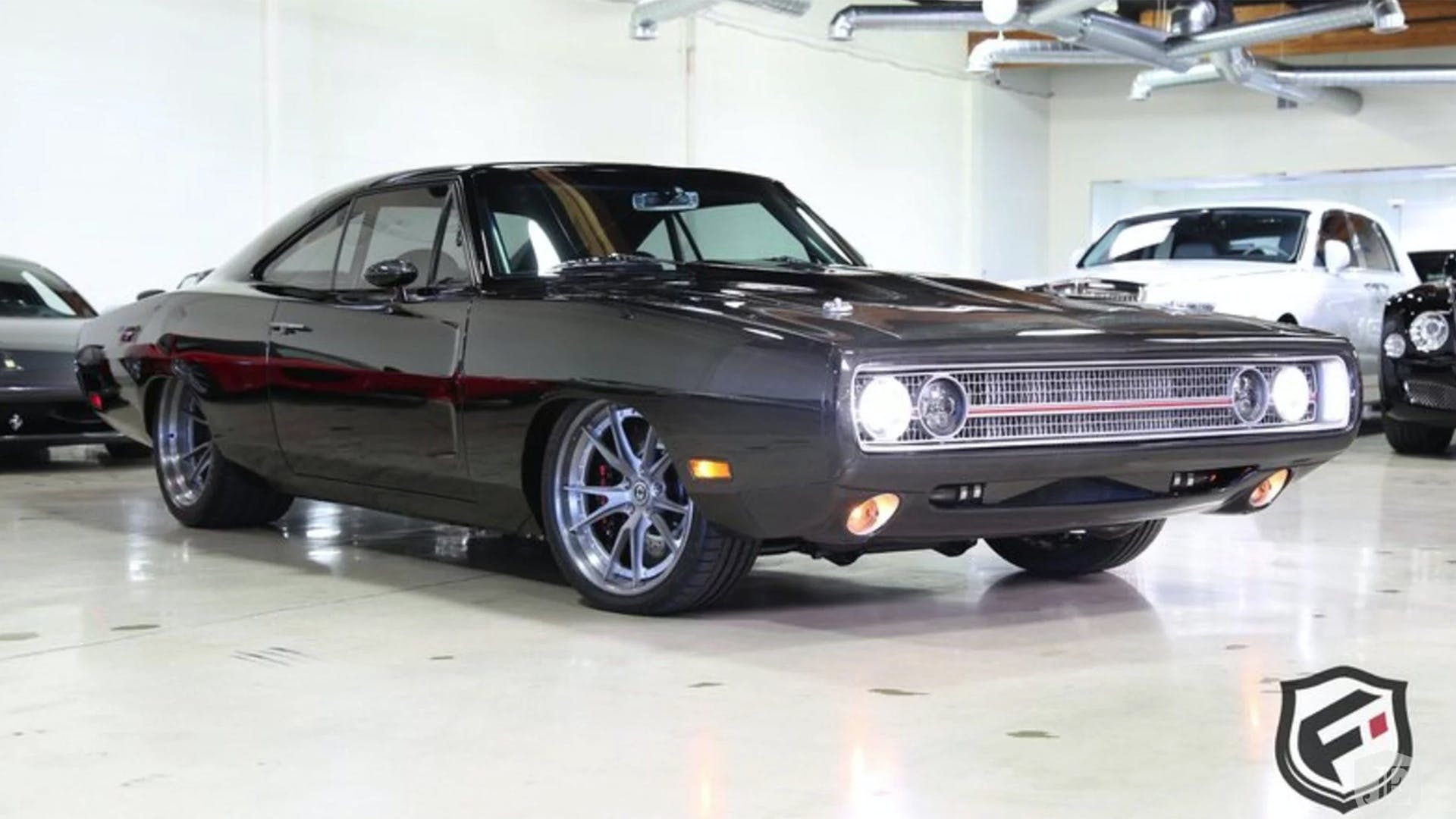 This incredible car was built back in 2015 in Wisconsin, and was for sale in California in 2018 for only $699,000. Exposed carbon fiber components include the hood, fenders, door panels, and bumpers. On top of the lightweight body is a fade-to-black paint job from the front to rear. Of course, the car sits on a custom chassis and has a roll cage inside for safety. Even more, this Charger made an appearance in The Fate of the Furious. Maybe that's why the price is higher than Cheech and Chong on a Sunday afternoon?
Powering this insane classic Charger is a Mercury Marine racing boat engine. Bought as a crate engine by Mercury Marine, it seemed like the perfect fit to propel a street car instead of well, propellers. Designed to make fast boats and not cars, this engine needed some serious adapting to make it work. With all the work done to shoehorn this massive DOHC engine under the hood, this Charger is now capable of an insane 1,650-horsepower. Shifting that down to the rear wheels is a Tremec 6-speed manual transmission that twists a 9-inch Ford rear end. The inside of the car features leather and Alcantara.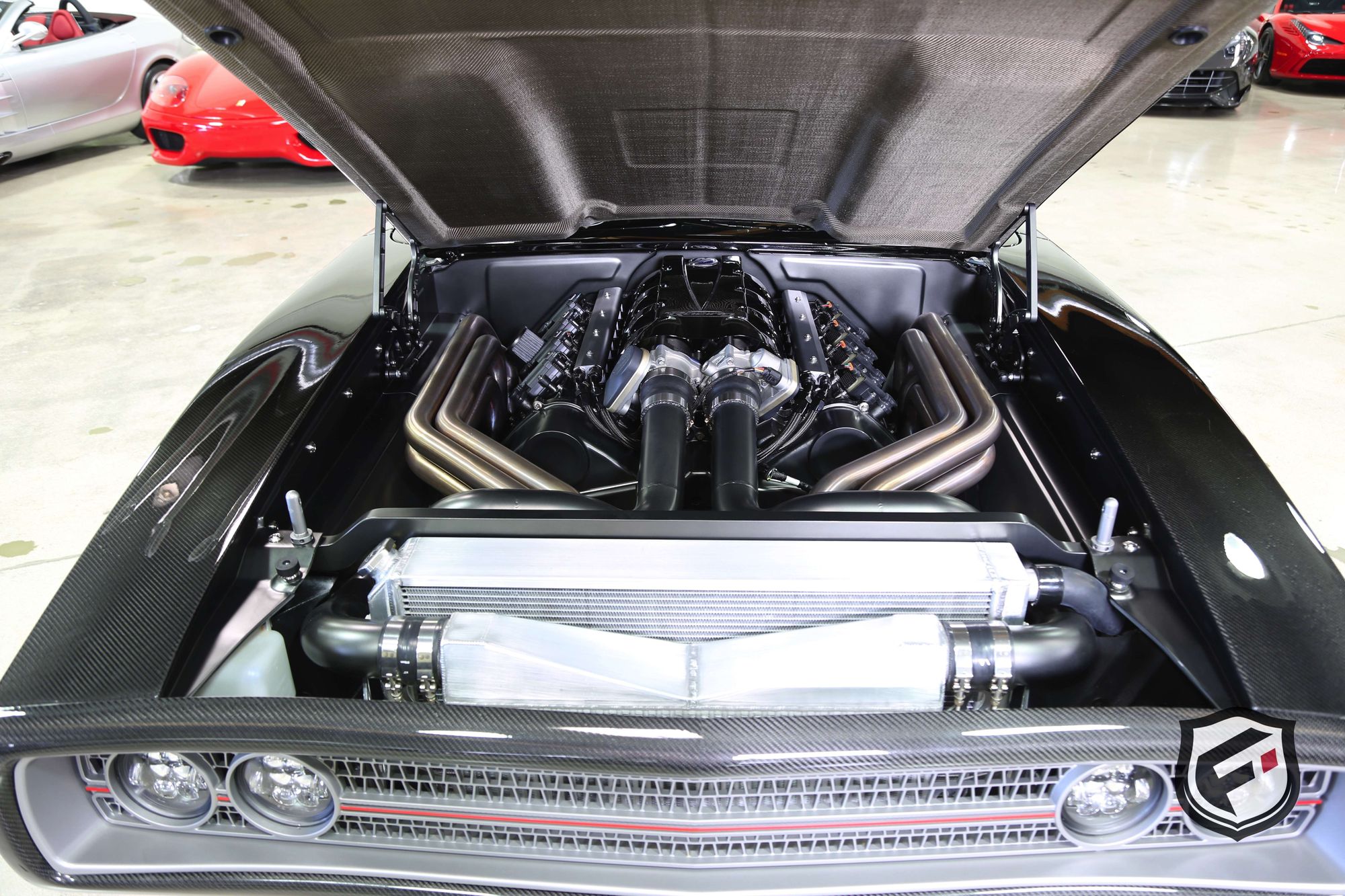 This custom '70 Dodge Charger made it onto an episode of Jay Leno's Garage where Leno put the car to the test. With the price of the car as high as it is, hopefully one can afford the amount of tires one would go through driving this beast around town.
Source: TheDrive