It happens to the best of us…
---
A Ford Mustang GT driver was clocked in Bardstown, Kentucky doing 143 mph in a 70 mph zone, earning himself a nice trip to jail. However, the ensuing chase, which took place on the afternoon of May 15, didn't end immediately. According to law enforcement, what finally allowed them to catch up to 47-year-old Steven Alford was that the S550 he was driving like a bat out of hell ran out of gas.
See more Mustang mayhem here.
According to a statement from the Nelson County Sheriff's Office, deputies joined in the chase at the request of the Kentucky State Police Dispatch. It wasn't over quickly, as Alford led law enforcement on a "lengthy pursuit." Exactly how far he drove before finally running out of gas wasn't stated.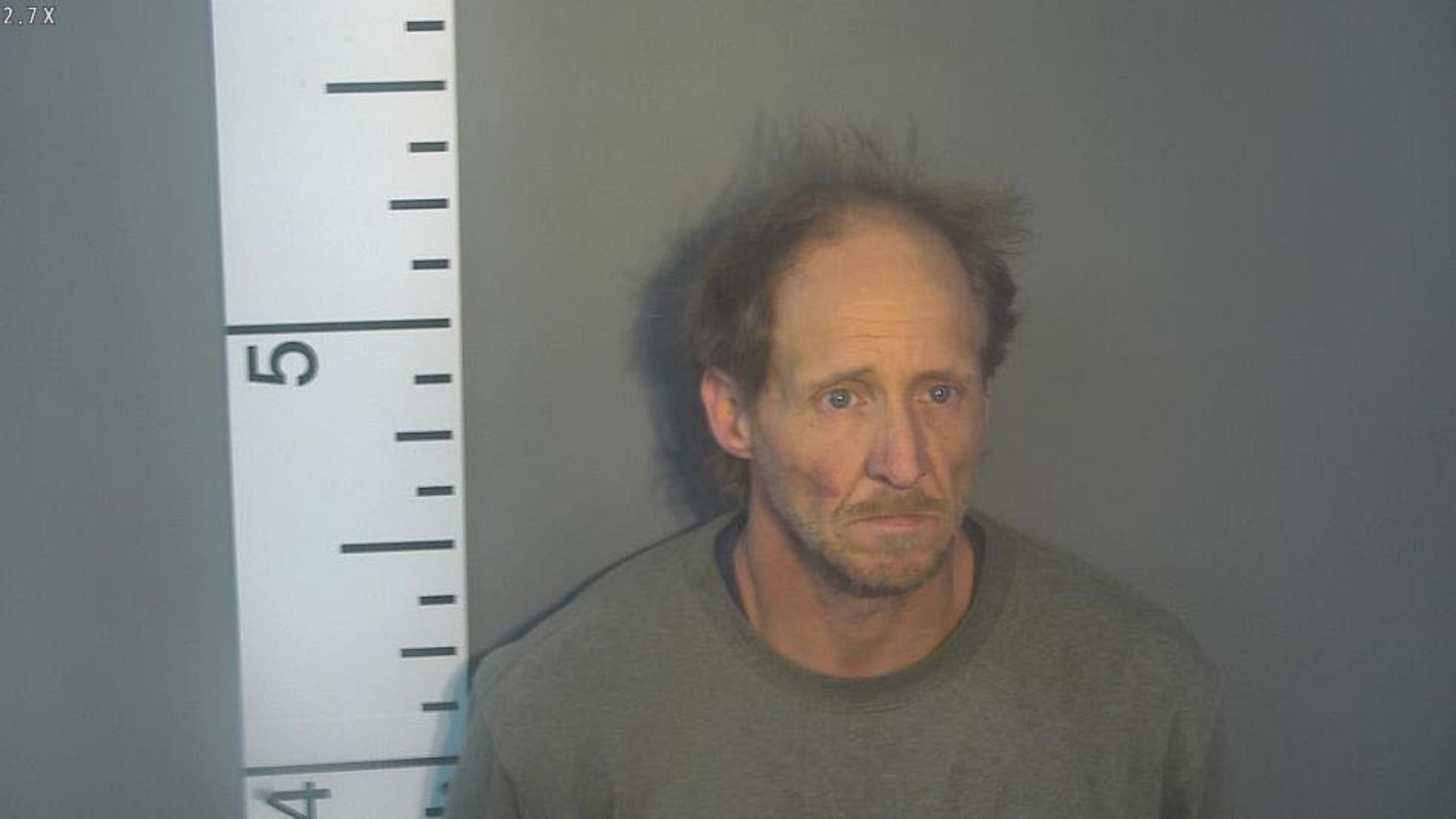 Even after his pony ran out of fuel, Alford didn't just give up. The man refused to leave the perceived safety of his Mustang, so deputies and state police "assisted" him with exiting the vehicle. Now he's facing a long list of charges: Speeding 26 MPH or more over the limit, Fleeing or Evading Police First Degree Motor Vehicle, Reckless Driving, 4 counts of Wanton Endangerment 1st Degree Police Officer, Driving to fast for Conditions, Operating on Suspended or revoked License, Improper Passing, License Plate Not Legible, and Resisting Arrest. Something tells us he's not going to be leading police on another car chase for a long, long time.
We've seen police chases end suddenly because a car runs dry, but keep in mind this incident took place during the gas shortages which affected large swaths of the southeastern United States, including parts of Kentucky. There's no confirmation that's why Alford didn't have a full tank of premium to fuel his high-speed hijinks, but it wouldn't be surprising to find out that was the case.
In other words, as absolutely frustrating and even downright dangerous the gas shortages have been, especially for people who hoarded gasoline in unsafe ways, they might have also stopped a high-speed police chase before it ended in tragedy.