There's "Steve McQueen" cool, and then there's "Steve McQueen in short shorts driving a dune buggy with Faye Dunaway" cool.
---
Just months before Steve McQueen tore up San Francisco in a Highland Green Ford Mustang GT Fastback, he was kicking up sand in a custom Meyers Manx dune buggy in 1968's The Thomas Crown Affair. The actual McQueen-driven hero buggy from this heist movie will be up for auction through Bonhams at Amelia Island this weekend, and just like the Mustang from Bullitt, this Meyers Manx isn't going to be cheap.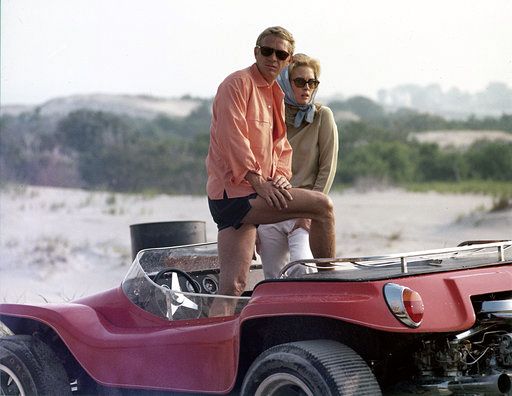 Bonhams estimates that the Meyers Manx will sell for between $400,000 and $600,000, which isn't a bad price premium when you consider that McQueen not only drove the buggy but he also had a hand in building and designing it. On top of its famous driver and star car status, this Meyers Manx is completely customized with a unique body with an eye-catching orange paint job with lots of chrome and American Racing wheels. The interior is equally custom with quilted stitching a two-seater seating arrangement. Instead of the Meyers Manx's factory VW engine, this buggy is powered by a Chevrolet Corvair that was enhanced by Off-Road Motorsports Hall of Fame inductee, Pete Condos.
According to Bonhams, McQueen once said this about his dune buggy:
"I helped them design it, so I'm kinda proud of that. It's set on a Volkswagen chassis with big ol' wide weenies – big wide tires on mag wheels, Corvair engine stuffed in the back…It's very light, you know. It's pulling about 230 horses and weighs about a thousand pounds."
In addition to the above McQueen's dune buggy action is nowhere near as action-packed (or time consuming) as his famous Bullitt chase, but it's still fun to watch! Check it out below.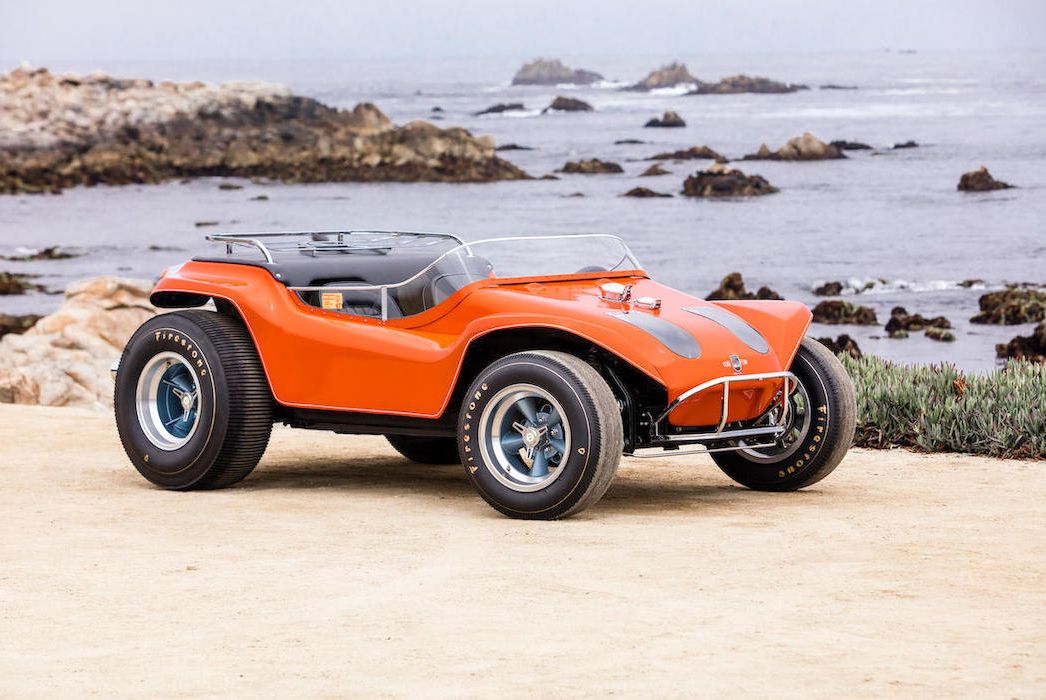 Related Articles...