This tuned 911 is sure to carve corners in extreme style.
---
Singer Vehicle Design creates some of the most beautiful examples of a custom Porsche 911 that you'll find, and the company's latest build – the Warren Commission – is just more proof of this. With a Dark Battleship Grey exterior and an Oxblood leather interior, this Singer-reimagined 911 is rocking a tuned 4.0-liter flat-six and Porsche's corner-carving all-wheel drive system.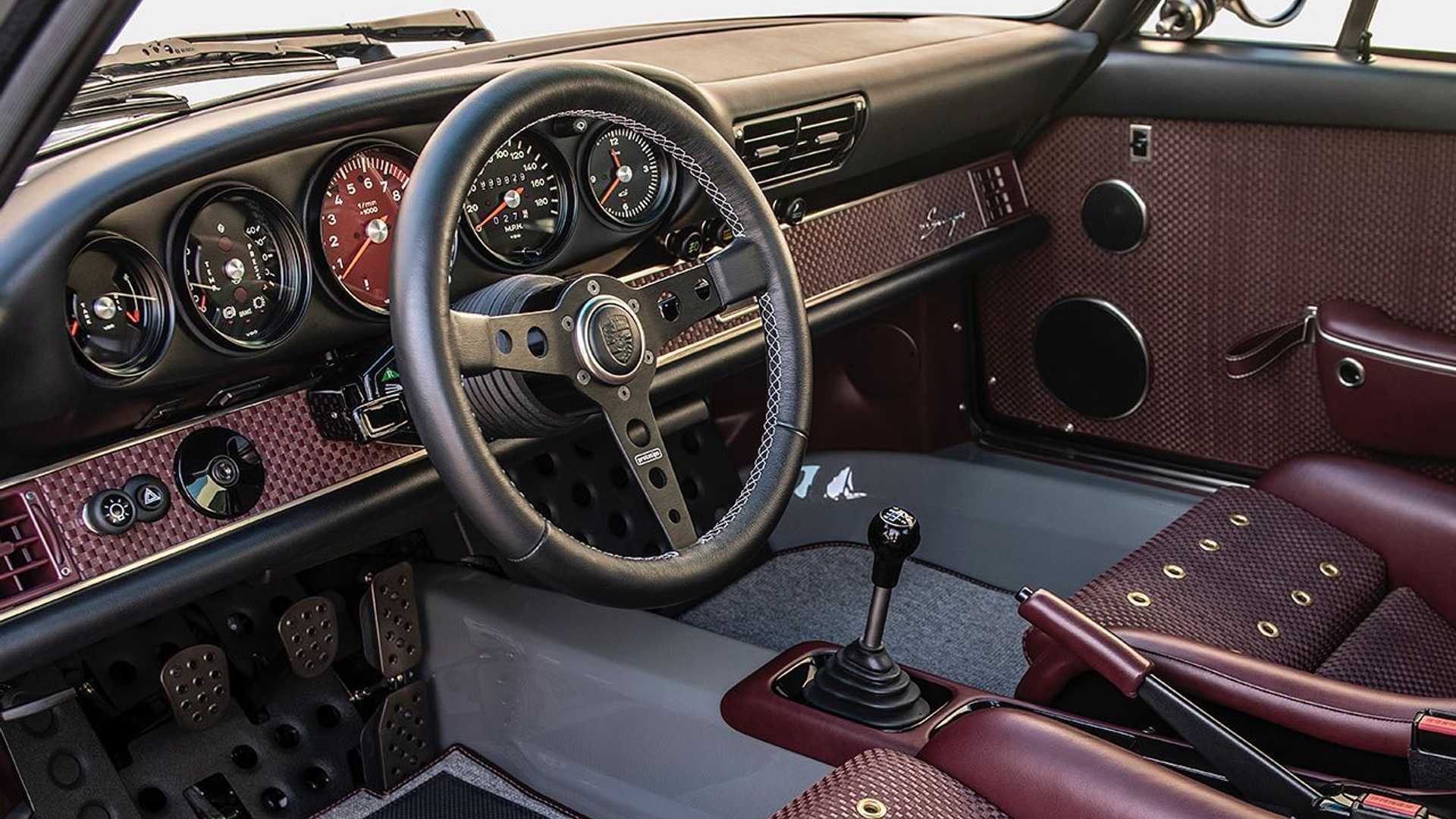 Like all custom 911 from Singer, this Warren Commission started out as a 964 and received a carbon-fiber rebody to give it the look of an earlier 911. The exterior of this car is painted in an understated Dark Battleship Grey hue with ghost stripes along the side, body-color bumpers and nickel model badging on the rear end, and the look is finished off with black Fuchs wheels, a racecar-style fuel filler mounted in the center of the hood and dual exhaust outlets center mounted in the rear bumper.
Where this car really shines is on the inside, and those carbon fiber seats trimmed in Oxblood leather with suede inserts and brass accents are definitely the highlights. This dark red leather is also used for the checker-patterned leather on the dash and door panels and quilted leather accents under the front hood and in the engine compartment. The highly detailed interior also includes more nickel badging, stitching to match the exterior and a Dark Blood Red tachometer.
The 964 generation was the first to deliver all-wheel drive to a 911, and this Singer-built example uses this for improved performance. Instead of the 964's 3.6-liter flat-six, this 911 uses a tuned, air-cooled 4.0-liter flat-six paired to a six-speed manual, and to ensure this 911 handles as well – if not better – than it looks, Singer also added carbon ceramic brakes and Michelin Pilot Sport tires.
There's no telling how much this custom 911 cost to build, but if a pre-owned build has a $1 million price tag, a custom commission is surely far more expensive.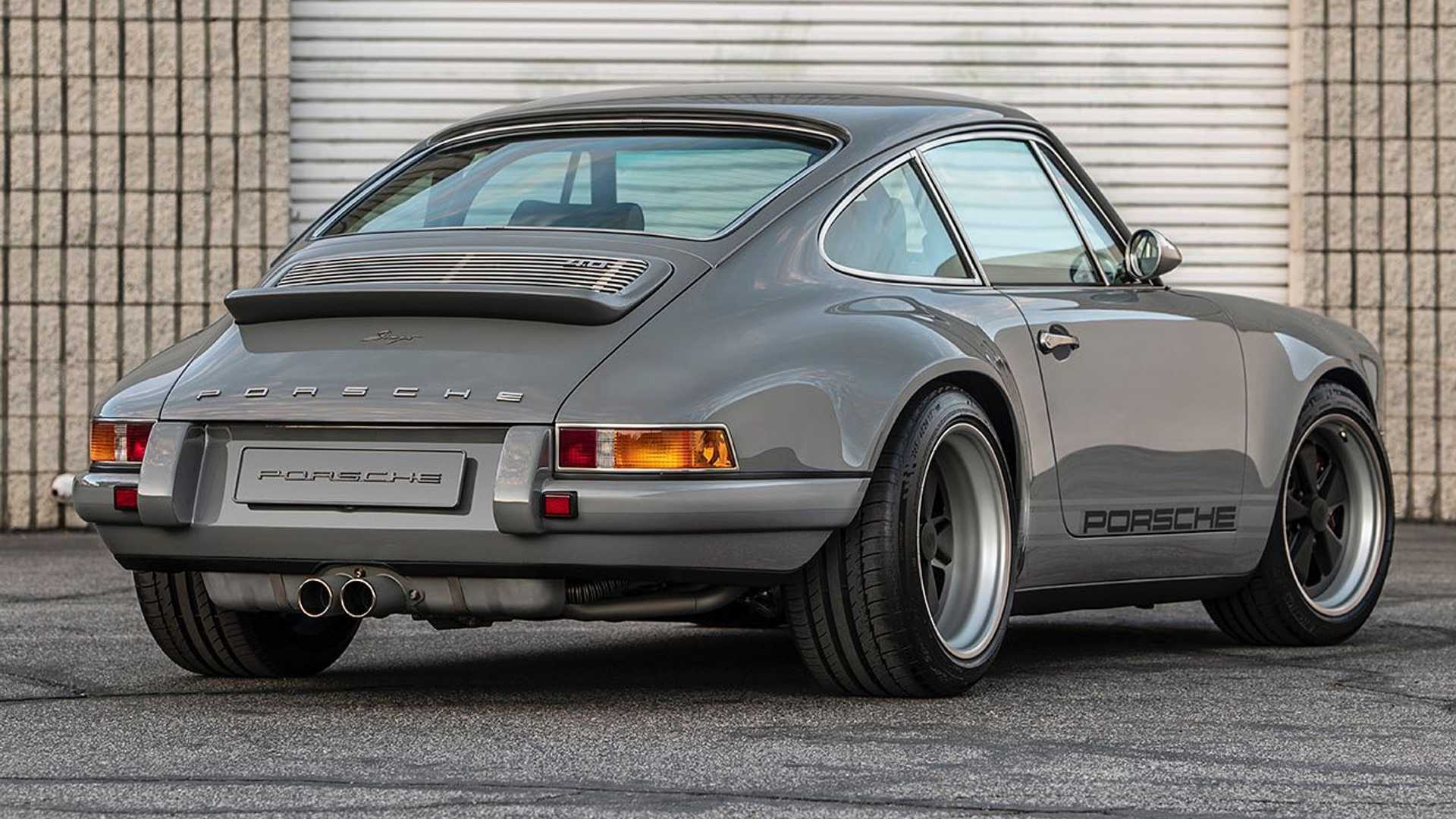 Source: Singer Vehicle Design
More On Singer Vehicle Design...