A Porsche for the most discerning of classic car collectors.
---
When a Porsche-crazed friend sends you a link to a classified ad for a Porsche 964, you know it's going to be good. In this case, opening said link revealed a gorgeous, dark blue Porsche 911, but this isn't just your run-of-the-mill version: it's one of the tuned and customized versions reimagined by Singer Vehicle Design. And it's listed for sale in Montreal for $1.4 million Canadian dollars, which is right around $1 million USD.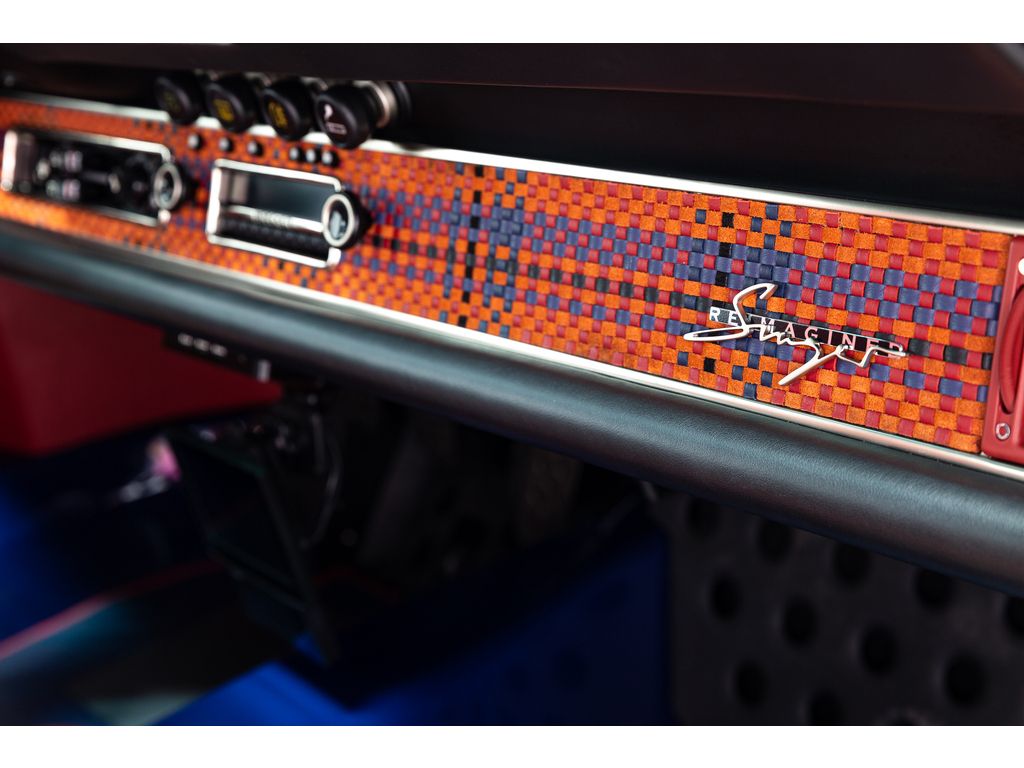 Created for the top 1 percent of car collectors, Singer starts with a customer-supplied 964 generation (1989-1993) 911 then adds a carbon fiber body that has been modeled after the early ('60s and '70s) 911 body. With no detail overlooked, the vintage-looking 911 then receives a bespoke interior worthy of a modern supercar with a retro twist, and they're finished off with the modern-era advancements in aerodynamics, chassis tuning and engine performance.
These cars don't come up for sale very often, but this one looks stunning in its dark blue color with dark red decals and wheels. Matching dark red leather is visible through the windows, but opening the door reveals a stunning plaid pattern with more of the dark blue paint on the floor boards and transmission tunnel and there's even quilted leather under the hood and even in the engine compartment. Singer offers three levels of engine tune on these car, and this one has the top option with a 4.0-liter flat-six (in place of the 964's 3.6-liter flat-six) that has been tuned by Cosworth and Ed Pink Racing to produce 390 horsepower and deliver a 0-60 time of around 3.3 seconds.
Safari-style 911s are all the rage these days, but if you really want to catch the eye of Porsche fanatics, the Singer-reimagined 911 is the way to go! Possessing one of these cars is a ticket to an exclusive group, so it's no wonder that the price point is so steep.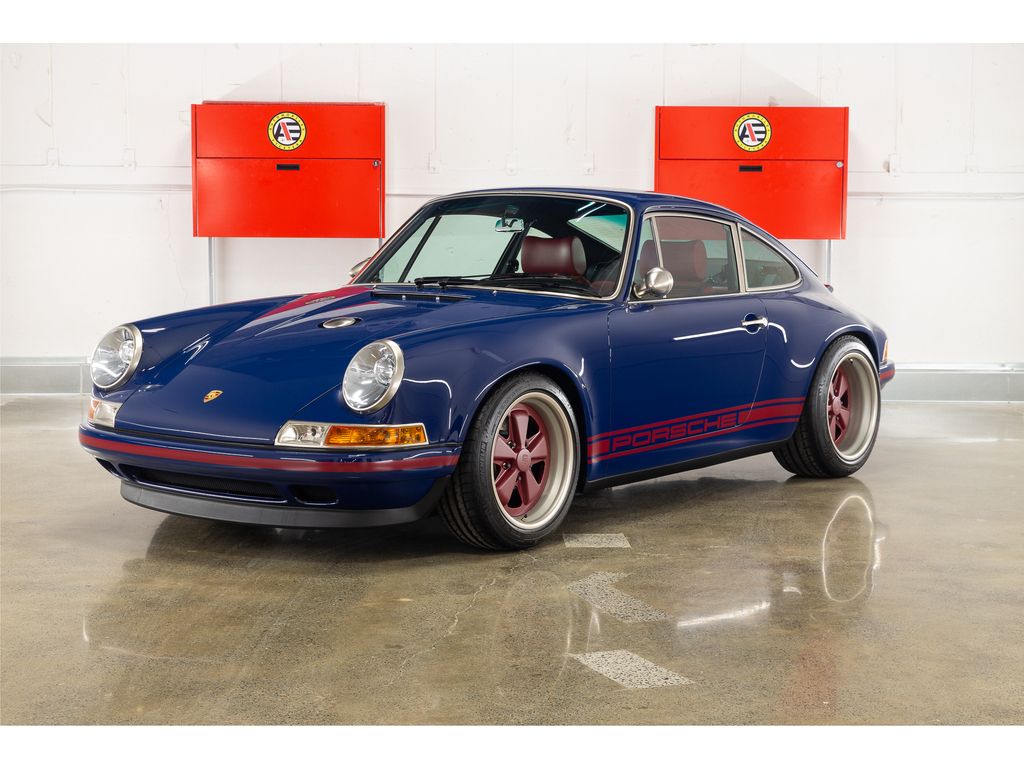 Source: Autotrader.ca
Related Articles...