But he wants you to know it's not because of something petty…
---
There's no debating Sebastian Vettel is an excellent Formula One driver, but even the best aren't above spite. Of course, the man who drove for the Ferrari F1 team for 6 long years is saying he doesn't feel any ill will towards the Italian stallion, even though he's currently selling off all the Ferraris in his car collection. It's the kind of thing a spurned teenage girl would do, getting rid of everything which reminds her of getting dumped in favor of another girl, but Vettel swears this is different.
See what a split-window C8 Corvette looks like here.
Really, the reason for selling all the Ferraris in his collection is that he needs garage space. At least that's what the man said in a recent interview. We get it, you need to free up room for other vehicles because with all that money and fame accrued in the most lucrative motorsport out there, the guy can't do anything crazy like buy another mansion with a huge garage or something like that.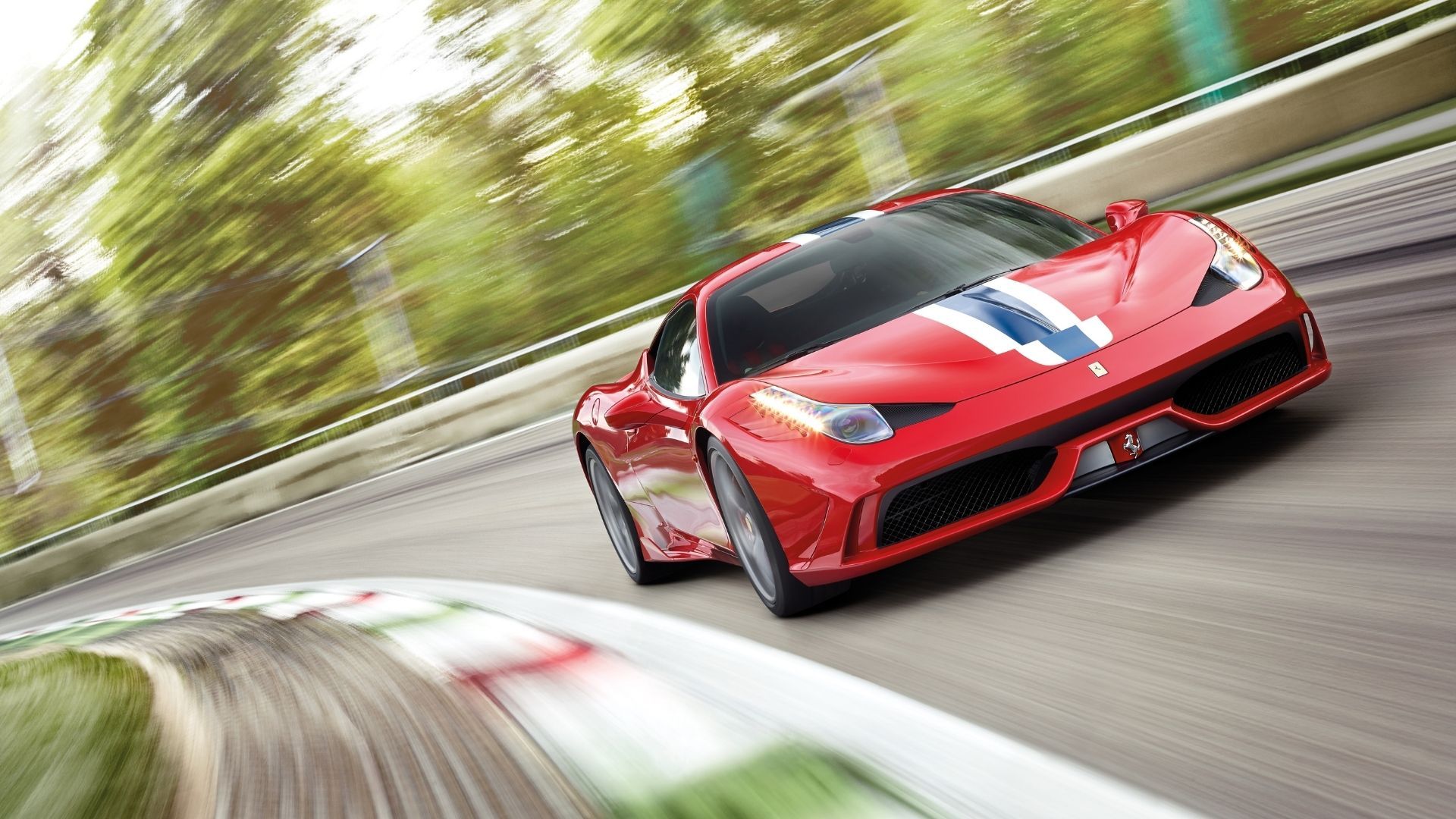 Vettel says he's "very busy" and doesn't "have time to enjoy and drive around and do nothing." Yep, that's the real reason he's selling all those Ferraris, a lack of time to just go for a pleasure cruise, not that he's pinched for space.
It's no secret the German driver is beyond his prime. While once his relationship with Ferrari F1 was rosy, after finishing 13th for the season last year. There were problems with the car Vettel piloted, so it's not quite so cut and dry.
Now Vettel says the goal he's aiming at is third place and ahead of Ferrari. But beating Ferrari isn't anything personal, mind you, it's just that he really wants to rub their faces in it, even though the man wouldn't say so in the interview. Apparently passive aggression is his tool of choice moving forward.
Source: Essentially Sports