This was a classy move…
---
Whatever you think of Dwayne "The Rock" Johnson and his acting skills, his latest on-screen move might be one of his best. While gathering fans together over the weekend for a special screening of his new film Red Notice, the celebrity not only gave them a free movie and concessions, he also provided front row seats to a more touching show.
See why cancel culture is coming for Indian Motorcycle here.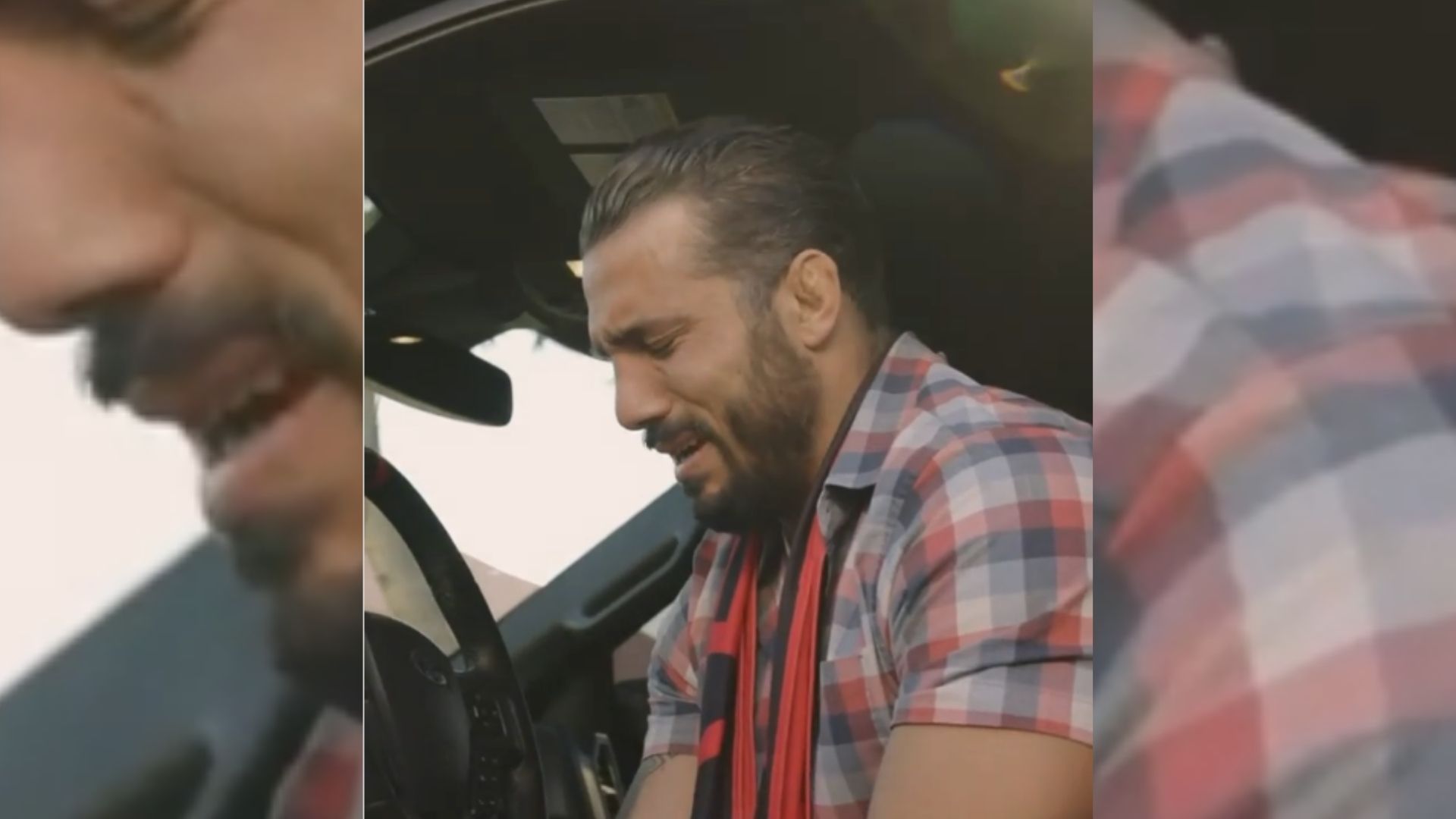 That's right: everyone enjoyed an emotional donation as Dwayne Johnson gave away his Ford Raptor to a military veteran right in front of them all. It was a truly touching scene which Johnson shared with everyone through a video posted to his Instagram account.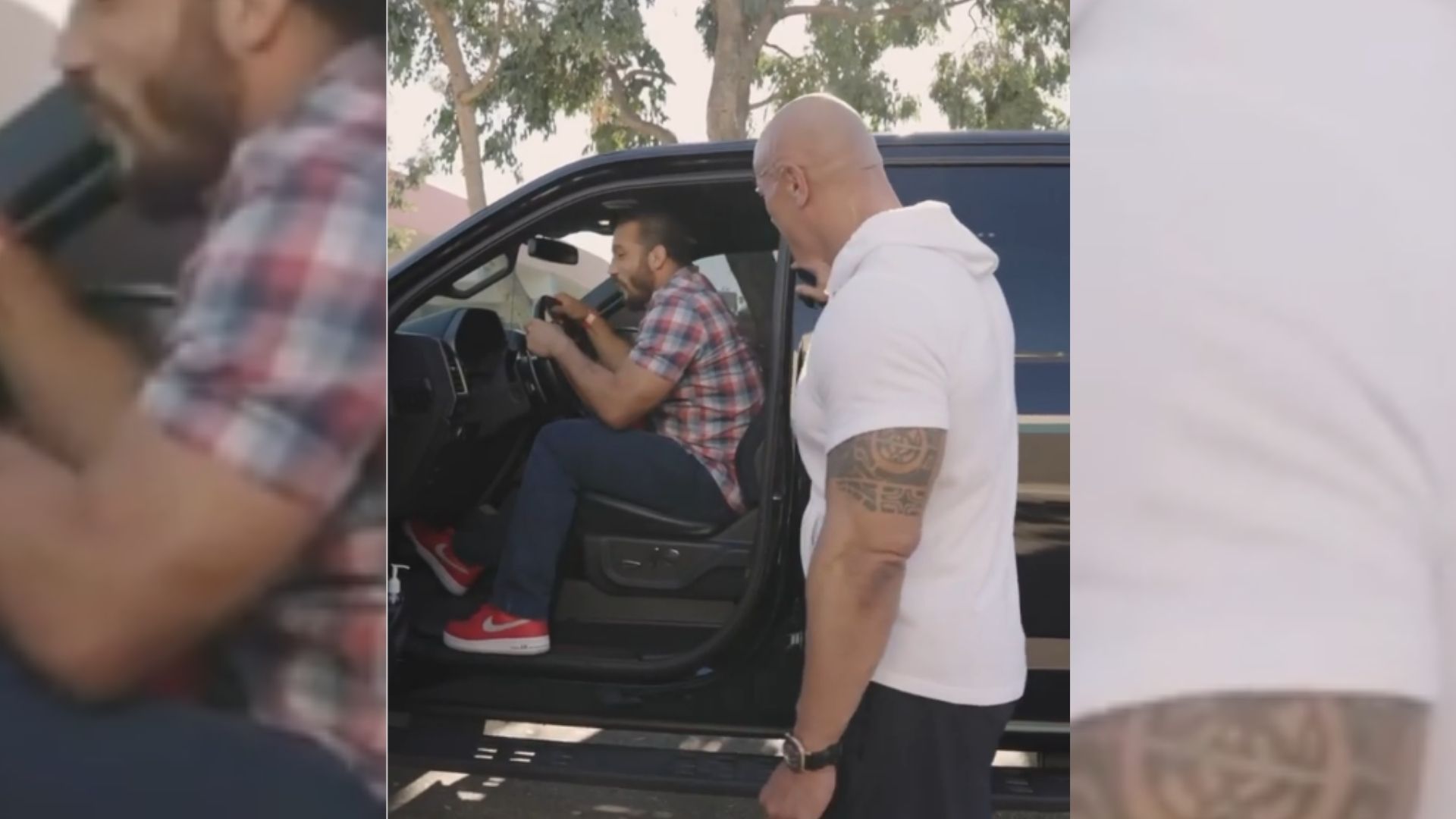 To select the fan who would be given the truck, The Rock had his team gather as much information about the people who would be in attendance for the showing as possible. He said Oscar Rodriguez's background was the most compelling. Not only is the man a Navy veteran, he takes care of his 75 year-old mom, is a leader at his church, plus provides support and meals for women who are the victims of domestic violence. Johnson describes Rodriguez as a "proud & humble Navy Veteran. Kind human being."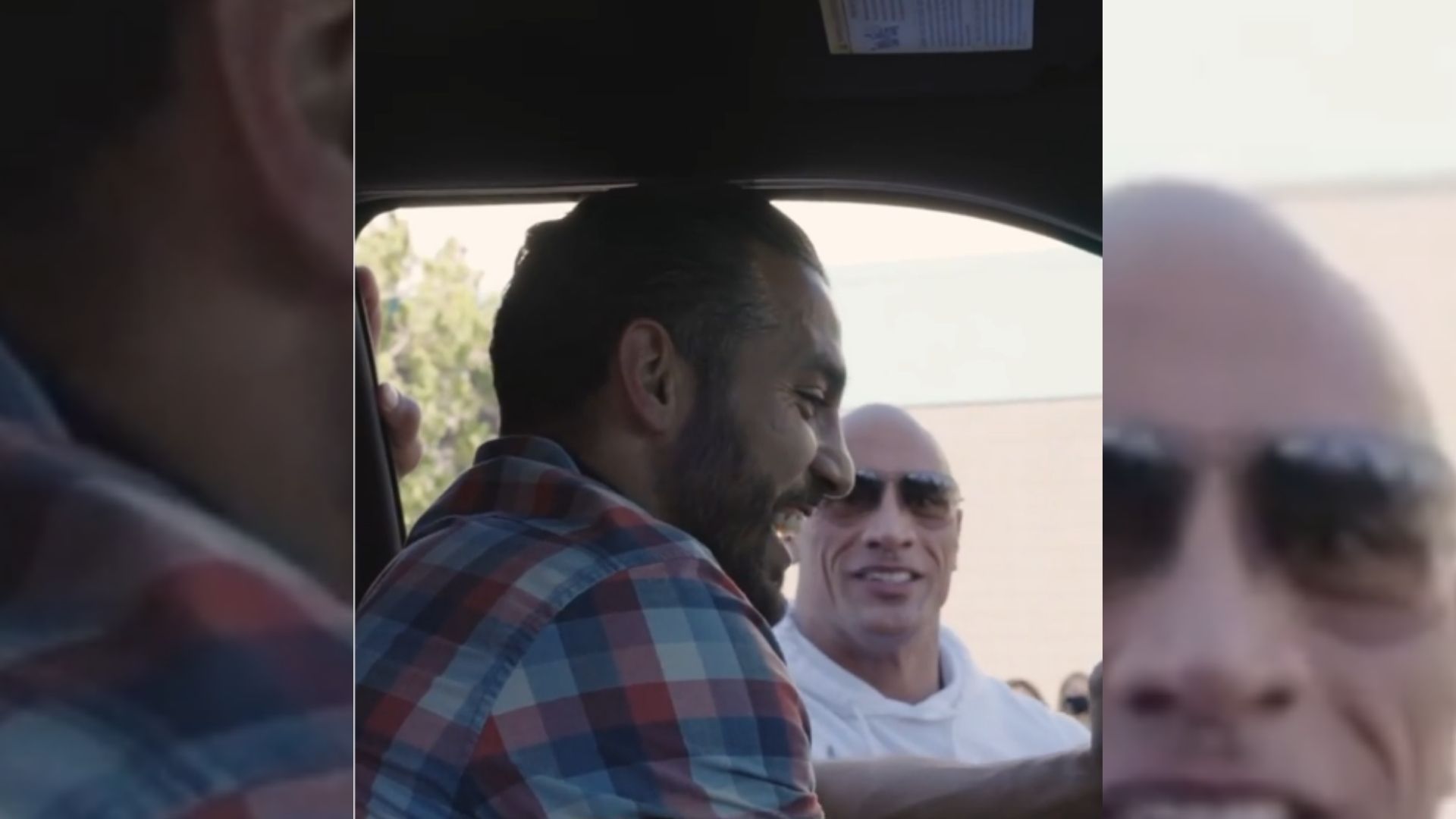 According to The Rock, the original plan was to give away the Porsche Taycan his character drives in the movie. A year ago, Johnson was complaining online that he couldn't actually fit inside the electric car. That might have colored Porsche's opinion of teaming up with him, because when the actor reached out to the German automaker he said the response was a "no."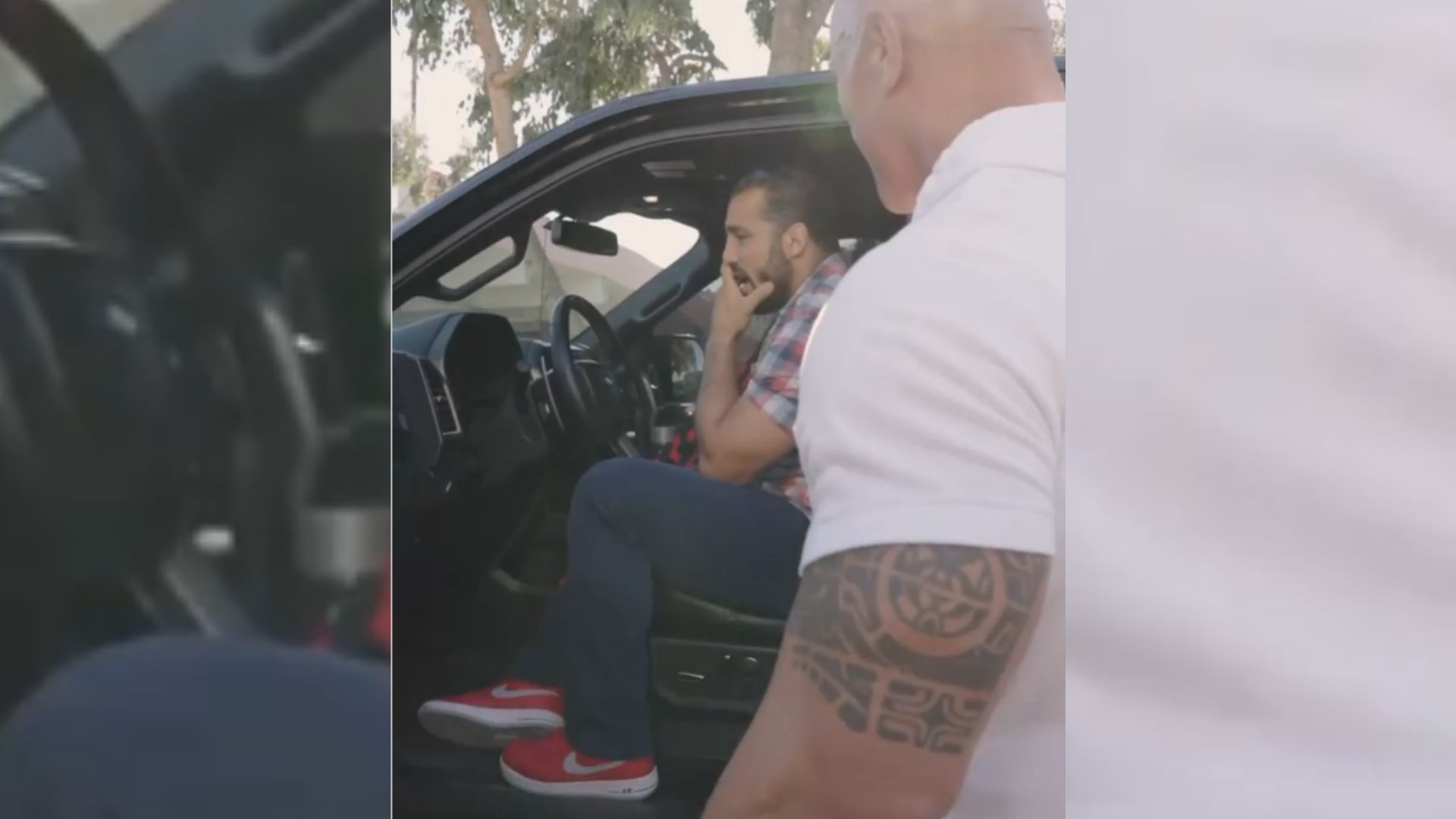 We think it actually means more that a fan received the actor's personal truck instead of something donated by a huge corporation. That's far more personal and shows the man really wanted to help a military veteran himself instead of just standing behind a company while it did the donation.