Sadly, it's doing better than other electric truck startups…
---
Third-quarter financials for Rivian Automotive, the California-based EV startup, and it's not entirely pretty. The company, which has only been publicly traded for a year, posted a net loss of $1.72 billion. Even though that was greater than the $1.23 billion net loss from the third quarter of 2021, the adjusted loss per share was $1.57 versus an anticipated $1.82 per share.
Read about the job cuts Rivian made over the summer here.
That, combined with an unanticipated increase in preorders, helped lead to a bump in stock prices. However, trading was furious in aftermarket trading after the news hit. According to Reuters, during the regular session shares dropped almost 12% but rebounded up to about 7% later.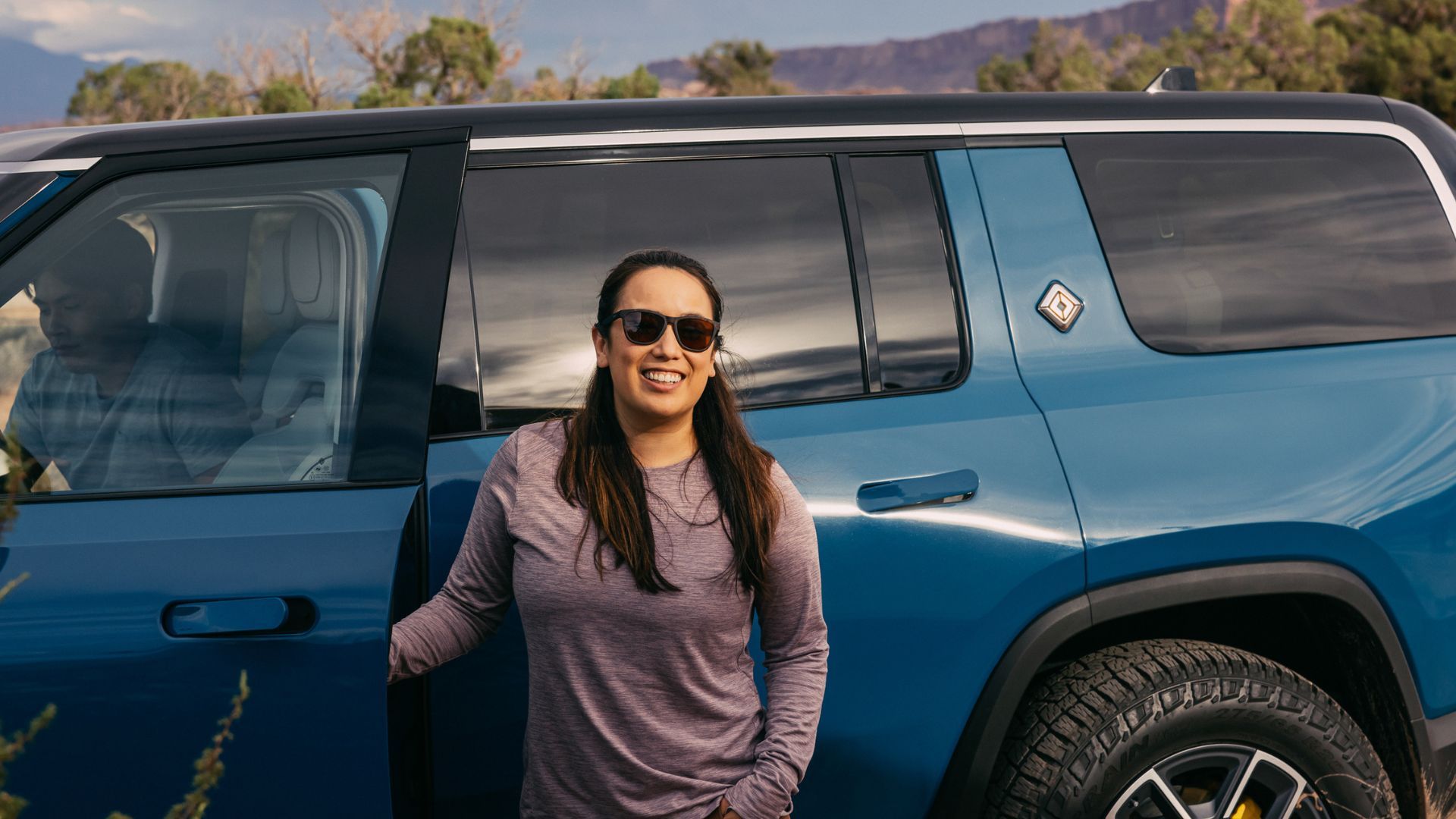 At the end of the third quarter, Rivian reported it has $13.8 billion in cash. That's down from the $14.9 billion it reported at the end of the second quarter. In its SEC filing, the company said it "remain(s) confident" it will be able to keep operations going using that cash through 2025. That does put Rivian in a unique position versus other electric truck brands.
However, there are still plenty of challenges in front of the company. Investment research firm CFRA estimates the cost of goods sold by Rivian is around $220,000 per vehicle. That's a problem since the average sales price of a Rivian in Q3 was $81,000.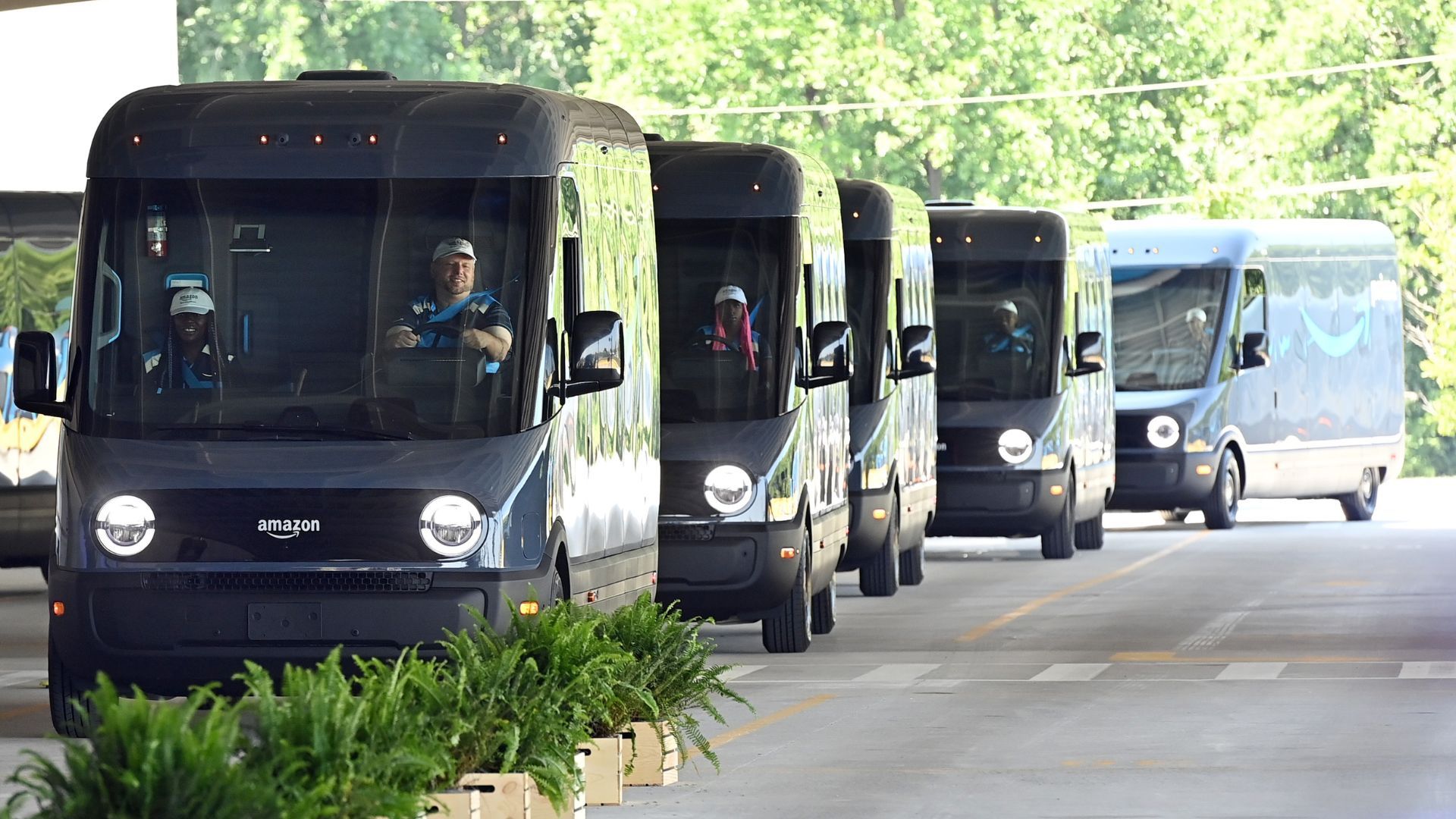 There's more than just cash on hand that's fueling speculation Rivian will be able to turn the corner. The company has a famous contract to provide Amazon with 100,000 EV delivery vans over the next few years. It and Mercedes-Benz recently announced a joint venture for making EV vans in an Eastern European factory
Rivian also announced its much-anticipated R2 vehicle family, a smaller and more budget-friendly offering, will be released in 2026. Previously, the company was aiming for a launch in 2025. When that line does go into production, it will be rolling out of the $5 billion plant in Georgia.
Source: Reuters
Images via Rivian