This could end badly…
---
If you or someone you know lives in the United States and has a 2005 to 2022 Ferrari, there's a good chance it's been included in the latest recall. In total, 23,555 cars could potentially have an issue with leaking brake fluid, so having the problem addressed would be a good idea if you're planning on stopping.
Find out which celebrity family was supposedly blacklisted by Ferrari recently here.
According to the filing Ferrari North America did with NHTSA, the problem is with the brake fluid reservoir cap. Apparently, the cap doesn't vent properly, leading to the creation of a vacuum in the reservoir, which in turn can lead to brake fluid leaking. Just like in any hydraulic system, lose enough fluid and braking power is diminished or lost completely. Obviously, that would present a dangerous situation.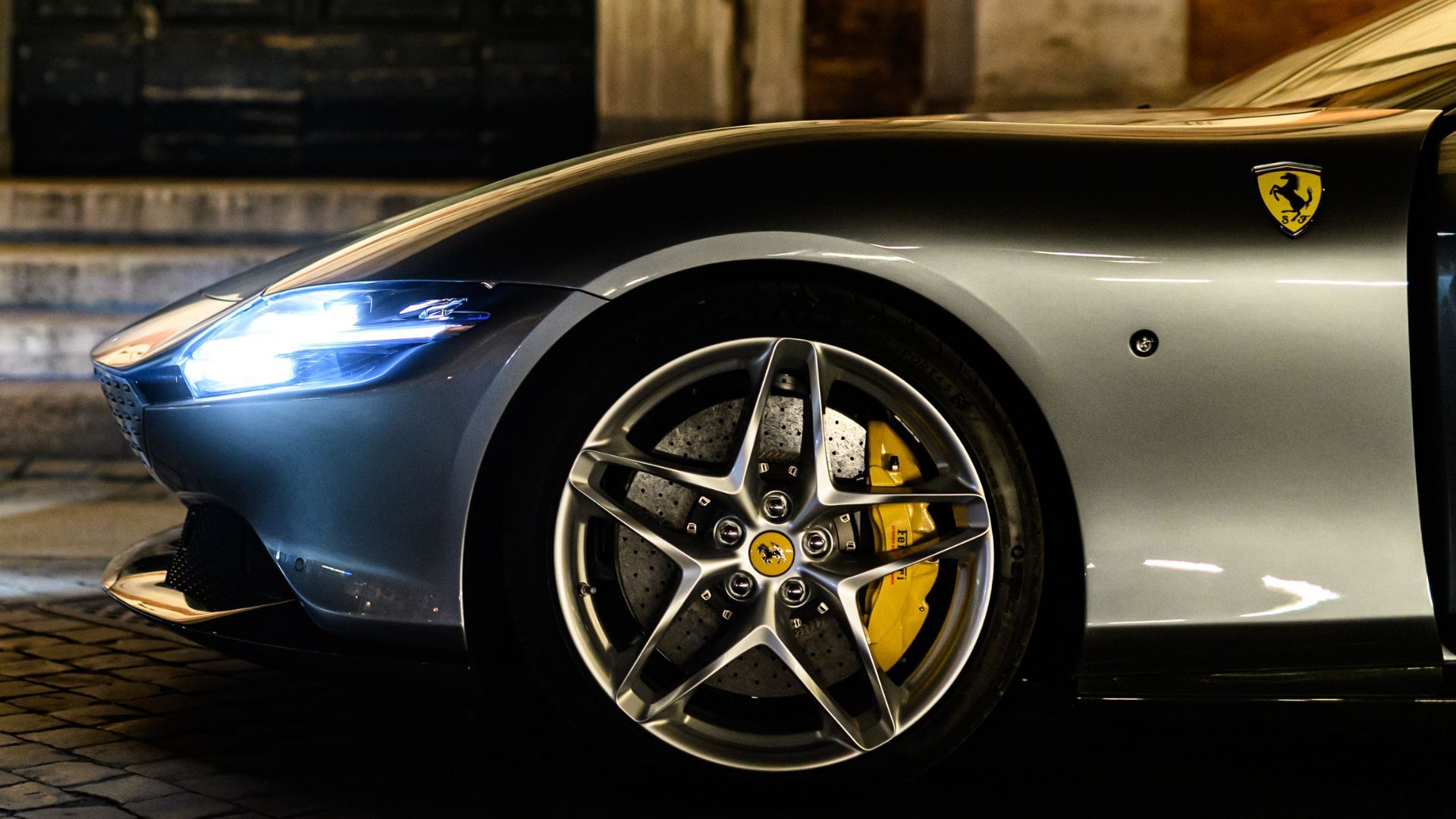 The solution stated in the NHTSA filing seems like a simple one. The factory brake reservoir cap will be replaced with a modified cap which would allow proper venting in the system. Ferrari also wants to install software in vehicles to provide a warning to drivers if the brake fluid level reaches a dangerously low level.
Ferrari plans to notify owners of impacted vehicles on September 24. If you believe your car is part of this recall, it wouldn't be a bad idea to keep a close eye on your brake fluid and any warning lights which might illuminate on the dash. If you do see any indications of a brake fluid problem, pull over and call roadside assistance to tow your vehicle to the nearest dealer would also be a good idea. Or you might choose to just keep your Ferrari parked until you can get the new brake reservoir cap installed.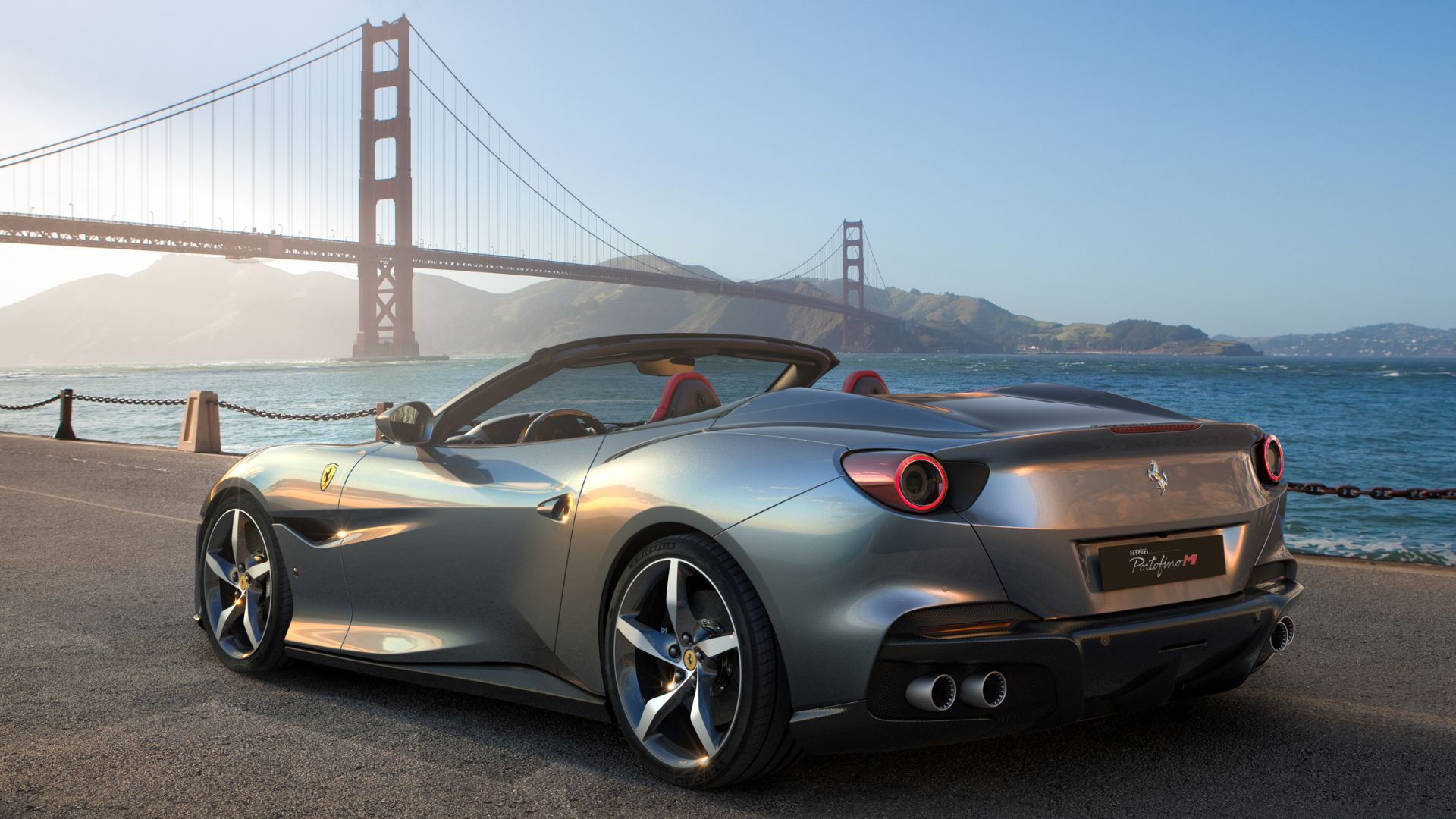 Models included in the recall filing are the 2020-2022 Ferrari Roma, 2019-2022 Ferrari Portofino, 2013-2017 Ferrari LaFerrari, 2017-2020 Ferrari GTC4 Lusso, 2012-2016 Ferrari FF, 2020-2022 Ferrari F8, 2013-2017 Ferrari F12, 2009-2017 Ferrari California, 2020-2022 Ferrari 812, 2005-2011 Ferrari 612 Scaglietti, 2016-2016 Ferrari F60 America, 2019-2020 Ferrari 488 Pista, and 2005-2009 Ferrari 430.
As is the case with any car, you can go to the NHTSA recalls site and enter your VIN to see if your ride is subject of any recall.
Not included in this new recall are the 2010 to 2015 Ferrari 458 models and 2016 to 2019 Ferrari 488 models. That might be due to those cars being recalled back in the fall of last year for a similar potential brake system failure.
Photos via Ferrari