Which of these amazing supercars would you add to your collection?
---
The Ferarri brand is one that commands respect as a race bred king of the sports cars. With origins winning on the race circuits, the Italian luxury sports car lineup has become one of the popular and admired brands of all time. At the upcoming GAA Classic Car Auctions event, from November 3rd-5th, a few of these prancing Italian horses will be available to exchange hands, here's a few examples that will go under the hammer.
1984 Ferrari 308 GTS Quattrovalvole Designed by Pininfarina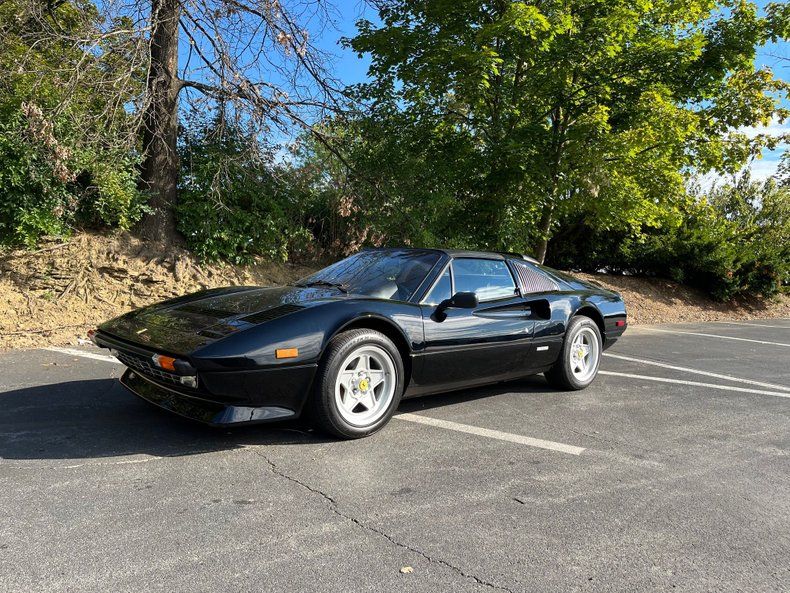 The previous owner of this Ferrari had bought the car back in 1987. It's finished in a Nero/Nero color combination, and it was imported in the United States in 1985, titled as a 1984. It shows around 16K miles on the clock, and is powered by a fuel injected 2.9-liter V8 engine, which was backed by a 5-speed manual transmission. It has recently undergone a belt service. See it here.
1991 Ferarri 348 TS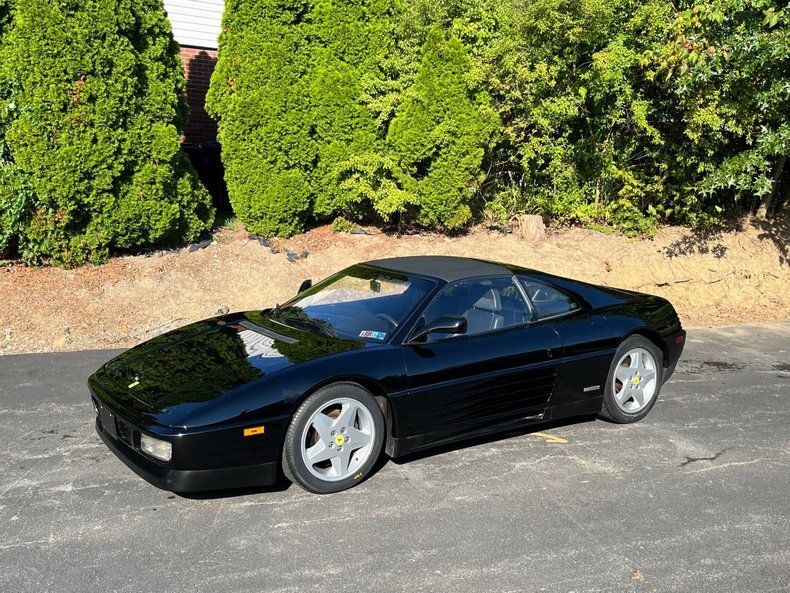 This Ferrari has been under longterm ownership since 2002, and it was original delivered through Steven Kessler Motor Cars in New York City on September 7, 1991. It is powered by a mid-mounted 3.4-liter DOHC V8 engine, which is backed by a Dogleg 5-speed manual transaxle. See it here.
1986 Ferrari Mondial 3.2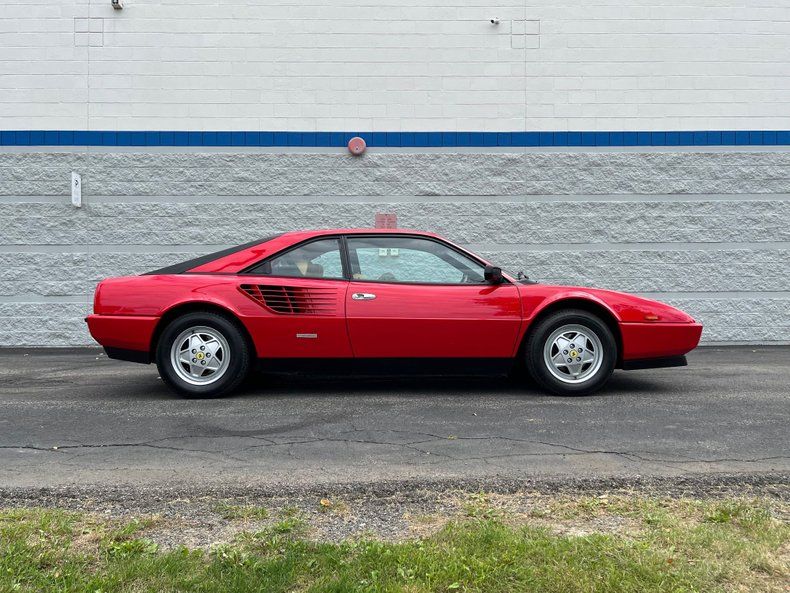 This is one of just 287 produced. The original Swiss market example was purchased from Carugati Automobiles in Geneva, Switzerland, and imported into the US in 2012. It's been a one owner car since new and is for sale now for the first time ever on the US market. See it here.