This might be your only chance to see some of these cars…
---
If you're like most enthusiasts, rare classic Ferraris are a treat you just can't pass up. For those who will be near Chattanooga, Tennessee on October 17 just such an opportunity will present itself. Not only will a collection of 14 classic Ferraris be on display during the Chattanooga Motorcar Festival, several of them have rarely been shown in public.
Check out the ultra-rare Ferrari F40 Bandit Edition here.
Among the historically significant cars which will be proudly displayed is a 1948 Ferrari 166 Spider Corsa, which is among some of the first Ferraris built. This particular one is the first Ferrari race car imported into the United States.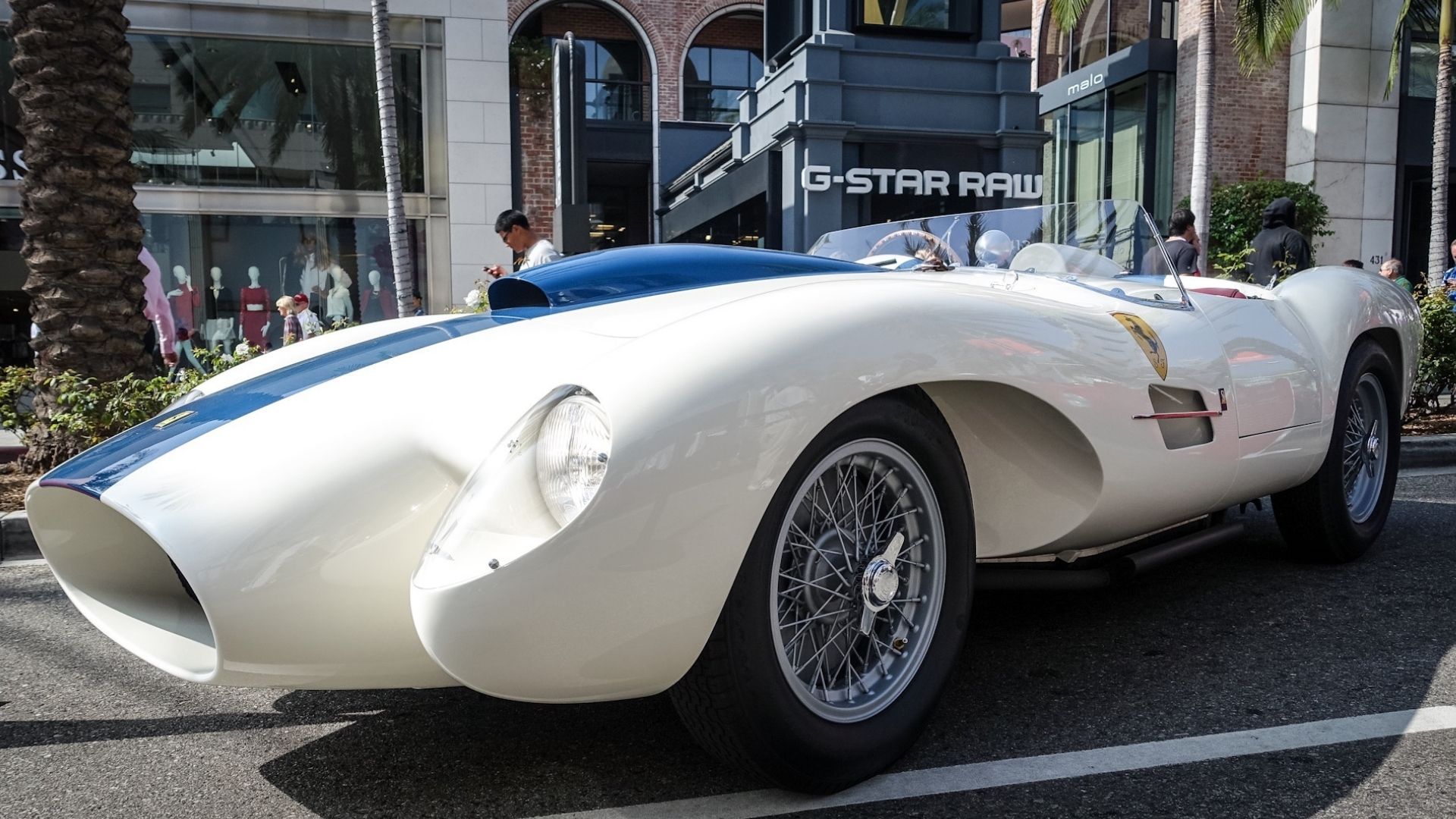 Also on display will be a 1954 Ferrari 250 Monza, a purpose-built racer used in the European Sports Car competitions back in the day. A 1967 Ferrari 275 GTB/4S NART Spider is 1 of 10 built, making it incredibly rare and extremely valuable.
Not all the classics are from over 5 decades in the past. A 1985 Ferrari 288 GTO has been credited as the first modern supercar from the brand. Only 272 were made from 1984 to 1987 and the only reason they were offered to the public was for homologation.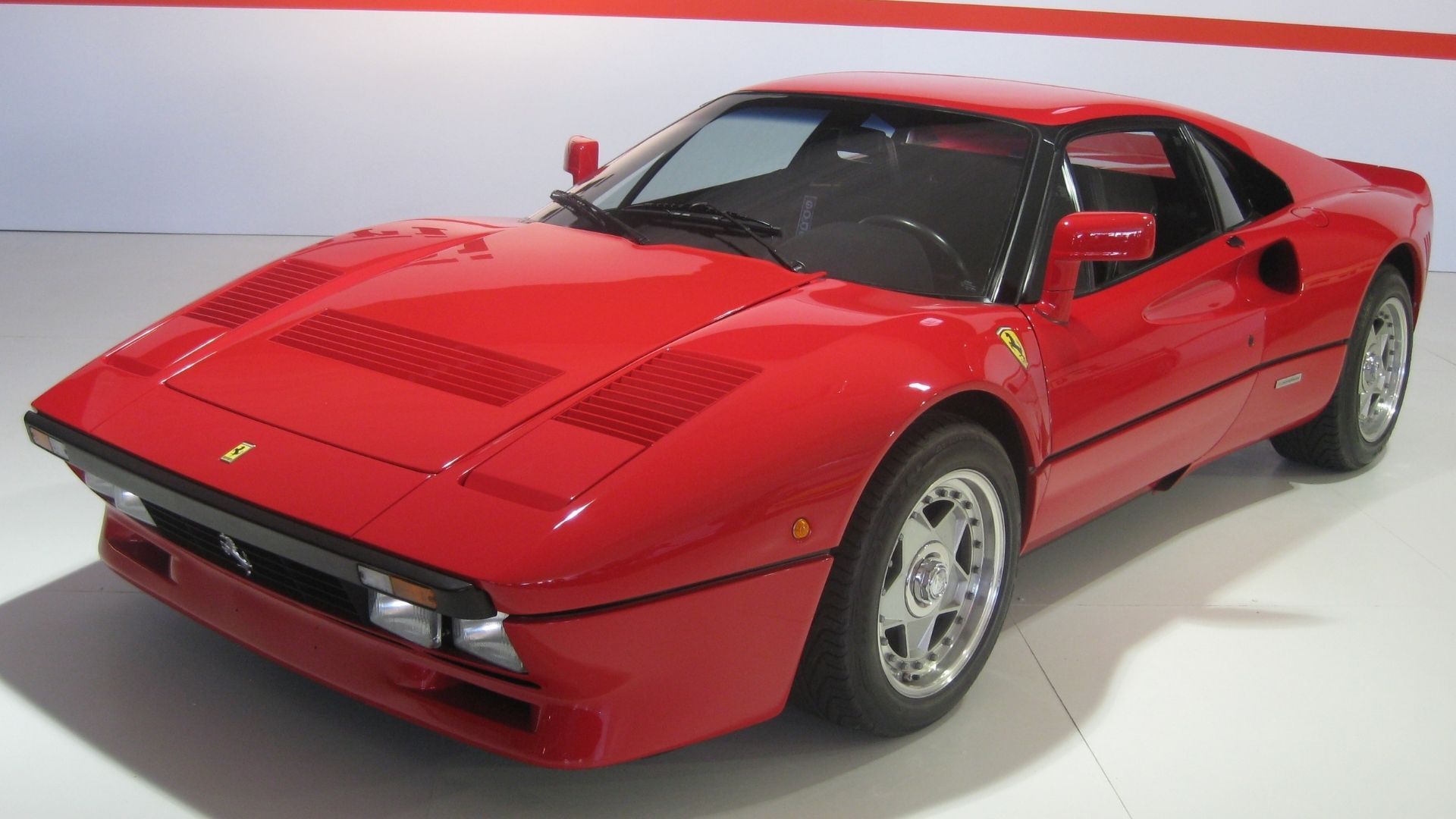 If you haven't heard of the Chattanooga Motorcar Festival before, it's likely because the inaugural gathering was held in 2019 and there wasn't a gathering in 2020. In other words, this is only the second time it's been put on. Beside the Ferrari display, there will be a Concours d'Elegance, vintage races, car club gatherings, celebrity appearances, panel discussions, etc.
Gathering of the Greats – Ferrari Edition during the Chattanooga Motorcar Festival is set for October 17. You can get tickets as well as a full schedule of events through the event website.