This could be a fitting tribute to a legend.
---
Thanks to Khyzyl Saleem, also known on social media as The_Kyza, a car that was originally designed for a video game is apparently becoming a reality. The concept artist and automotive designer has spun out digital renderings you would swear are photographs, they're so incredibly realistic. His ever-growing reputation has meant Saleem caught the eye of Bisimoto for a dream project, the Porsche 935 Moby X.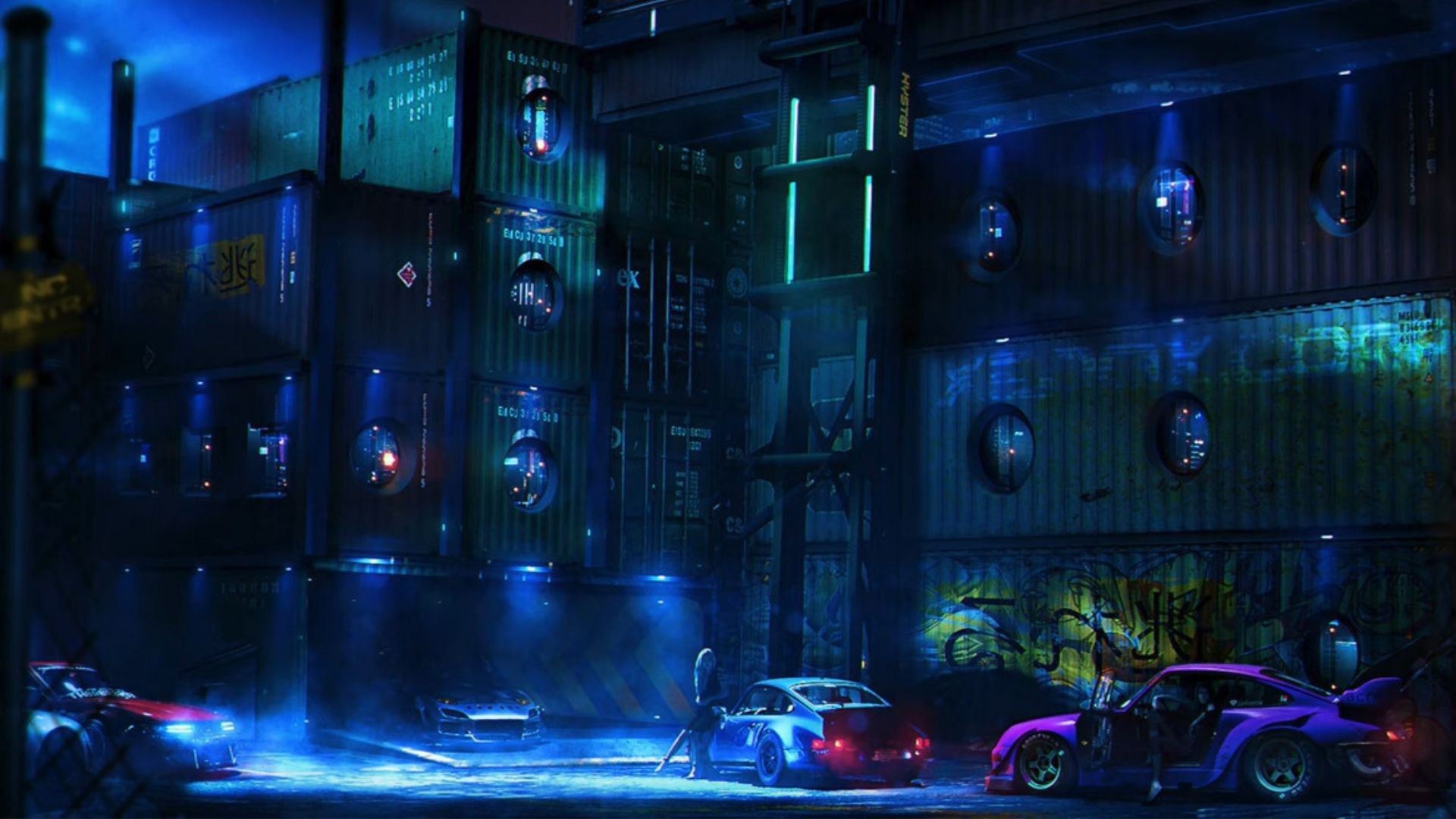 Of course, the name of this car wasn't just plucked out of thin air by Bisimoto. It's a straight-up tribute to the legendary Porsche 935 Moby Dick, a racing 911 which is held in high regard among motorsports enthusiasts. The reference to the famous literary white whale comes from the longtail design. However, this new iteration is similar yet departs from the old formula in one critical area: powertrain technology.
More specifically, the Moby X uses an all-electric powertrain. Before you roll your eyes and think this is going to be another boring, tame EV, you should check out Bisimoto's all-electric slantnose Porsche 935, which will blow your mind. The man has found a way to make electric cars incredibly cool and exciting, making us look forward to more EVs of that stripe.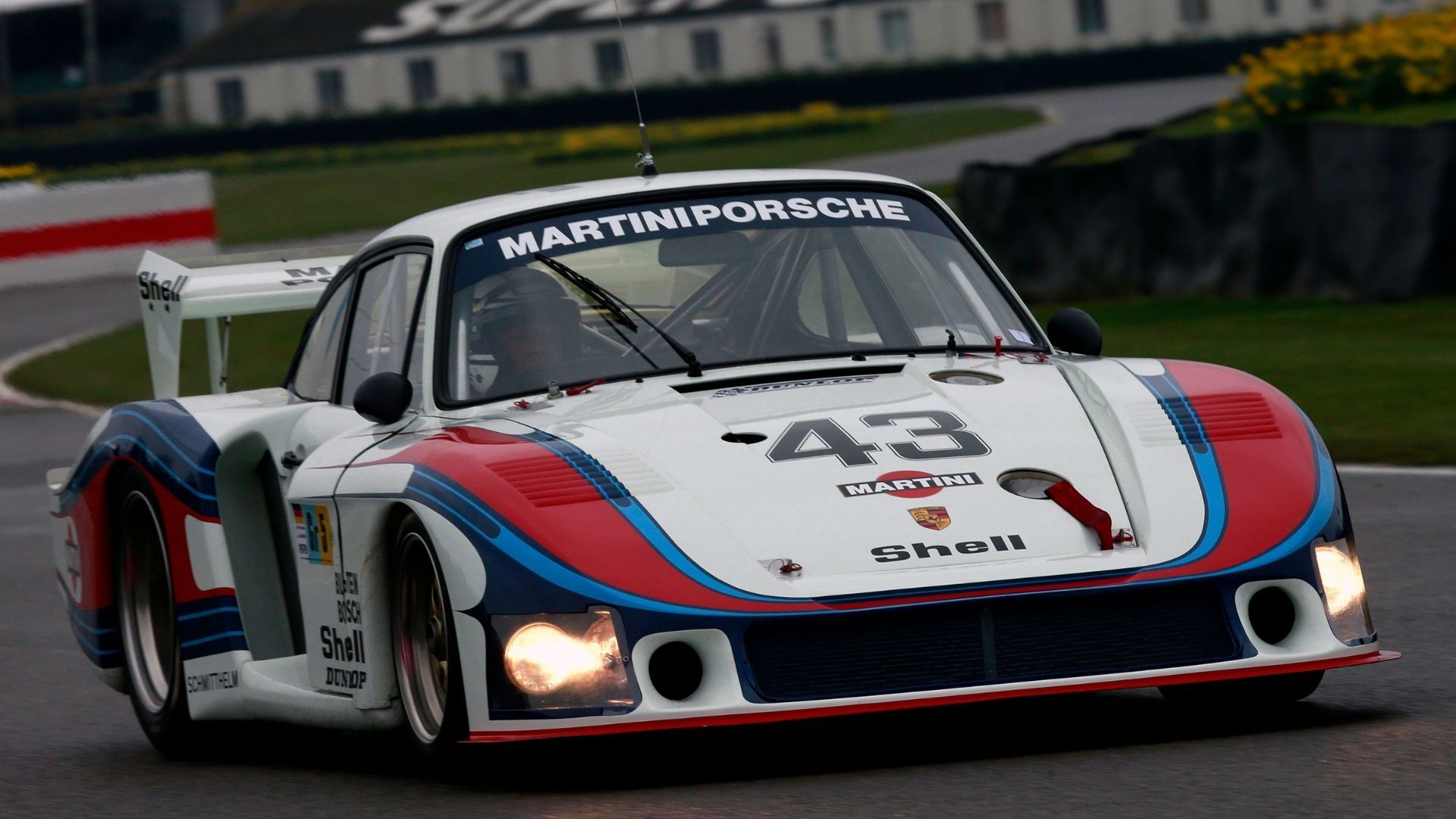 What we're trying to say here is this new all-electric racer isn't being called after a legend in some cheap ploy of ripping off a legacy to make a quick buck. For starters, the car doesn't look exactly like the original, although the resemblance is undeniable. Still, there's no huge rear wing, no Martini livery, and it has LED lights, among many other detail tweaks.
We don't have final specs for the Porsche 935 Moby X, probably because it's a work in progress, word is the electric powertrain will use a 32 kWh battery and output is supposed to be in the neighborhood of 640-horsepower. That's not a crazy amount and we don't know about torque, a figure where electric motors typically shine, but if that information is remotely accurate it means this car certainly could be a proper successor to the old endurance racer.
In the meantime, there's a nice video by Carfection about Saleem and his career path, plus the design of the new Porsche 935 Moby X you can enjoy.