A donation to the Chip Miller Amyloidosis Foundation can land you a rare version of one of the sickest cars ever made!
---
Winning a C8 Corvette would be an absolute dream come true, but what about winning a very special, limited edition C8? This 600-horsepower limited edition Cunningham 60th Anniversary Corvette might just find its way into your garage, if you buy tickets now.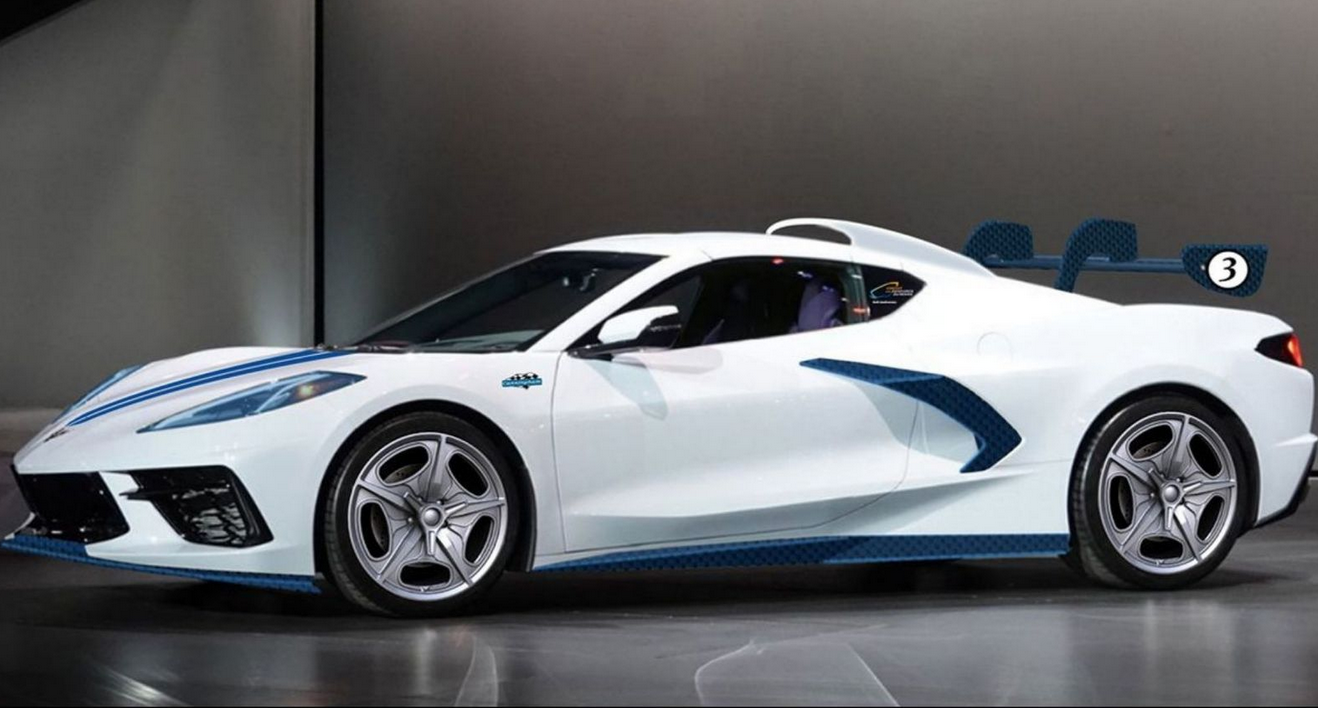 Briggs Cunningham was an American racing legend, sportsman, race team owner and Le Mans Mega-Star. He has been credited with creating America's first modern sports cars after World War II. Cunningham was responsible for manufacturing some of racing's most storied race cars – especially, the stunning 1952 Cunningham C4R & C4RK Le Mans racers and the Cunningham C3 grand touring sports car.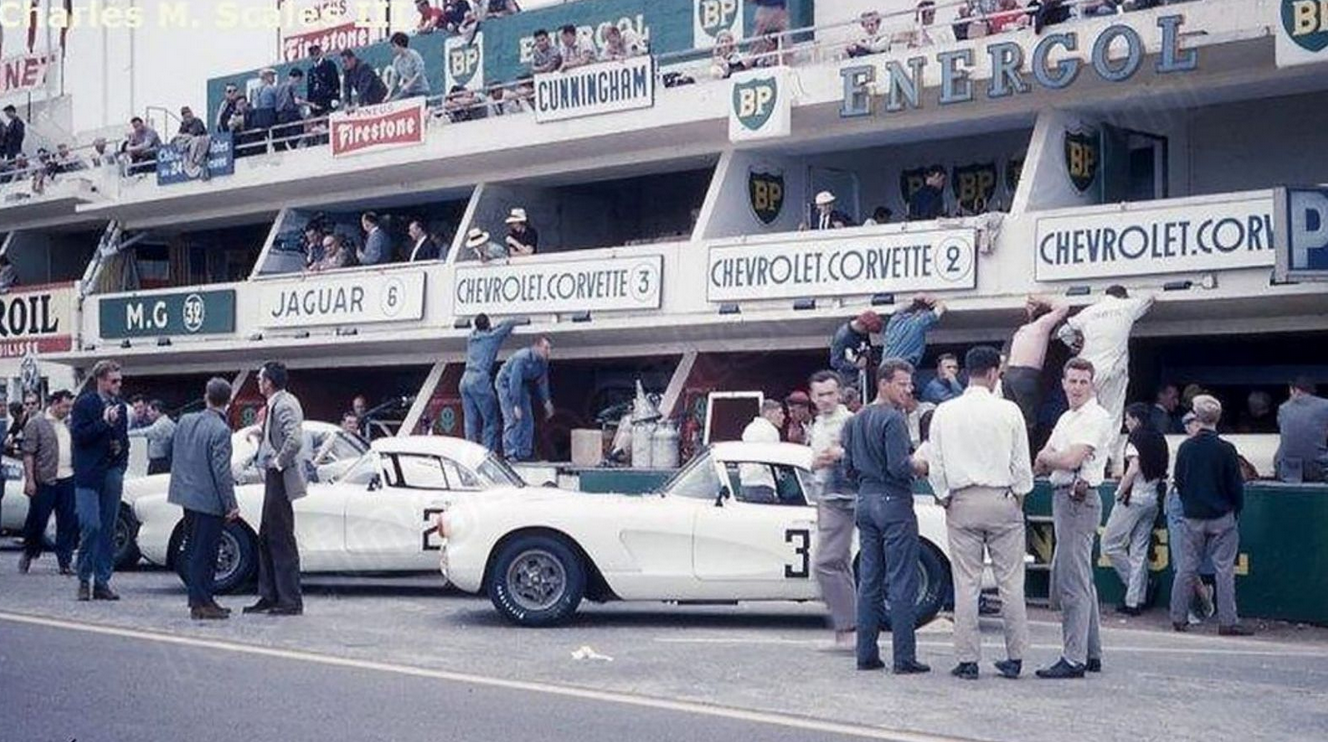 Zora Arkus-Duntov asked Briggs in the 1960s is he thought there was potential in a Le Mans Corvette, and so they set out to find out. This mission put the Corvette on the first global racing stage, where it won its class that year, and finished 8th overall. Kevin Mackay would later find the 1960 Le Mans winning Corvette and National Corvette Hall of Fame legend Chip Miller acquired it.
This example is one of only 60 of the 60th Anniversary C8 Cunningham Corvettes that will be produced. Each car will be numbered to commemorate the 1960 Le Mans winning Corvette #3.  In addition, each VIN will be entered into the Cunningham Registry. This vehicle is number 33 and can be yours with your sweepstakes entry today.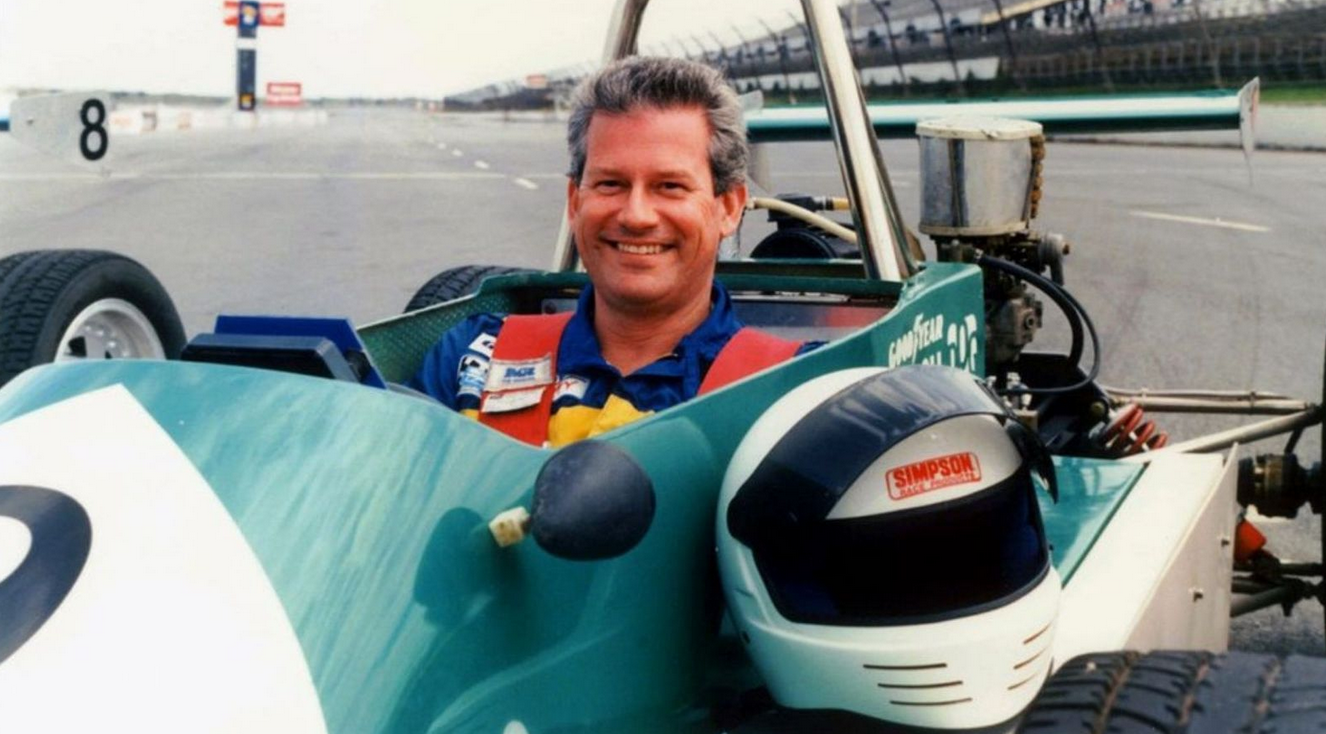 Corvette enthusiasts are familiar with the name Chip Miller, the founder of Carlisle events with business partner Bill Miller (no relation). Miller owned about 80 Corvettes over his lifetime. Sadly, Chip Miller passed away in 2004 of amyloidosis, and that's when his wife Judy and partner Bill started the Chip Miller Amyloidosis Foundation in his honor. Many know Carlisle as the place to be for collector and classic cars as it is one of the biggest events in the country, and the Spring Carlisle show is a must for any car enthusiast. Corvettes of Carlisle is the largest gathering of 'Vettes in the world, bringing in about 5,000 each year.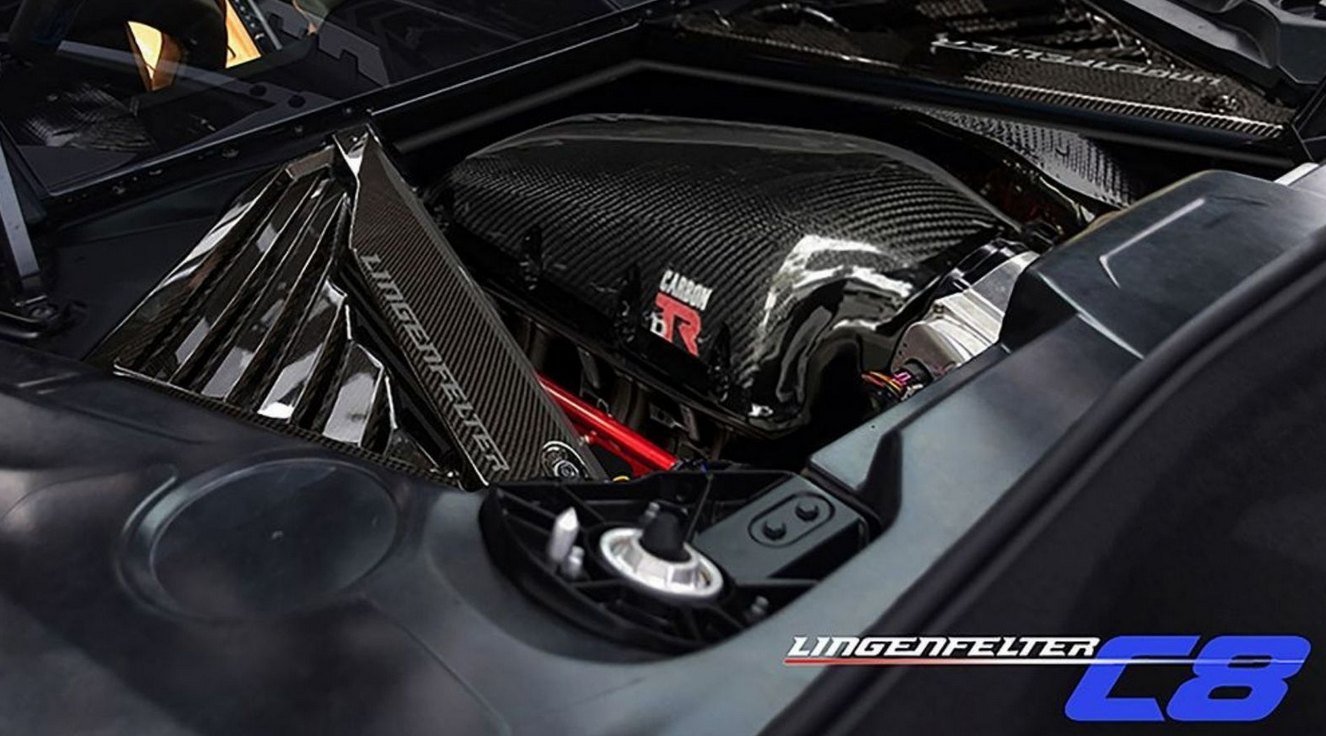 If this stunning, powerful 60th Anniversary Limited Edition Cunningham C8 Corvette is a dream car that seems unattainable with such a limited amount produced, be sure to check out the Chip Miller Amyloidosis Foundation (CMAF) and make a donation to be entered into winning the high-performance 'Vette. Get in on this now!